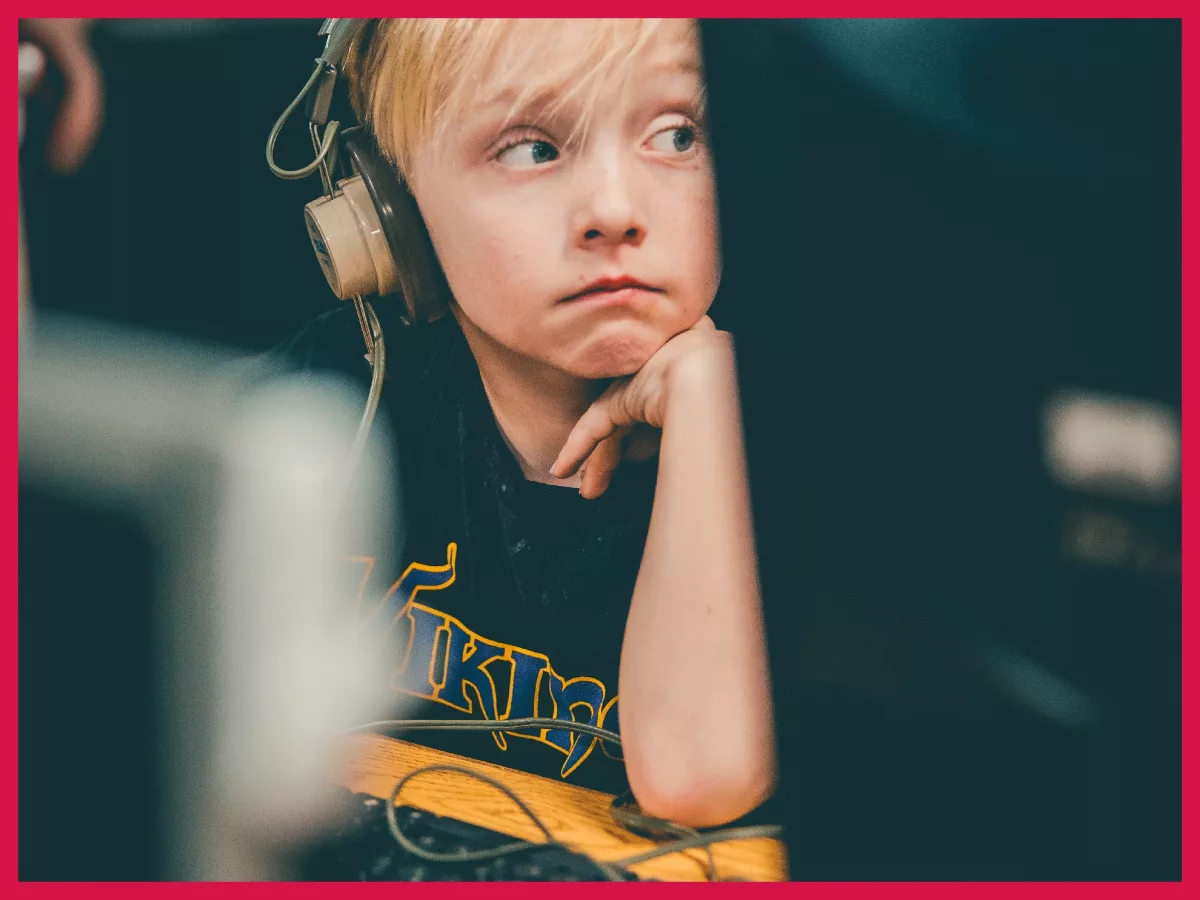 Facts and research on gaming addiction and its classification as a mental disorder.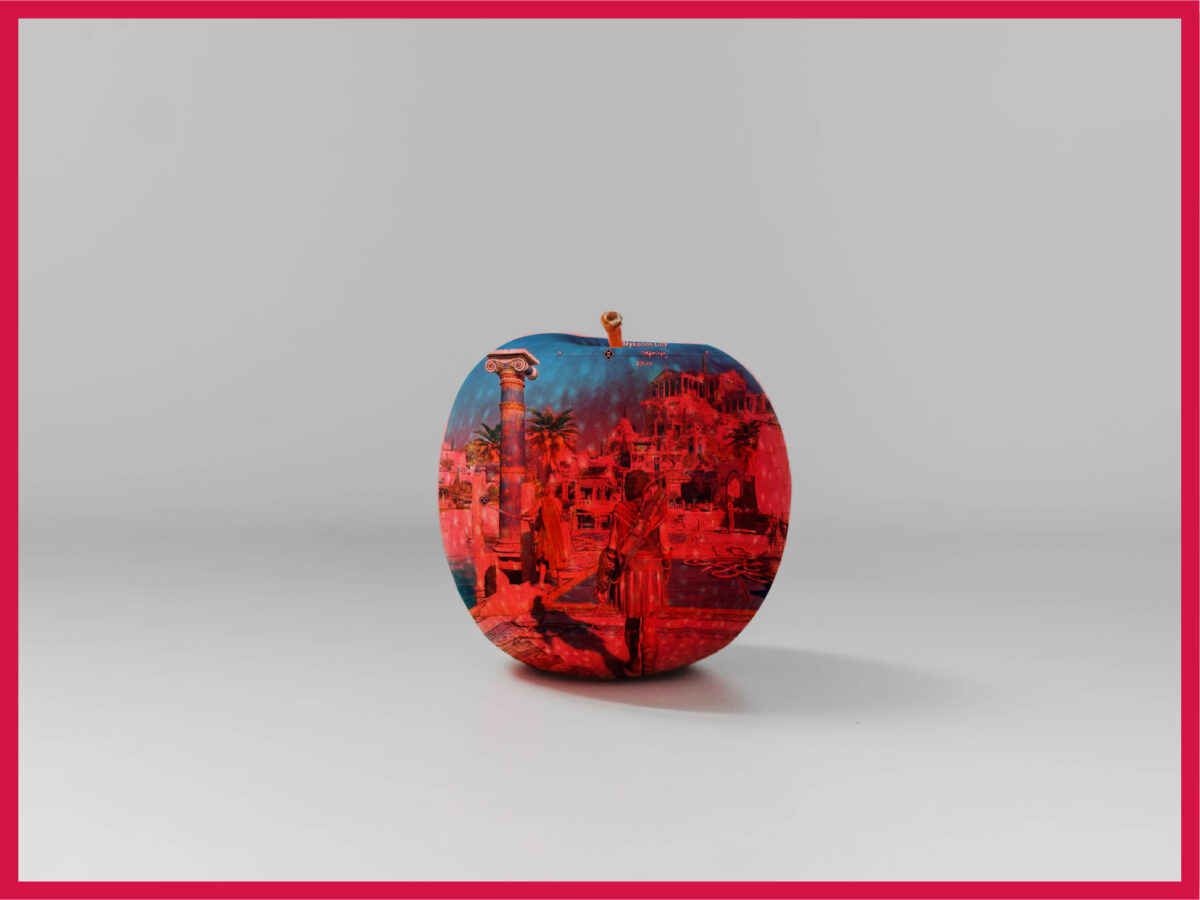 Gaming on an Apple machine is quite irrelevant. We'll see why, but more importantly, if you absolutely had to, how smooth will be your gameplay experience?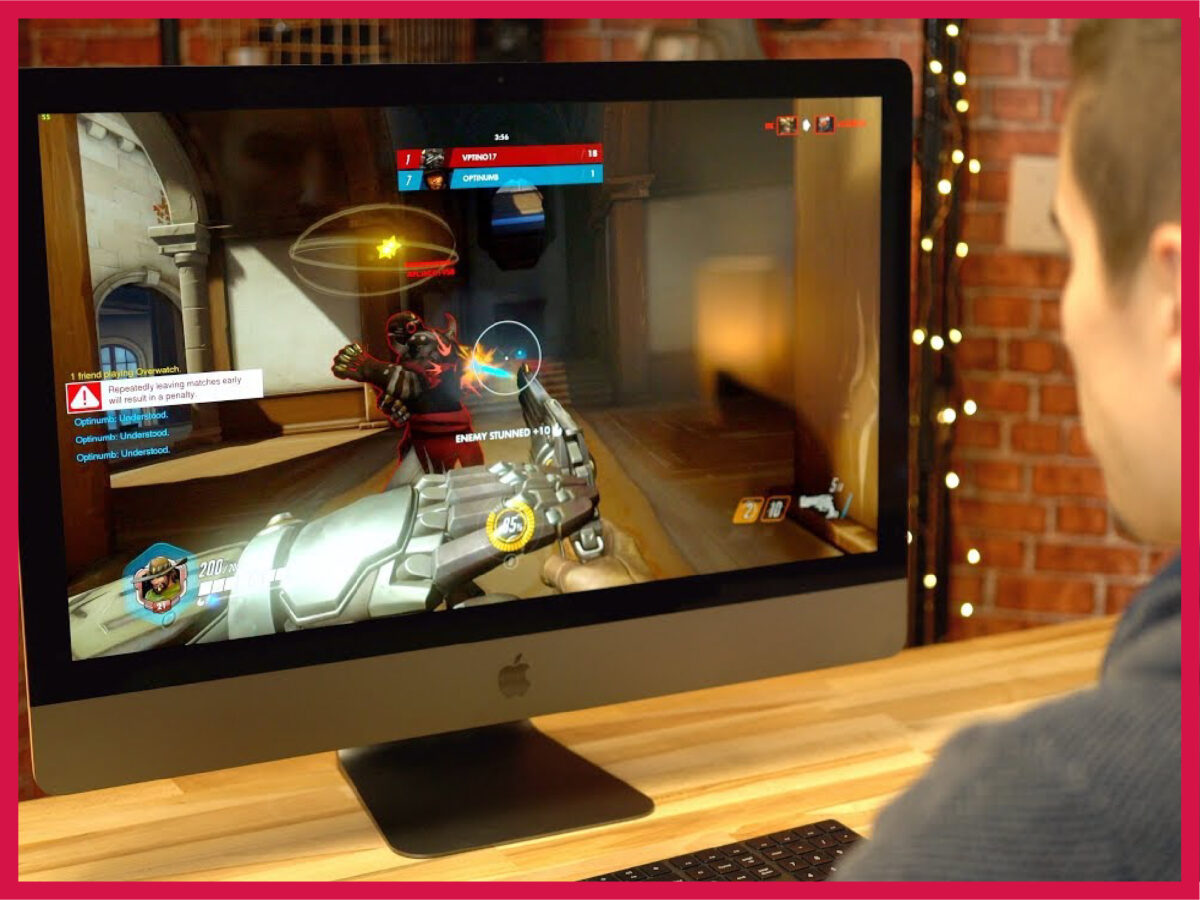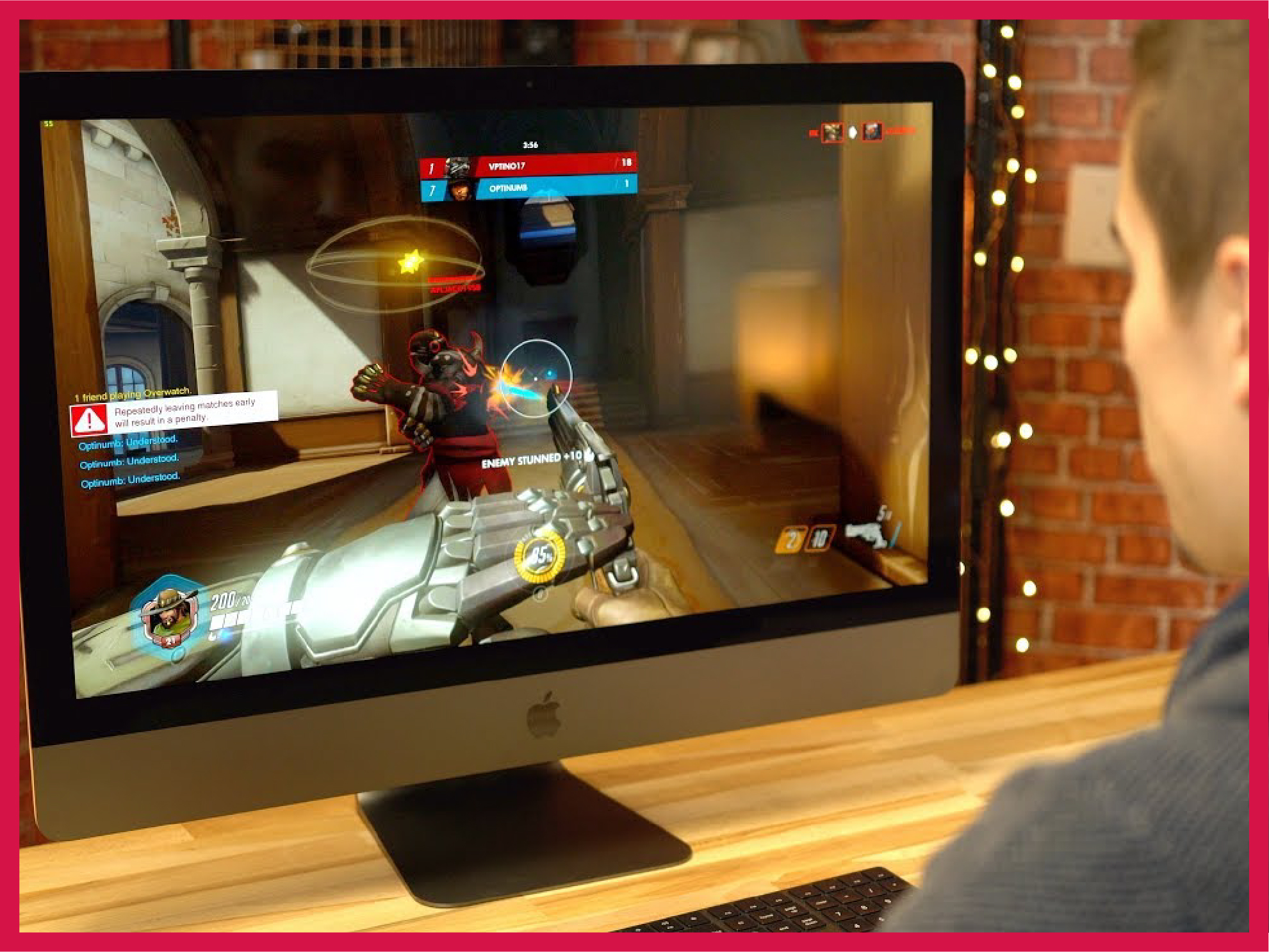 Apple currently has no gaming machine. Will it ever change? Most definitely. Let's see why.