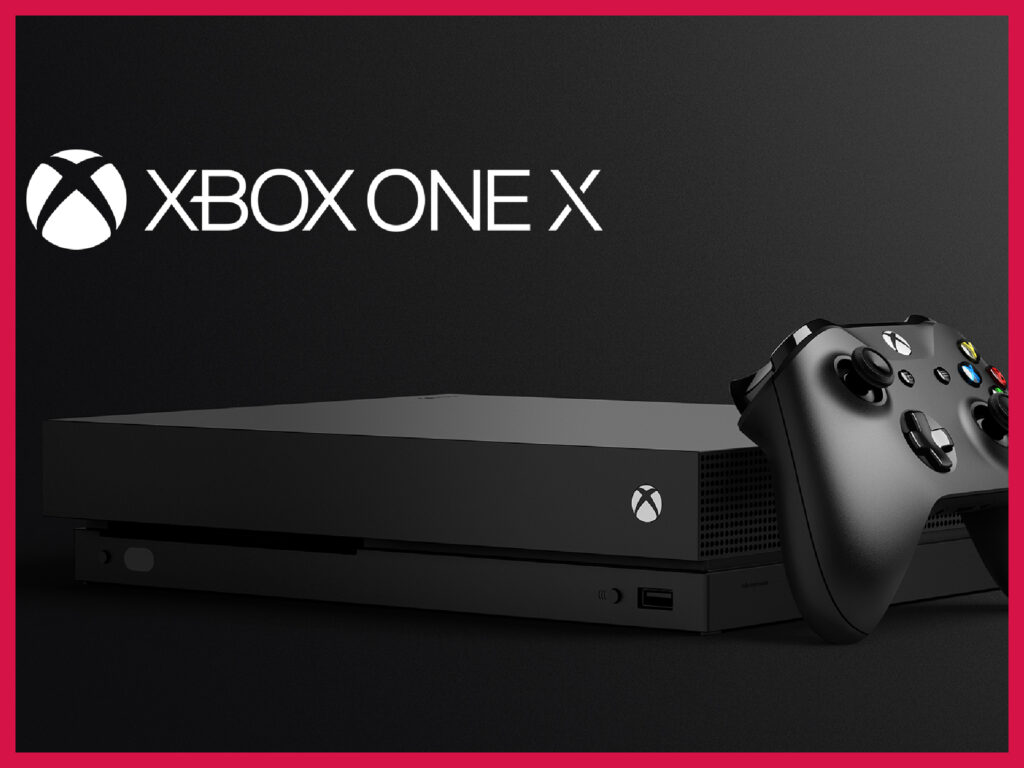 When the Xbox One X was unveiled back in 2017 during the E3, the catchphrase was 4K. Eight generation of gaming consoles, and finally we had hardware powerful enough to render games at 4K on high FPS. Ray tracing was economically delivered first in 2018.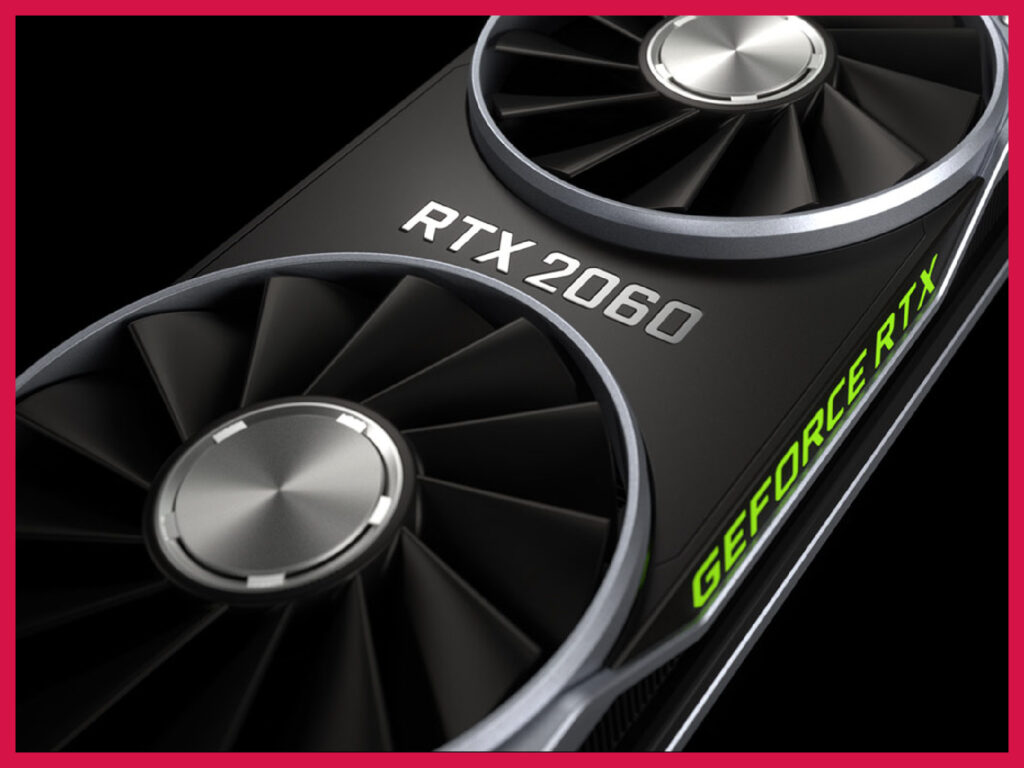 RTX 2060 has ray tracing. It's hardware-accelerated ray tracing (vs. software-based ray tracing you'd find in cards such as the AMD RX 5700 XT). It beats its competitors right out of the water with the only trade-off being a higher power consumption.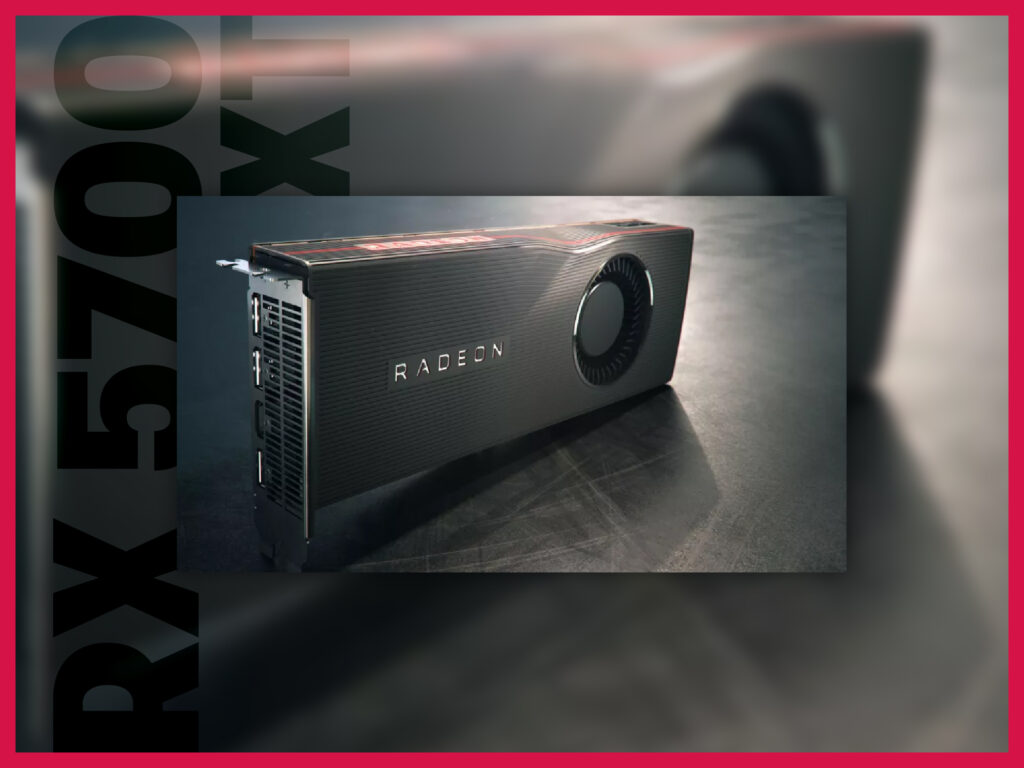 AMD RX 5700 XT doesn't have hardware-accelerated ray tracing. It has software-based ray tracing. Both are two very different things and depending on your usage, AMD RX 5700 XT's ray tracing might do the job for you or might be completely worthless.