AMD CEO Lisa Su gave us a glimpse of what's to come from AMD on the GPU front during the presentation on the launch of the new Zen 3 CPUs AMD is going to roll out. The RX 6000 series, nicknamed "Big Navi", is going to be massively powerful and a tough competitor to Nvidia's GeForce RTX 3080 (and 3090).
Whatever we know so far sounds perfectly inspiring.
The release date for Big Navi is supposed to be October 28.
We know the specs of the 30 series from Nvidia. Let's summarize it before we move on to the speculative specs for Big Navi.
Nvidia 30 series
Powered by Nvidia's new Ampere architecture (that's essentially the next big update on RTX), the 30 series includes more ray-tracing cores, tensor cores, and streaming multiprocessors. Good for high-end gaming, the selling point remains to be 4K gaming.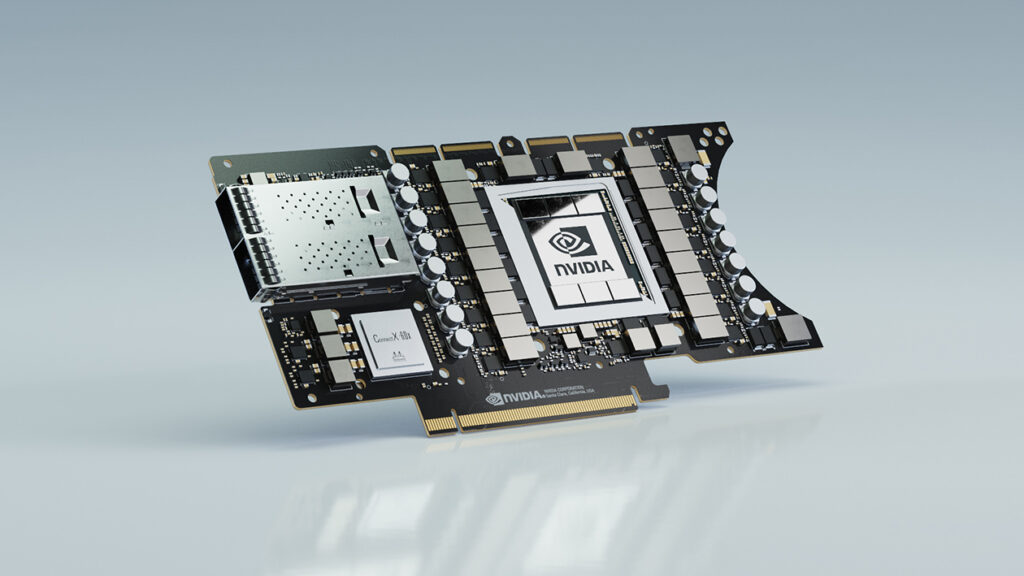 There are three GPUs in the series, 3070, 3080, and 3090. The RTX 3090 only gives a 10-15% performance over the RTX 3080 but is priced twice as much. Why? Because it can effectively run ultra-settings for most modern AAA titles at 4K higher than 60 FPS. Additionally, it comes with 24GB GDDR6X memory as compared to 10GB that the 3080 packs.
Also read: Nvidia RTX 3080: The one card to rule them all!
The 3080 is still a beast and the best GPU on the market right now for performance-per-buck. It has Titan class performance, so don't worry about a 2080 Ti beating it.
3070: 8GB GDDR6 memory, 1.73GHz boost clock, and 5888 CUDA cores.
3080: 10GB GDDR6X memory, 1.71GHz boost clock, and 8704 CUDA cores.
3090: 24GB GDDR6X memory, 1.70GHz boost clock, and 10496 CUDA cores.
Other improvements include DirectX12, higher streaming image quality, AI-acceleration, Reflex system for G-Sync monitors to optimize system latency, AI DLSS, and so on.
There have been crashing reports and problems in actually processing orders. Nvidia is working on those fronts tirelessly, though the sales problems can continue well into 2021.
Check the official page for Nvidia RTX 30 series.
Speculative AMD RX 6000 performance
There are no official specs available for the Radeon 6000 series right now. At the end of the presentation, we saw AMD's own benchmarking along with the new CPUs. Details aren't available for the same, but the framerates are higher than Nvidia's 30 series.
Borderlands 3 gives 61FPS, Call of Duty: Modern Warfare gives 88, and Gears of Wars gives 73FPS at the highest available in-game settings, at 4K resolution (not true 4K but 3840×2160 – which is pretty much the standard 4K).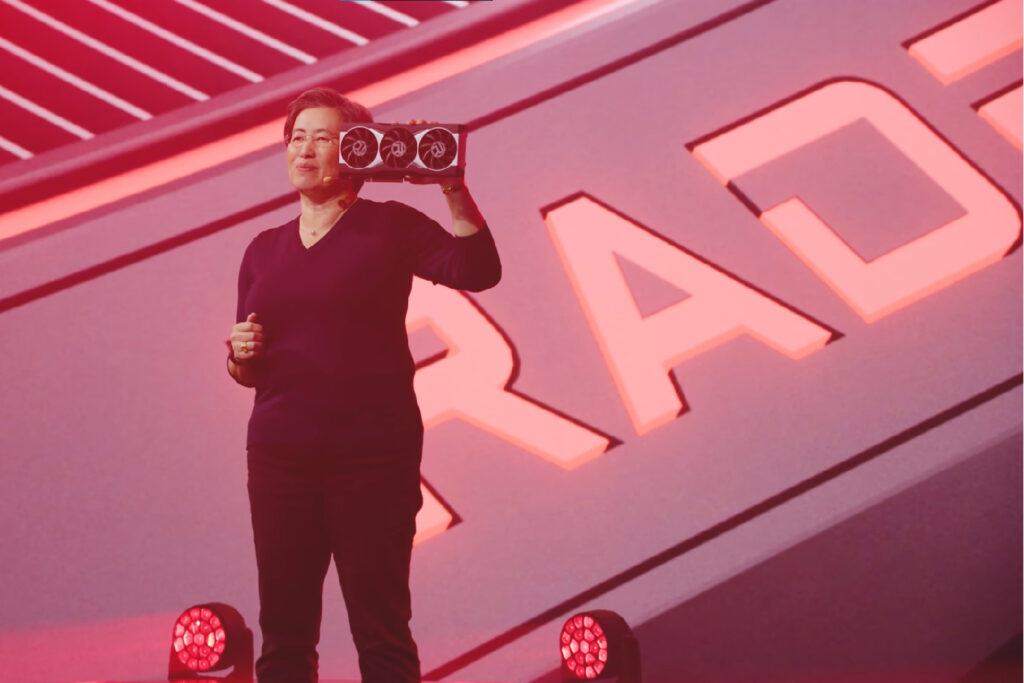 It's more logical to believe that the highest-end Radeon RX 6000 GPU will directly compete with the Nvidia RTX 3080 and not the 3090. In that case, the rumors point towards a 16GB VRAM, which is greater than the 10GB you get in 3080.
In terms of power too, AMD is gearing up to go head-to-head with Nvidia. 320 Watts for the flagship Navi 21 XT is huge (note that this is inclusive of not only the GPU and memory but other electronics like fans as well).
Now, one of the finer details here is availability. Nvidia is struggling with supply issues and AMD is all set to have precautions in place. They've already released guidelines for sellers, albeit optional, while they're also probably going to go with a waiting queue, which is always great.
Bad times for scalpers indeed.
We have to wait for AMD to release concrete data on October 28. Until then, we're stuck with rumors and speculations only. In any case, Big Navi promises to be a beefy 60FPS+ GPU series for 4K gamers and that's in and of itself is a remarkable step.
Watch the space on AMD's Radeon RX graphics page.
Latest posts by Lydia Miller
(see all)