Clearly one of the best budget video cards on the market, the Nvidia GeForce GTX 1050 Ti is one of the most popular and used graphics cards out there. In this article, we are going to look at a few of the best CPU pairings for this card. In other words, we are going to answer which CPUs gel with the 1050 Ti nicely.
The best you can buy
The first option on the list is simply the best processor you can afford. Do you have a set budget? Yes? Then hunt for the best processor in that price range. It's so much better than trying to save a few bucks on this core component. If you don't have a defined budget, then perhaps this is the right time to set one up?
Anyway, I don't want to be the one telling you what to do with your rig. It was just a little something to keep in mind. So, as promised, here are some processors that are best for 1050 Ti.
We also did bottleneck tests as well as CYRI tests from PC-Builds.com to better determine and compare the key specifics.
AMD Ryzen 5 1600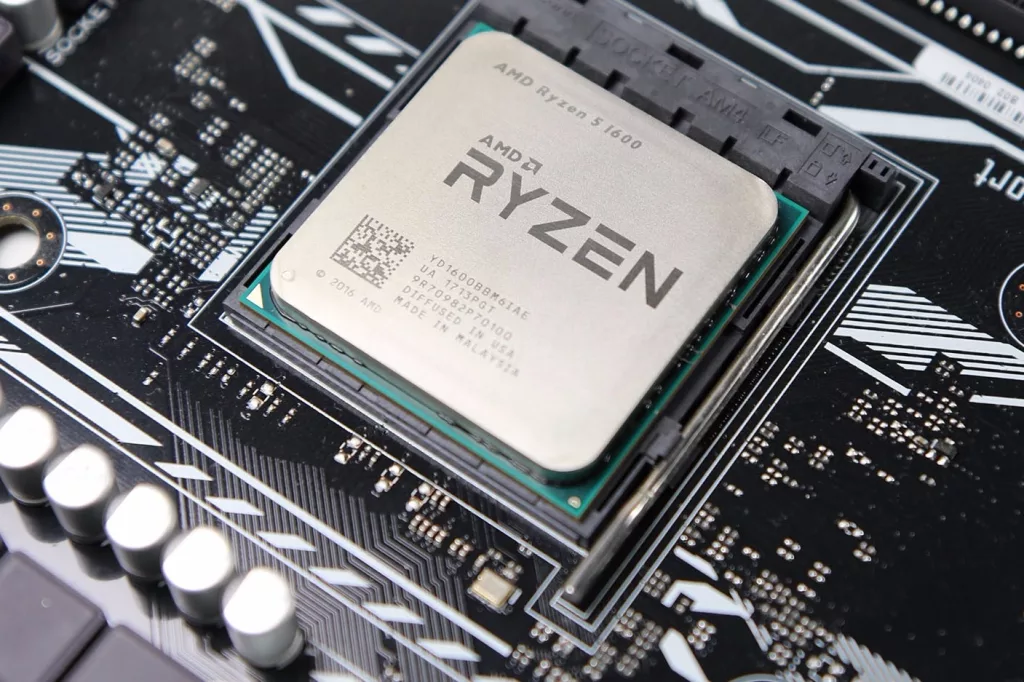 The AMD Ryzen 5 1600 is our best recommendation to pair up with the GTX 1050 Ti. Motherboard socket: AM4.
6 cores, 12 threads, 65 W TDP, and a 3.6 GHz turbo clock means that in almost every game, the GPU will be your bottleneck and not this CPU.
Assassins Creed: Odyssey will play at roughly 45-50 FPS on medium settings (1080p, 8GB RAM, DirectX 11 on Windows 10/11).
The Ryzen 5 1600 with the Wraith Stealth (lower fan speed, lower noise) will cost you $160 and the one with the better fan in Wraith Spire will run you up about $200.
Intel Core i3-7100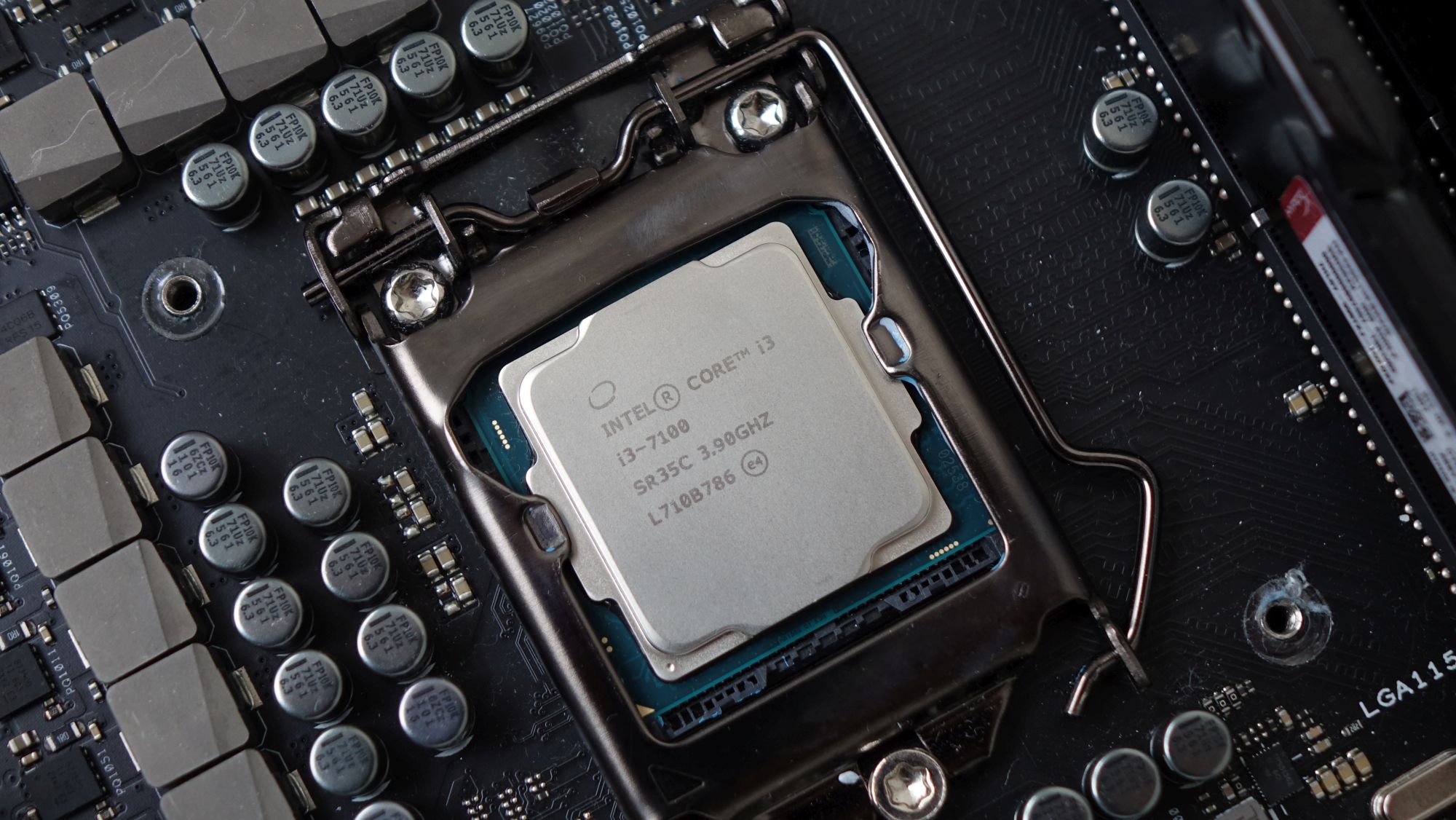 The Core i3-7100, if available, is a great option. Motherboard socket: LGA1151.
This is a dual-core processor. It has 2 cores and 4 threads. The TDP is 51 W and the clock speed is 3.9 GHz. The single-core performance of this processor beats that of the Ryzen 5 1600 but modern games do utilize other cores to better manage the workload.
40+ FPS on Assassin's Creed: Odyssey (medium settings) is guaranteed on a PC with the 1050 Ti, 8GB system RAM, and other basic minimums.
The i3-7100 can be found online for upwards of $200.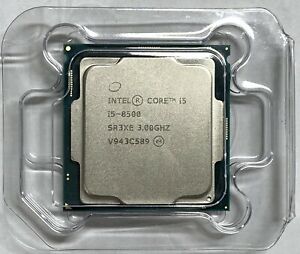 Intel Core i5-8500
A somewhat better offering for certain games, it's one of the best mid-range CPUs out there. Motherboard socket: FCLGA1151-2.
6 cores, 6 threads, 3.0 GHz clock speed, and turbo boost up until 4.1 GHz.
Expect 50+ FPS on Odyssey at medium settings.
Expect to shell around $200.
Intel Core i3-9100F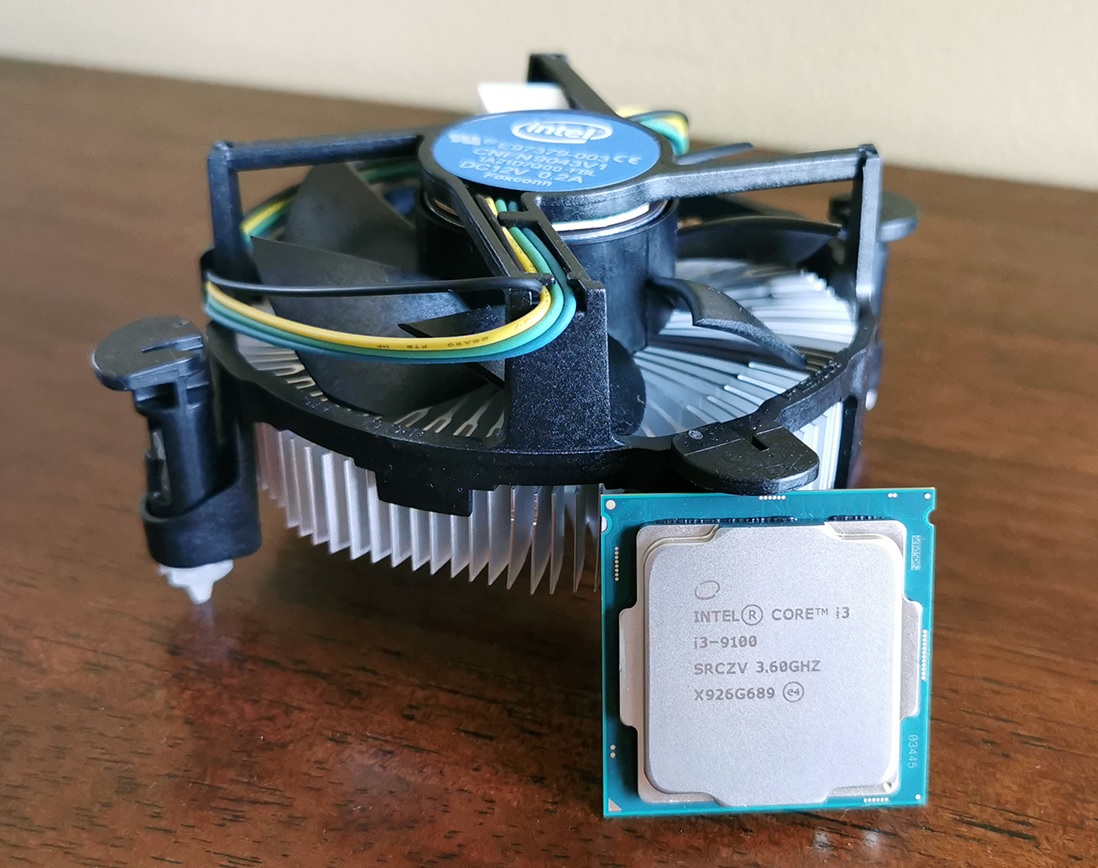 Pretty similar to i5-8500 – it's essentially a battle of availability and pricing at this point. Motherboard socket: FCLGA1151-2.
4 cores, 4 threads, 3.6 GHz clock speed, and turbo boost up until 4.2 GHz.
50+ FPS on Odyssey at medium settings.
The i3-9100F will cost you significantly less than an i5-8500. You can expect it to be below $150.
Closing remarks
So, those were our best recommendations. The Ryzen 5 1600 is truly the best you can do. But if you are just replacing an older processor that happens to be an Intel, that's not an option, unless you change the board.
If you are building a new PC while on a budget, then a mid-range performance gaming PC can be built using the 1050 Ti and the AMD Ryzen 5 1600 easily. You can install it on an ASRock AB350 Pro4 ATX AM4 socket board – which costs less than $75. If you go with an Intel processor then you need a board like Gigabyte Z370P D3 LGA1151, which can cost $100.
Also read: Intel vs. AMD processors
Latest posts by Lydia Miller
(see all)