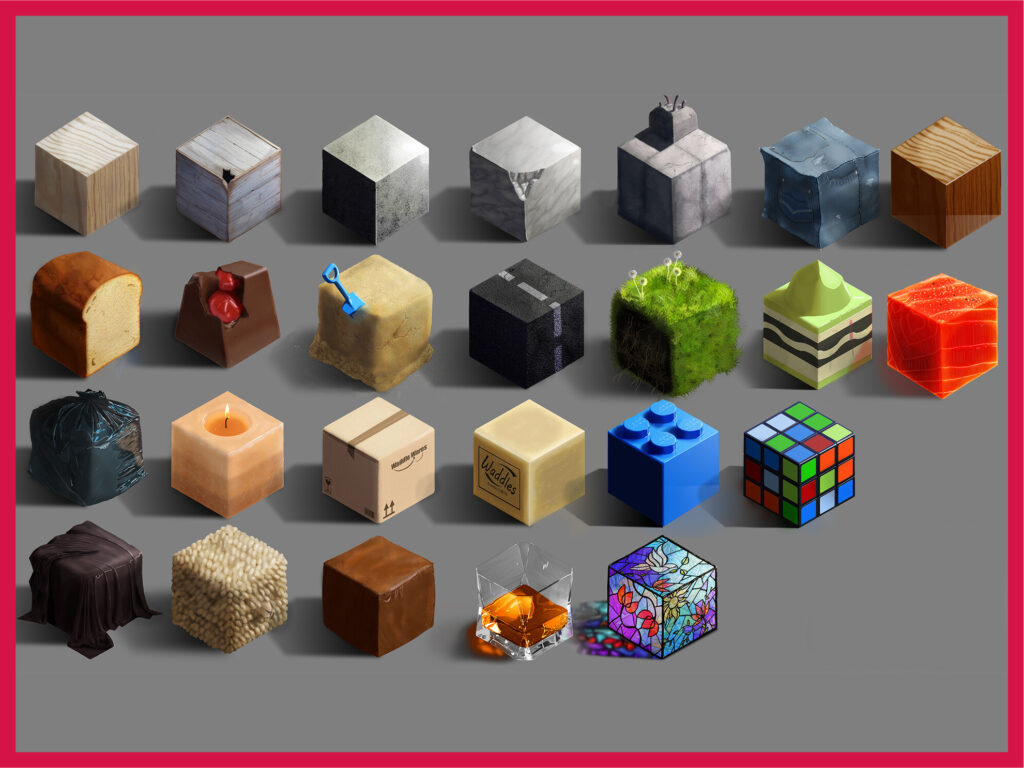 Designing a house in Minecraft is a meticulous task, but pretty straightforward. Here's what you need to know!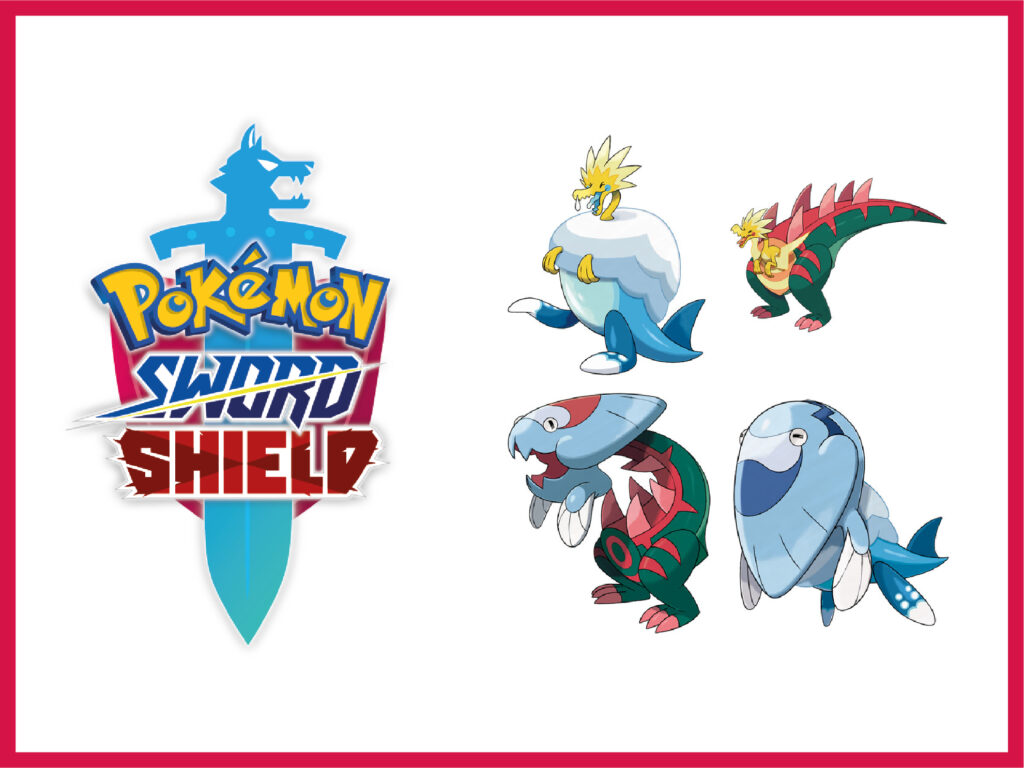 What are the Generation 8 fossil Pokémon and how good are they for battles?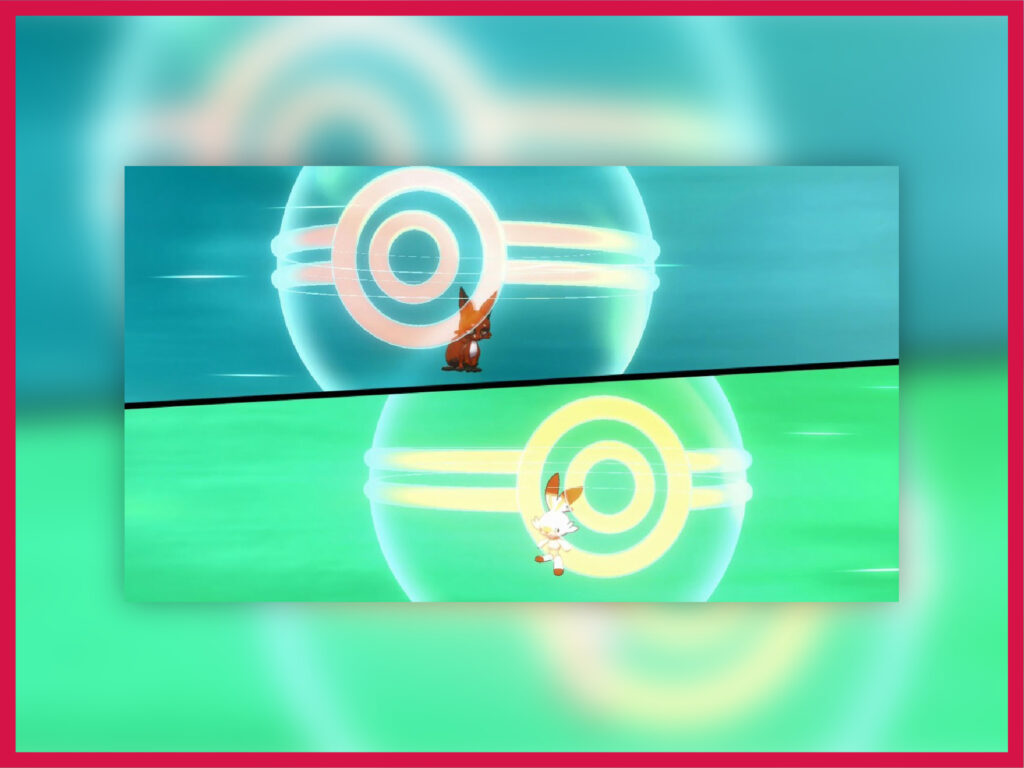 You can get a couple of Shield-exclusives via NPC trades. For everything else, you'll have to local-trade or internet-trade.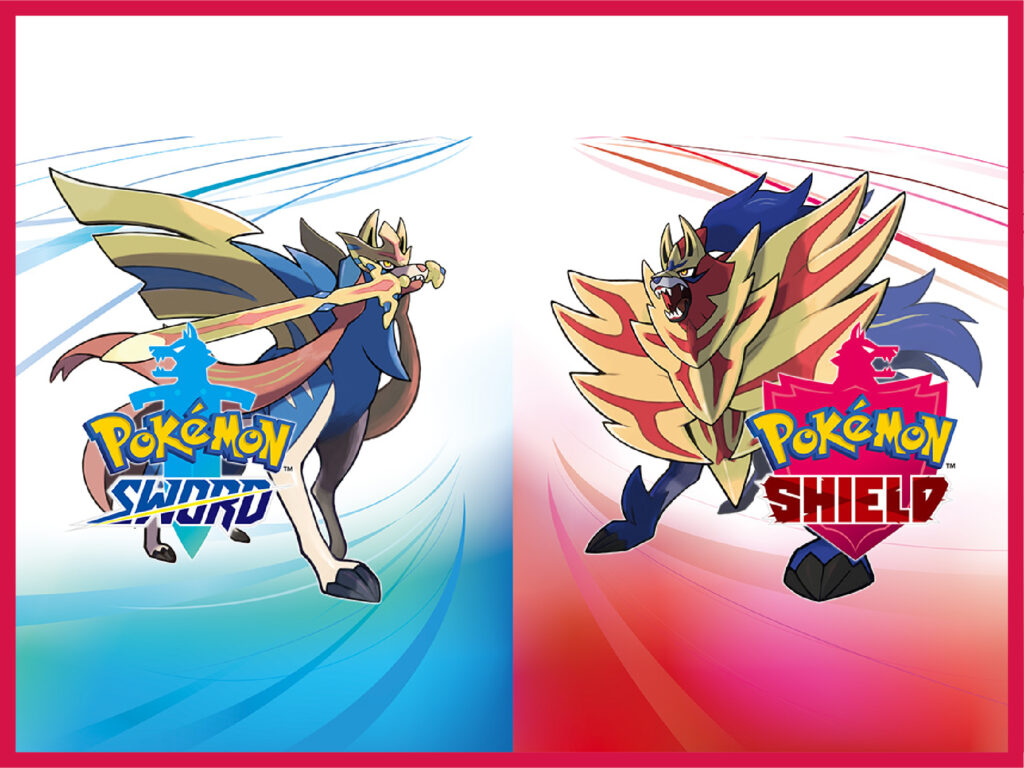 What type of weaponry are Pokémon Sword and Pokémon Shield?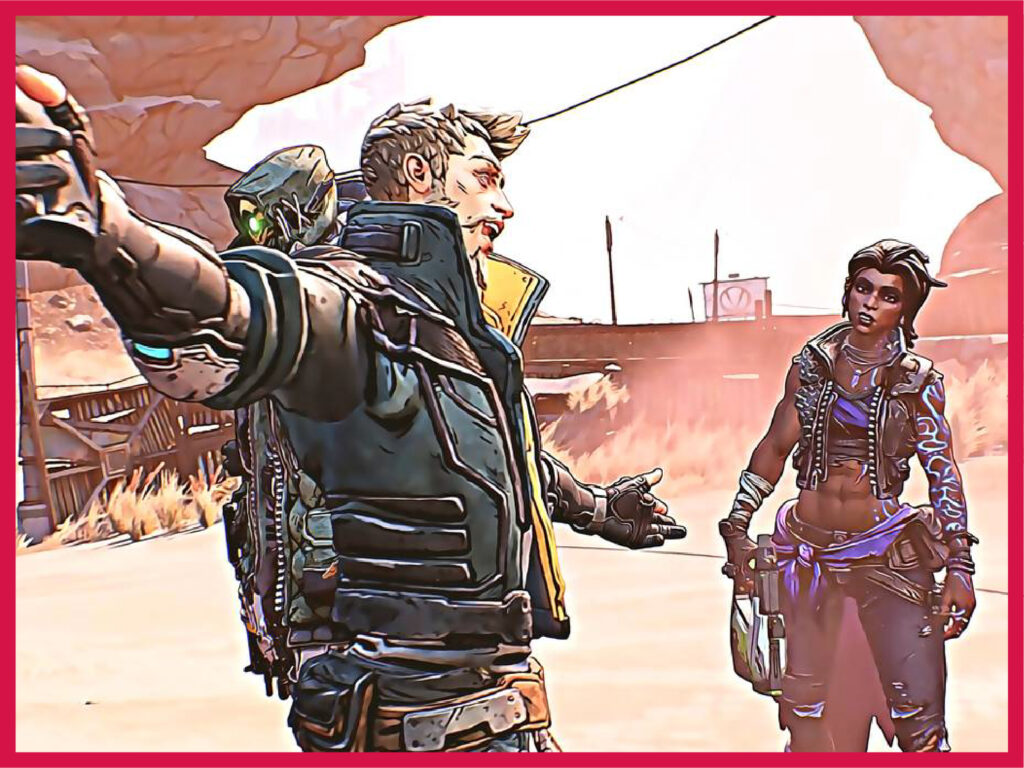 Amara and Zane are both popular among Borderlands 3 players. And for good reason. So, whose builds are better?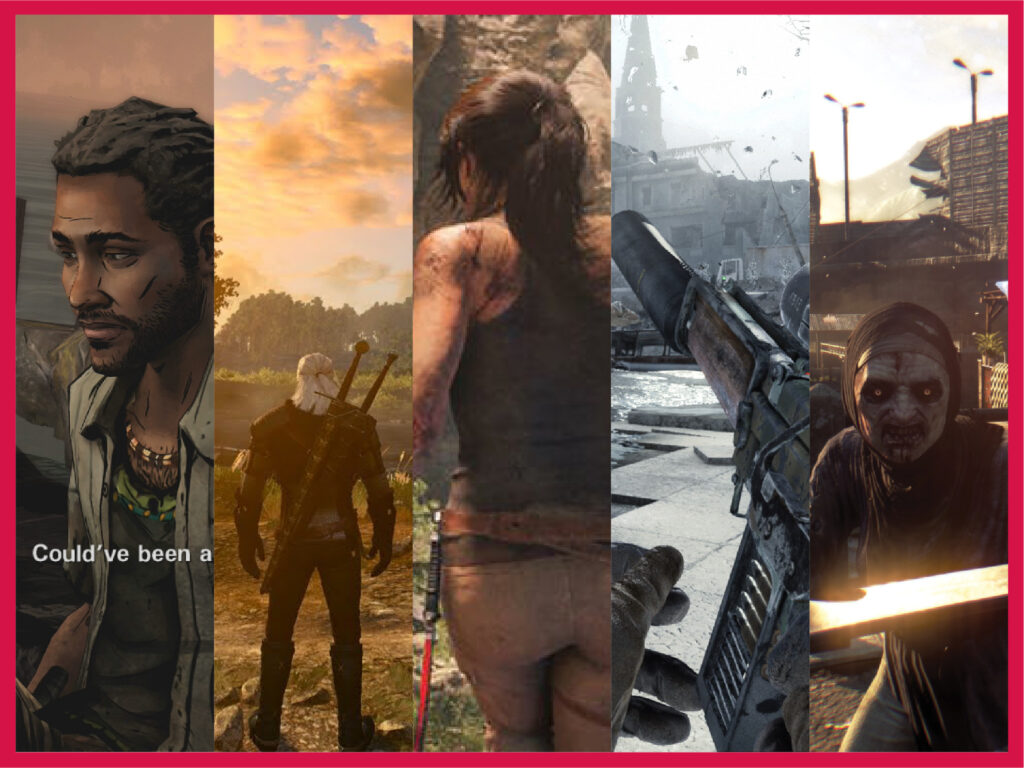 Naughty Dog's The Last of Us is a popular PlayStation game. But Xbox gamers have historically built their own fandoms, and here's a list of 5 games you can try as an Xbox gamer that are as lovable, impressive, and thrilling as The Last of Us is on PlayStation. Gear up!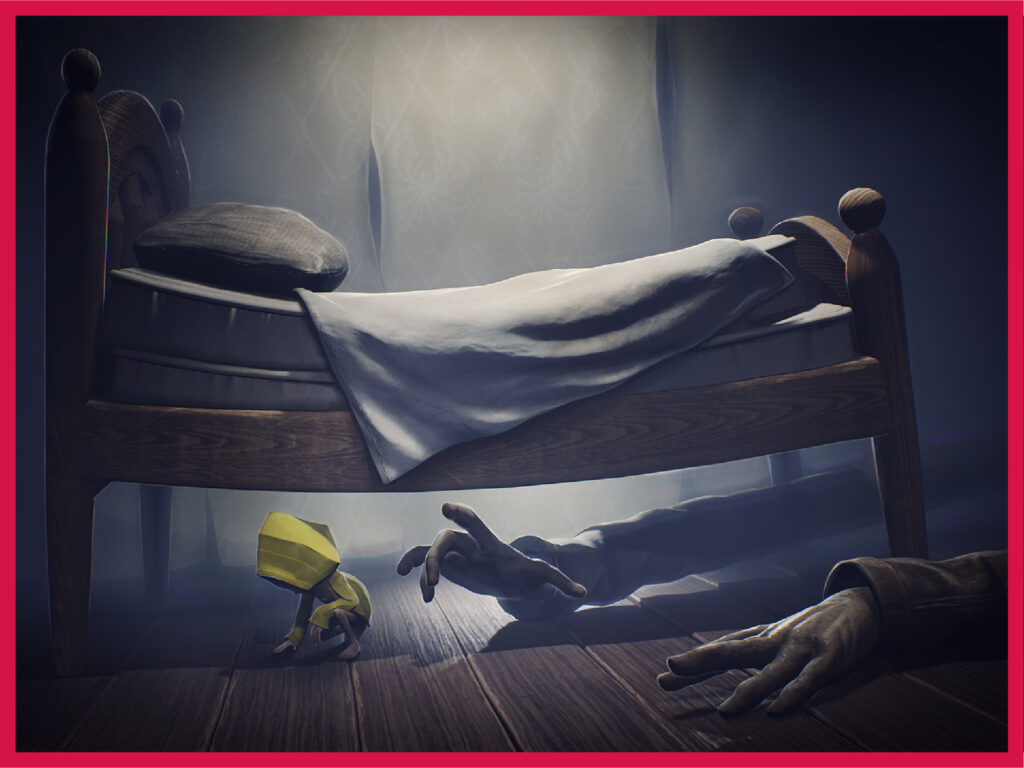 Happy Halloween 2020 gamers! Here's a list of games you must try that will give you the chills.