Headsets are headphones with a dedicated mic structure — good for competitive gamers or streamers. If you mostly stick to first-person games and don't stream, you can also search for typical headphones as the sound quality-to-price ratio is generally better on headphones than headsets.
$50-90 is a good price range for an entry-level headset. If you're going for a more high-end option, the $300 price point has some great options.
Wireless versions of headsets are often marketed with a "Pro" suffix. If you see two headsets with the same name with one having "Pro" in it — the Pro is the wireless variation.
Featured image taken from Rtings' review of the best gaming headsets.
We'll talk about:
Several of these features make up the overall comfort of a headset – which is the most important factor to consider when buying a good gaming headset.
Type and enclosure
You want an over-the-ear or over-ear headset with a closed-back enclosure. Some open-back ones are also suitable. Everything else is not good unless you have absolutely no other options.
You'll likely find a decent over-ear closed-back well within your budget as all major brands make them at every notable price point.
Clamping force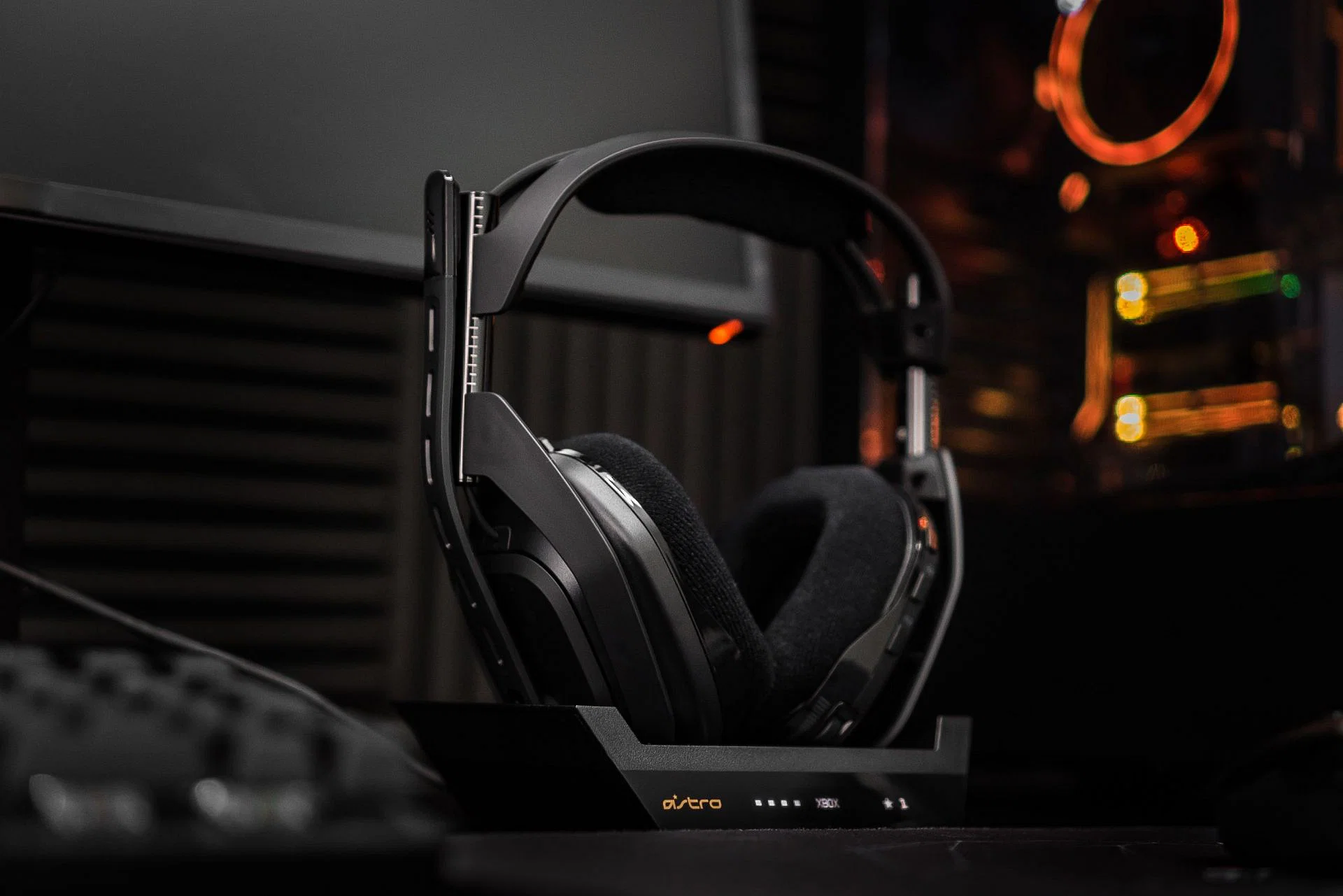 This is how strong the headset's grip is going to be over your head. A good balance in this force and weight is critical for keeping headsets on for long hours. Weight distribution over the two sides is handled primarily by the headband strapping them together. The more flexible it is, the more comfortable the headset will be.
The clamping force is adjustable but makes the headset looser if decreased too much. The clamping force should be within the range of 350-550 g. Note that this isn't the headset's weight. For the weight, anywhere from 340 g to 400 g is good.
Earcup motion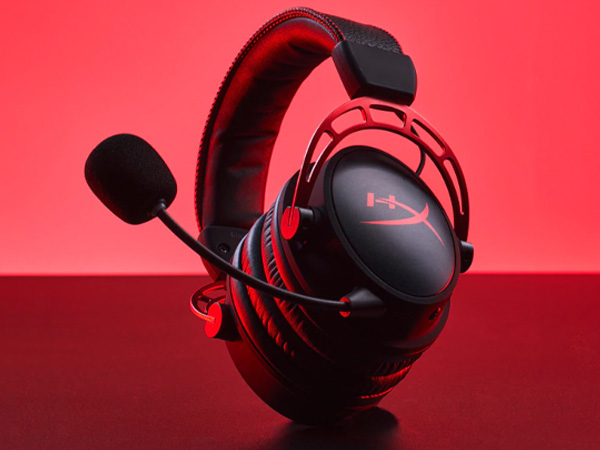 Earcups can rotate and swivel to adjust better to your ears. Some are more adjustable than others. You want a headset with earcups that can fit the shape of your ears perfectly.
Controls
Call, volume, music, etc. controls are generally not required but if you want a headset that you can also use extensively with your phone, you want these buttons. The mic mute/unmute button is highly likely to be present on any modern gaming headset.
Portability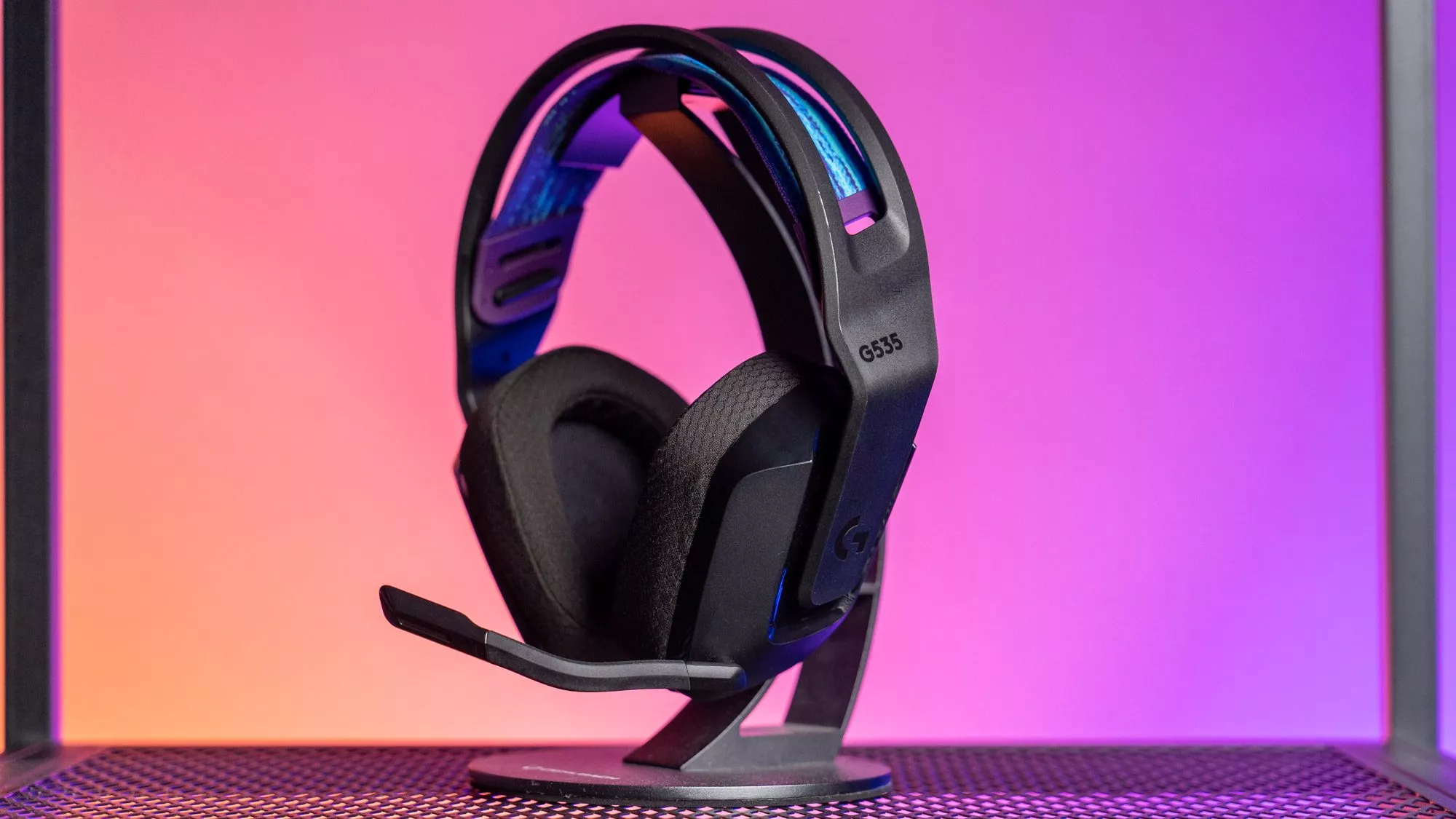 This is not a huge concern as long as you have a place to keep them, such as if you have a monitor with a headset holder or a desk headphone stand. But don't go for heavier headsets that also lack swivel/folding to reduce their overall size when kept away.
Stability
A lot ties into stability. Generally, you're looking at a headset that doesn't move around too much when you shake your head. More than the clamping force, it's the design and fit that decides a headset's stability. If the headset tends to just fall off from your head on the slightest head jerk then it's best to find another option.
Build quality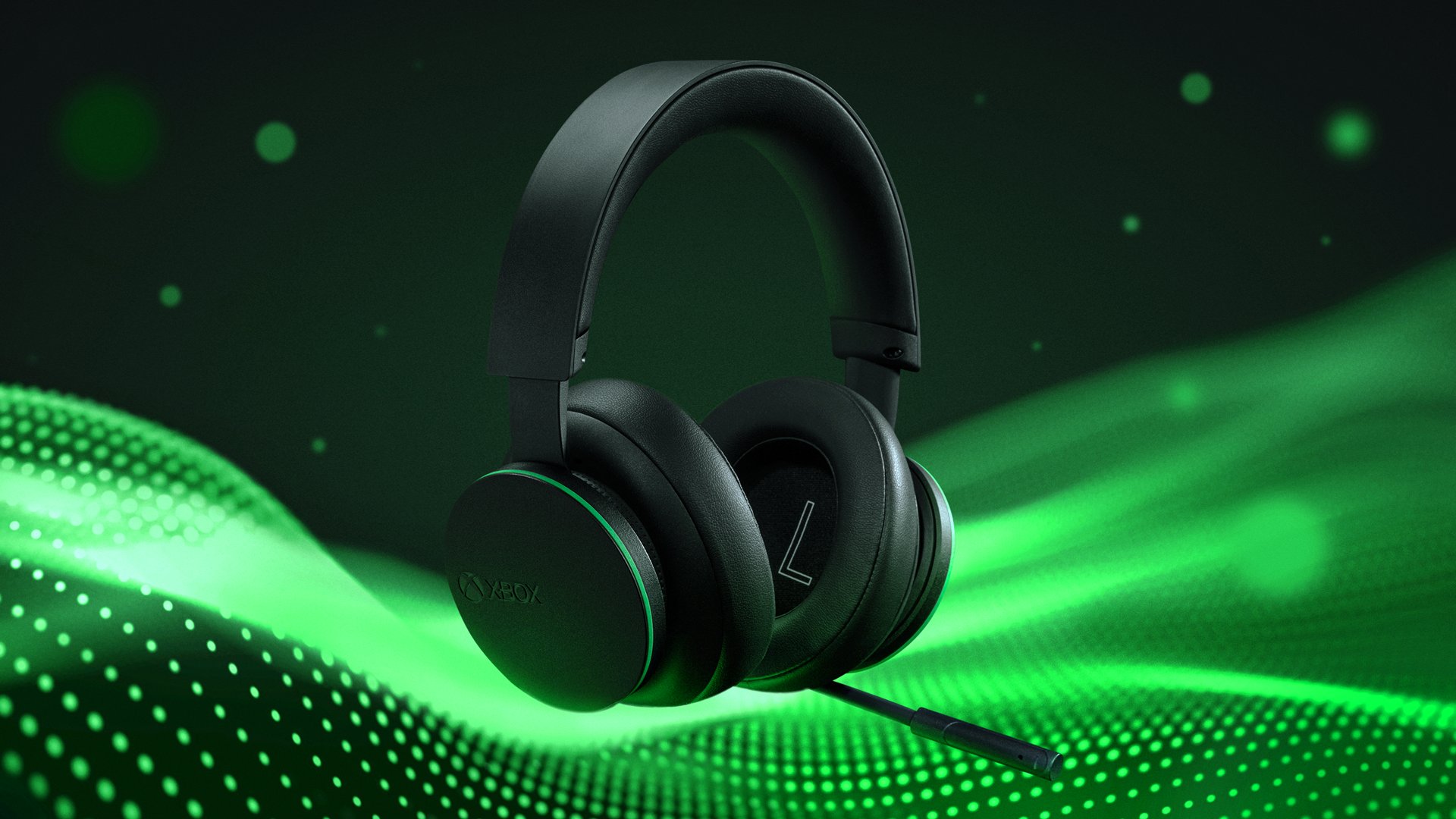 As with anything else, build quality increases the price you pay. I've found that headphones with a high-quality plastic body, metal headband, and faux leather padding offer the best balance between quality and price. A good feature of a premium headset is that it will not make any creaking noise when the hinges are pulled.
Mic quality
You want a headset that doesn't pick up keyboard and mouse sounds as often, especially if you play with an open mic or stream your games.
Microphone quality is a whole topic in itself. Read the headset's mic review online before buying.
Sound quality
This is the least concerning unless you're also an audiophile. If you are an audiophile, I recommend separate headphones for gaming and music listening. Most gaming headsets don't have a good sound profile. They also lack calibration and frequency consistency (standard deviation).
An audiophile-grade headset is not recommended for gaming because when playing games, you don't necessarily want the most accurate bass or treble. You just want something that's decent.
Noise isolation vs. noise cancelation
Noise-canceling headphones offer a superior listening experience but you might be going outside your budget. Most good ones come from brands like Sony, Audio-Technica, or Sennheiser and not HyperX, Logitech, SteelSeries, or Razer.
My recommendation is to not have any noise-cancelation requirement at all – noise isolation is sufficient for gaming purposes.
Also read: Noise isolation vs. noise cancelation – what's what and which one is better for me?
Gaming headset FAQs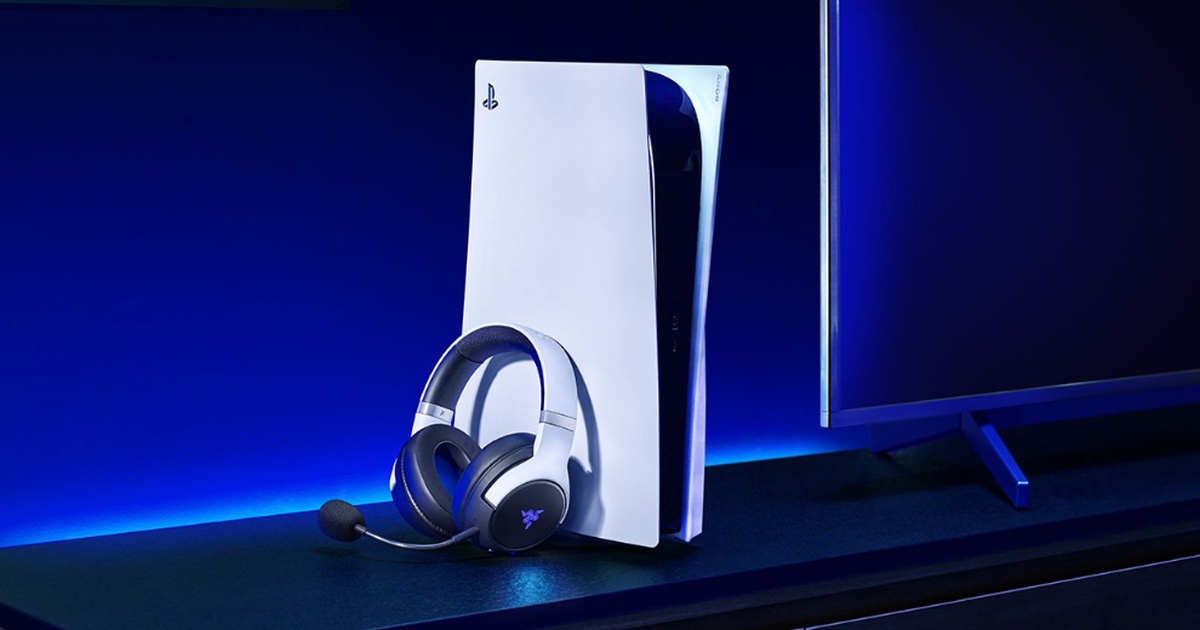 Answers time.
How do I determine if it's a good gaming headset?
Headphones are usually categorized based on how well they can reproduce sound. That, however, is largely irrelevant as in-game music and sound effects are not works of art, let's face it.
Consequently, going for sound quality, noise cancelation, software graphic EQ presents, etc. should not be a priority. Fit determines for how long can you wear a headset comfortable – and that's the only benchmark to care for.
And don't even think about having the "extras" like a carrying case, USB-A to USB-C adapters, and whatnot, making a difference in your decision. You just want to bash heads in on your computer.
Should I go for a wireless gaming headset?
Bluetooth range and latency are important considerations when you go for a wireless headset. Battery life is expected to be around 30 hours on average in good wireless headsets. Frankly, unless you're going for an all-minimal gaming setup, I think wired headsets are generally better and preferable.
While gaming mice can work for weeks without needing to recharge, headsets need much more frequent recharging or battery swapping. If you game or stream for long hours, you'd want something with exceptionally high battery life – which increases the weight and price. At that point, it's better to rather invest in a wired one and save some money while getting the same performance and build quality.
Conclusion
The overall wear comfort is decided by many factors such as earcup motion, clamping force, height adjustment, padding quality, fabric heat insulation, etc. Headsets are a unique case because what's super-comfy for you might be painful for another. They are always best purchased after trying out a few or having a favorite product line.
In my opinion, comfort is the most important factor when it comes to buying a headset for long-duration gaming – and the sound quality is the last one. Why I say that is because as you go searching for higher sound quality, you start reaching the "audiophile" tiers where things get super expensive.
The majority of a $400 investment will be for sound quality, and not gaming comfort. That is a bad deal. Instead, you want a $50-150 headset where 90% of the money goes into ensuring good gaming comfort, mic, build quality, and looks.
Latest posts by Shane "raven" Watson
(see all)