Everyone is talking about the iPhone 13. Apple has been improving the gaming aspect of its devices. Arcade, better GPUs, higher refresh rates, and so on – we even covered it in detail (How relevant is gaming on Apple machines?).
The iPhone 13 offers certain improvements over the iPhone 12 and most of the top 10 Android phones for gaming. Let's figure out if the iPhone 13 is going to be the gamer's haven or just another fancy gadget.
The iPhone 13 is scheduled to be released in September with a smaller notch and a largely unchanged overall design.
Bottom line: The iPhone 13 will have a higher refresh rate and a very powerful chip. Enhanced battery life and 5G support will also help in gaming.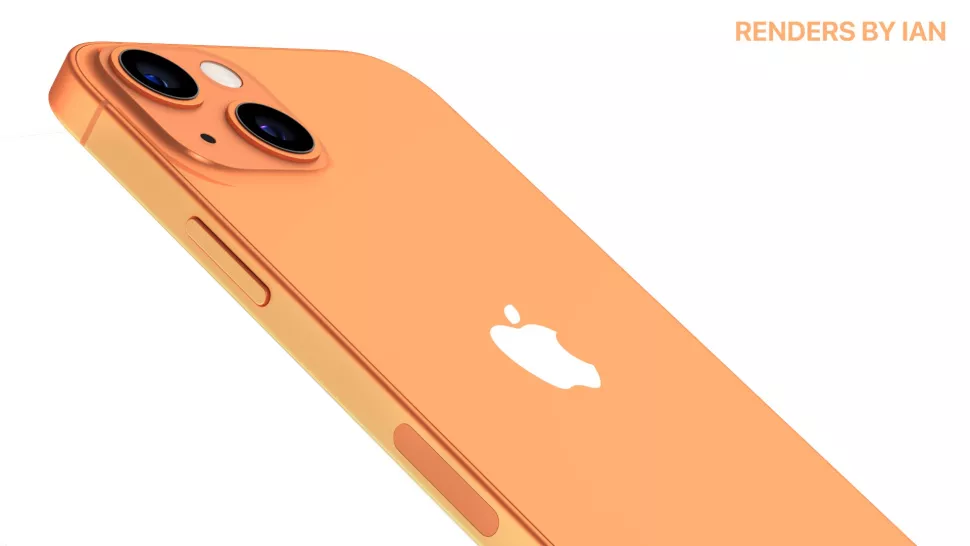 The hardware
Under the hood, iPhone 13 will pack quite the power.
120Hz refresh rate
The most exciting news for gamers is the rumor that the iPhone 13 might pack a 120Hz refresh rate. That will allow the iPhone to punch above its weight. Desktop gamers are used to playing 1080p games at 144Hz. The refresh rate directly translates into the maximum FPS or frame per second.
A15 chip
The new A15 chip is going to boost the processing performance by up to 20% with the help of 2 larger cores and four smaller ones. On the other hand, it will use a 5-core GPU architecture to improve graphics (and gaming) performance by up to 35%.
Enhanced 5G
Apple will likely introduce 5G for non-US markets and improve the efficiency as well, starting from incorporating a higher-frequency 5G baseband. This means gamers depending on mobile networks can make use of higher internet speeds for a more stable online gaming experience as well as streaming.
More battery life
Users can also expect a larger battery. This will enable gamers to play for longer durations without having to charge. It's expected to be around or more than 4000mAH.
Verdict
All in all, iPhone 13 is all set to become a gaming console-type device for gamers. For non-gamers, it will still be a major improvement with a much better camera (such as the portrait video mode), ergonomics, features, and more improvements.
For now, that's all we know in terms of gaming.
Let's get back to it when the iPhone 13 launches in September (or at most, October) later this year.
Latest posts by ShadowPanda
(see all)