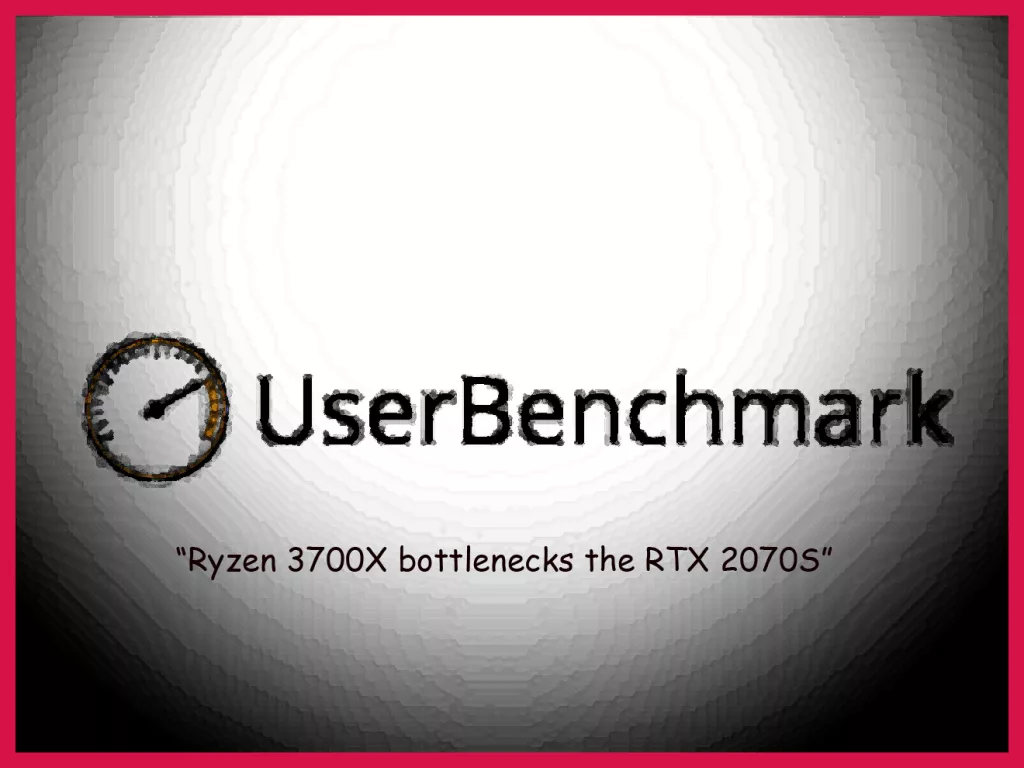 TL;DR It's a biased website with some insane methodologies to judge performance. No buying decision should be made from UserBenchmark, especially comparisons between AMD and Intel or AMD and Nvidia should never be trusted.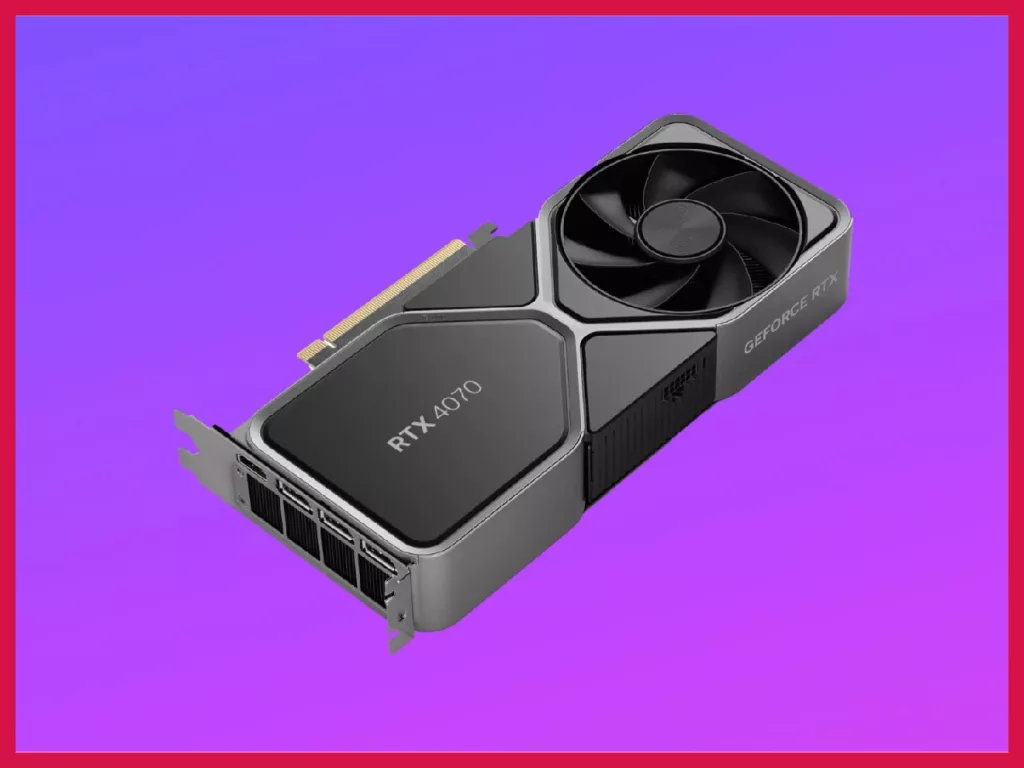 Let me save you the trouble: Do not buy the Nvidia RTX 4070. It doesn't justify its cost. I'd not touch it with a 10-foot pole unless it was selling for half the price.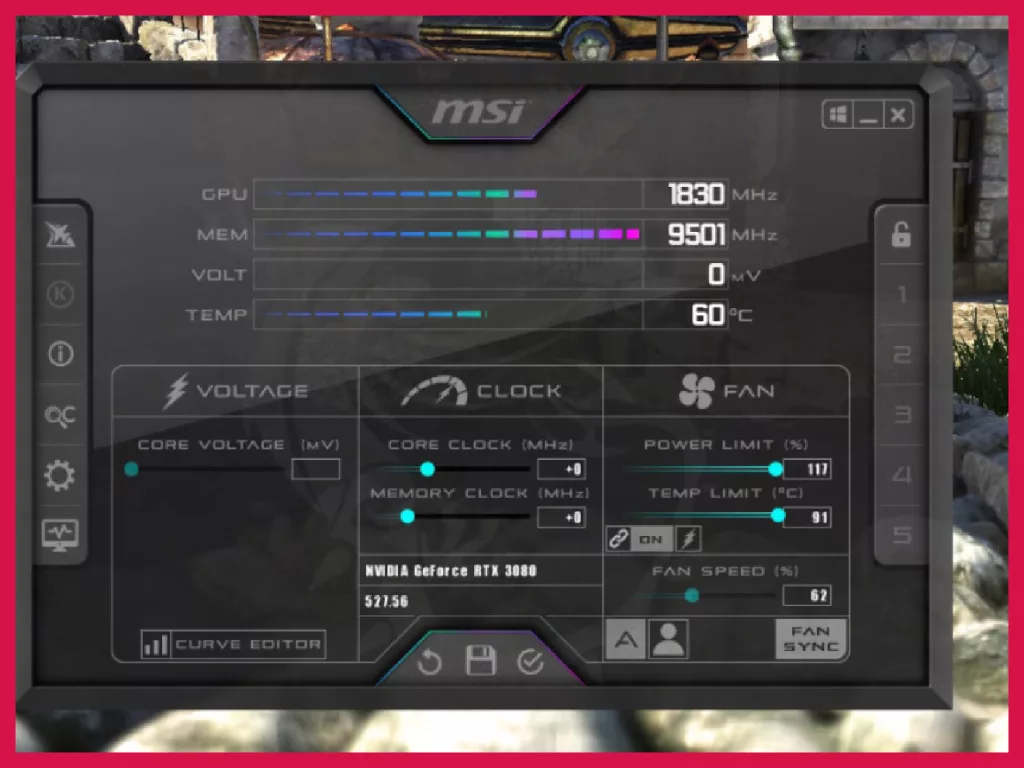 Looking to overclock? MSI Afterburner is one of the most well-known tools. Here's a complete guide.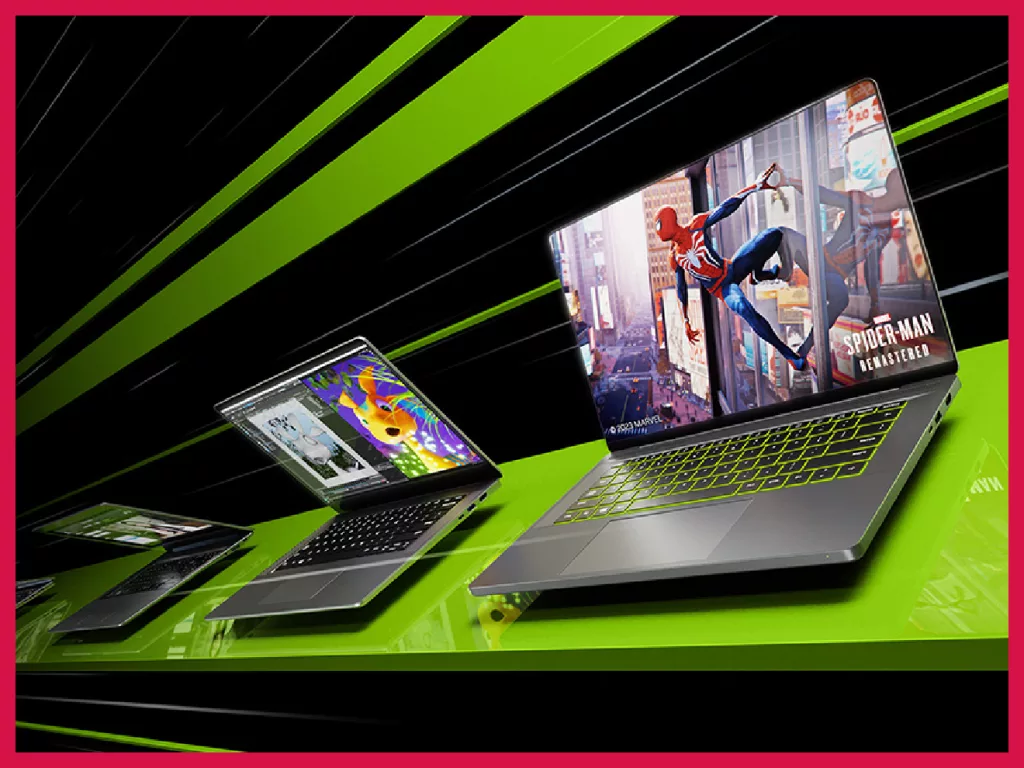 Step-by-step guide to installing drivers reliably for Nvidia, AMD, and Intel graphics cards on Windows 11.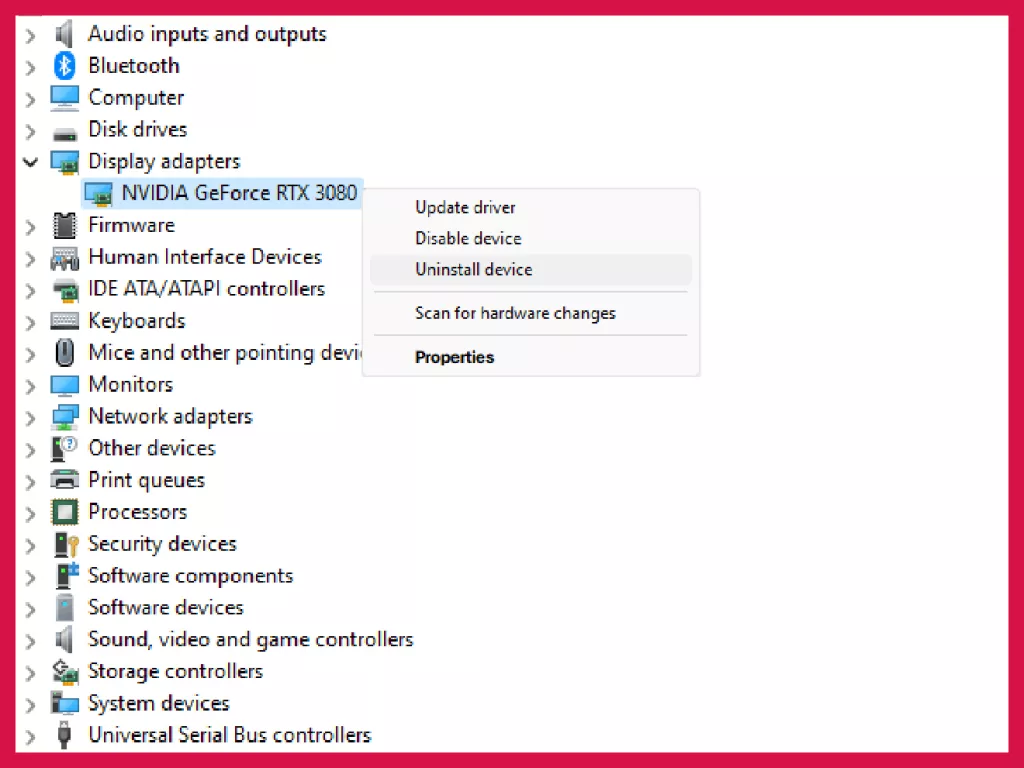 Step-by-step tutorials for uninstalling Nvidia & AMD graphics card drivers using both methods, Windows Device Manager and official apps.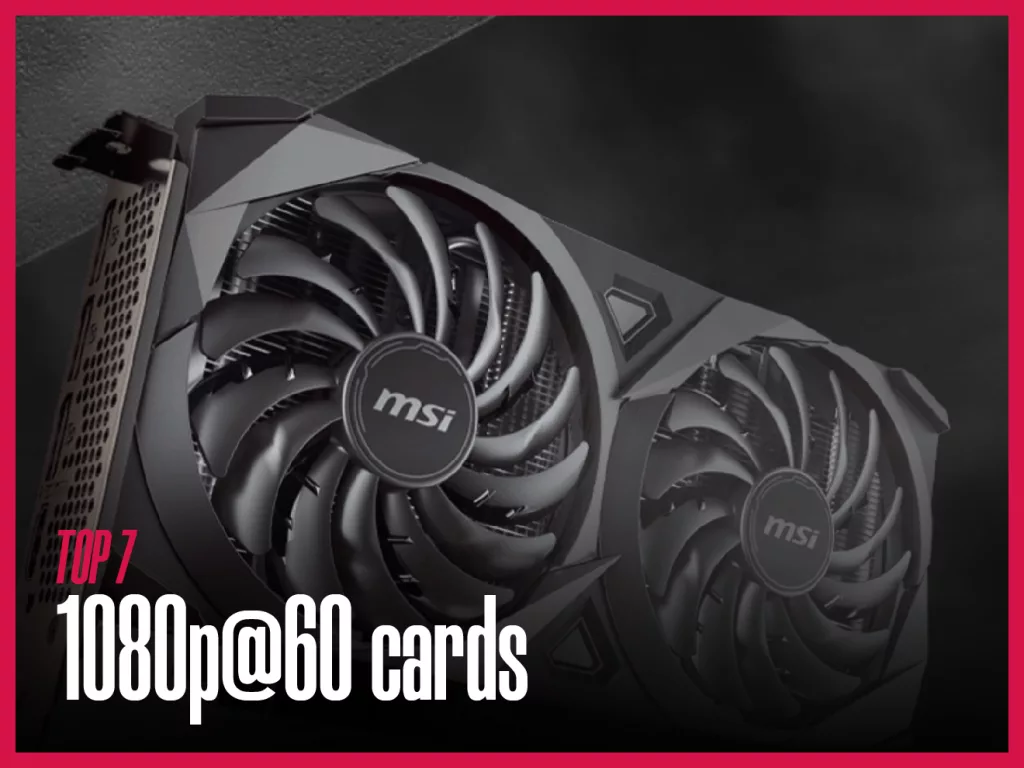 This is a guide for building a 1080p@60 gaming PC using one of the many suitable graphics cards. These recommendations are for a mid-range budget build.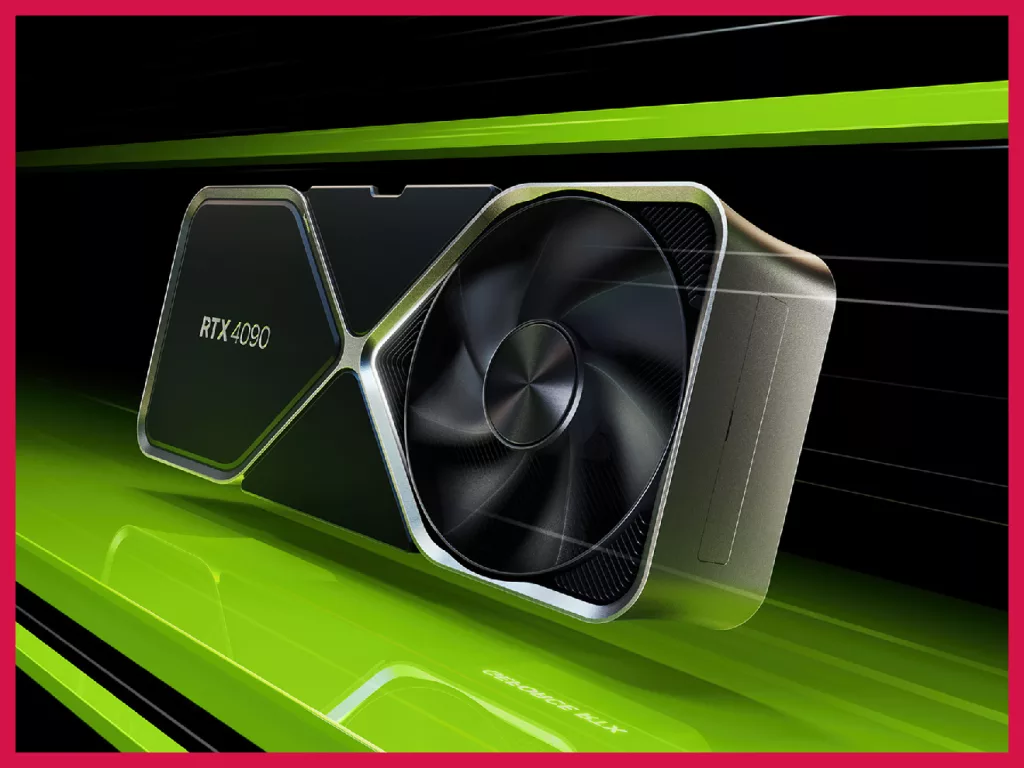 The boost clock speed is the manufacturer-recommended upper limit to which the GPU or CPU can automatically overclock when needed.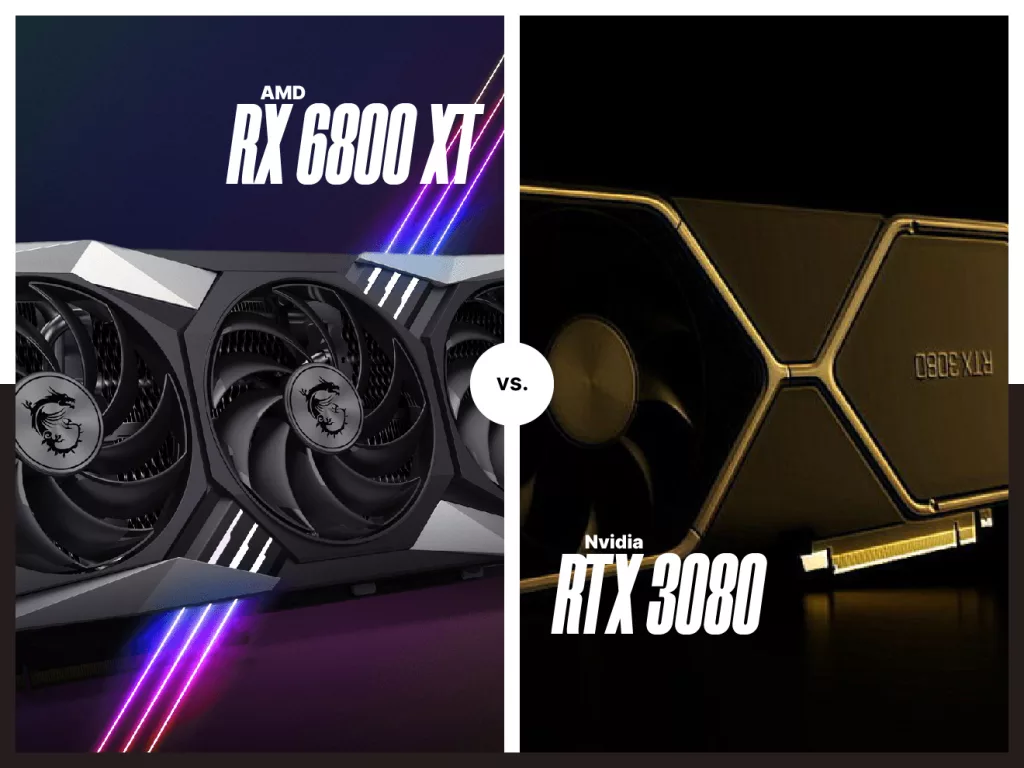 Both GPUs are top-of-the-line and provide excellent performance. Here's a lowdown on the pros & cons.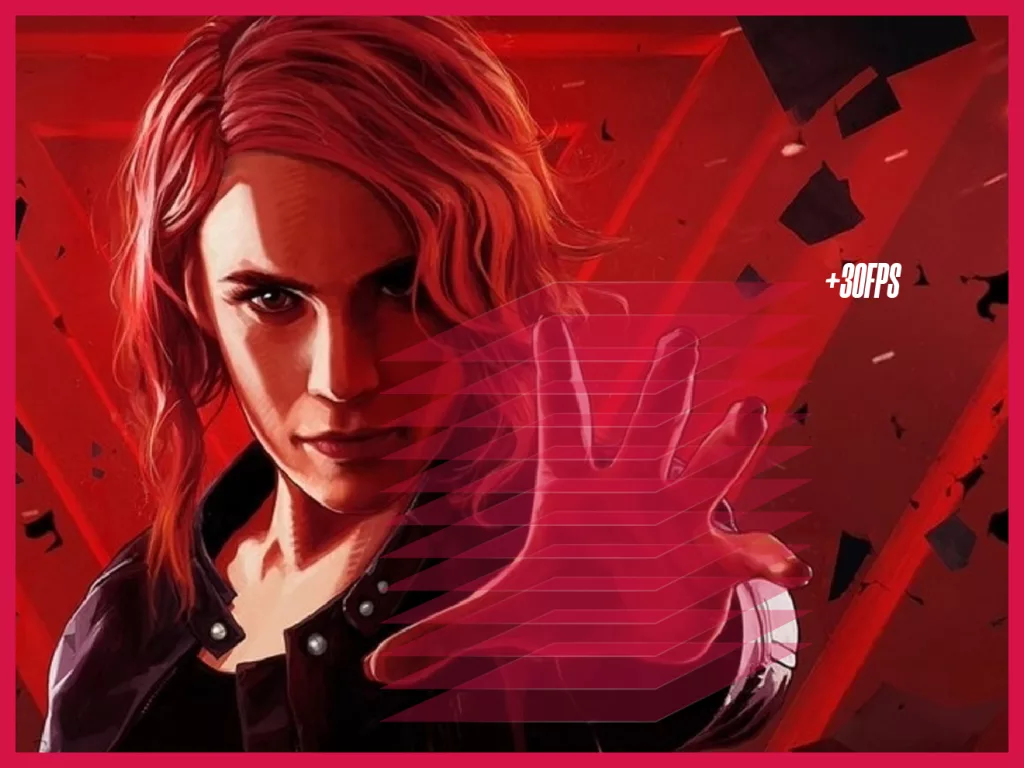 Can you control all that extra FPS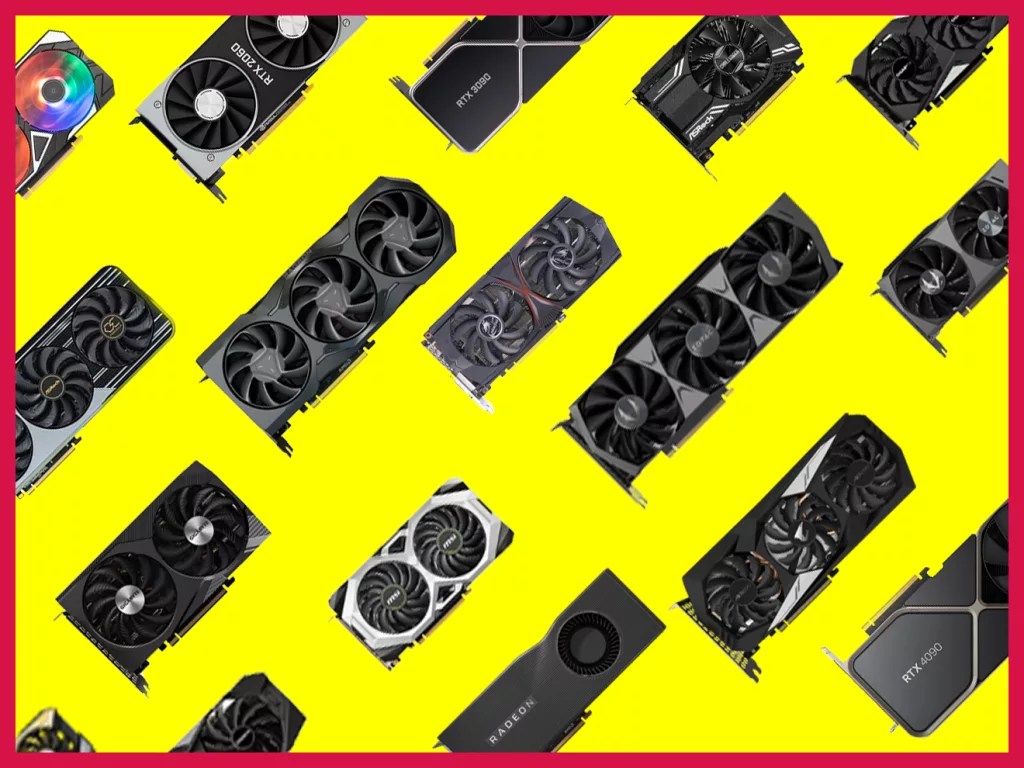 An overview of 53 graphics cards from 2018 to 2023, ending with RTX 4090 & RX 7900 XTX: Raw comparison.