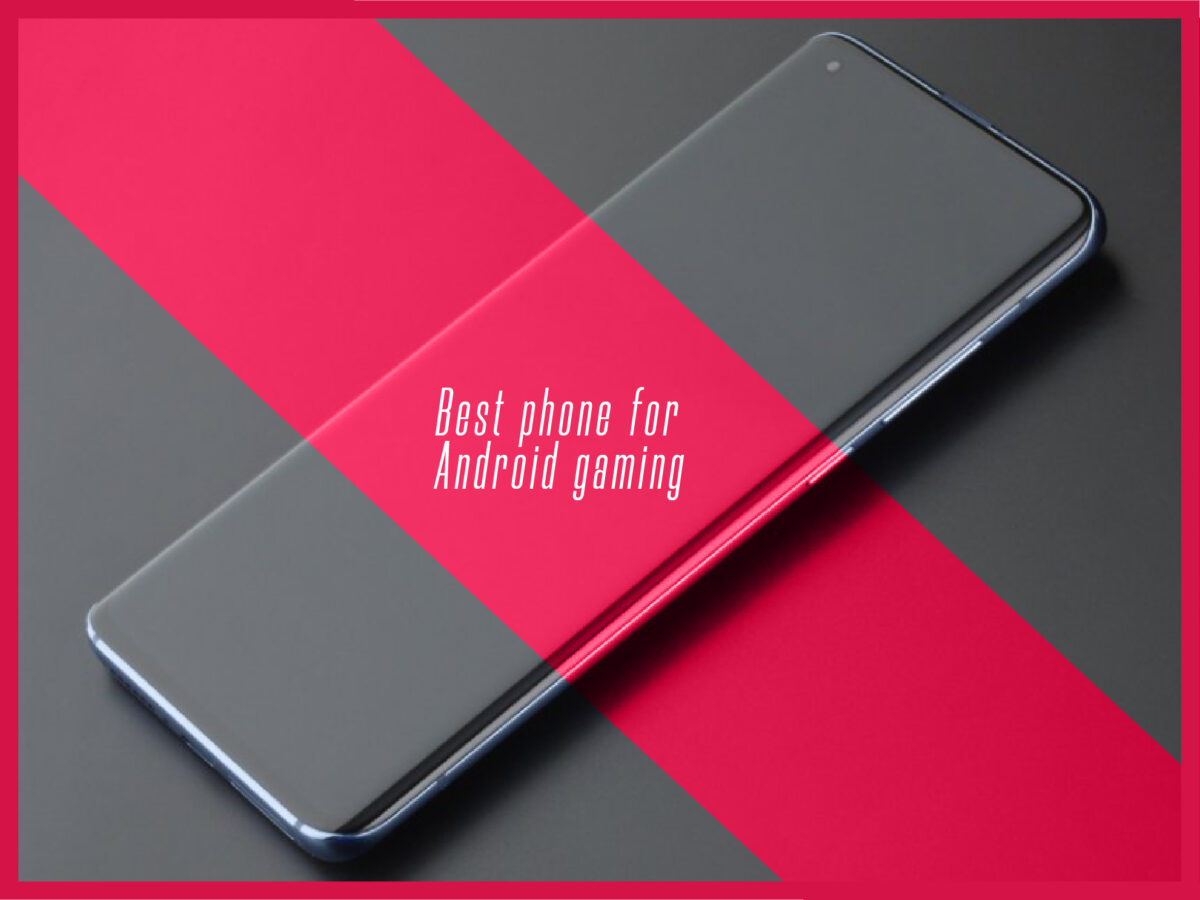 Between black sharks and red magic, what is the best gaming smartphone out there?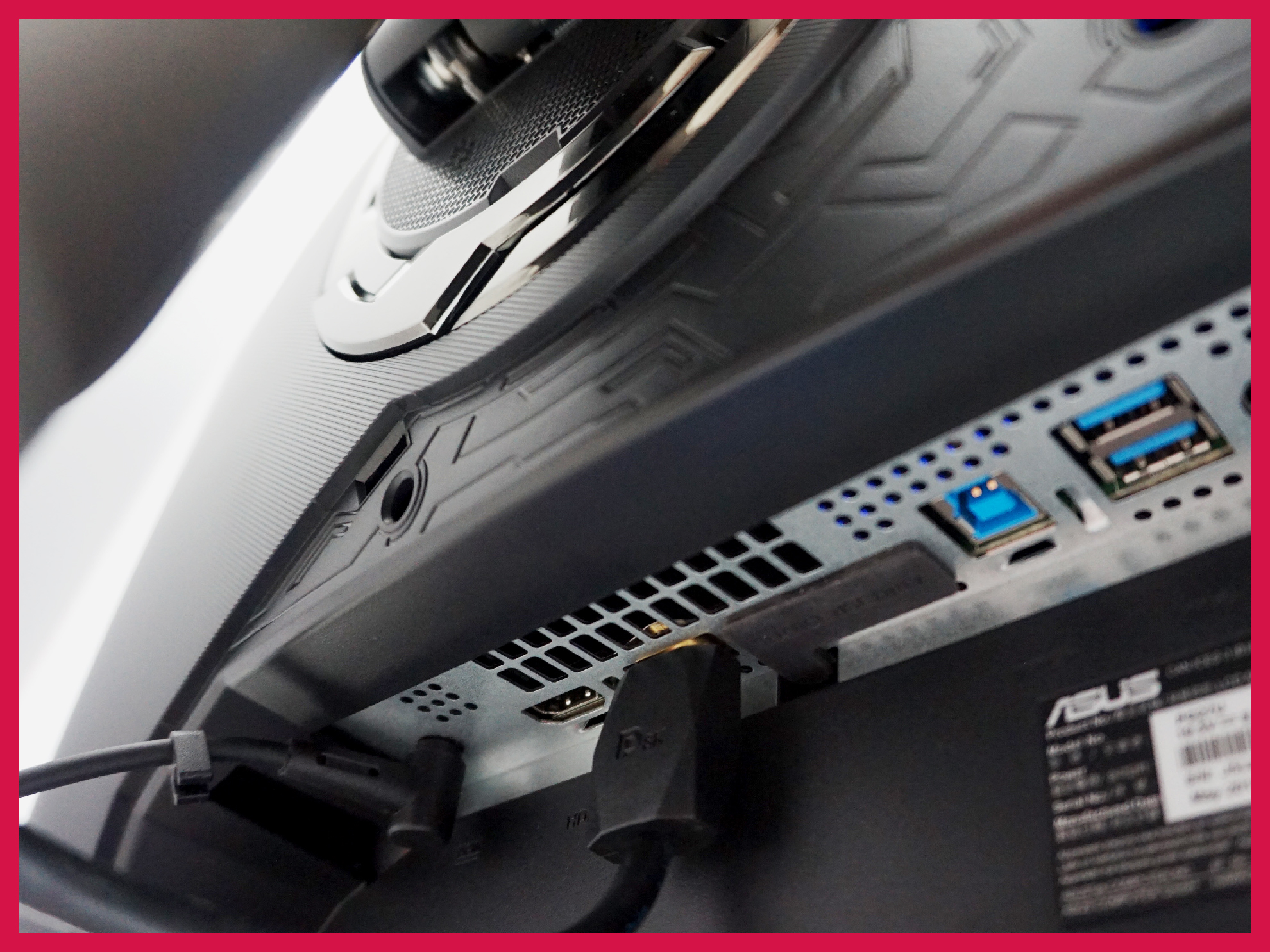 In the last few years, gaming monitors have become more popular than ever. As a result, the market for these devices has exploded. There are now hundreds of different models available and every manufacturer seems to be trying to offer the best product on the market. However, not all gaming monitors are created equal. In […]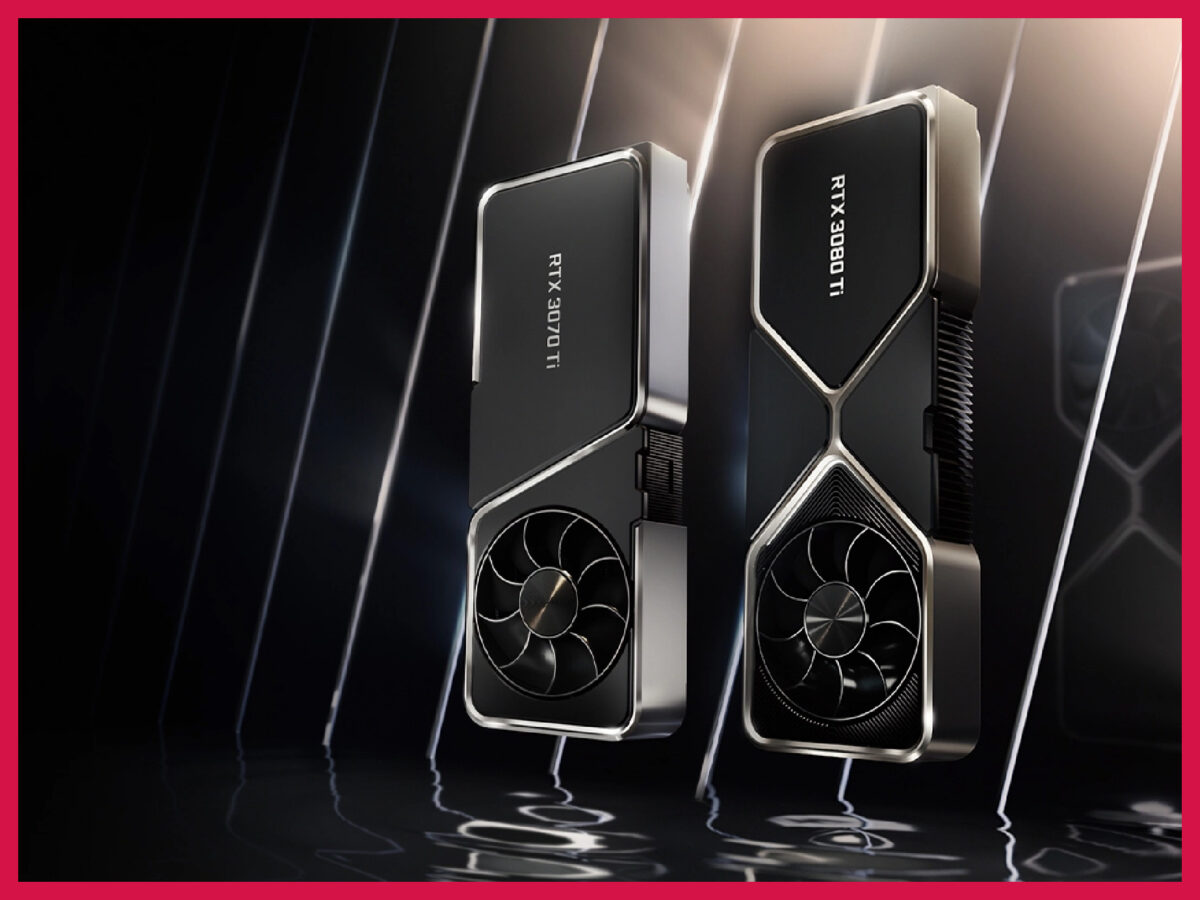 Samsung put everything on the backburner upon receiving the order for Nvidia's 3000 series, after a fat discount, they still placed fewer orders.