Well, you don't need screws for the most part. To build a gaming computer, it means to put together multiple components that are vital for a good gaming performance on a PC, and then add some more bells and whistles to achieve bragging rights.
You'll find plenty of guides for building gaming computers. Intel has one, GameSpot has one, well actually the list of those sites that don't have one will be smaller. And all those guides will give you a good gist.
So, what does it mean to "build" a gaming computer?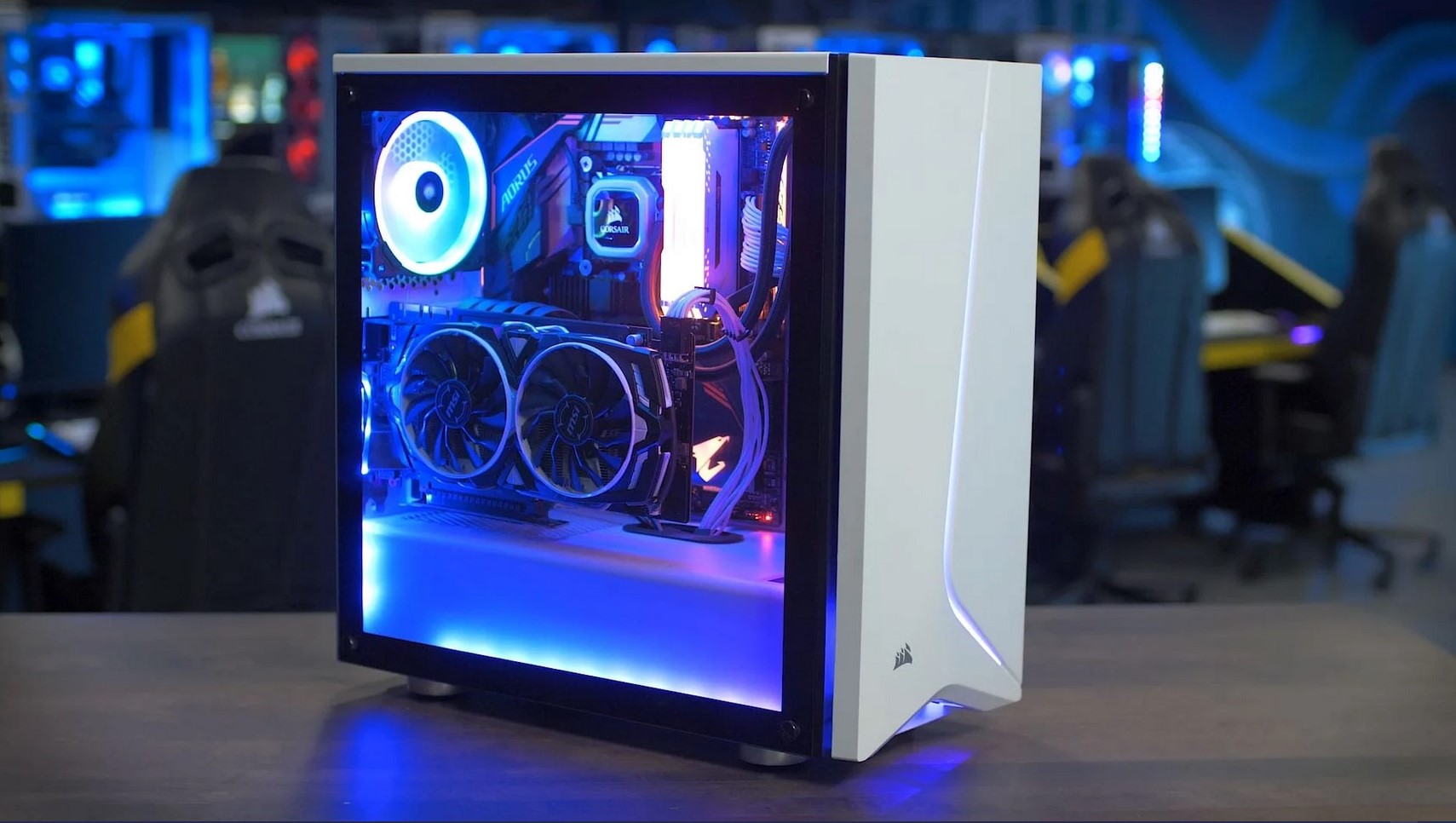 The basics
Just like how John Green wrote in his cosmically beautiful book on spacetime, "some infinities are bigger than others", you need to know that some components in a gaming PC are more important than others.
Building a gaming PC is all about putting together multiple components. The more seasoned of us know our way around a rig so well that we don't even need a stock case or cabinet to put these components and make them work together. But for the freshers, there are a few considerations:
Not all RAMs work together, so go for bundles whenever in doubt.
Your case should be as big as possible in case you don't know whether the components will fit well or not.
Always factor in power consumption – there's no use picking the best components and not delivering enough voltage to them.
All major components are installed on the motherboard, including the processor, RAM and the GPU.
Components you need to build a gaming PC
Here's a list of the basic components you need to build a gaming computer (note that I'm listing the type of the component only, and that within each type, you have different models and makes depending on performance and price):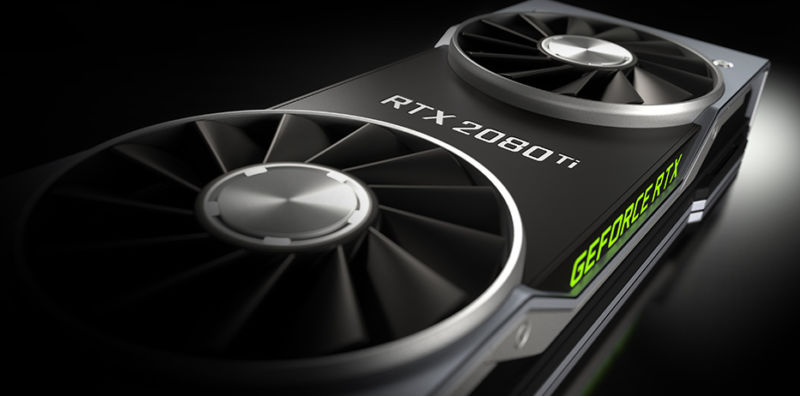 GPU: It's the graphics card, and is much bigger than any card you've seen. It's called a card because back when computers were new, the integrated graphics chip wasn't bigger than a WiFi card or sound card of today. Examples: Nvidia (sold through MSI, for example) 2080 Ti, AMD Radeon RX 5600 XT. Unless you want the God nobody asked for (RTX 3090) or its $2000 bigger brother, the 3090 Ti. At that point you are just wasting money and not gaming.
CPU: It's the processor. The processor is very small and sits somewhere around the center of the motherboard. Examples: Intel Core i9-10980HK, AMD Ryzen Threadripper 3990X.
Motherboard: The motherboard is a critical consideration. It should support the best components otherwise all those components sitting on top of each other cannot make a PC run. Example: Gigabyte Z390 Aorus Ultra.
Disk: The disk is important both for storage as well as speed of your system. If you get an HDD, you'll have slower boots and slower game loads (along with a bunch of other things) than an SSD, which are amazingly fast. Examples: 1TB Crucial NVMe PCIe M.2 SSD, Western Digital Caviar Black 1T Internal Hard Drive.
RAM: It's a stick. Motherboards usually have more than one slots for RAM sticks so that you can increase your RAM when your computer becomes slow. Examples: G.Skill Ripjaws V Series 32GB, Corsair Vengeance LPX 16GB.
PSU: The power supply unit (you can also call it the SMPS, which is technically the name of the technology used in a PSU) is responsible for providing power to everything inside the case. It's big, blocky, and heavy. Make it sit on the base and never go anywhere near it, it doesn't like to be touched (no electrocution). Know how much power you'll need and get a PSU accordingly. Usually you either need a 500-watt, a 600-watt, a 750-watt, or more. Example: EVGA SuperNOVA 750 G3.
Case: The case is what holds it all together. Different cases have different charms. Some are meant to become rainbows with their transparent tampered glass bodies that enable your GPU and other components (including manually placed LEDs) to shoot RGB beams. Mostly they have designated places for all components. They come with at least one exhaust fan on the back panel and typically no CD or DVD writers prebuilt. Case size is important to make sure all components fit well. Example: Meshify C by Fractal Design.
What else do you need to build a gaming PC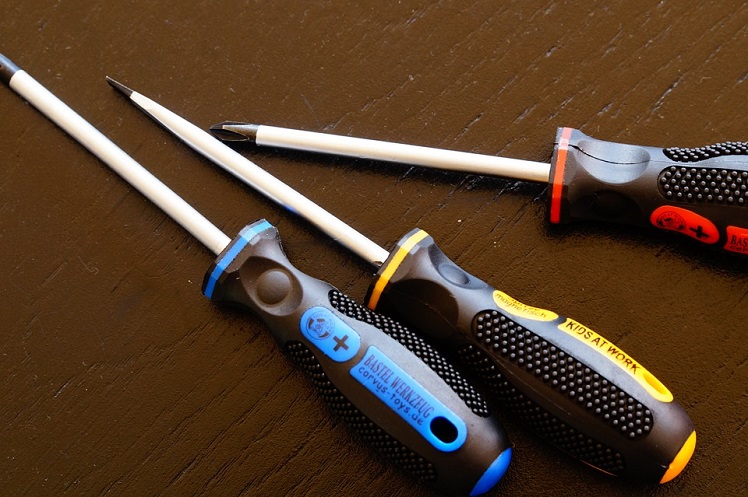 In terms of additional hardware, a cooling system, additional fans, cable management stuff (lugs, terminals, cable ties – my favorite), surge protectors, and a UPS ought to cut it.
As for tools, besides a screwdriver you perhaps need a flashlight as some spots are tricky to see inside a case.
That's pretty much it.
An operating system (Windows 10, unless you're going to indulge in some Linux gaming) is important to actually see anything on the monitor. But it's not hardware.
Make sure you put the monitor's cable into the right slot. On many cases, it's pretty common to accidentally plug your monitor to the motherboard's HDMI/DisplayPort/DVI/VGA. Even if it works, it will give you motherboard/processor's integrated display instead of the GPU's display which sort of defeats the entire point of having a GPU.
Latest posts by Earl "sloth" Richards
(see all)