Are you planning on building a gaming PC? If yes, you will have to choose between Intel and AMD. Both produce CPUs or processors – the brain of the computer. The processor is used in pretty much every operation on your PC, including pawning those noobs in Fortnite, logging into Windows, and even downloading your favorite games.
For PC gamers, this choice is important as your in-game framerate is dictated not only by your graphics card but also by the processor.
Windows 11 is the new normal. Gamers from all over the world are either upgrading officially or using the beta channels to run a copy of the latest, rounder-corner operating system.
Today, we will talk about AMD processors compatible with Windows 11. These include Ryzen (Zen+) CPUs from the second generation and above. Microsoft also offers a complete AMD list, including Athlon, EPYC, Ryzen, and Ryzen Threadripper processors, which you can find here.
Benefits of using AMD processors with Windows 11
AMD Ryzen APUs with Radeon Graphics work well with Windows 11 and provide the complete use of the higher quality and more power-efficient video capabilities offered in Microsoft's new operating system, resulting in improved video playback quality and battery life. Same for the Ryzen processors without integrated graphics.
When using Microsoft Teams on Windows 11 with AMD Ryzen CPUs, you can attend meetings anywhere with excellent battery life.
AMD Ryzen PRO processors include hardware, OS, and system security capabilities, allowing for multi-layer protection with Windows 11 and AMD PRO security.
AMD Radeon Graphics is designed to provide you with the best gaming experience possible in Windows 11.
AMD processors Supported by Windows 11
A lot of compatible AMD CPUs are available for Windows 11, some of which are mentioned below:
AMD Ryzen 5600X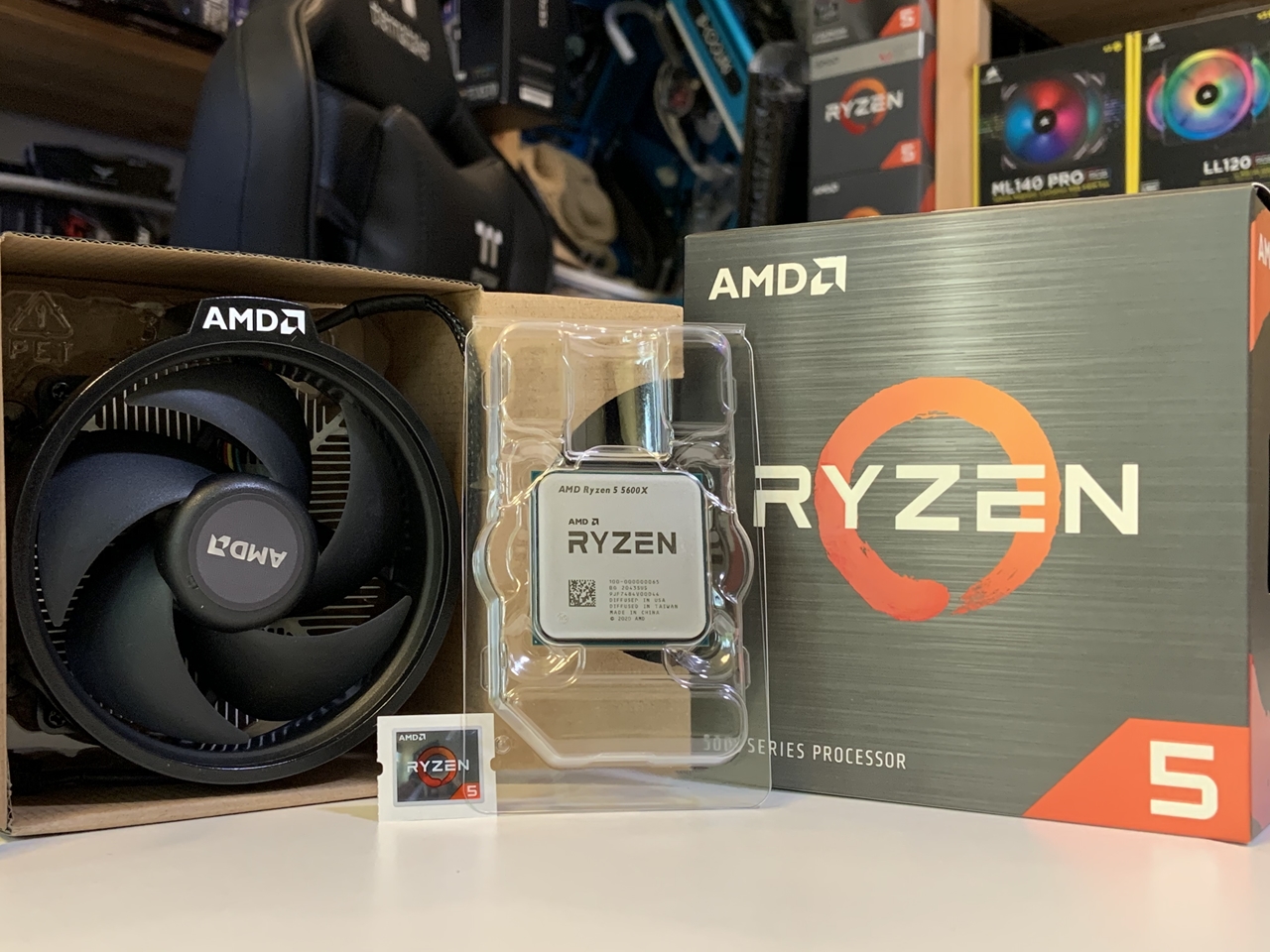 Since the introduction of Ryzen, AMD's CPUs have been steadily improving or delivering the best value for money. These processors are the best all-rounders. Gaming performance is excellent across the board, and AMD's multi-threaded performance can even outperform 10th generation Intel CPUs at similar price ranges when it comes to creative work.
AMD Threadripper 3990X
If you're streaming, developing stuff in DaVinci Resolve or Premiere Pro, After Effects, or even if you're developing games yourself and require the fastest PC available, then this is the one for you. It has a monstrous performance and is worth every penny you throw at it. Note that Threadripper is predominantly a product line for creators not gamers.
AMD Ryzen 5 3600
AMD has been manufacturing out some excellent affordable choices that aren't more than a few years old. It is relatively cheap and can handle most of the games. They have excellent performance and are mostly backward compatible.
AMD EPYC 7543
The AMD7543 32 Core Processor boosts your system's performance and speed. Virtualization technology also allows for the movement of more environments. It offers upgraded SpeedStep technology, which allows for enhanced performance and power consumption choices.
AMD Ryzen 4000 series
For consumers, gamers, streamers, and producers, the new AMD Ryzen 4000 G-Series Desktop Processors feature incredible generational leaps in performance and exceptional power efficiency. AMD Ryzen 4000 Series Desktop Processors with PRO innovations are designed for modern business PCs and offer business solutions, innovative technology, and multi-layered security features.
AMD Ryzen 9 5900X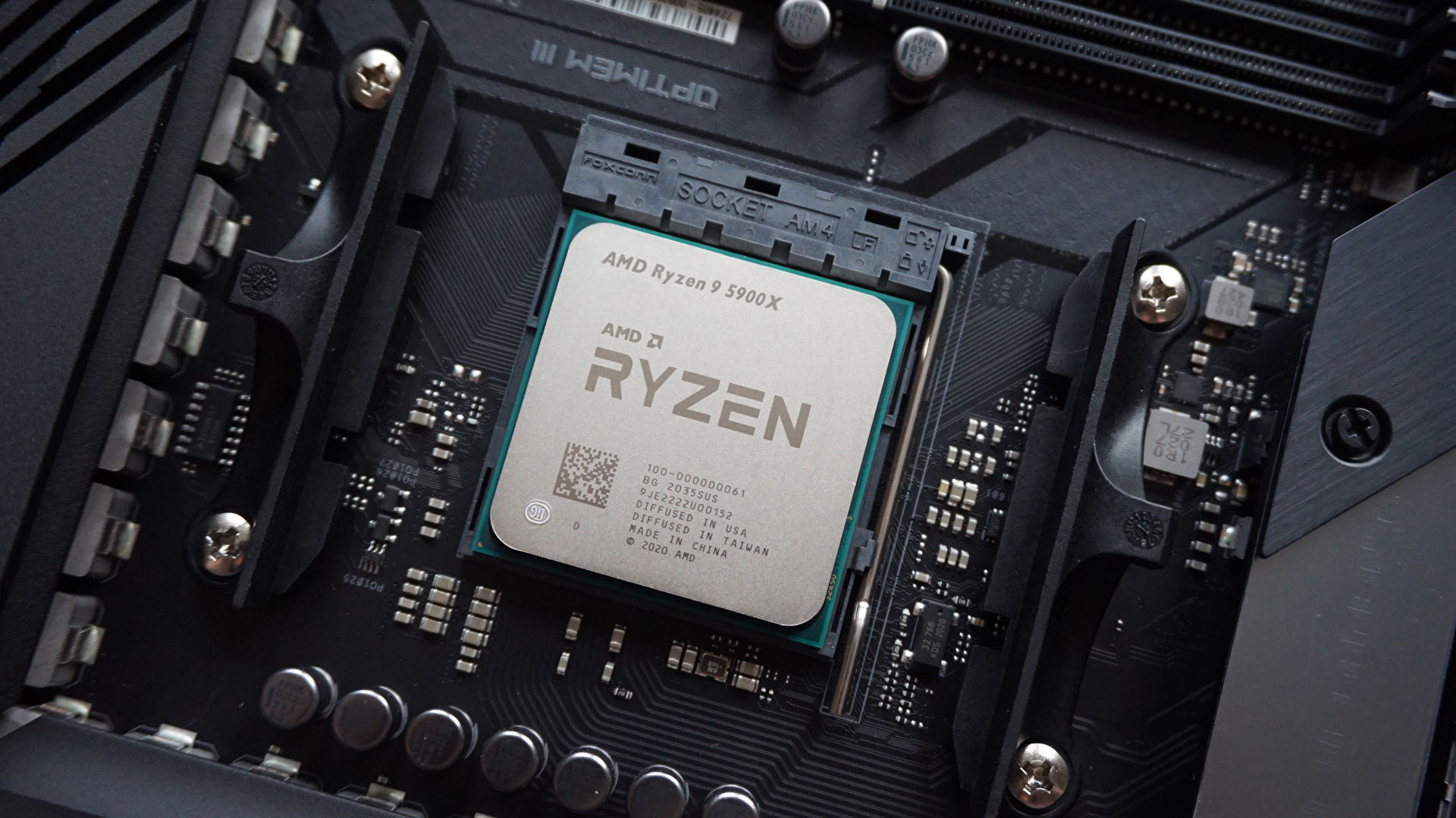 It provides a high-speed gaming performance. It helps you create and render things faster as well. It is one of the most powerful gaming processors out there when it comes to using Windows 11.
AMD Ryzen Threadripper 3990X
It is one of the world's most powerful desktop processors ever created. Hence, it is perfect for Windows 11. It has the highest bandwidth and a lot of memory, making it perfect for gamers. For people who professionally edit videos in their Windows 11, this processor can easily be an ideal choice.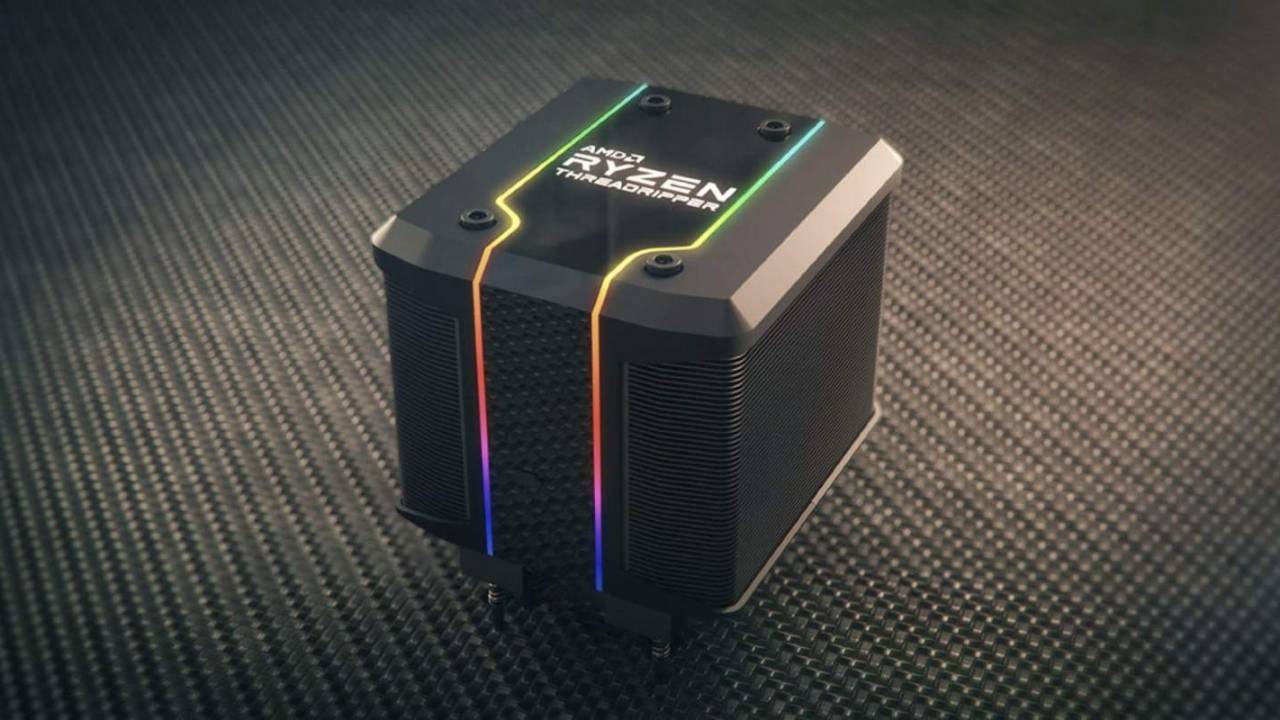 So, which one should you go for?
Ultimately, it all boils down to your budget, availability, and current prices. You can check AMD's website for all desktop processors. The latest lineage of processors is the Ryzen 9, and anything you pick from here is going to be a powerhouse of cores and threads, and at every price point, you can expect AMD processors to beat Intel ones in terms of cores and threads, though single-core speeds might be slightly lower, if not the same.
Also read: Intel vs. AMD processors
Latest posts by Lydia Miller
(see all)