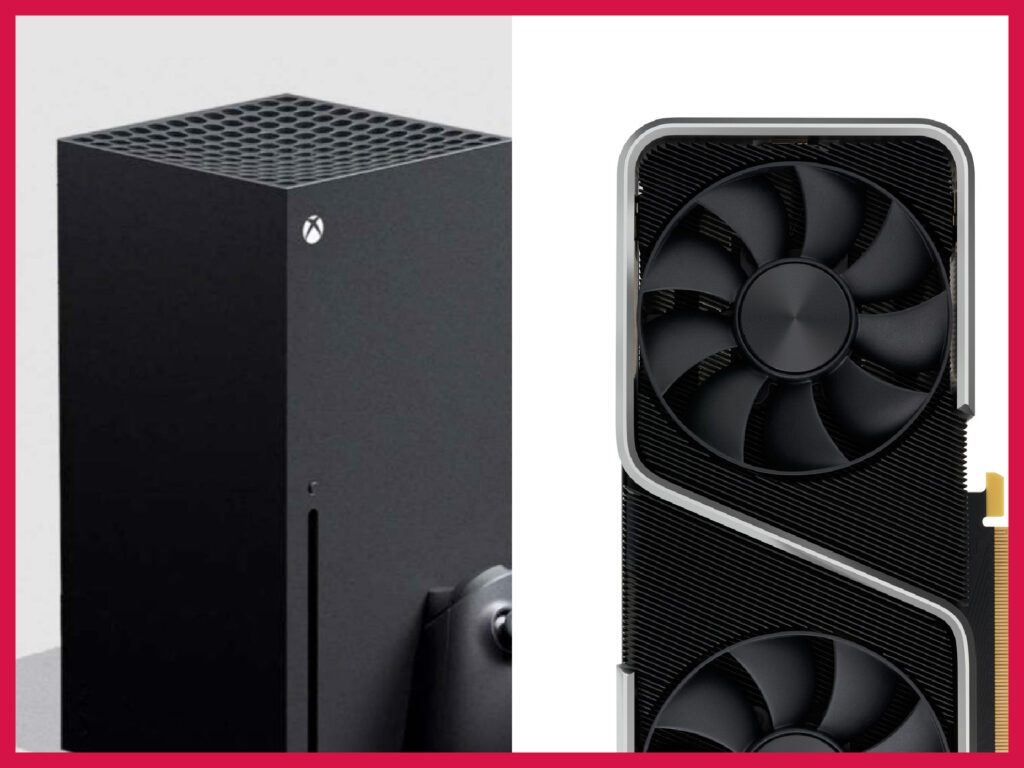 Xbox Series X uses the Scarlett GPU. The Nvidia 3060 Ti is used in desktop builds along with a CPU and other hardware. The Xbox Series X GPU is only used in the Xbox Series X, duh.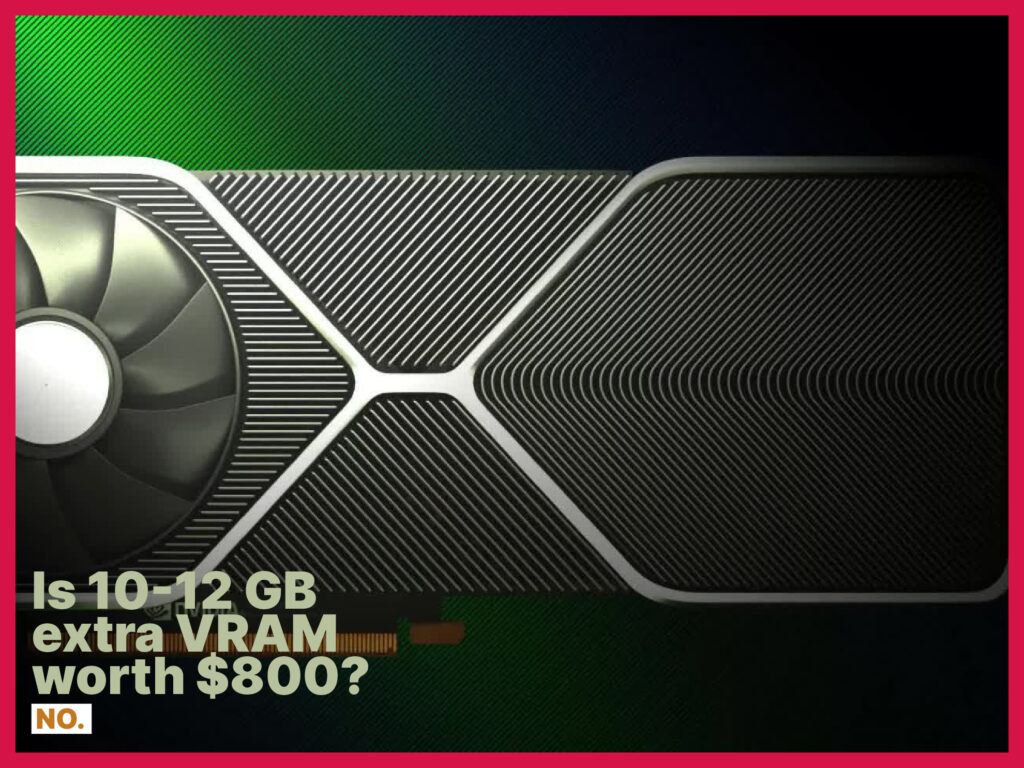 Officially, the RTX 3090 costs $800 more than the RTX 3080; nearly $300 more than the RTX 3080 Ti (which is also more available thanks to a reduced mining hashrate); and $500 more than the AMD RX 6900 XT. Does it deliver the performance worth its expensiveness? In other words, is an additional 10-12 GB of non-functional VRAM worth $800?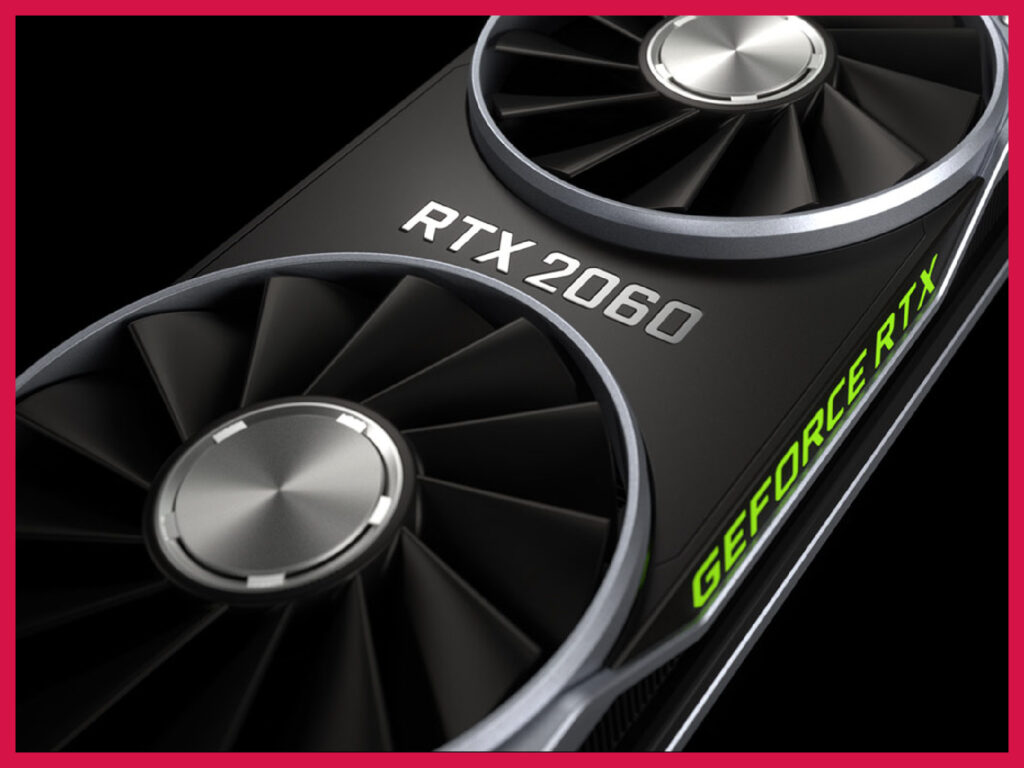 RTX 2060 has ray tracing. It's hardware-accelerated ray tracing (vs. software-based ray tracing you'd find in cards such as the AMD RX 5700 XT). It beats its competitors right out of the water with the only trade-off being a higher power consumption.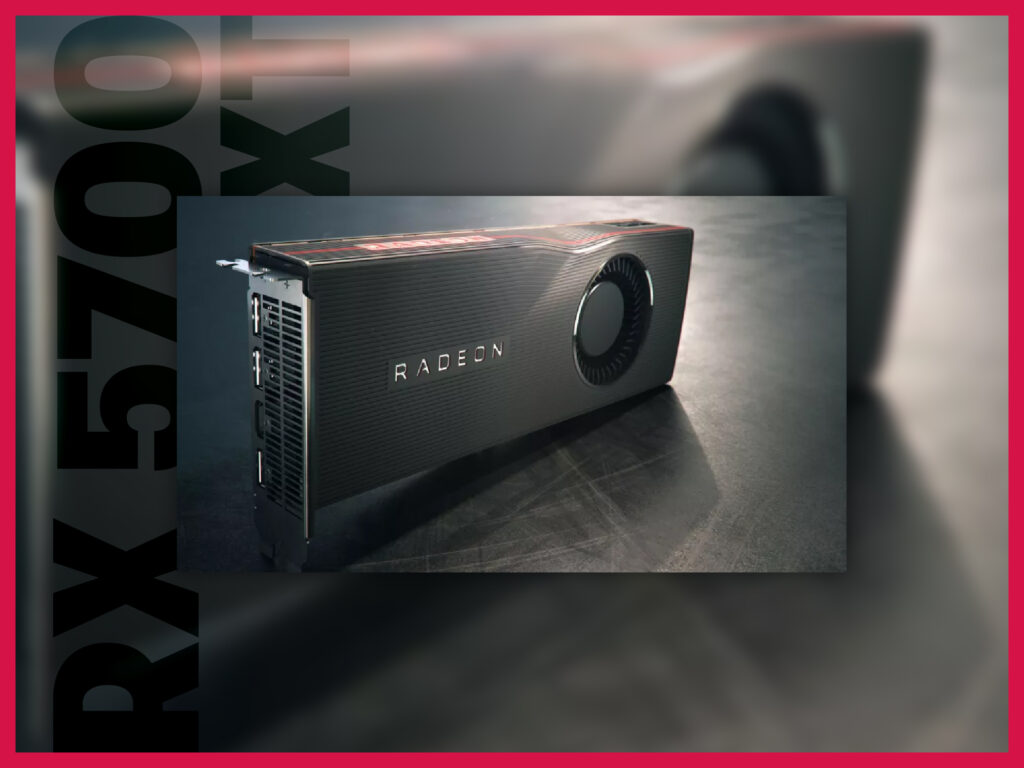 AMD RX 5700 XT doesn't have hardware-accelerated ray tracing. It has software-based ray tracing. Both are two very different things and depending on your usage, AMD RX 5700 XT's ray tracing might do the job for you or might be completely worthless.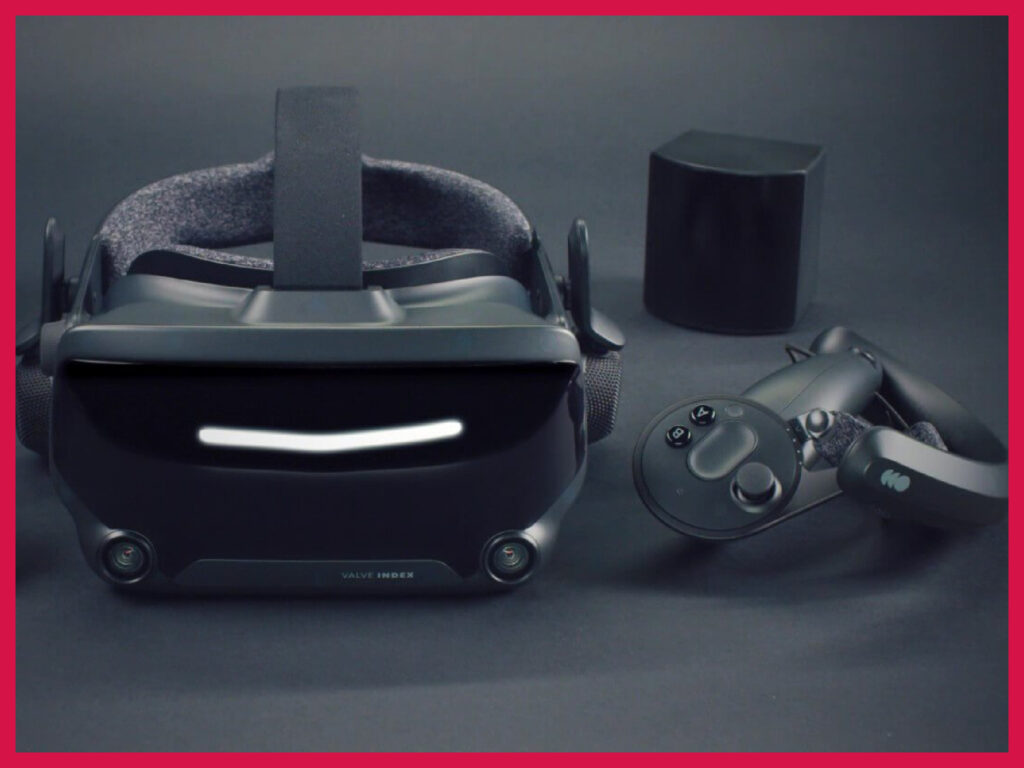 Yes, the RTX 2060 is good enough. But if you're purchasing a card for Valve Index, the minimum you should think of is the RTX 2070 Super.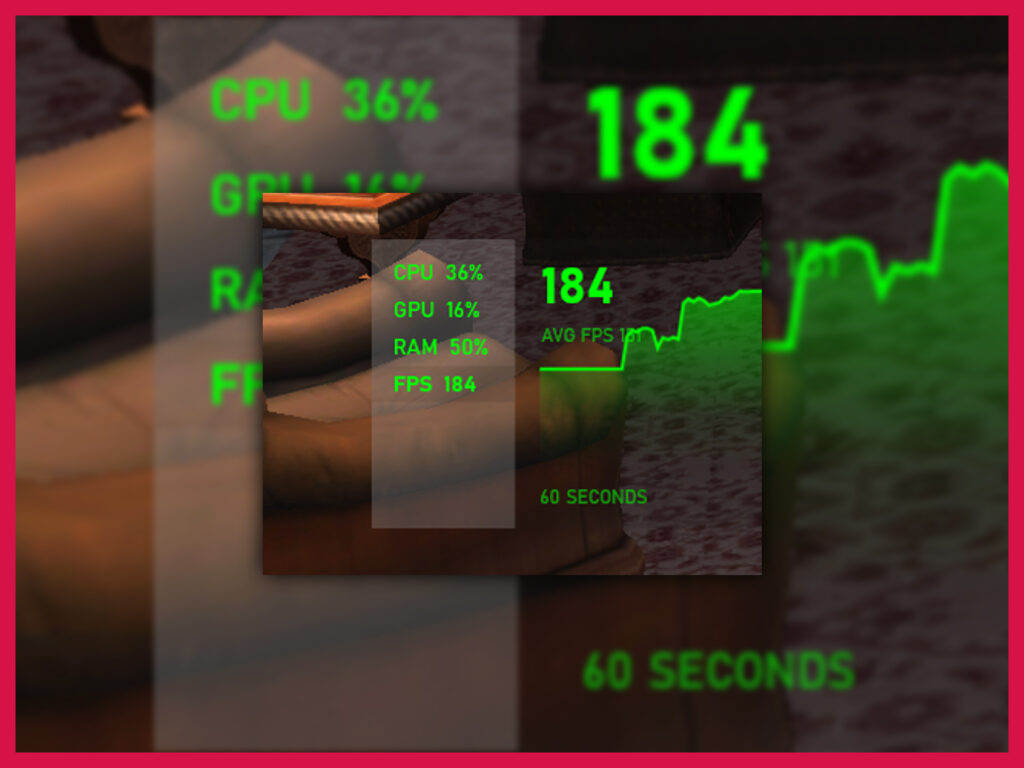 Mind-boggling to some, kindergarten homework for others. What is the connection between the refresh rate and the FPS? How they affect each other? What's the maximum FPS you can get on a monitor? Let's find the answers to all these questions and more.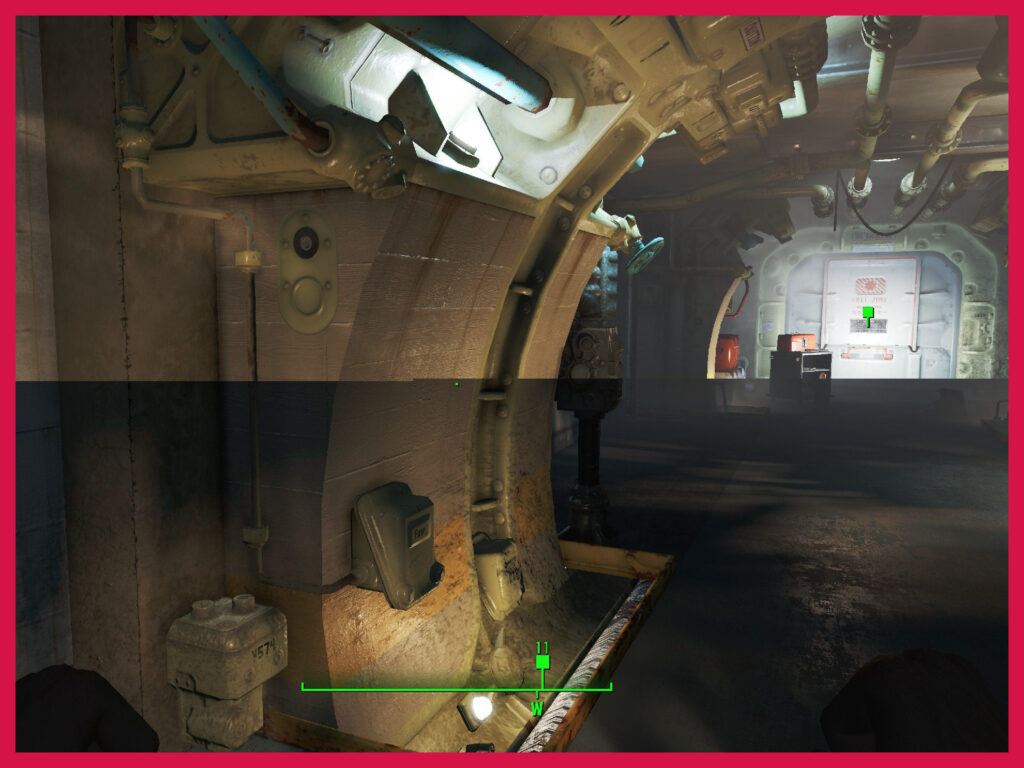 Screen tearing happens when your GPU's framerate is out of sync with the monitor's refresh rate. "Out of sync", not "more" or "less". Screen tearing remains to be the #1 gaming issue related to the monitor. But in fact, it's got more to do with the GPU's relation to the monitor than just the monitor.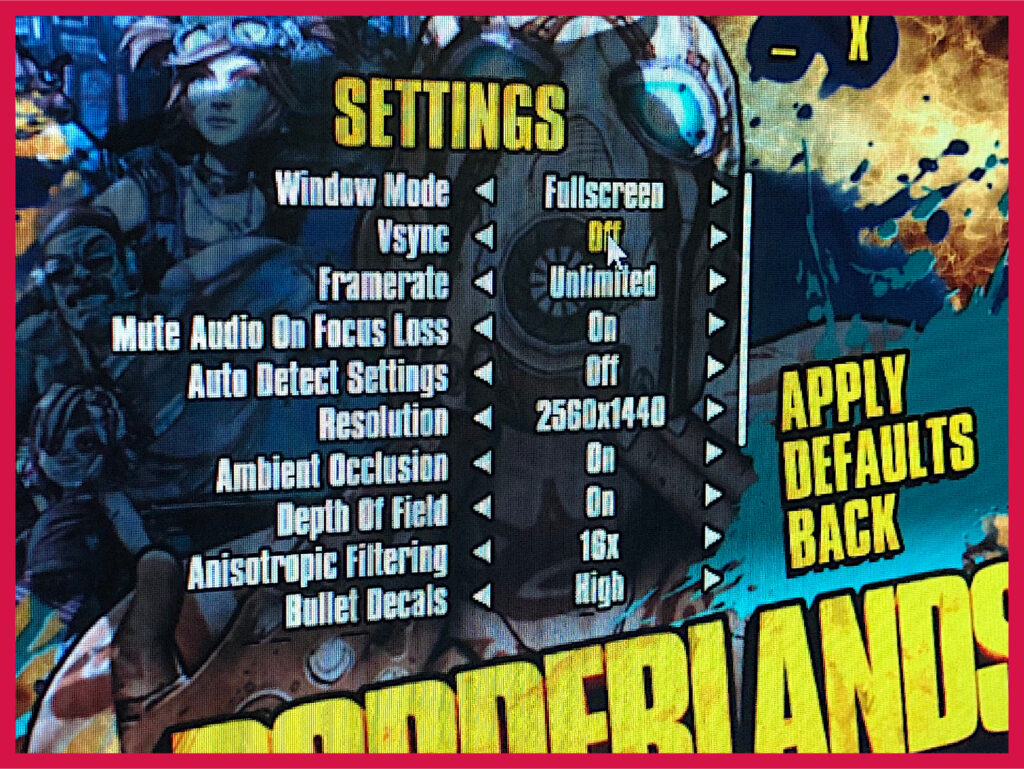 VSync stands for vertical sync. It's a graphics technology used in games to improve performance in some cases. In other cases, however, VSync can instead be detrimental to your FPS.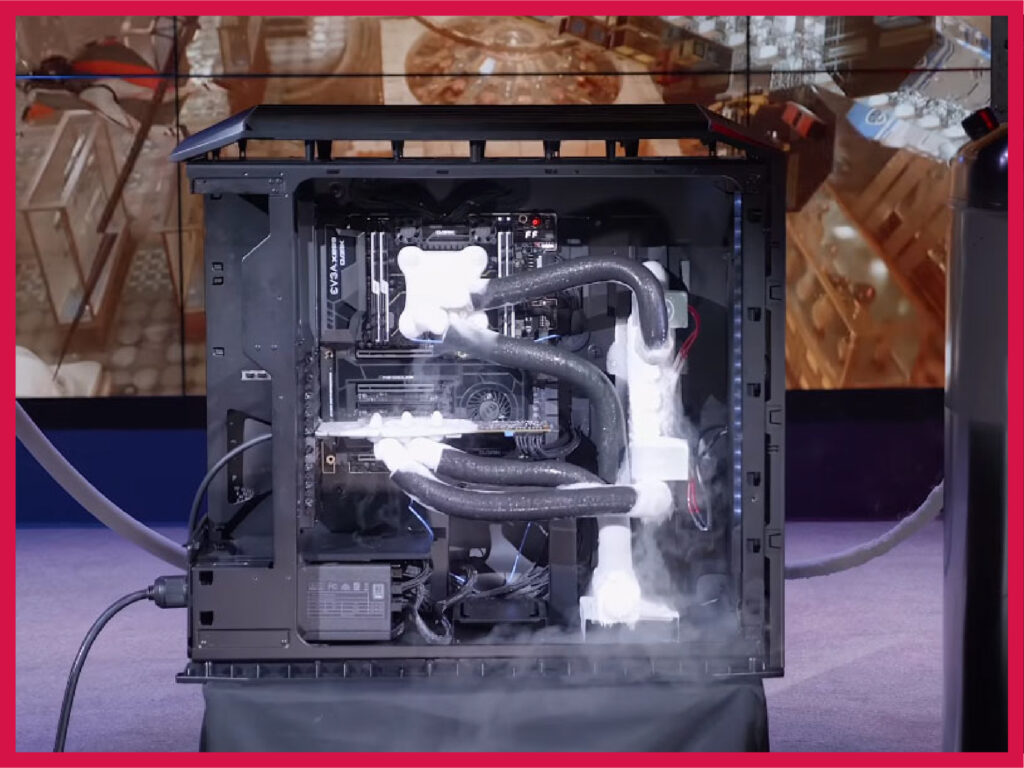 Heat is the arch-nemesis of PC gamers. If you can tame the heat, you can not only improve the gameplay but increase the lifespan of your GPU (and other hardware). Let's see how to better manage and control the GPU temperature in a gaming PC.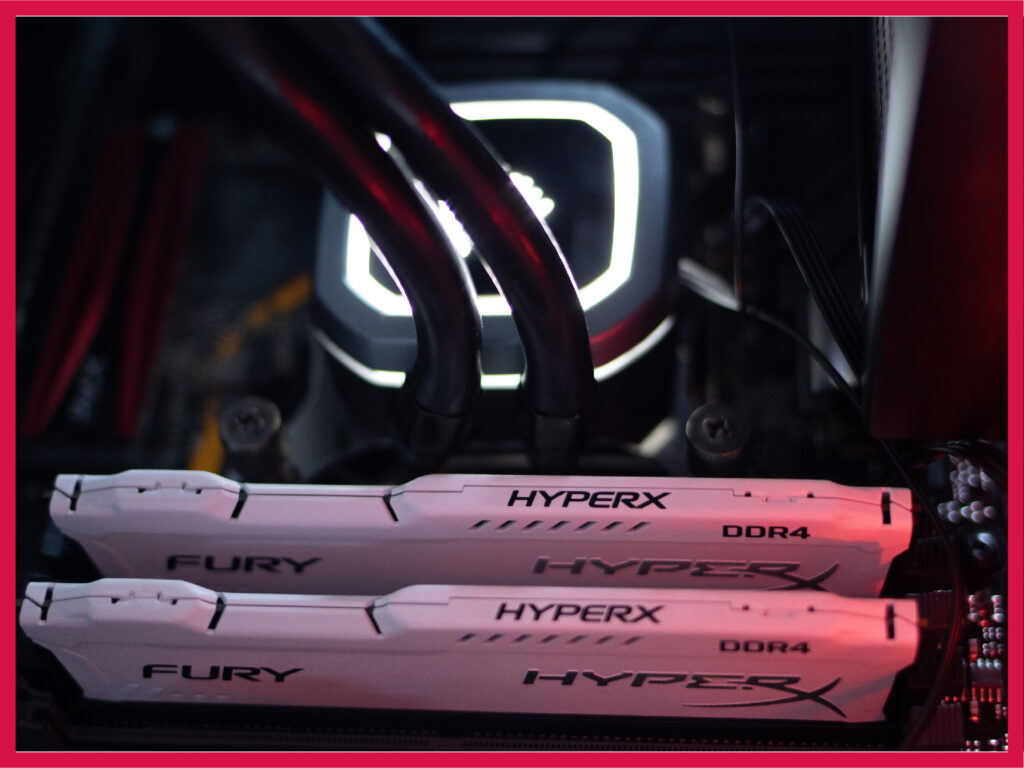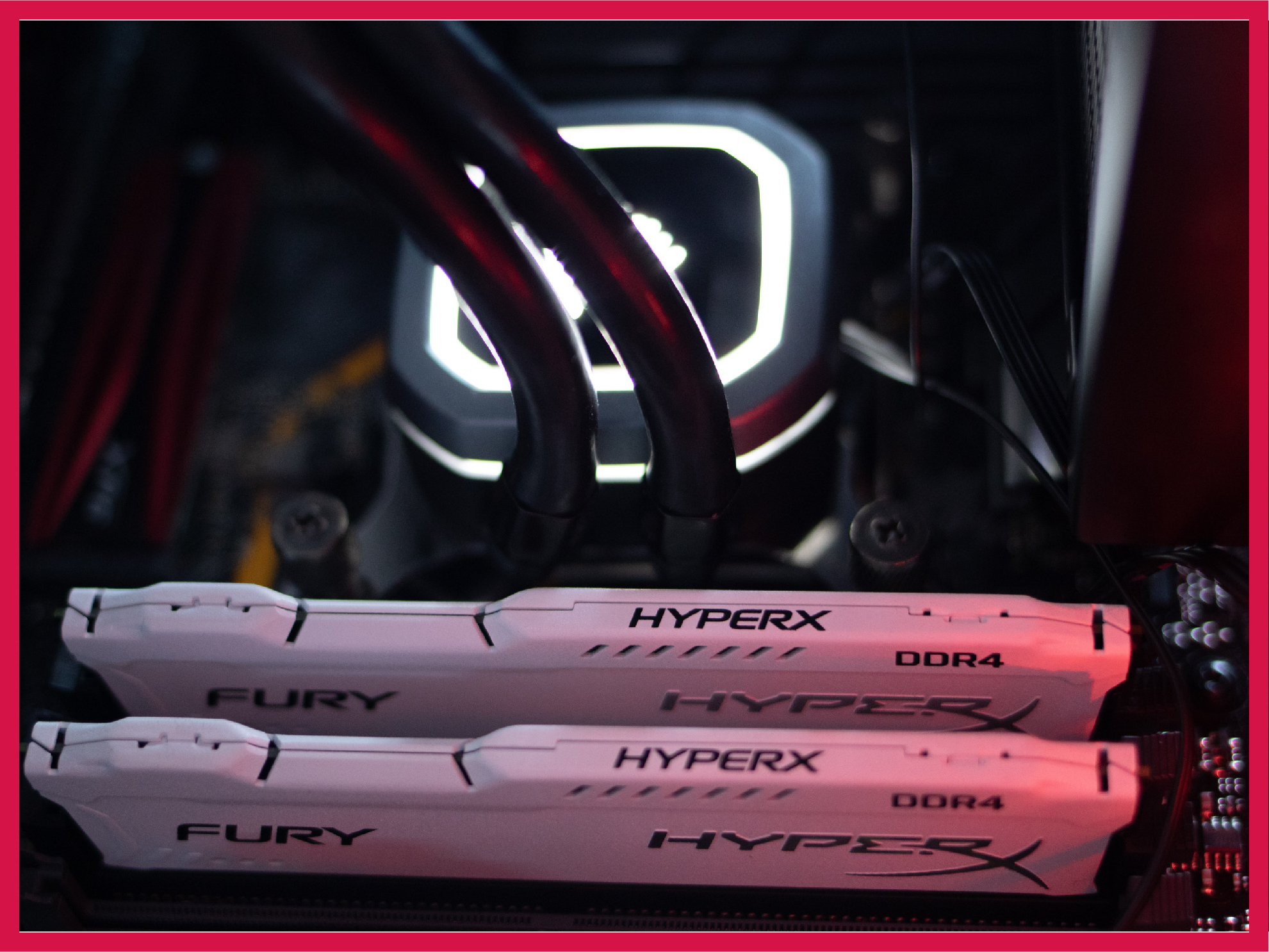 Oh boy, here we go again. "How to install more RAM" is the quintessential PC gamer question.