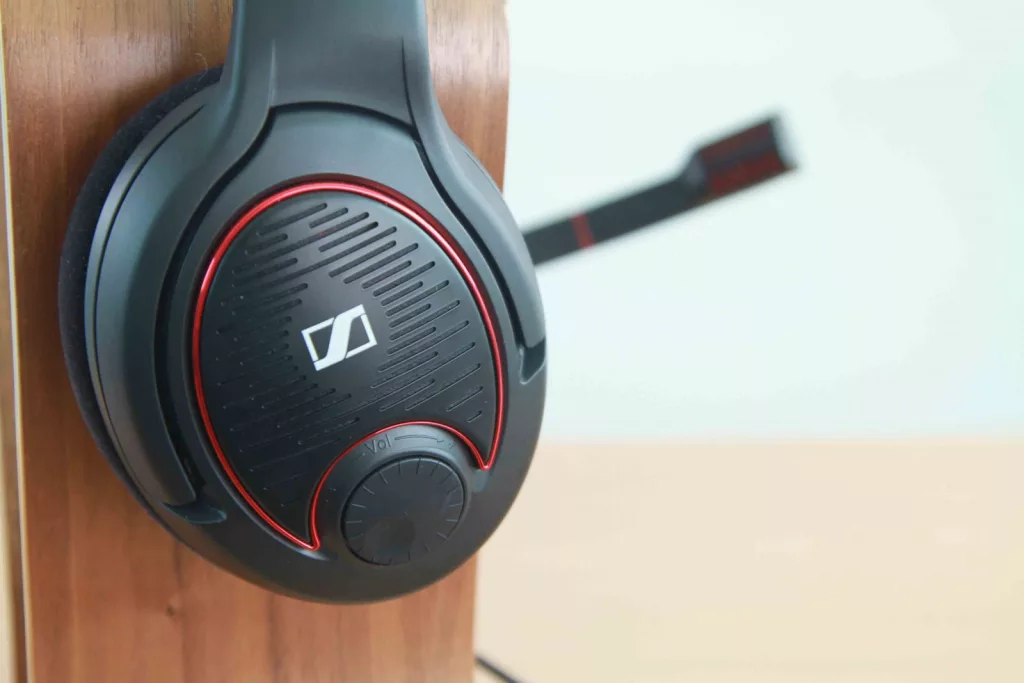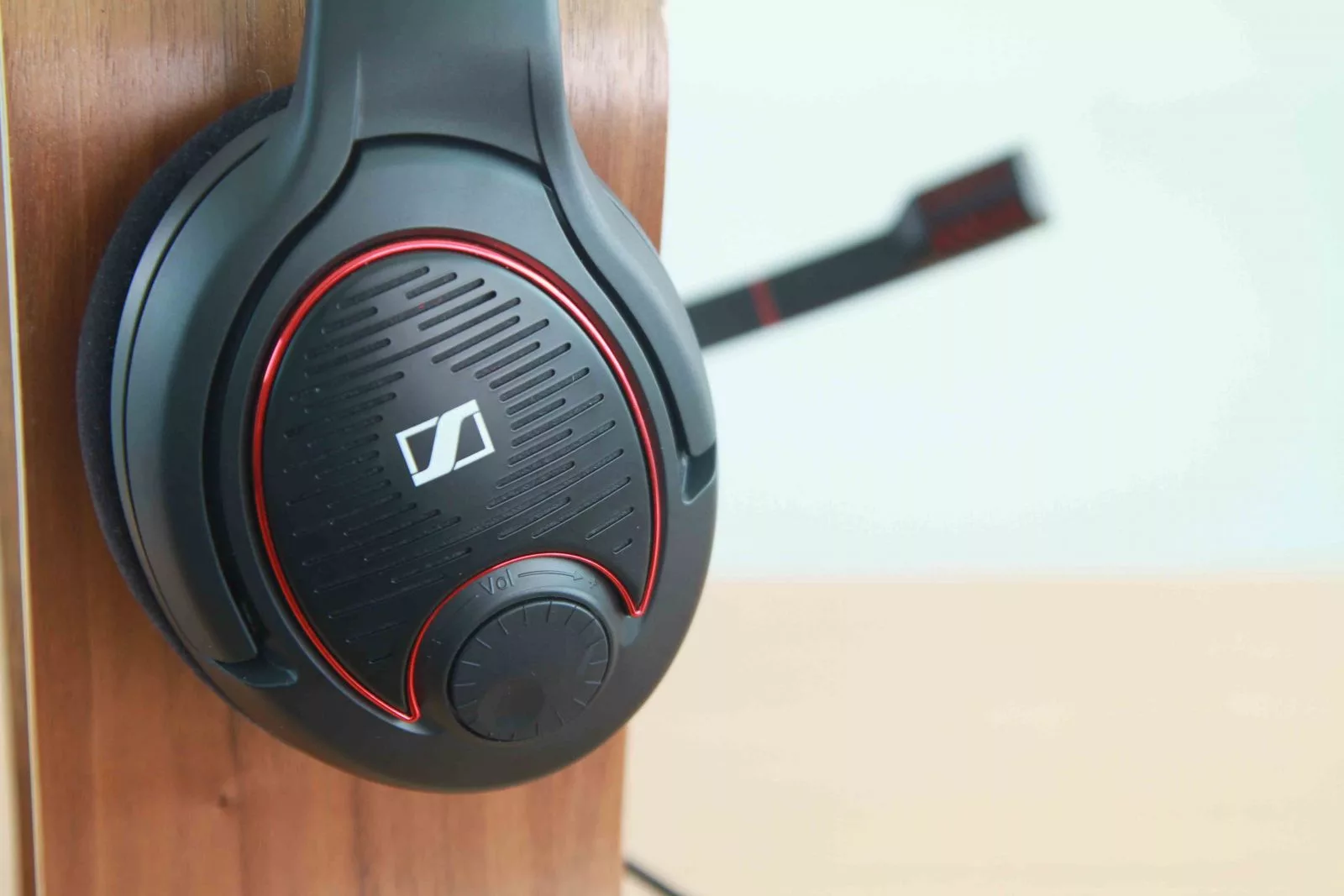 Sennheiser thinks gamers like cheap plastic.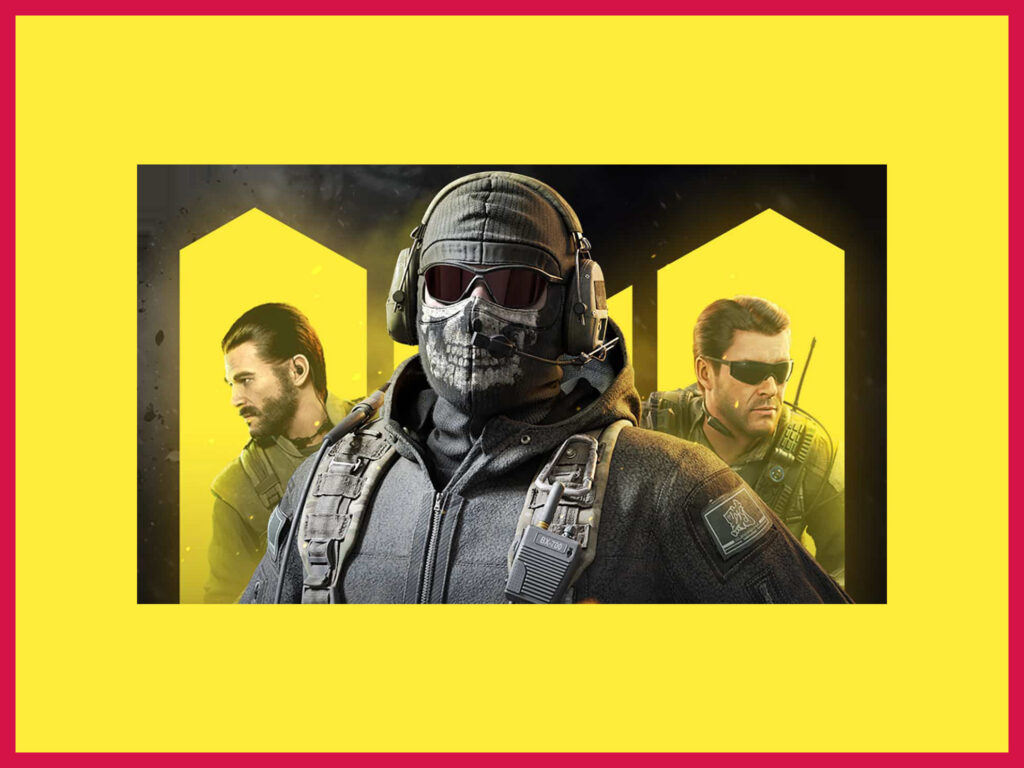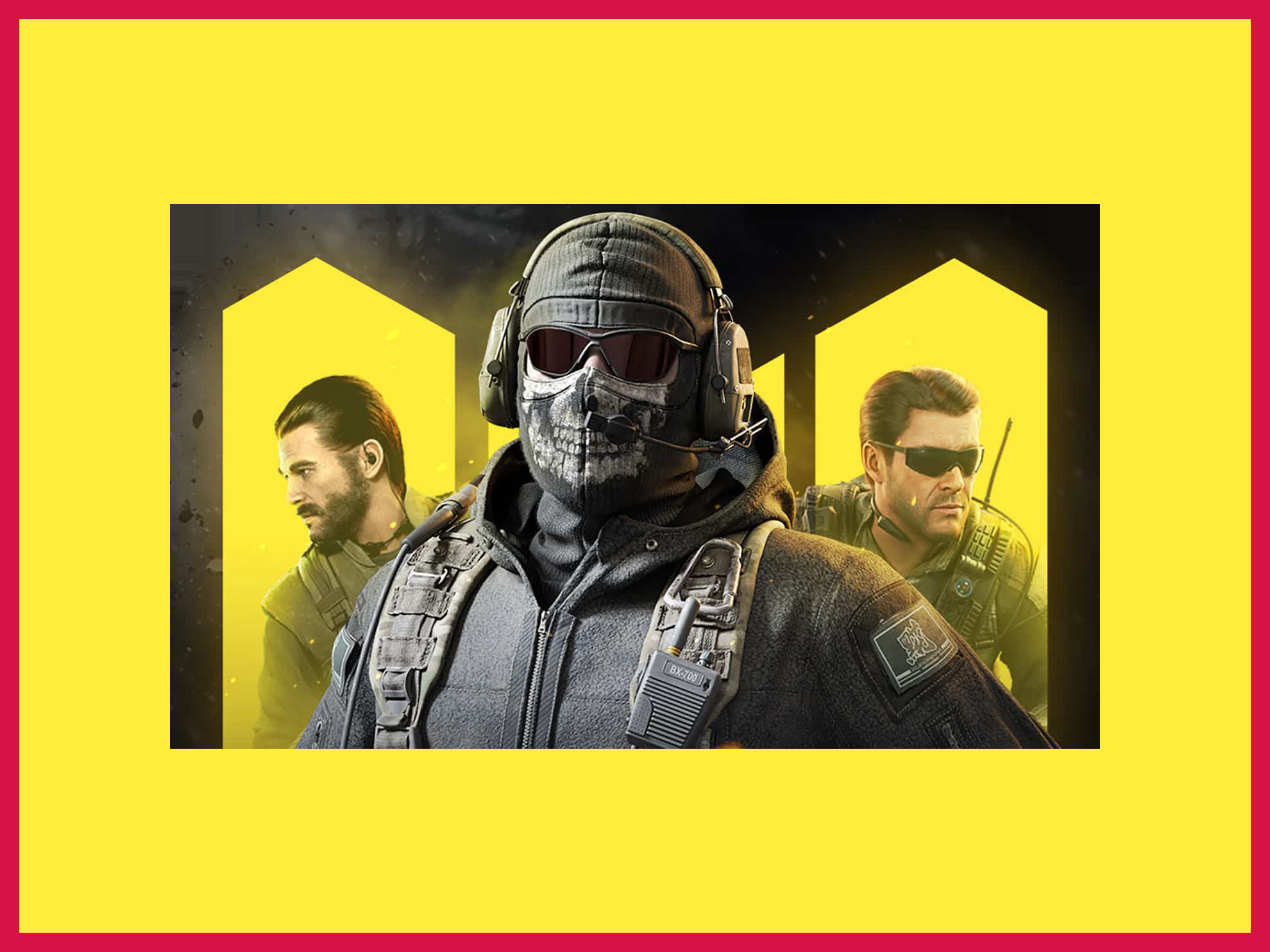 The Call of Duty experience for mobile - this is the Battle Royale competitor to the likes of PUBG. Here's a full guide.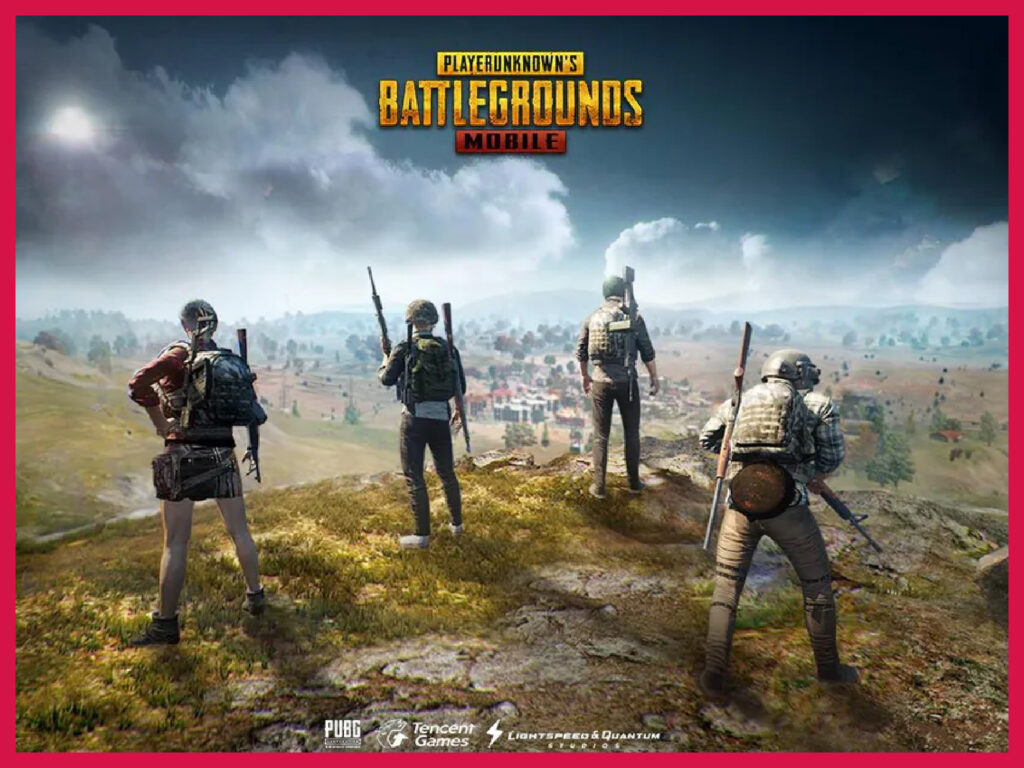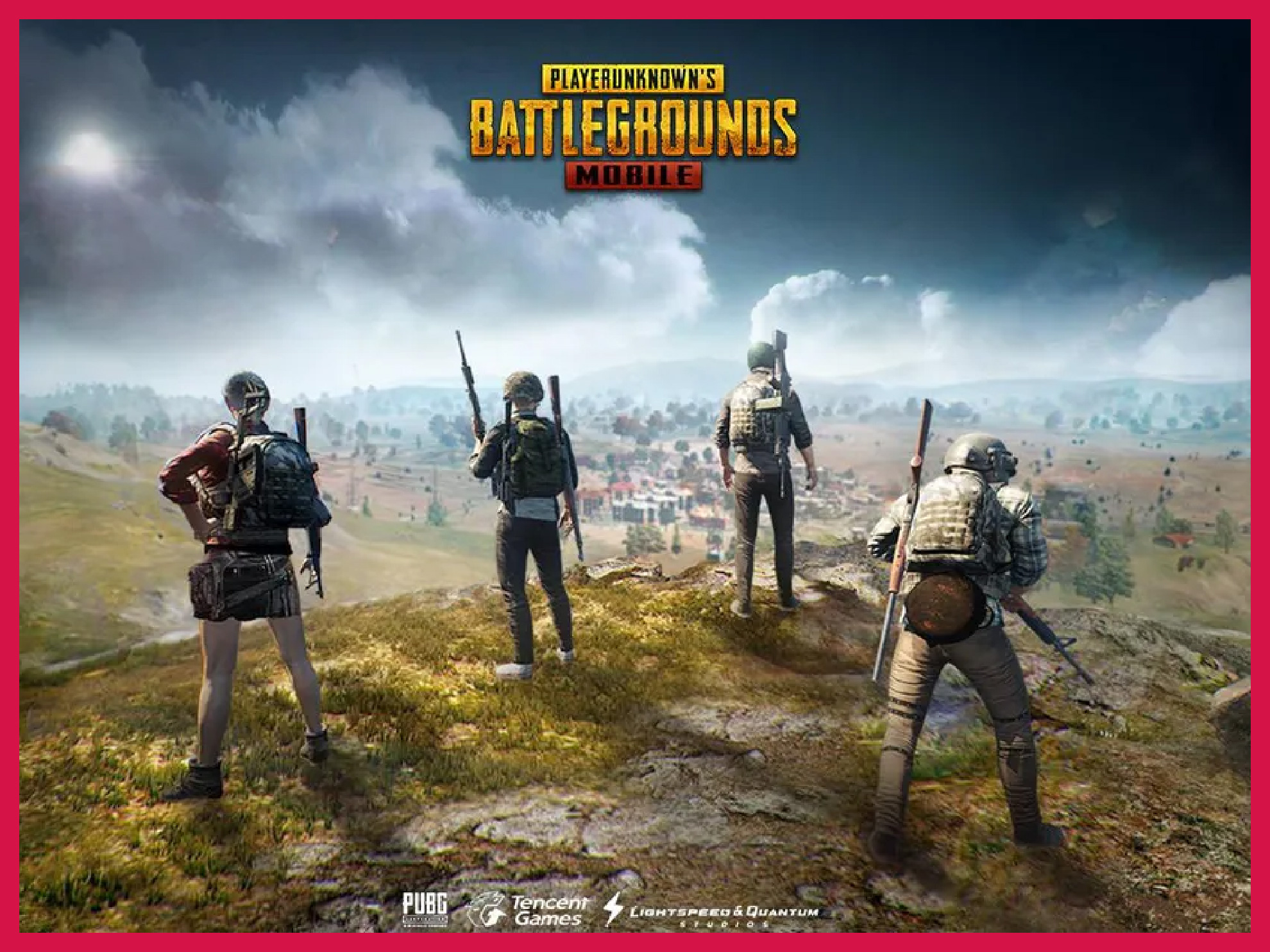 PUBG Mobile, the phone version of the battle royale that took the world by storm - here's a full guide to the mechanics.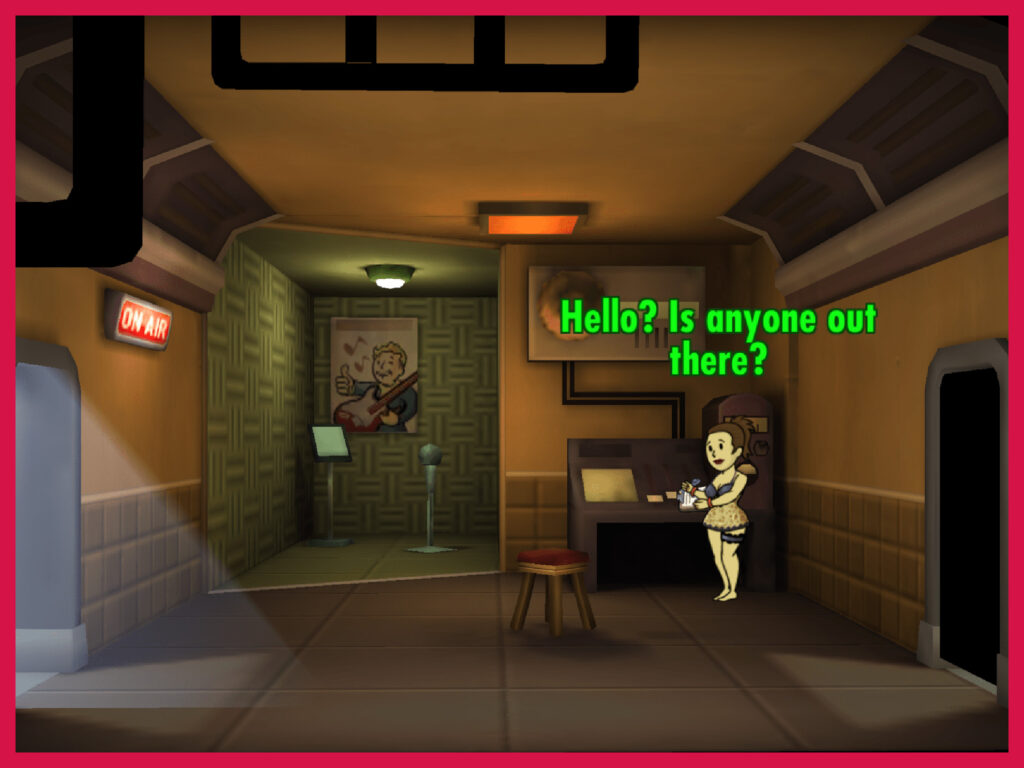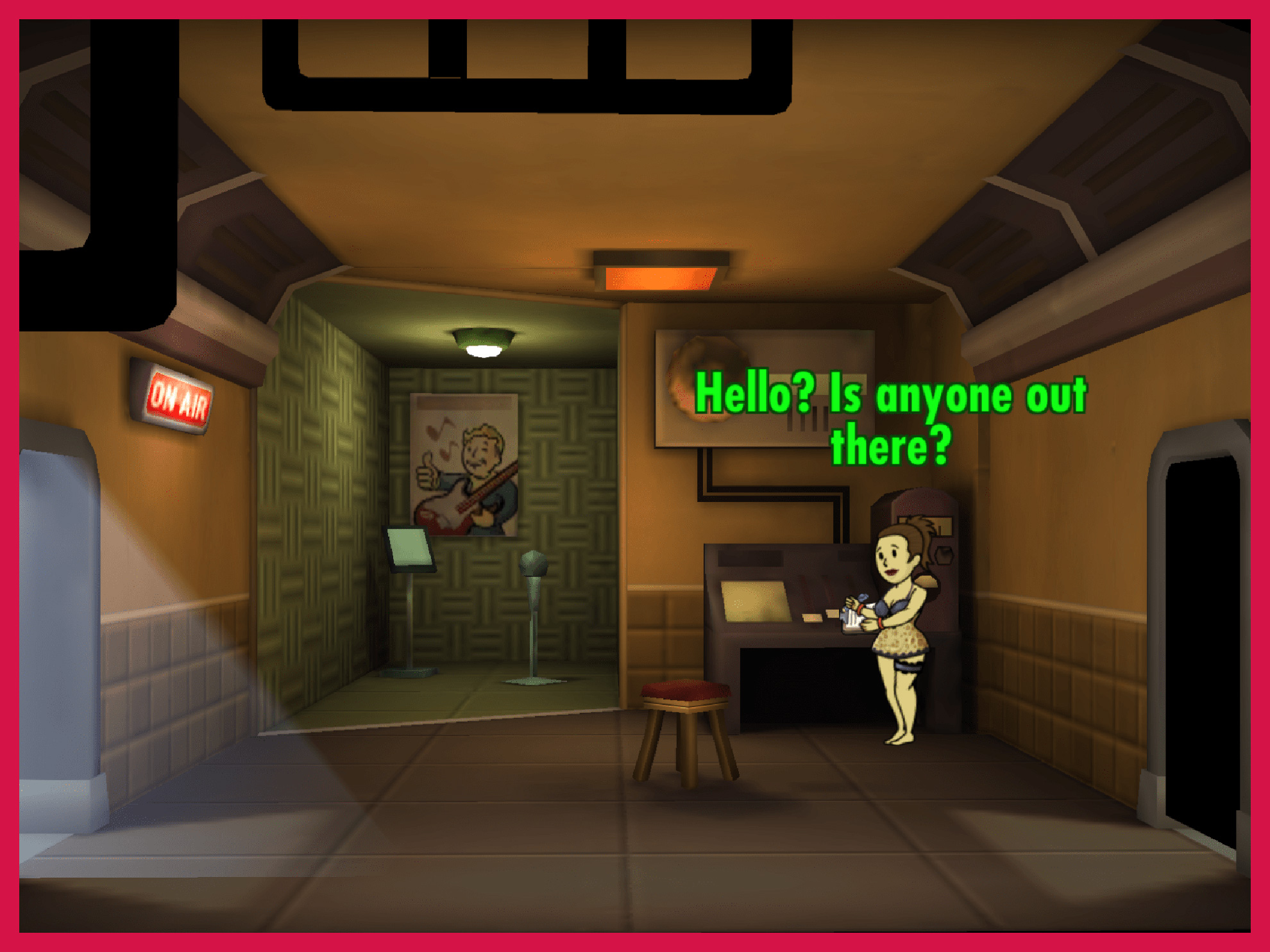 Be the best overseer of your Vault in Fallout: Shelter using this handy initiation guide for absolute beginners.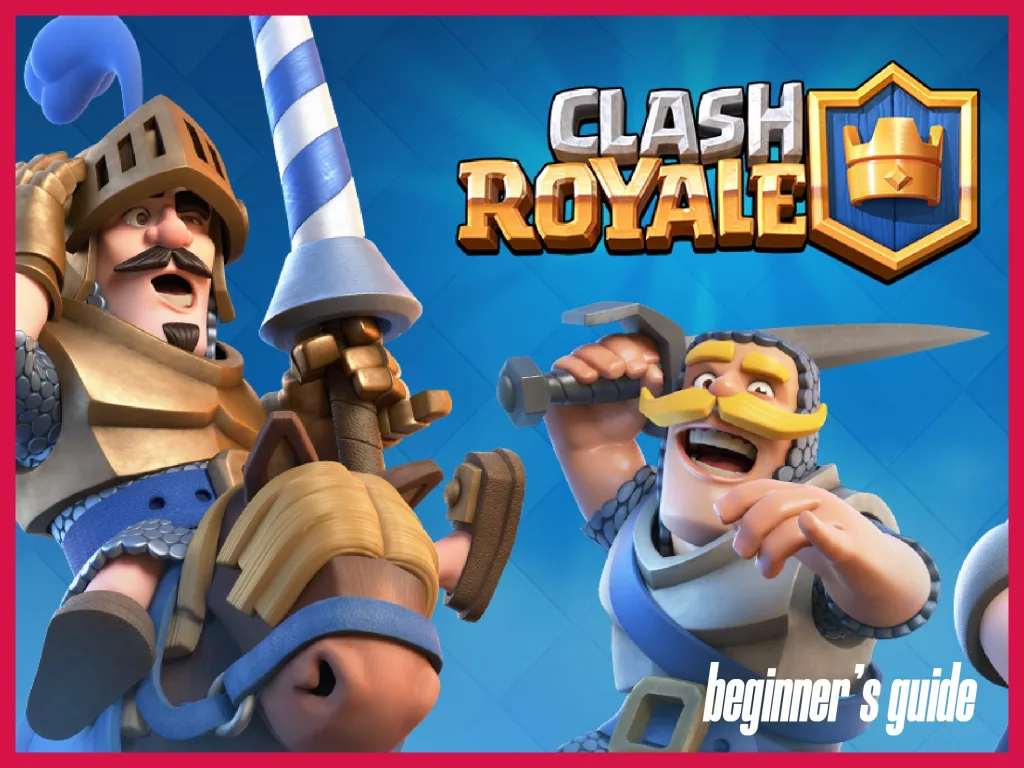 Here's a detailed beginner's guide to those who have decided to play Clash Royale just now in 2022 for some reason.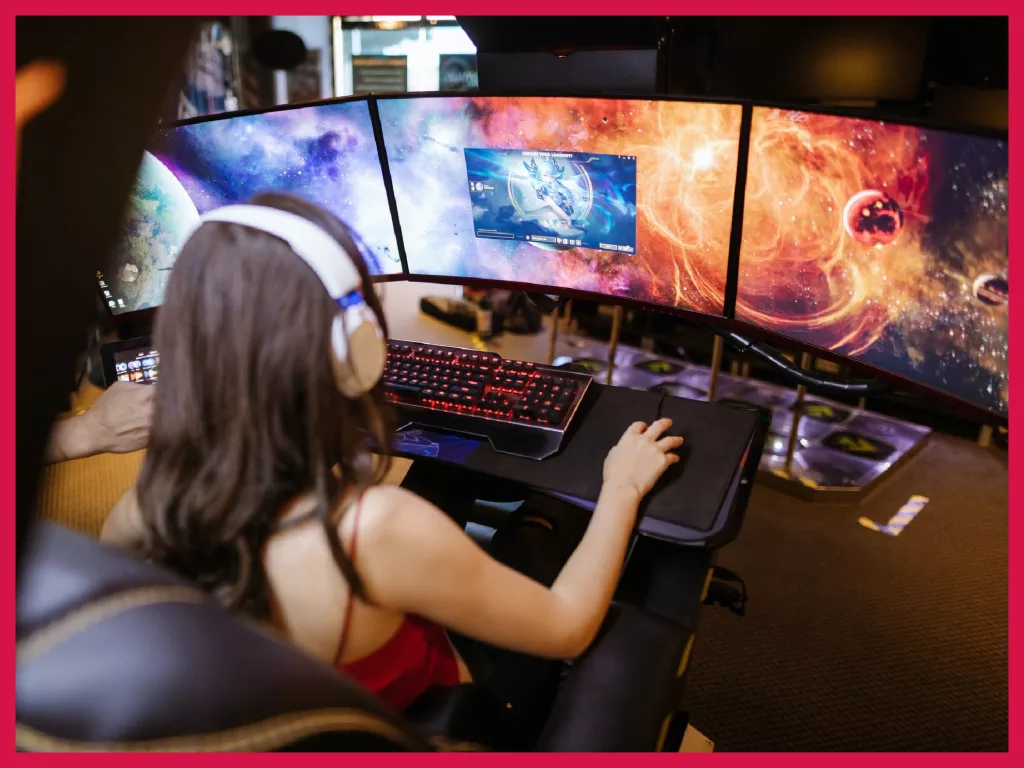 Mic, internet, webcam - everybody knows about those. But what really separates a good streaming/gaming setup from a wannabe one, except for more expensive stuff?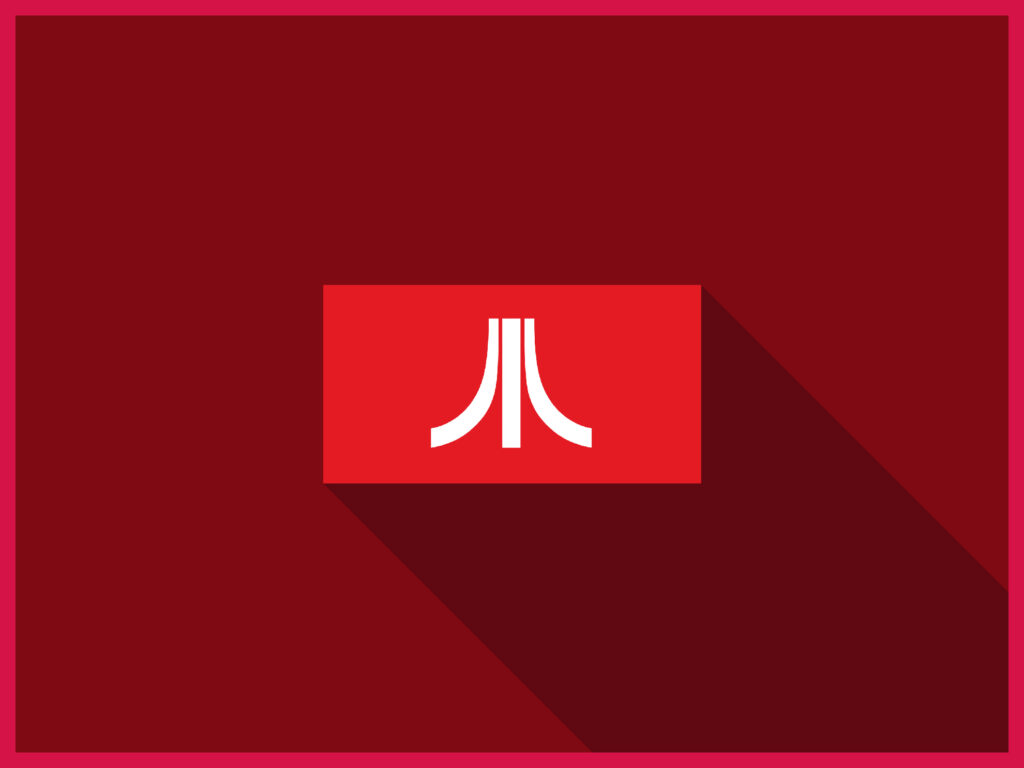 Atari VCS and the new cryptocurrency token from Atari aim to build a gaming ecosystem that rivals Apple more than PS, Xbox, or PC gaming.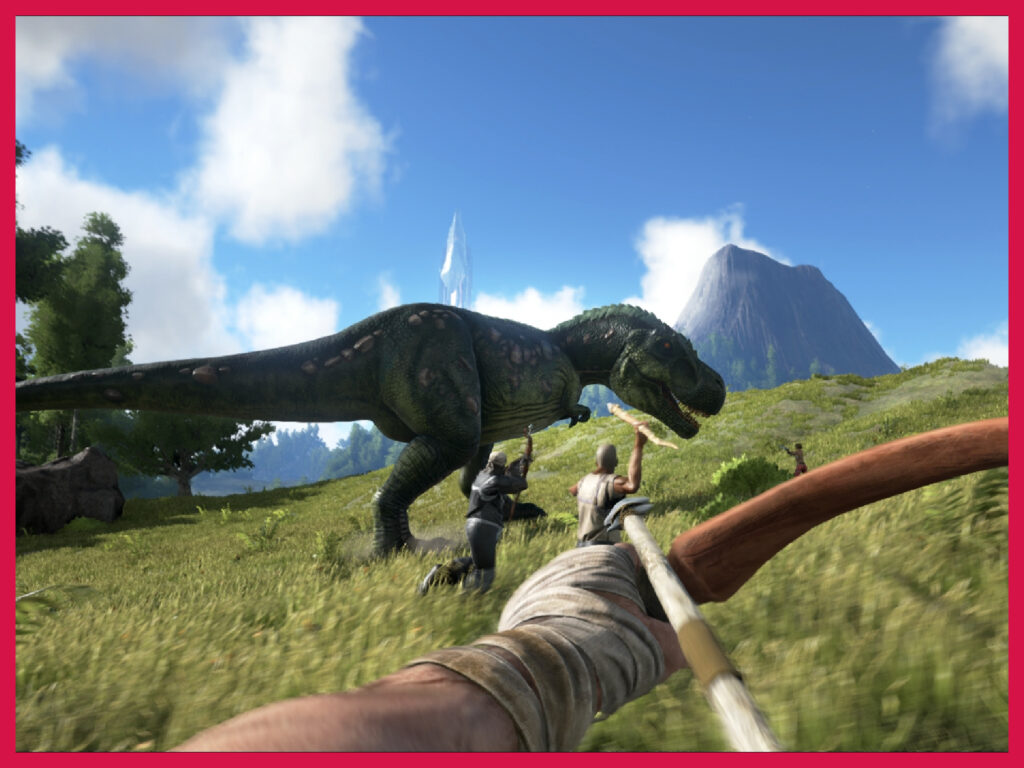 Good character creation, base construction, temperature control, and more tips for actually enjoying ARK: Survival Evolved.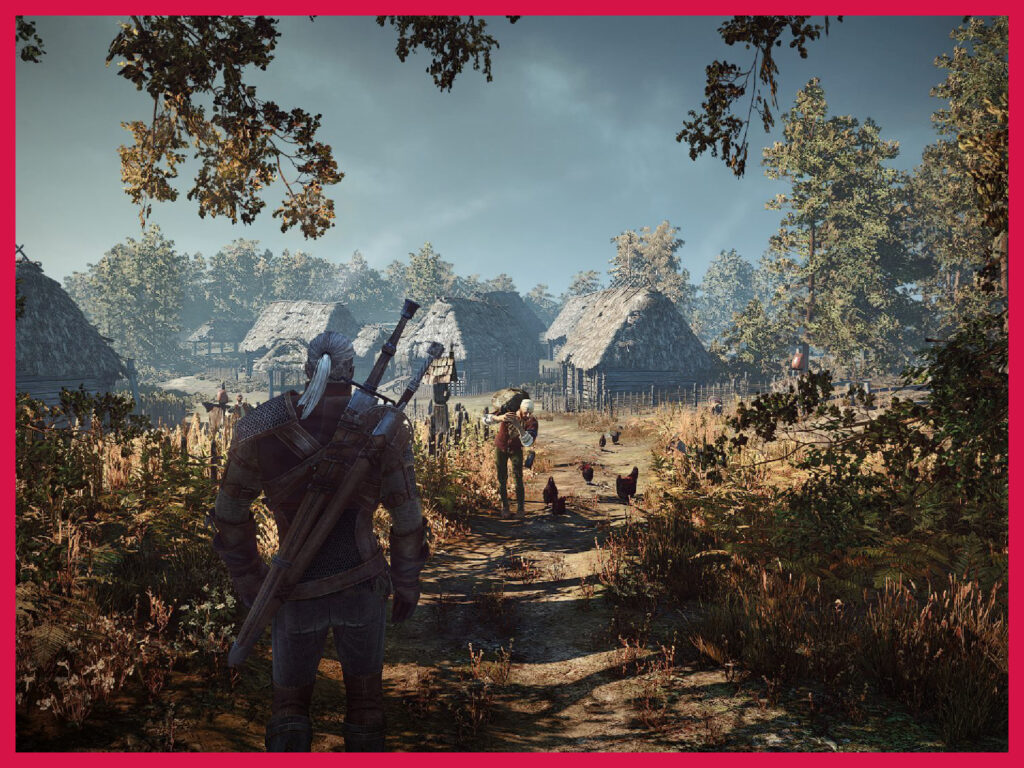 A topic I wanted to discuss for a while now. And don't get me wrong, I do NOT
...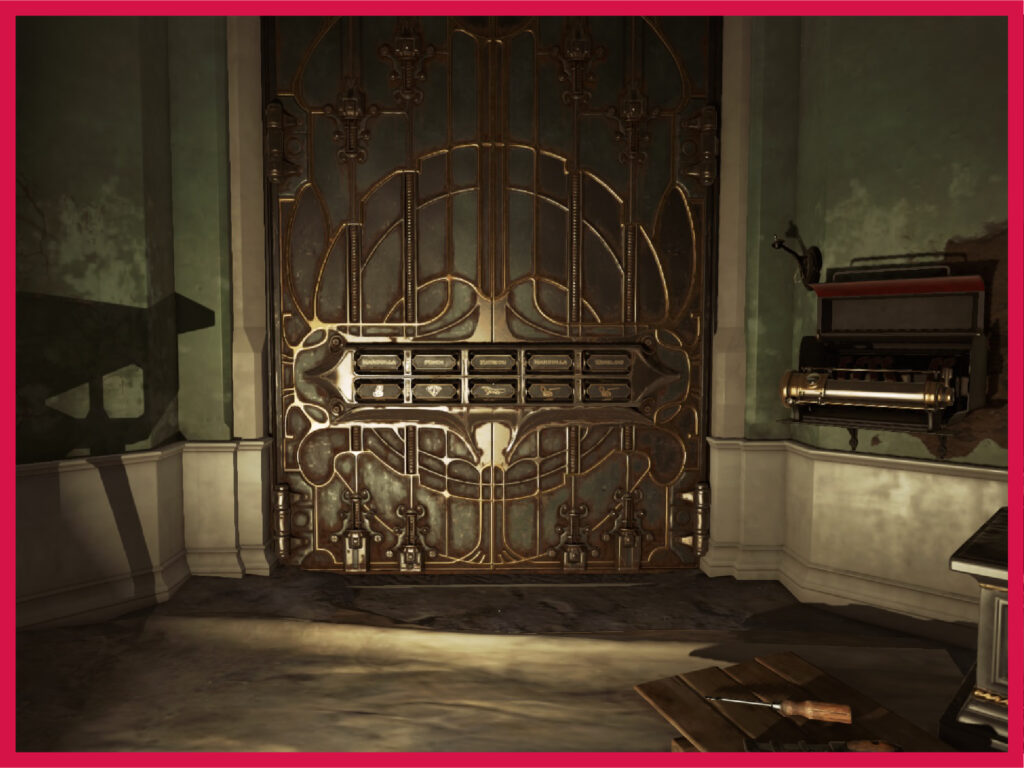 The Jindosh Riddle is walkthrough-proof. There's no one answer. It's a randomized puzzle where the solution is different for every player. Let's see how you can best crack it.