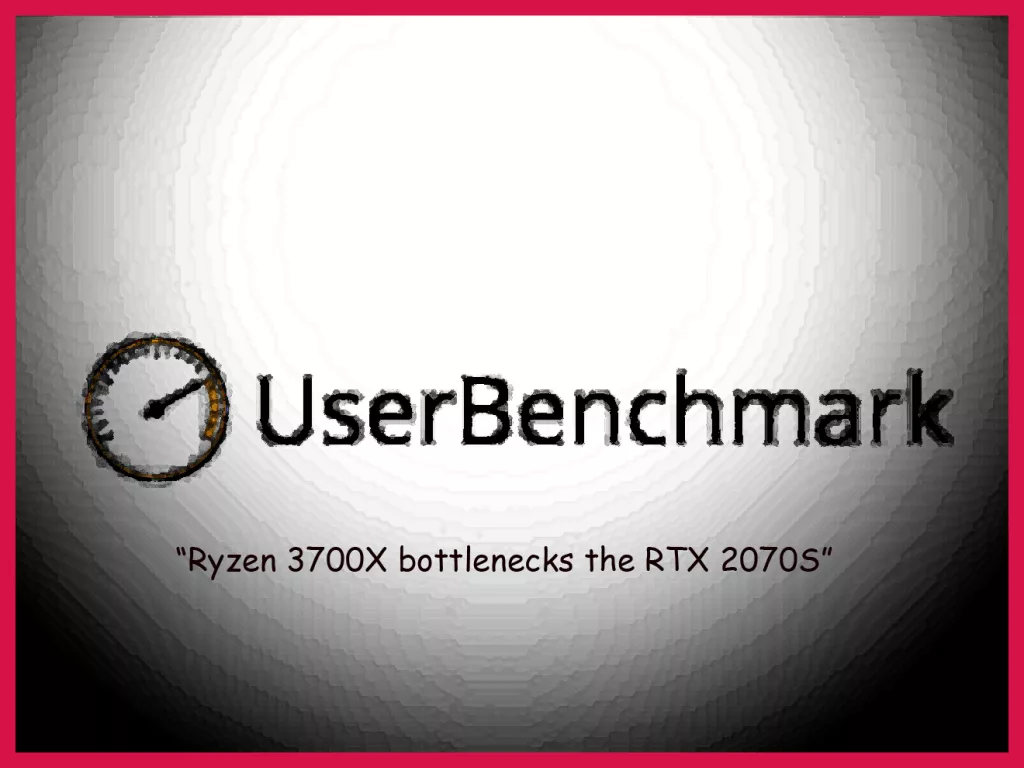 TL;DR It's a biased website with some insane methodologies to judge performance. No buying decision should be made from UserBenchmark, especially comparisons between AMD and Intel or AMD and Nvidia should never be trusted.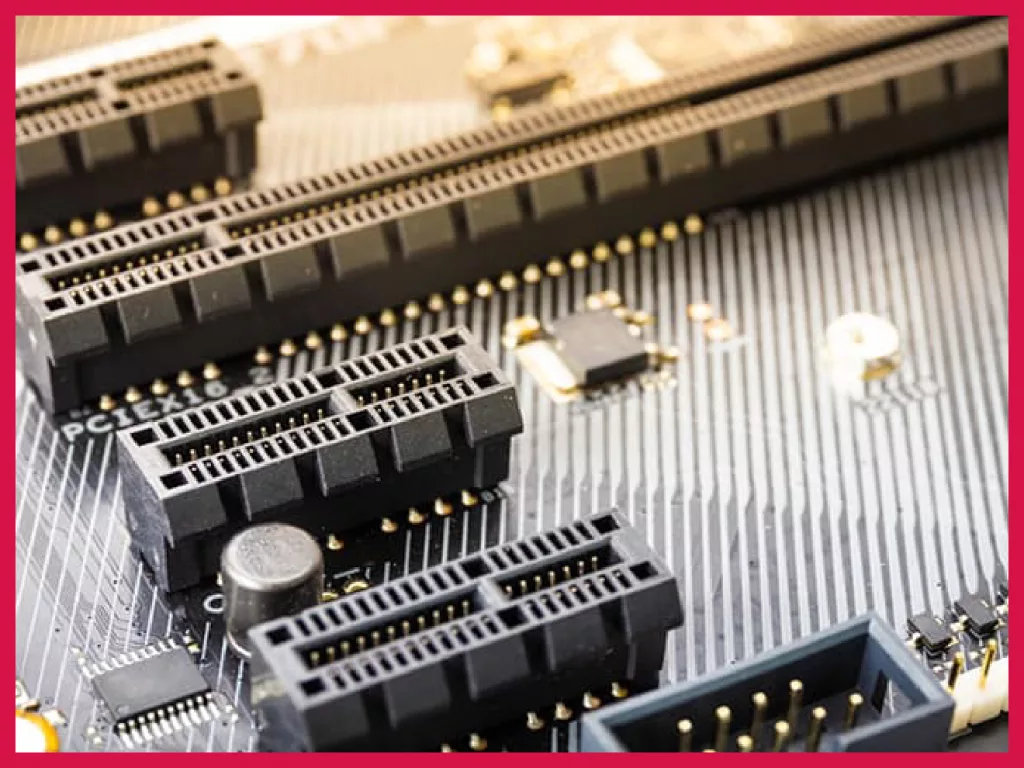 Here's all you need to know about PCIe Gen 5. SSDs, GPUs, PSUs, and processors: What does this new era mean?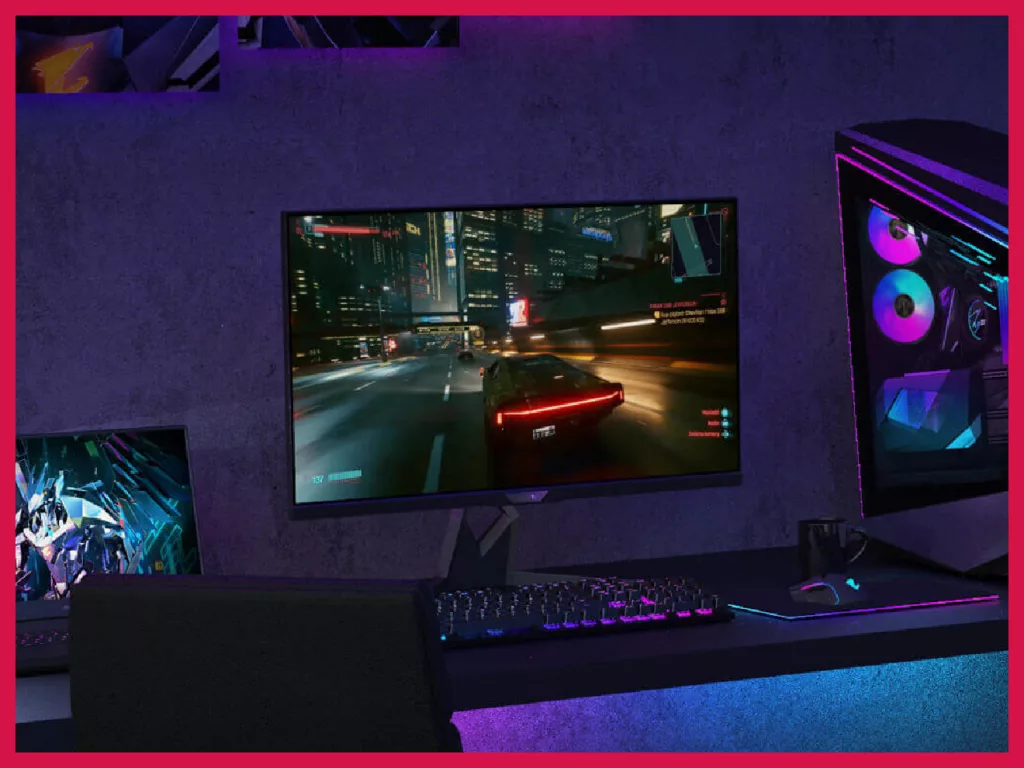 Here are 7 tips to increase your existing gaming PC's performance without shelling a buck. Doesn't include what you already know well.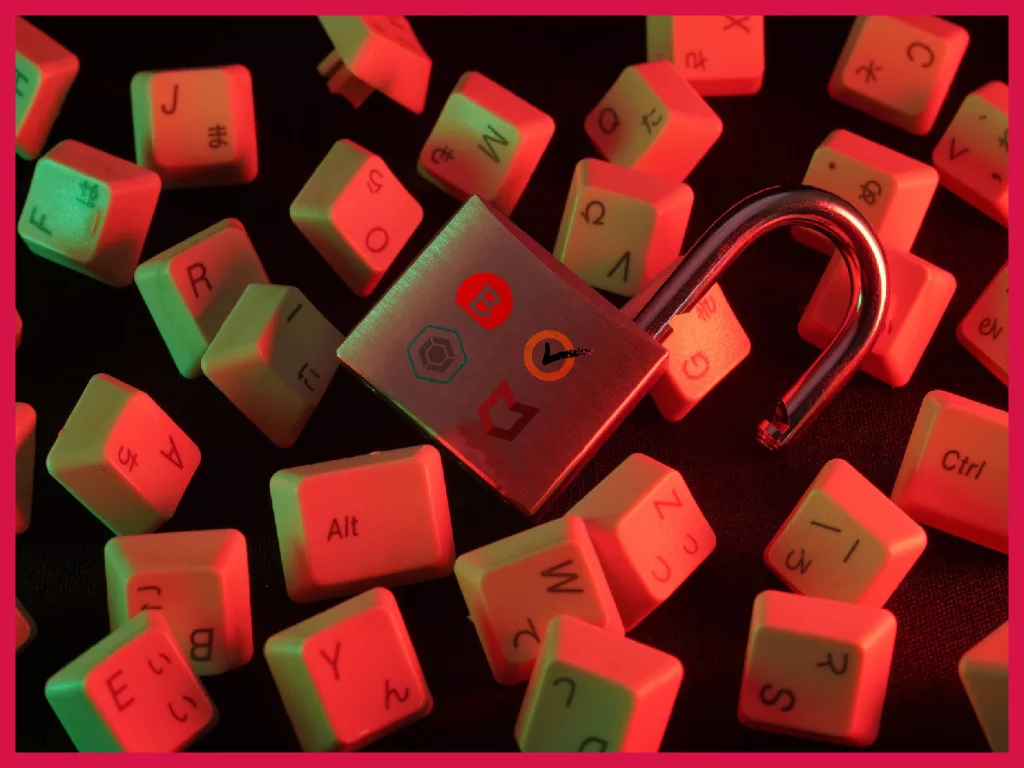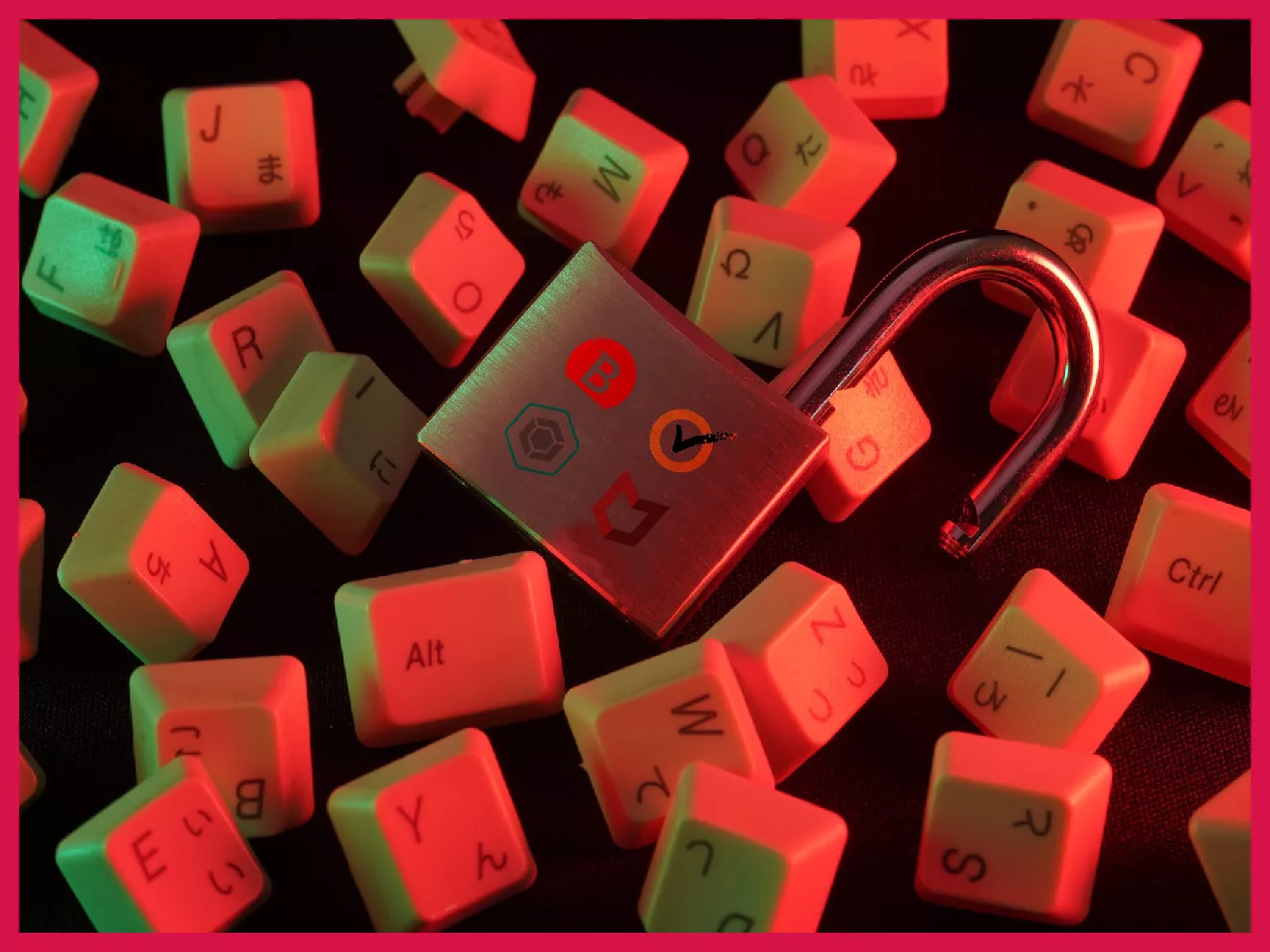 I conducted the grubby testing for you and created a rundown of the top 4 antivirus software for gaming PCs.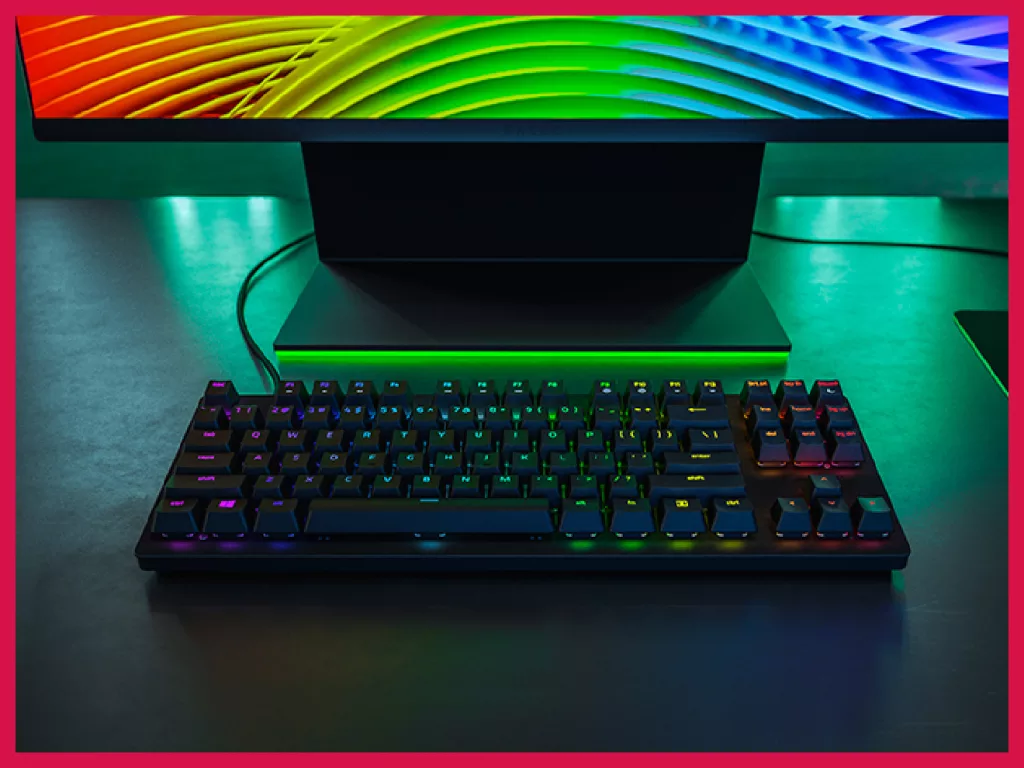 Hunting for the best mechanical gaming keyboard without breaking the bank? The Huntsman Tournament Edition is TKL with RGB and checks all boxes including durability, design, and function.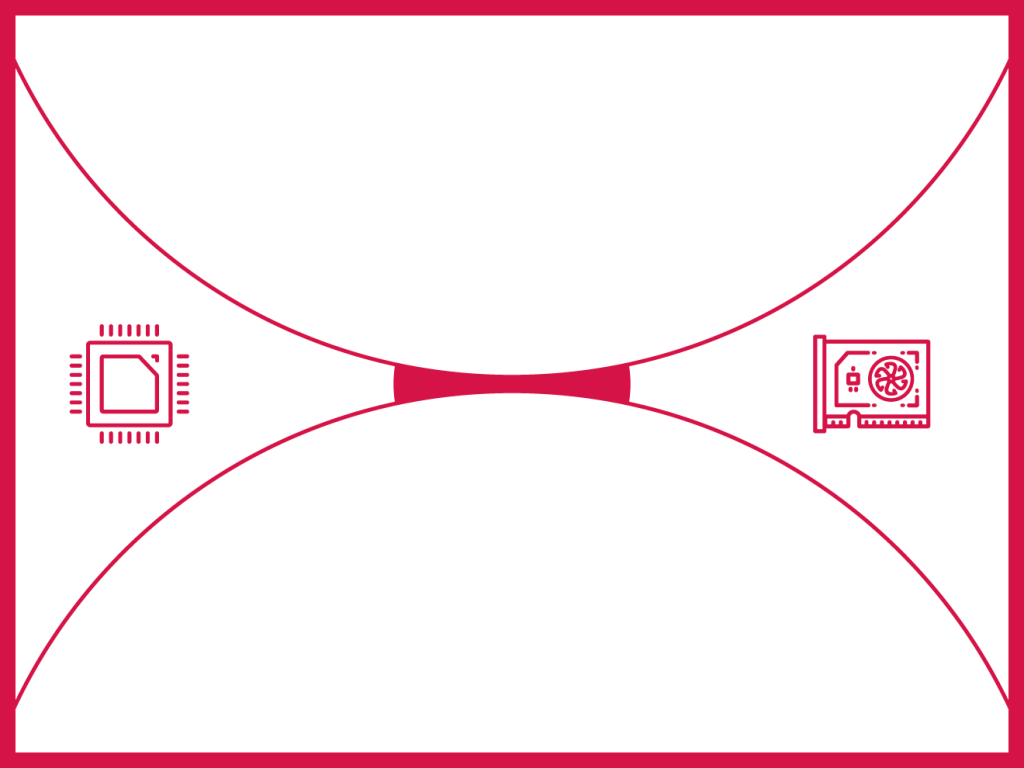 If your CPU utilization is 80%+ while your GPU utilization is significantly lower, then it's a standard case of a CPU bottleneck. It's still a CPU bottleneck even if one core is overworked. Some games rely on the CPU more. Also, some in-game settings need the CPU more than the GPU such as draw distance. Turning these settings lower can help.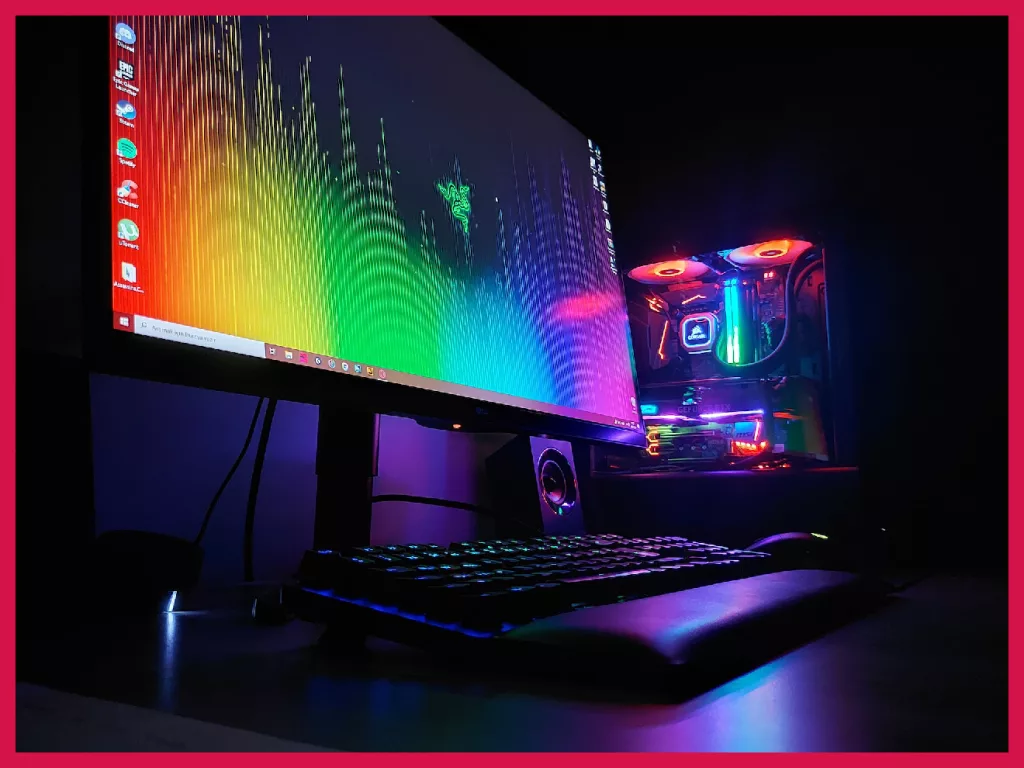 People want everything fast. Though we have in-depth guides on building a gaming PC, in this one we try to cover it all in 1200 words, or roughly 6 minutes of reading. Timer on? Go!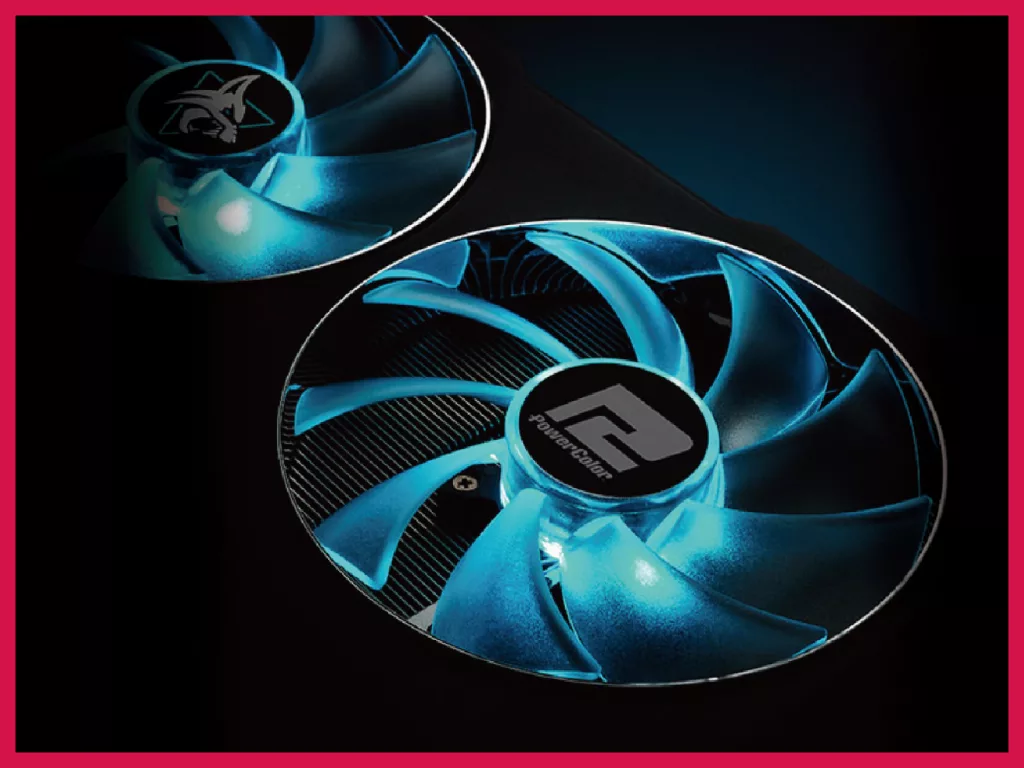 The wait of prices falling ends ... ?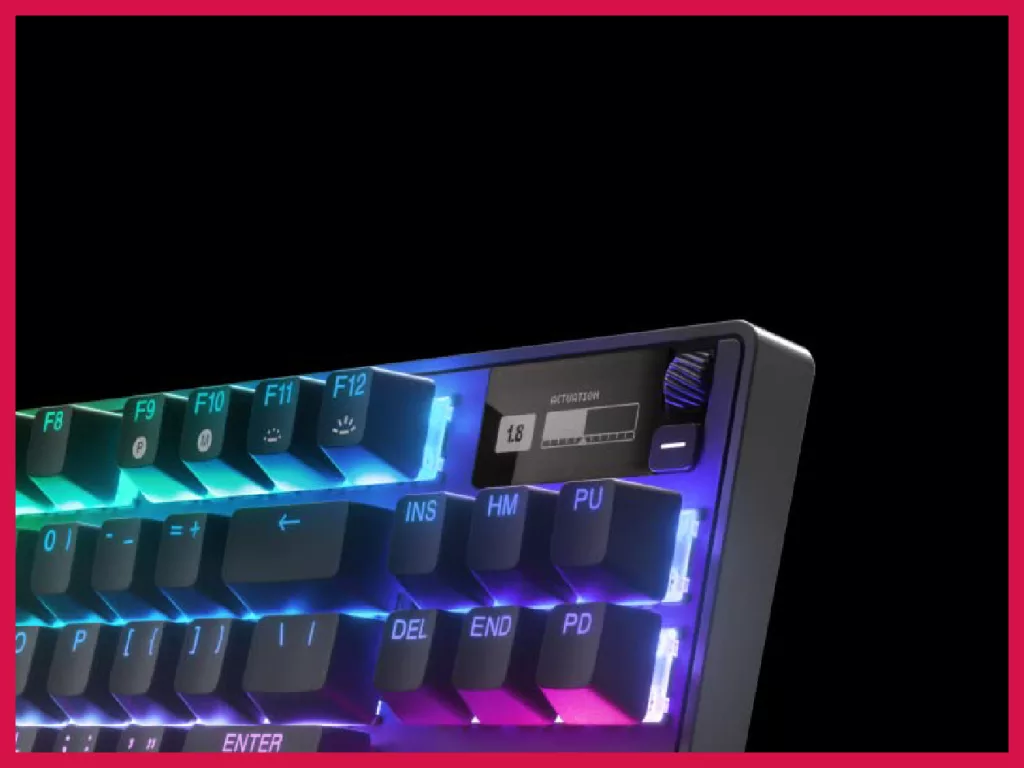 From $25 to $250, let's look at the bestselling gaming keyboards that you can buy in 2023.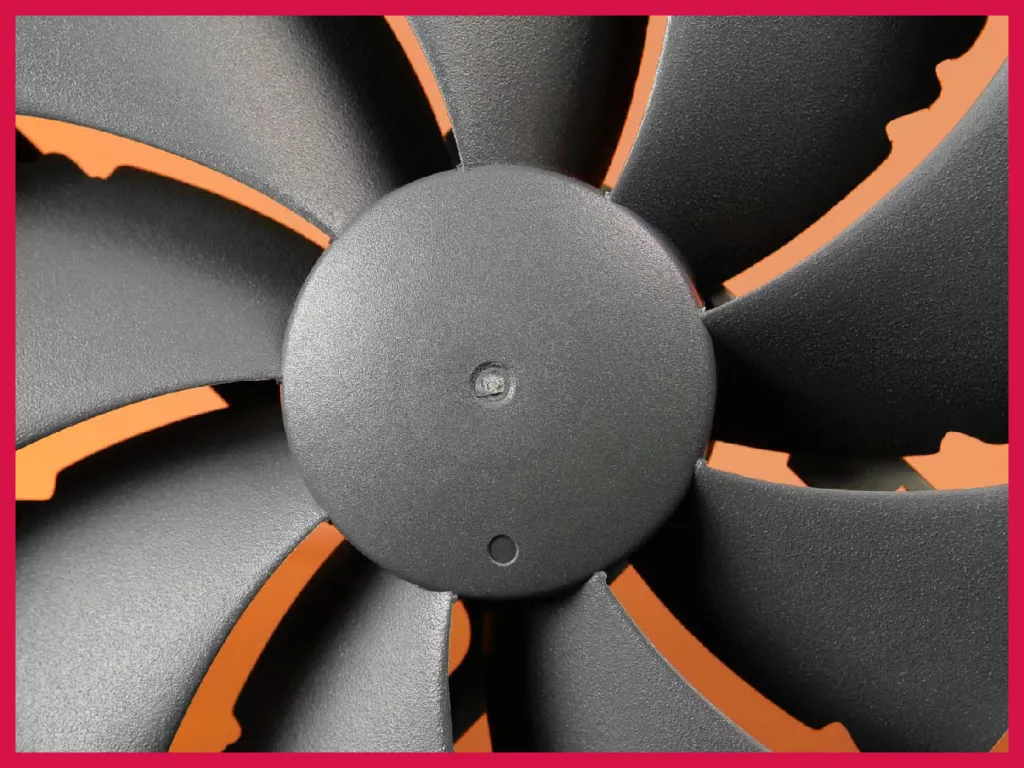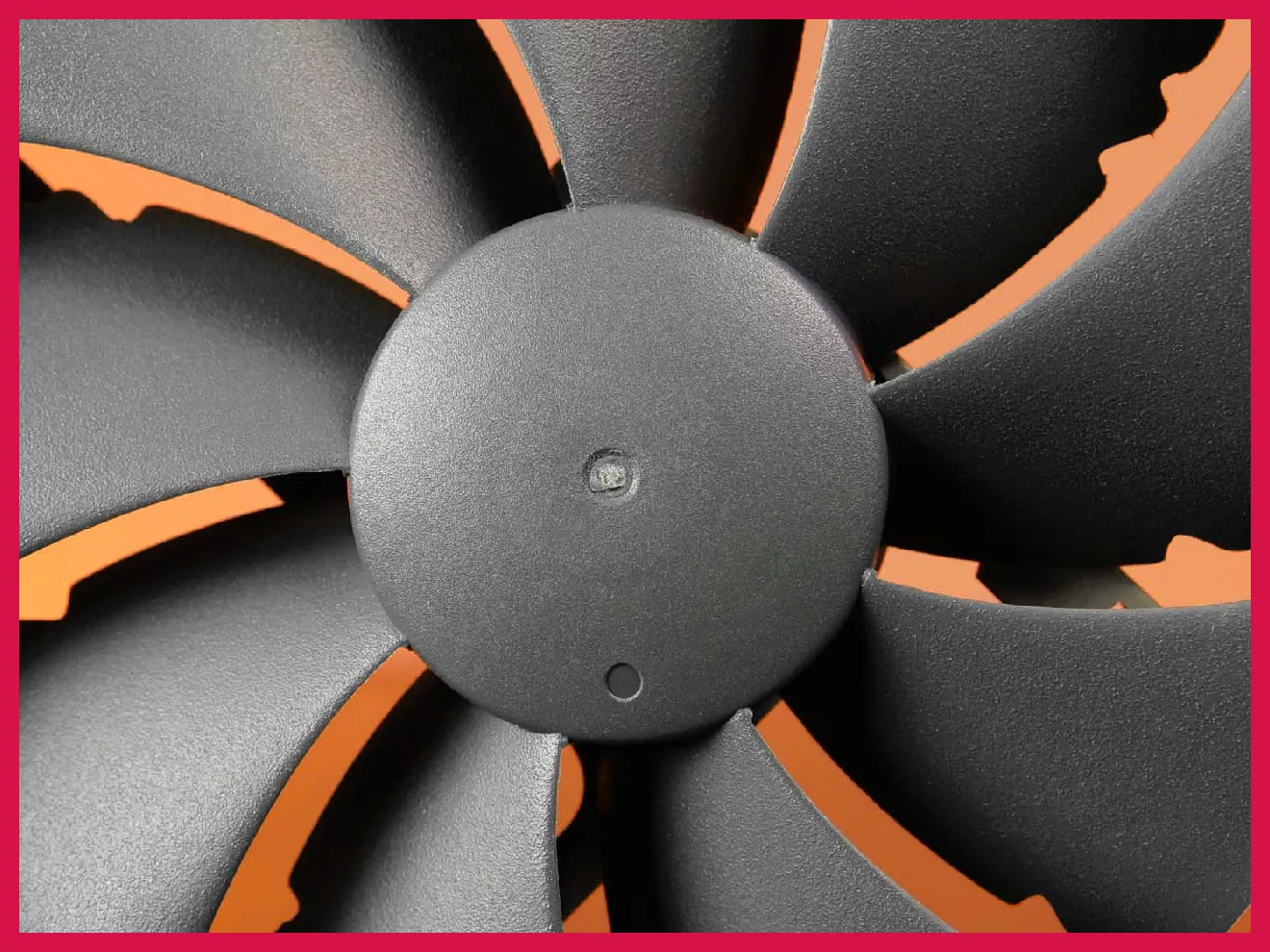 4 cool fans for cool PCs.