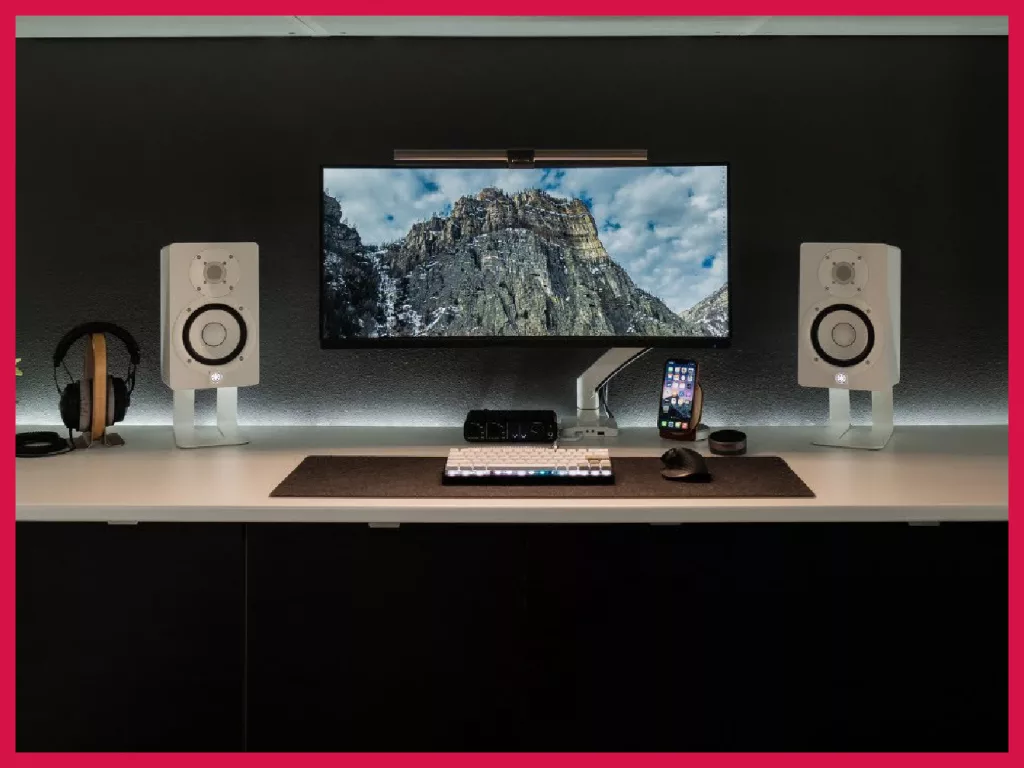 The INNOCN 44C1G is a 43.8" UW PC monitor that supports 2 inputs at 60 Hz and a full 3840 pixels wide display that's not curved at 120 Hz with a 2ms response rate. It also has FreeSync Premium. In this review, we'll find out how suitable is it for gaming and other things.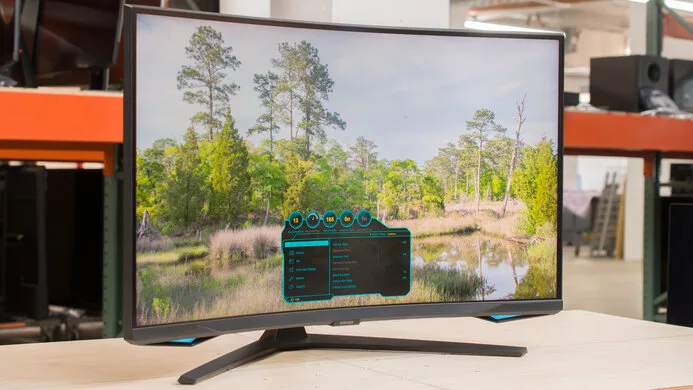 Is four-kay okay for a budget PC? How much should I pay for those "almost 4,000" pixels?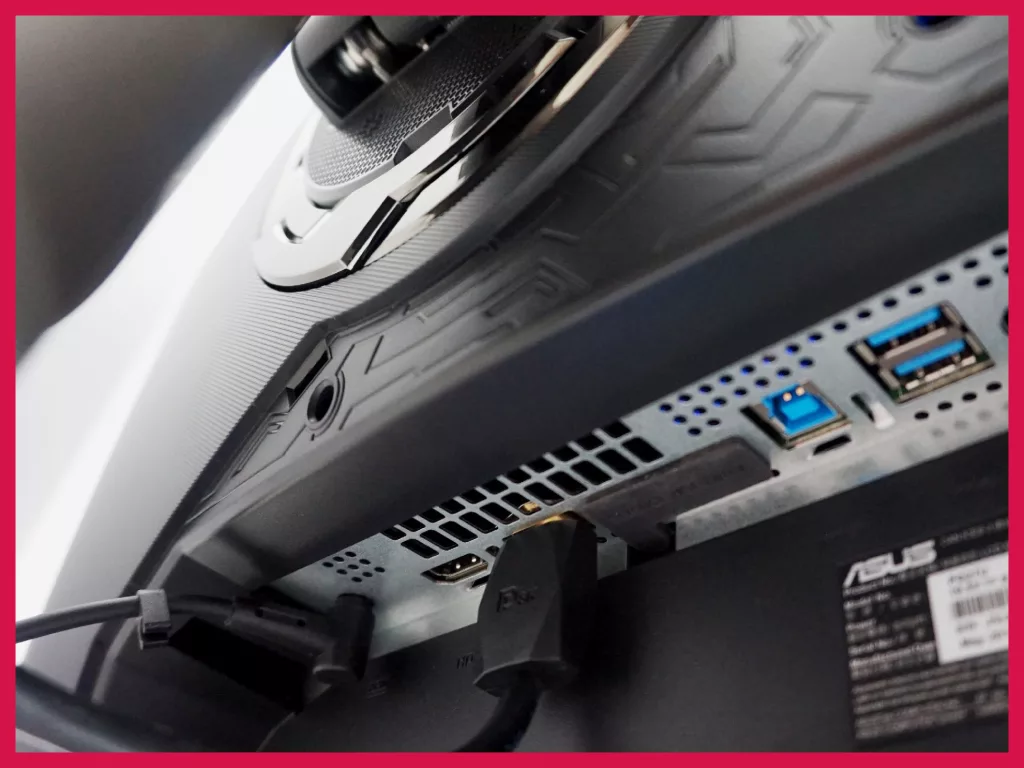 In the last few years, gaming monitors have become more popular than ever. As a result, the market
...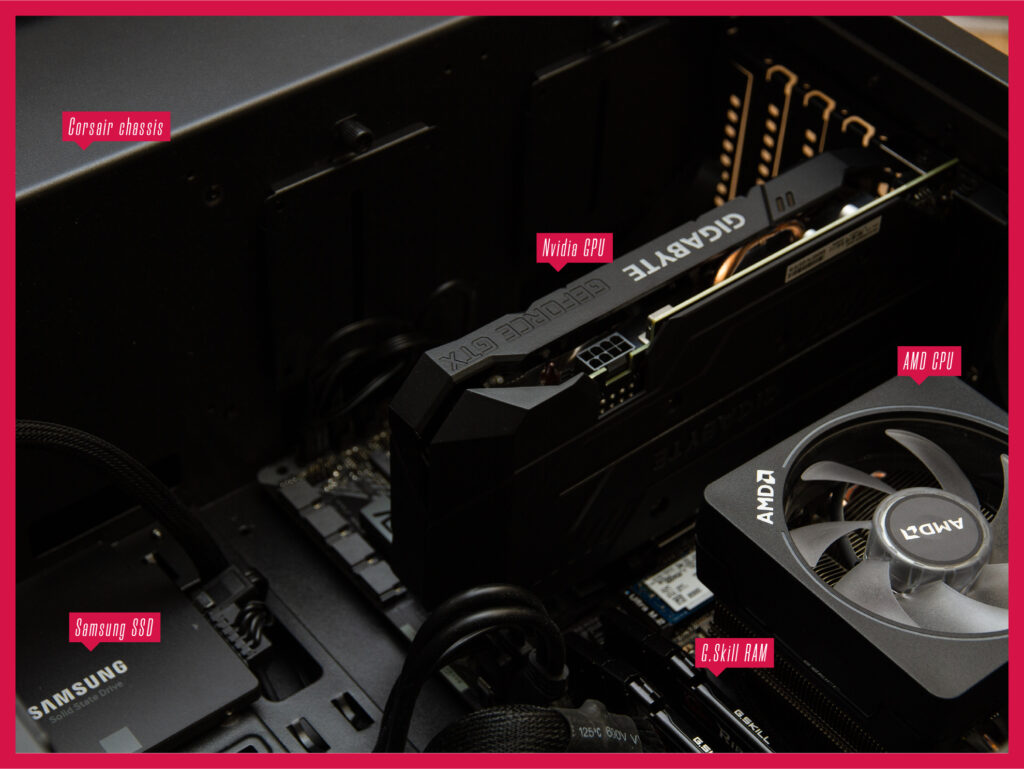 Directory of most reliable PC gaming parts manufacturers and buying guidance for those parts.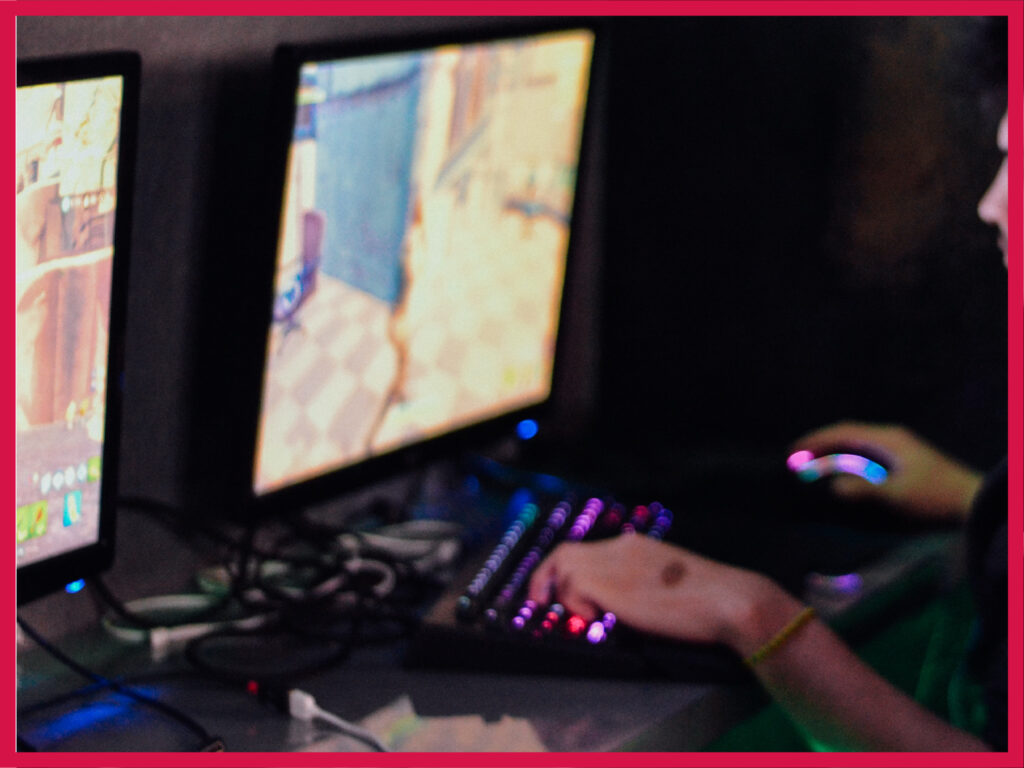 DisplayPort is definitely better in terms of refresh rates, but a lot of other factors are also at play. Don't be the laidback gamer. Know your cables