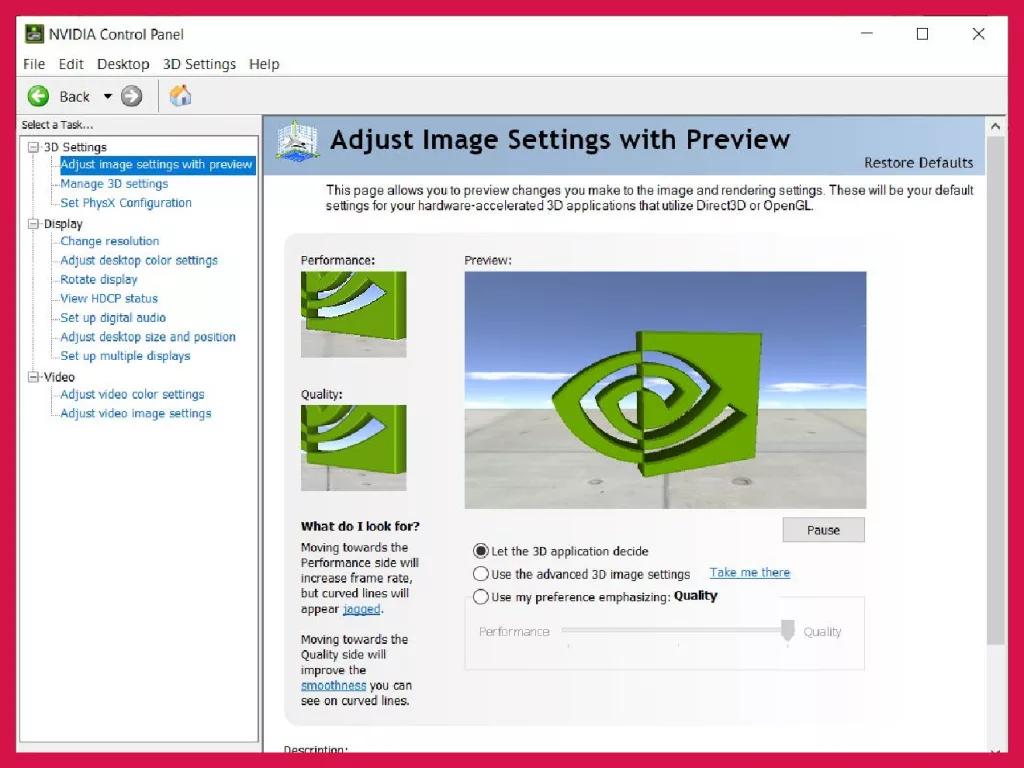 The Nvidia Control Panel can be a treasure trove of little tweaks that improve your gaming experience remarkably, if you know what to tweak.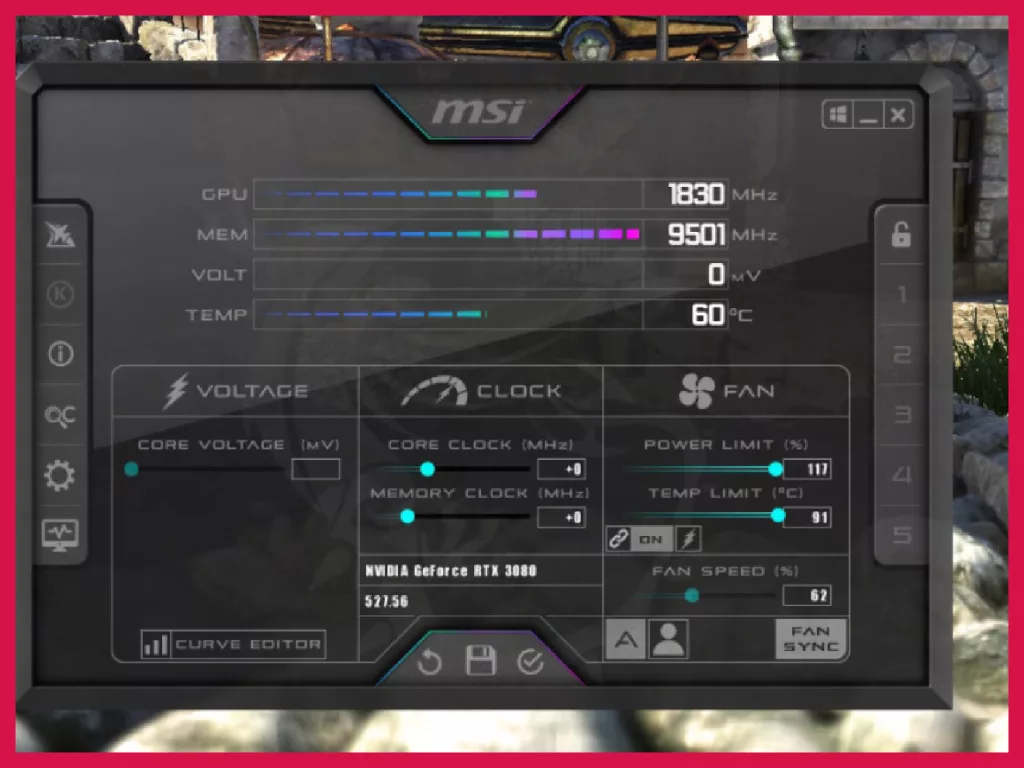 Looking to overclock? MSI Afterburner is one of the most well-known tools. Here's a complete guide.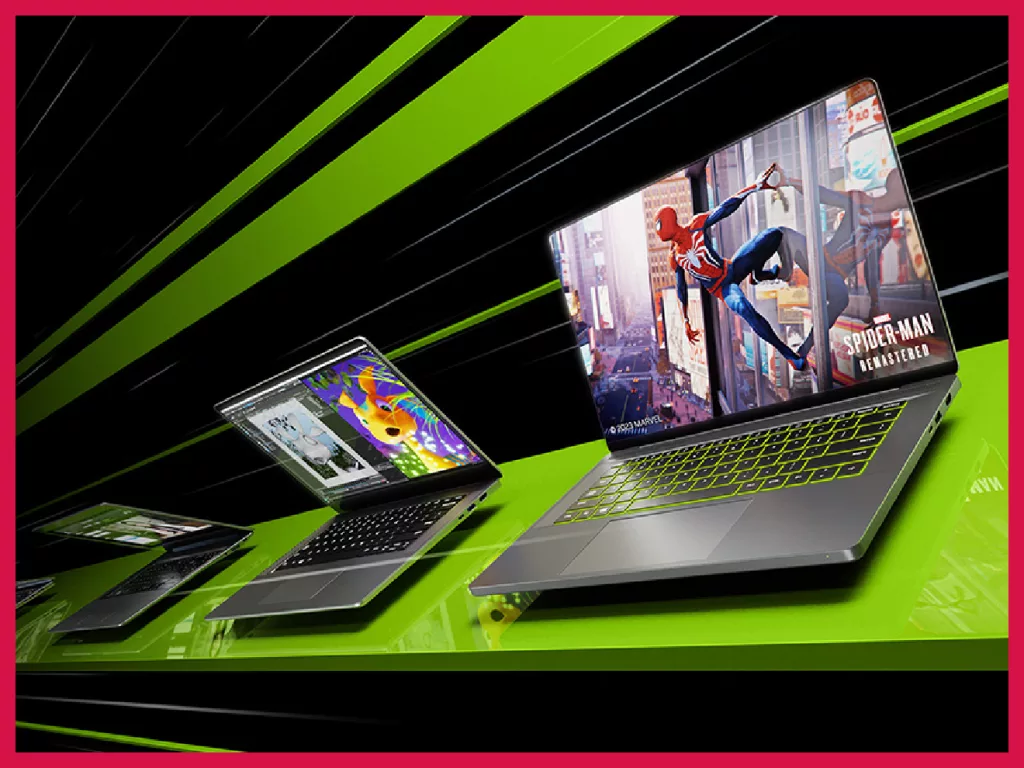 Step-by-step guide to installing drivers reliably for Nvidia, AMD, and Intel graphics cards on Windows 11.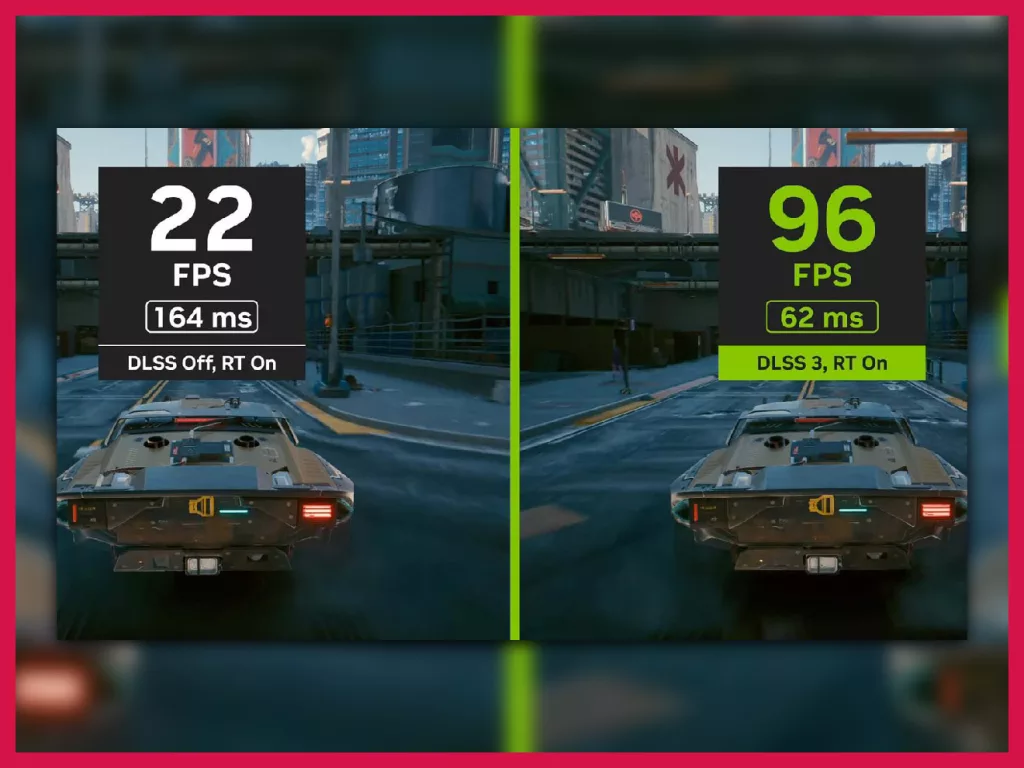 Here's a full guide on Nvidia's DLSS 3 including how it works and how can you use it in a supported game.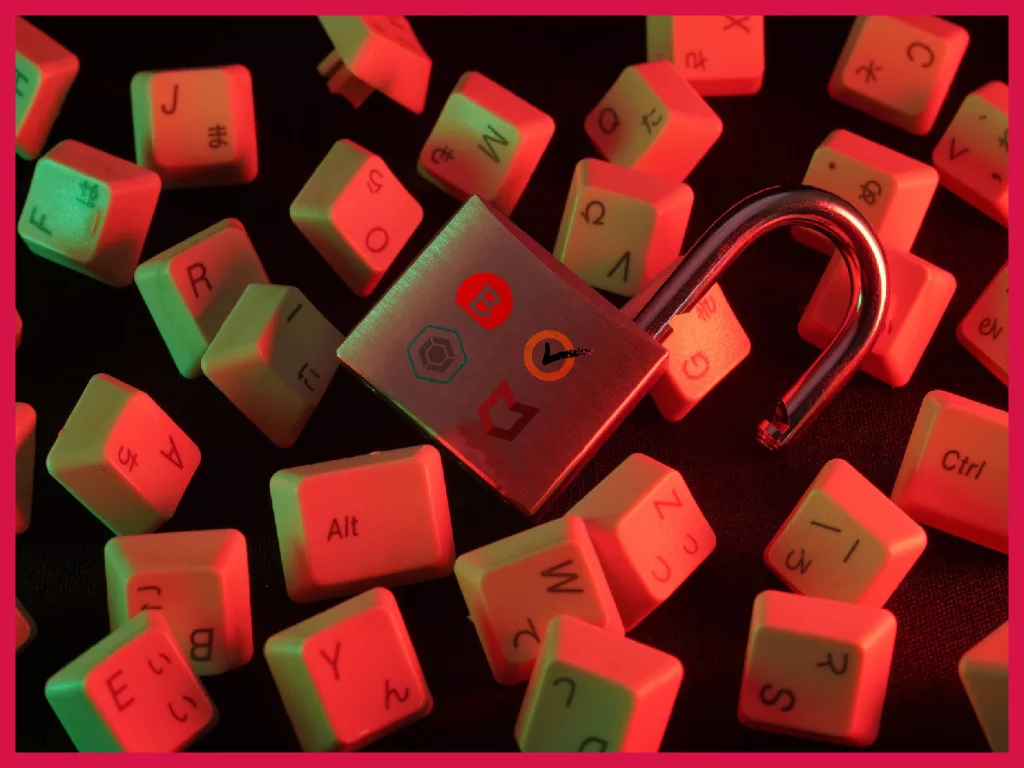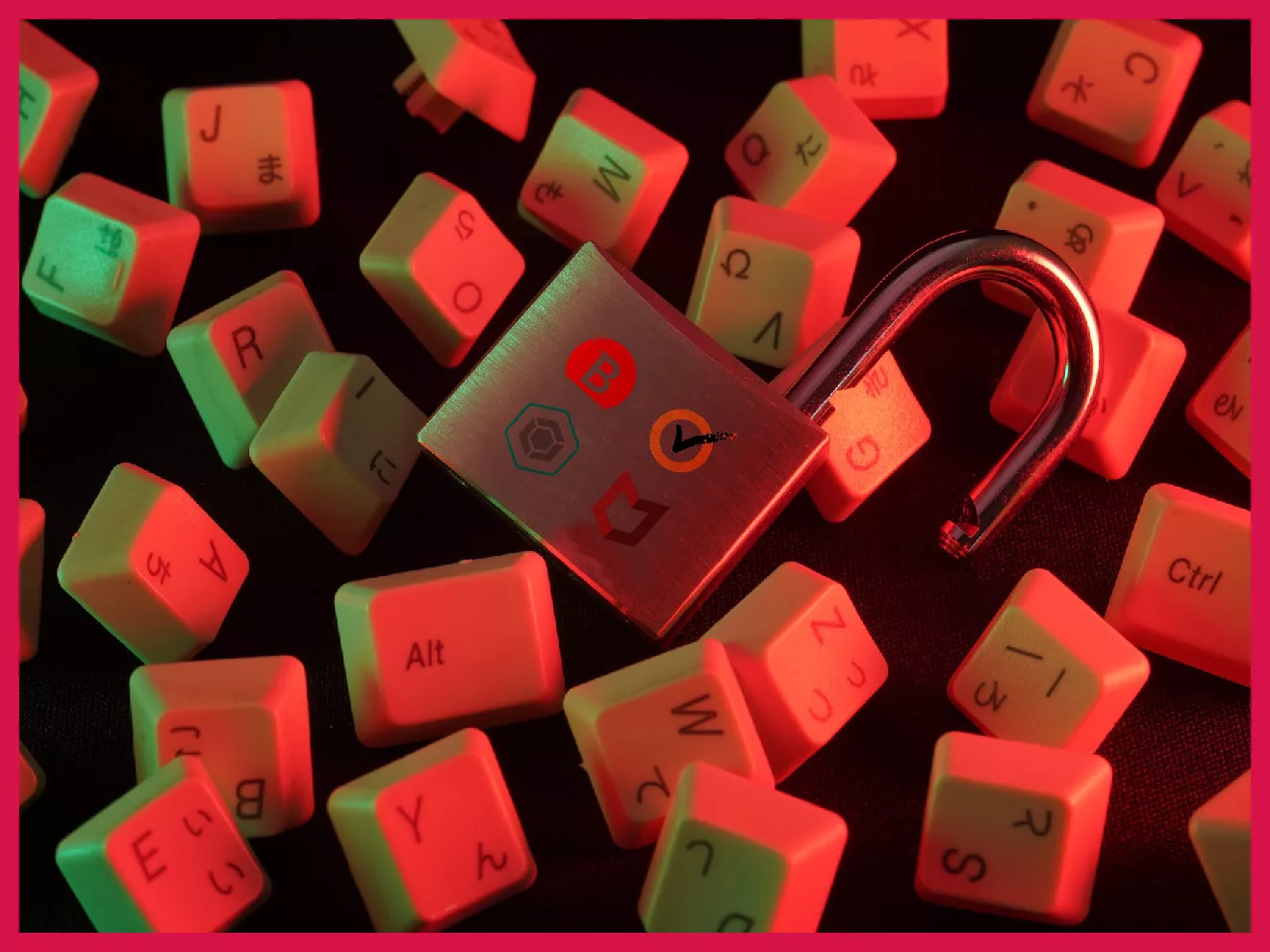 I conducted the grubby testing for you and created a rundown of the top 4 antivirus software for gaming PCs.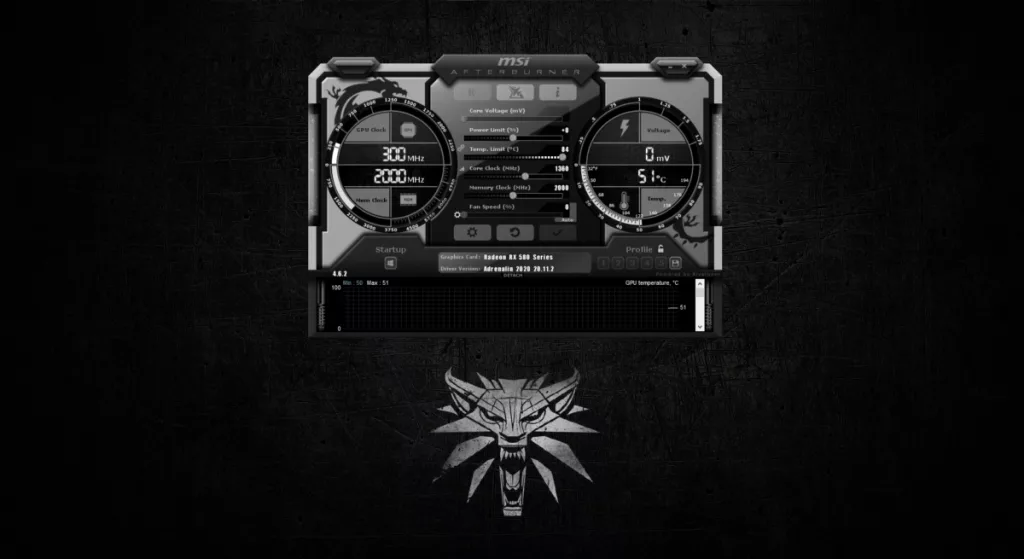 Every gaming PC needs a set of apps to work properly. This includes things like resource monitors to check GPU and processor usage, apps like Overwolf for additional in-game functionality, FPS counters, and the basic stuff as well.