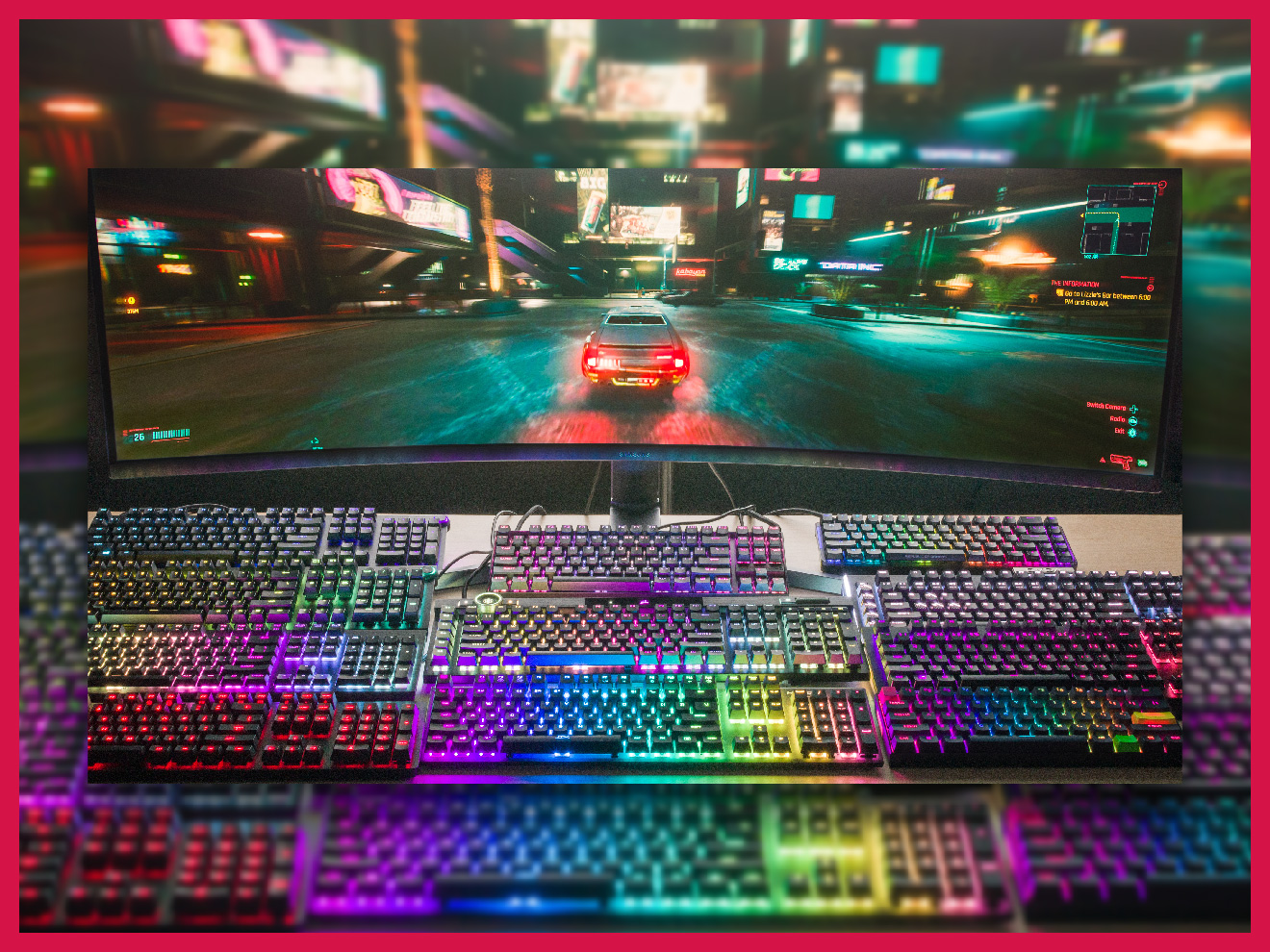 Slamming into mountainous peaks of hard plastic, all with underglow reminiscing of rainbow unicorn puke.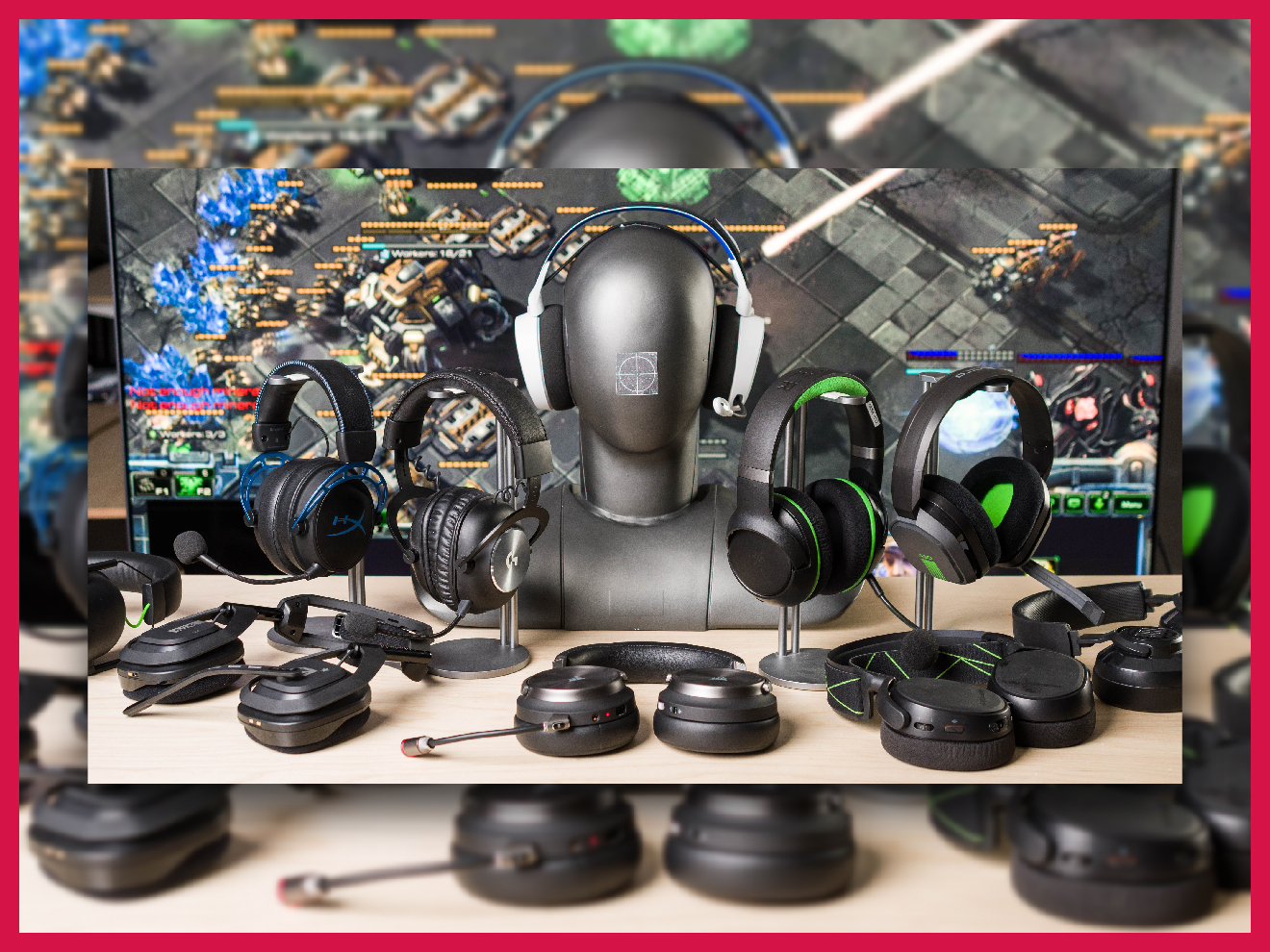 Headsets are headphones with a dedicated mic structure — good for competitive gamers or streamers. If you mostly stick to first-person games and don't stream, you can also search for typical headphones as the sound quality-to-price ratio is generally better on headphones than headsets. $50-90 is a good price range for an entry-level headset. If […]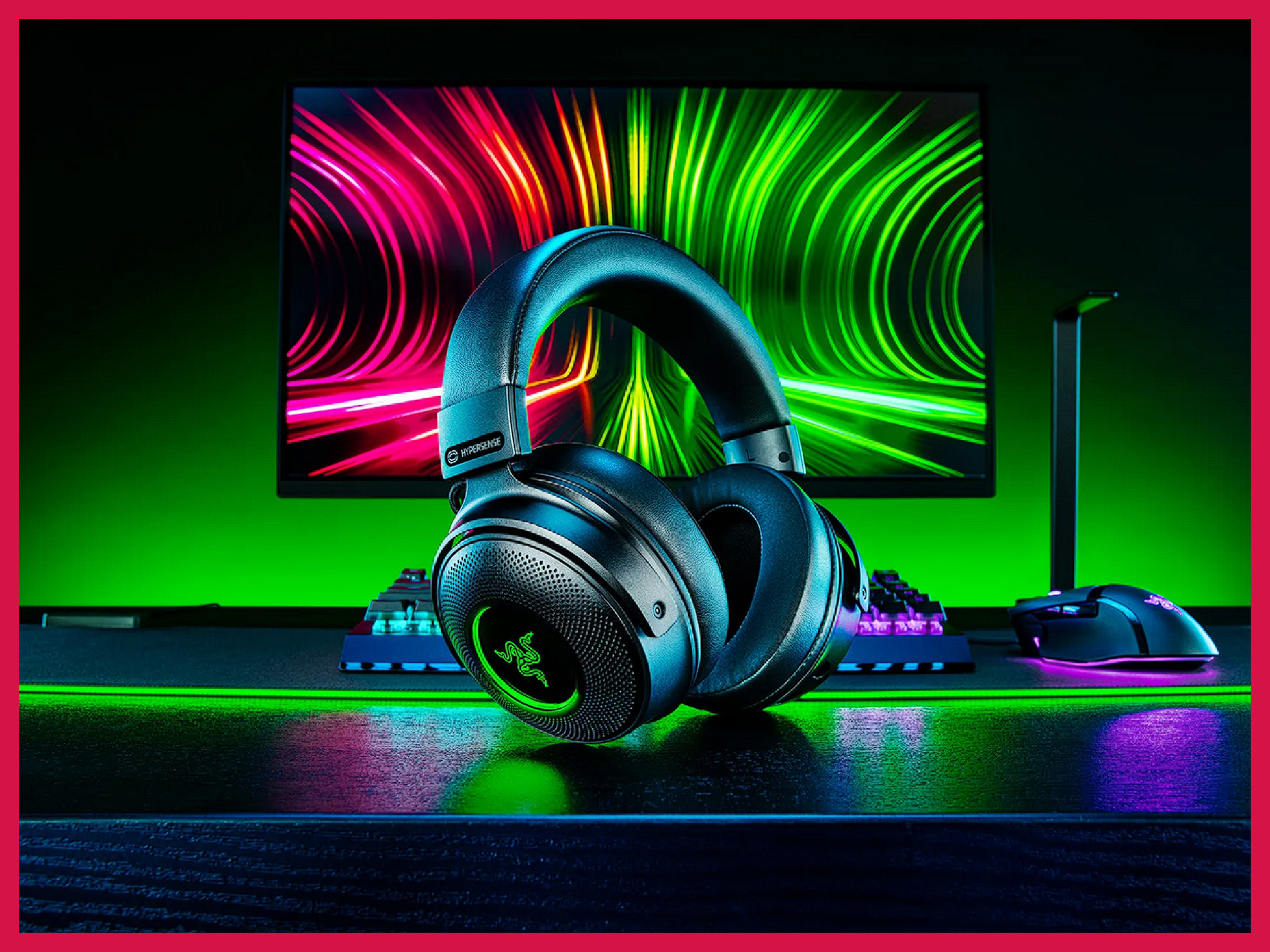 The best of the best gaming headsets in 2022.