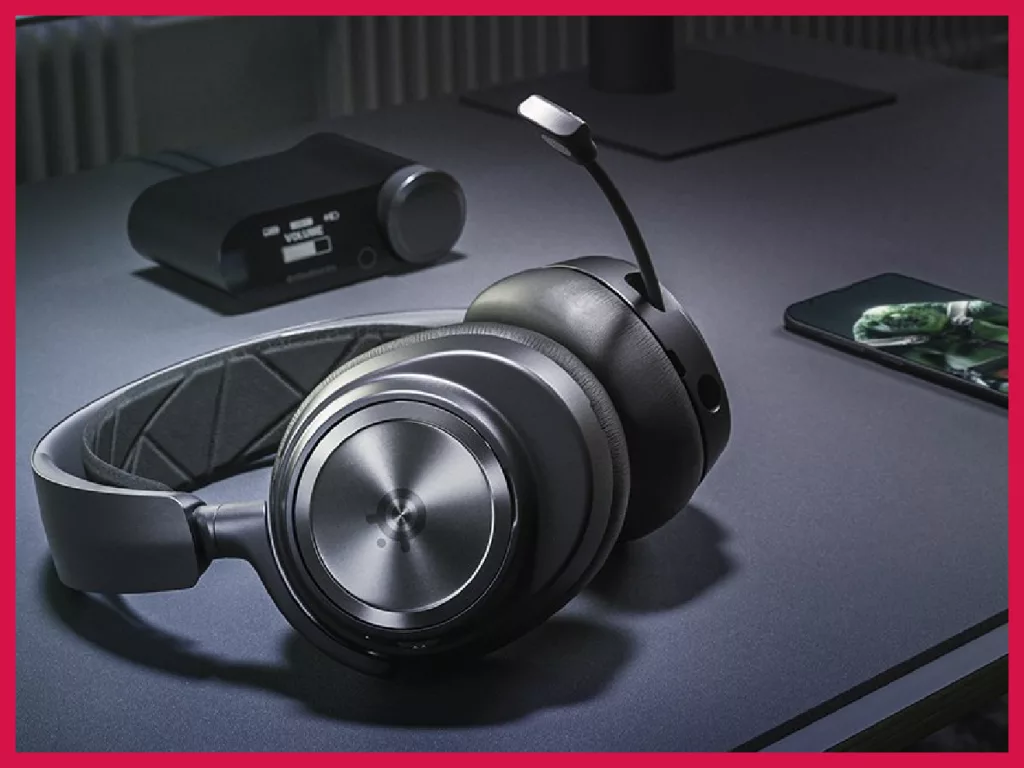 There is no gaming headset that's the best for every gamer as looks are subjective and priorities are different (for example, sound quality vs. budget). But if you were to find the top 5 headphones in the whole world since the beginning of serious PC gaming, then this headset will come in that list.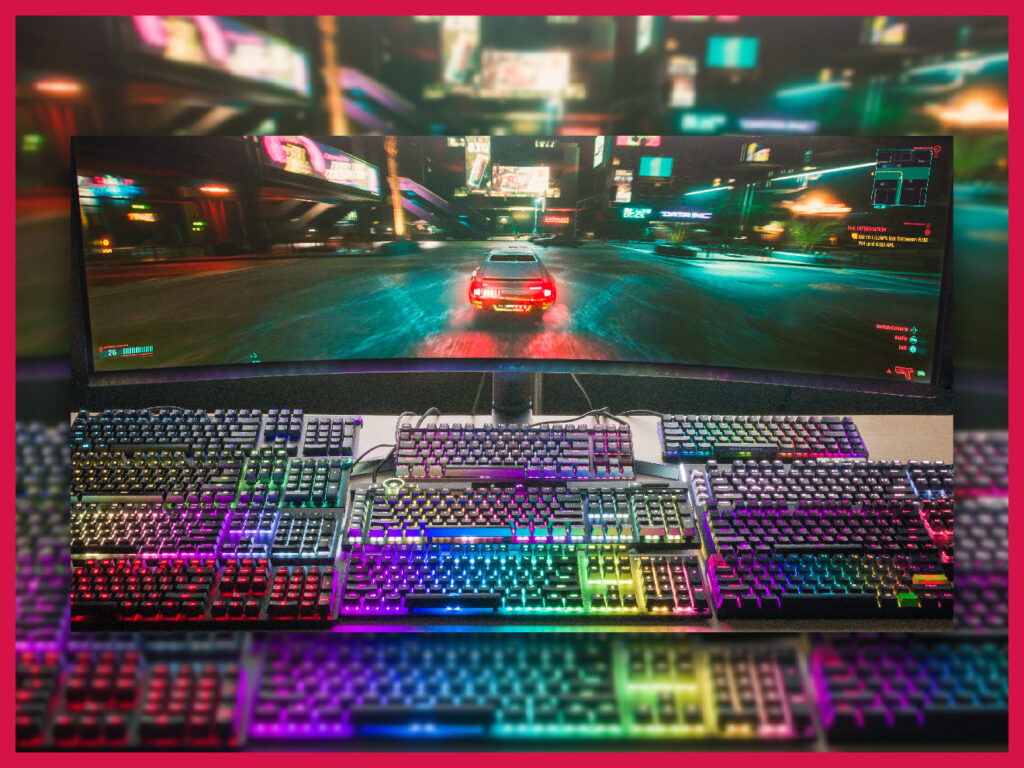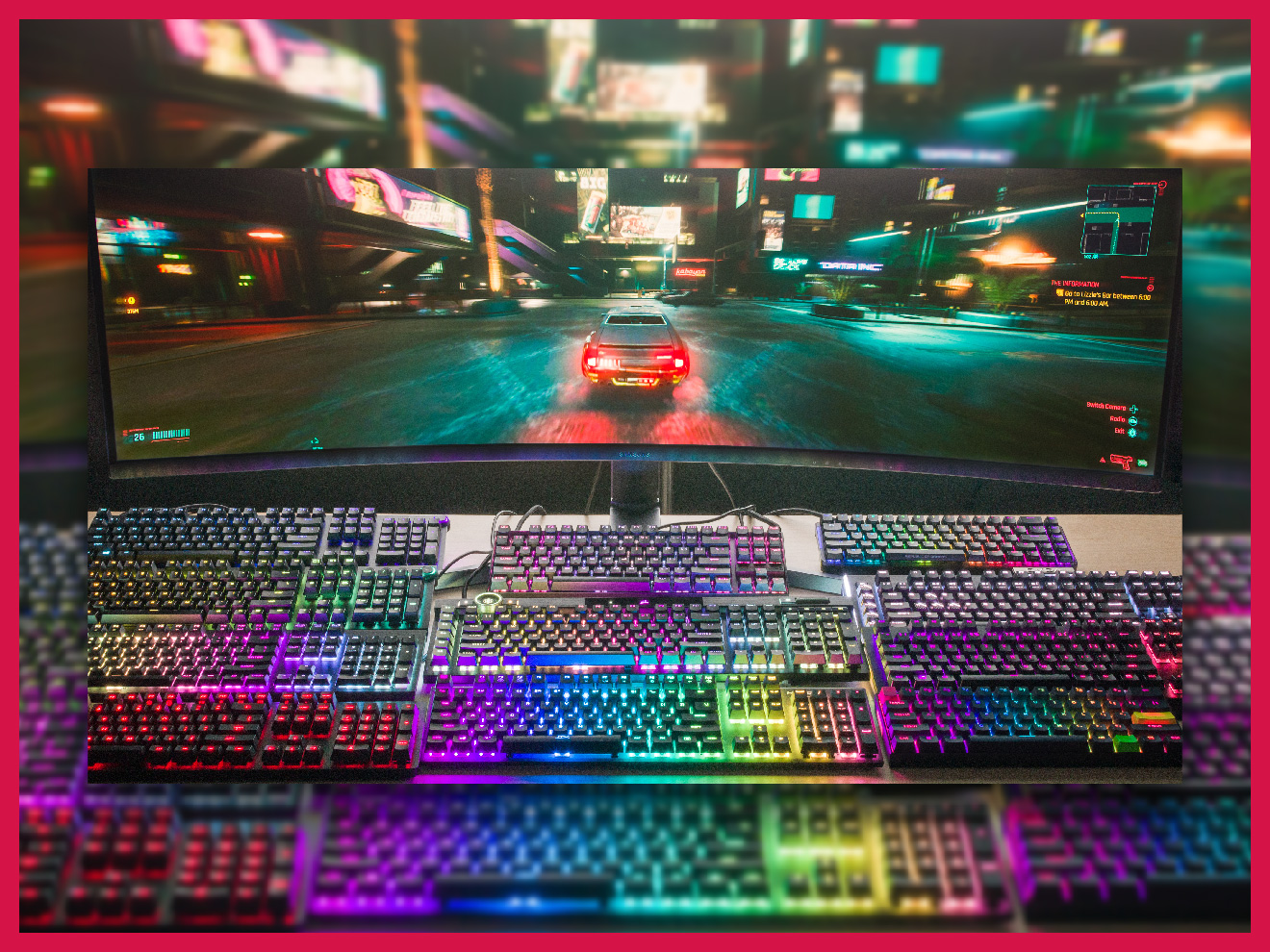 Slamming into mountainous peaks of hard plastic, all with underglow reminiscing of rainbow unicorn puke.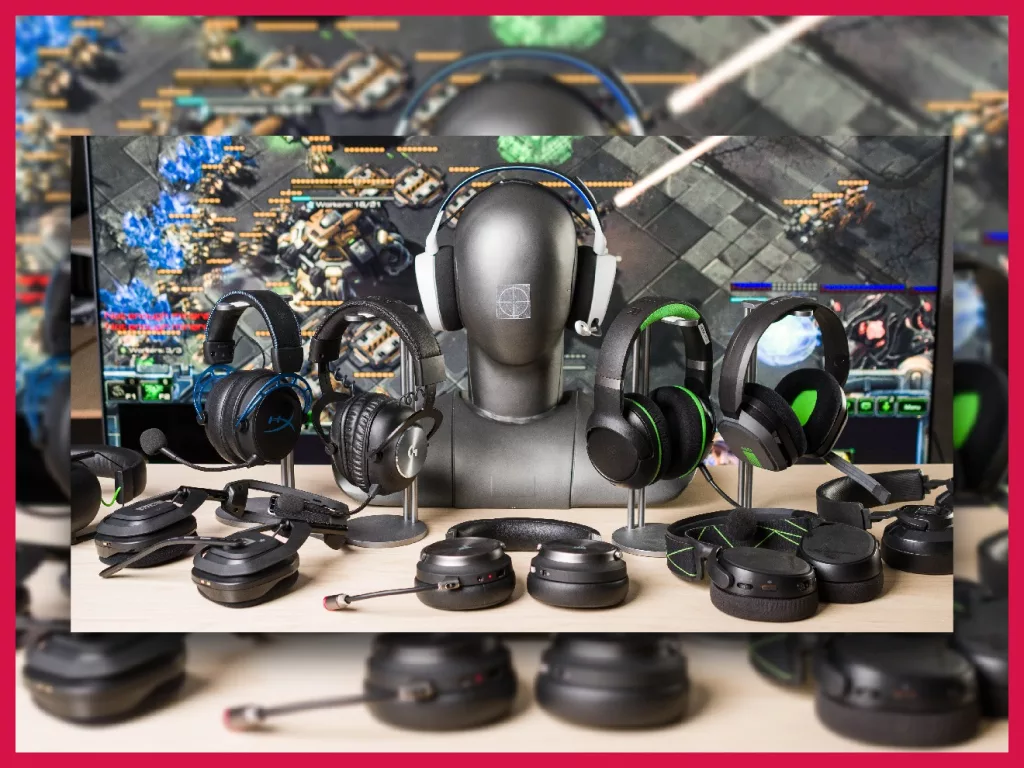 Headsets are headphones with a dedicated mic structure — good for competitive gamers or streamers. If you mostly
...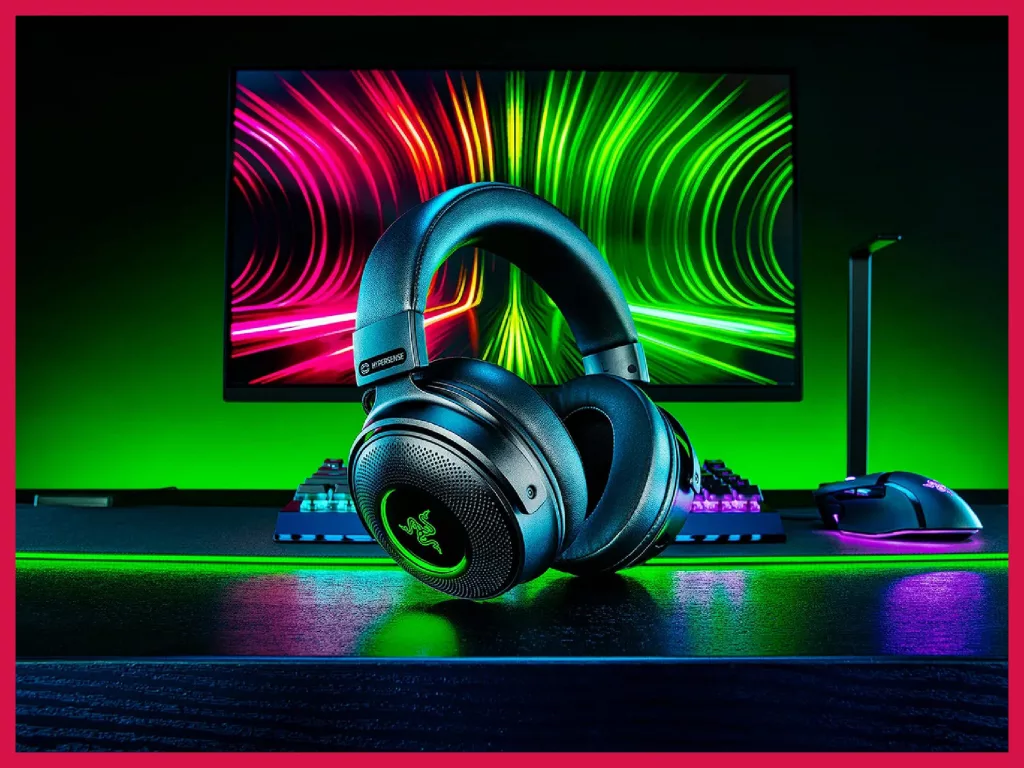 The best of the best gaming headsets in 2022.