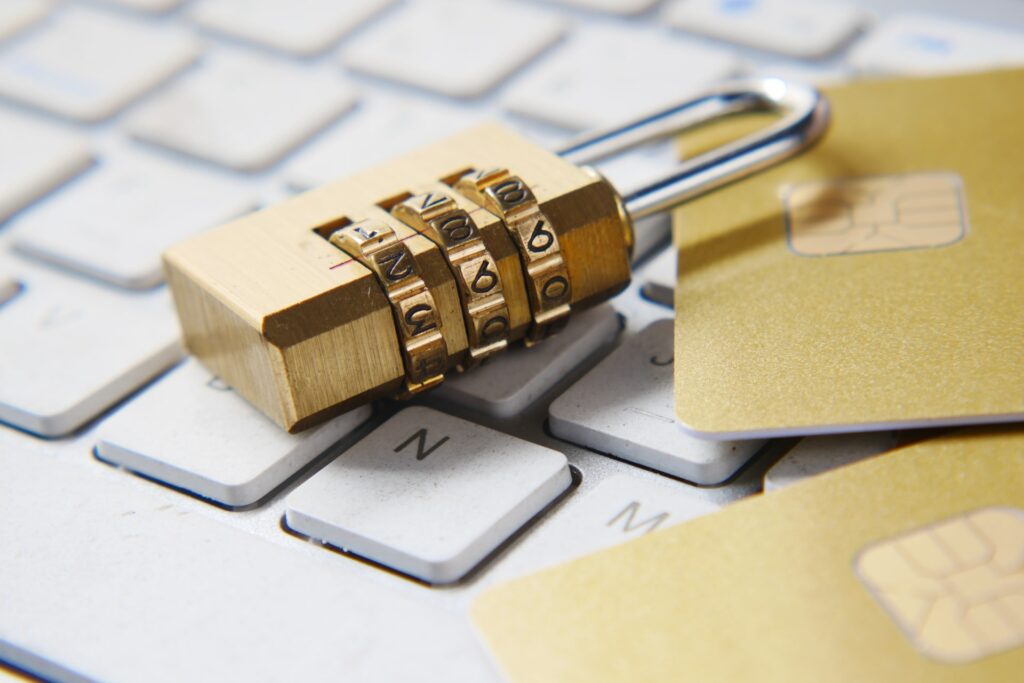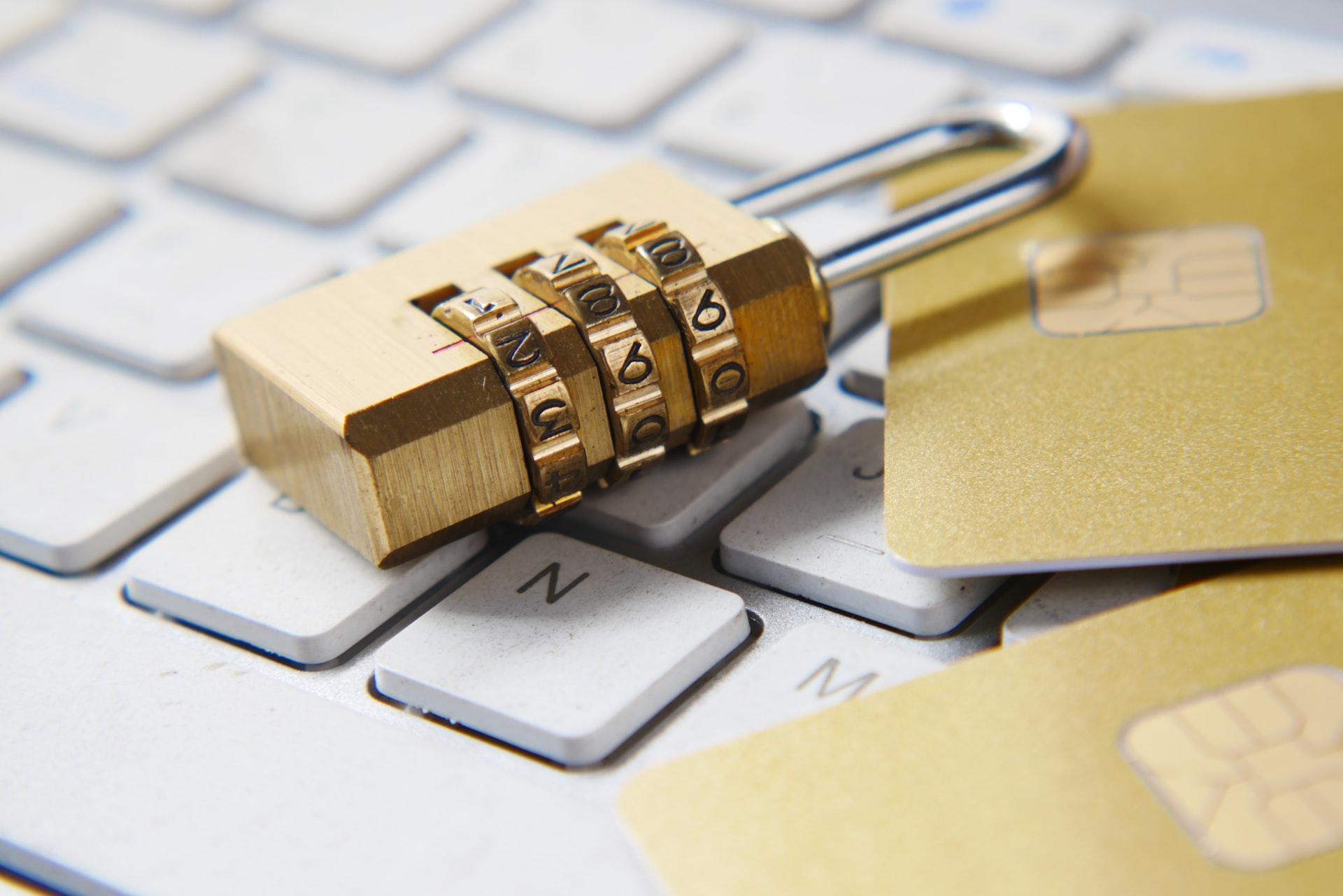 Windows Security (previously Defender) is more than enough for most PCs. But more sensitive PCs might need an additional layer of protection. Let's find out about the options.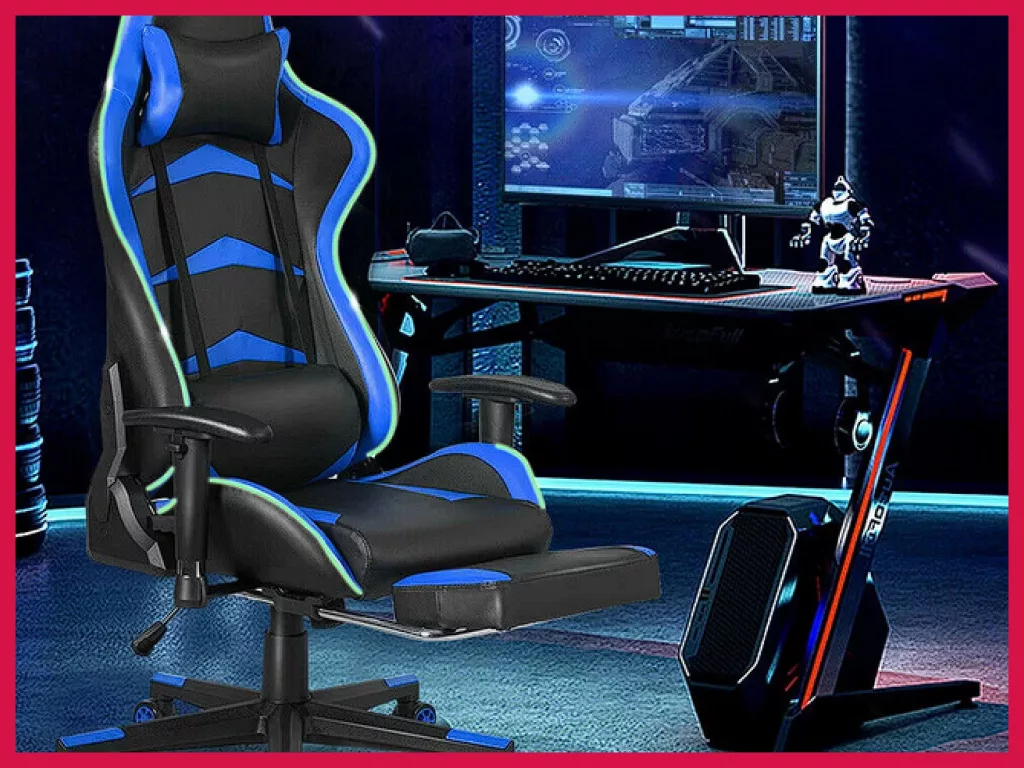 The reason why we are here is because you want to know what the best blue gaming chairs
...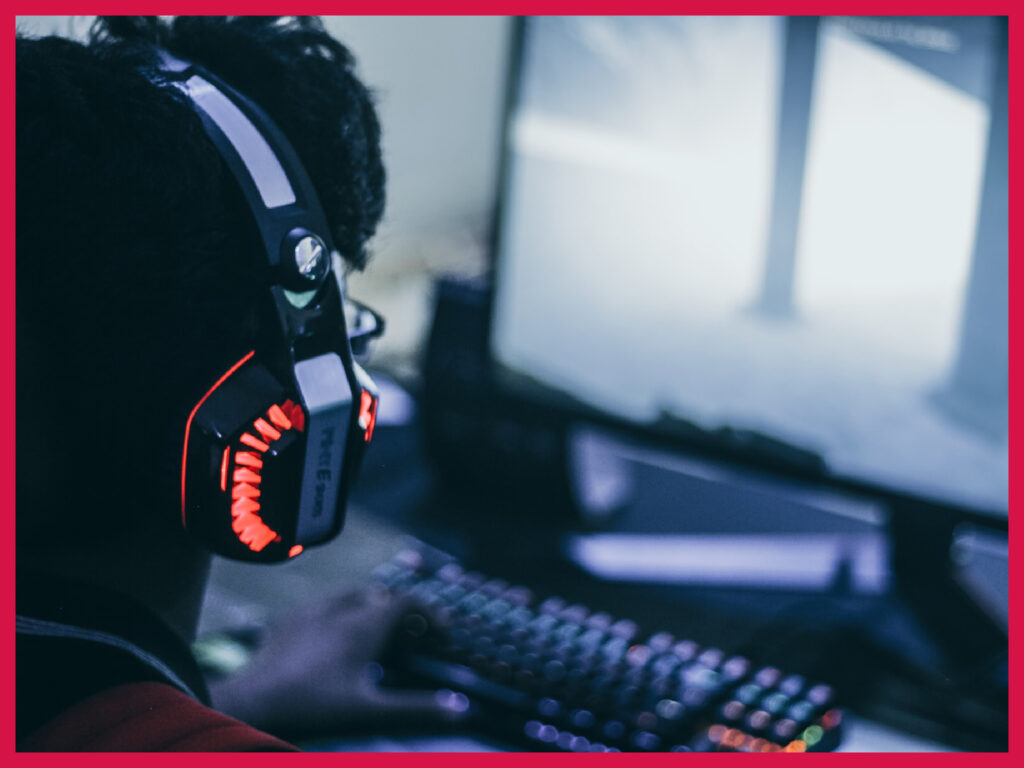 FPS, or frames per second, is the single most important consideration for gamers of all types. Achieving a higher FPS releases all those chemicals that I don't know the name of but which excite you. Dopamine or some stuff. Reaching a new, higher consistent FPS after upgrading your hardware or optimizing something else is a high like no other. Let's talk about reaching that new, higher consistent FPS.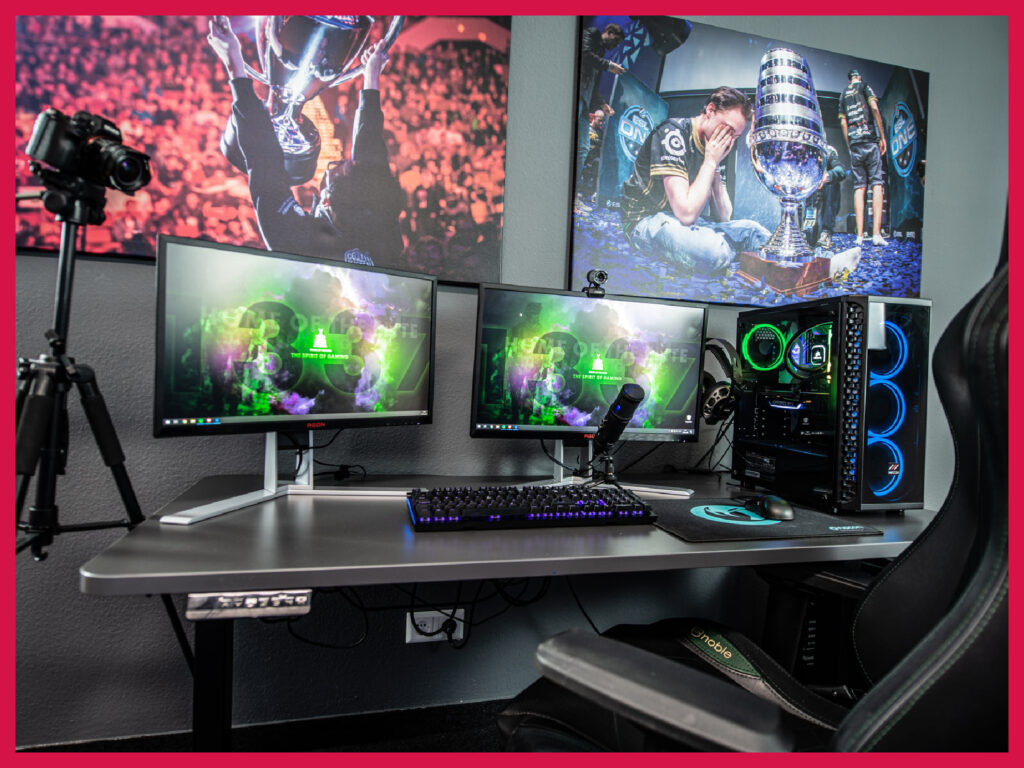 Benchmarking your CPU and video card are both critical to avoid damage in future and stay in the knowhow of your hardware's performance. Here's how, using games.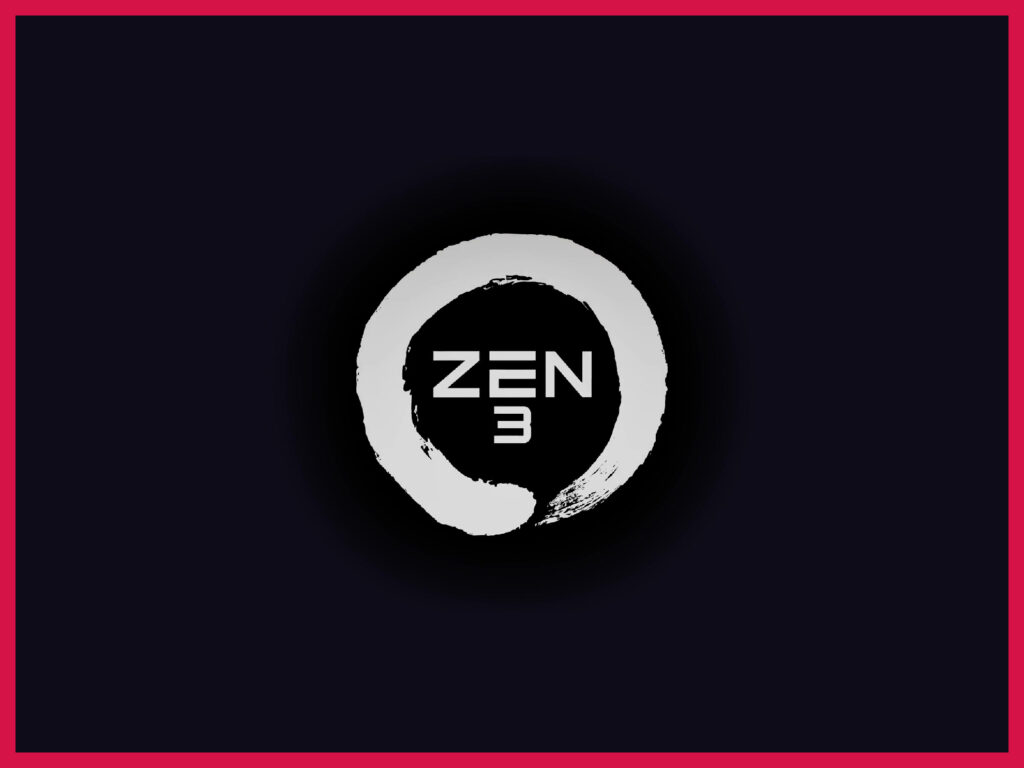 AMD's Zen 3 has been a major overhaul for gamers and creators alike. Here is what makes this new core architecture so groundbreaking.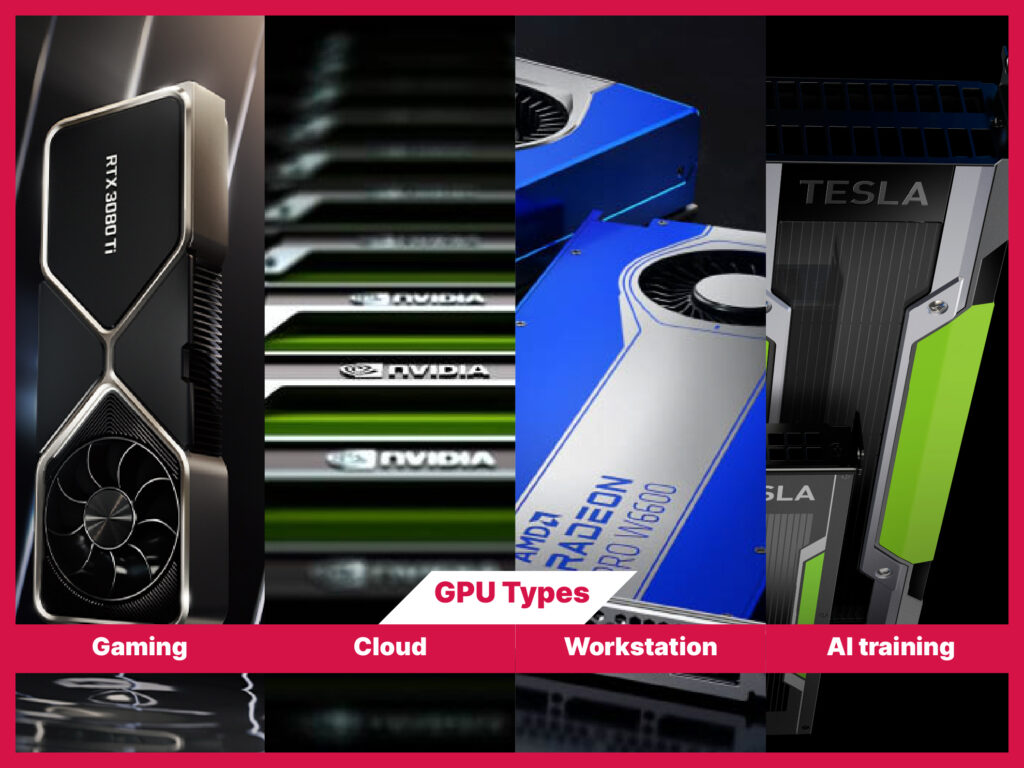 GPUs or graphics processing units are specialized hardware capable of swiftly altering memory. This helps applications using the GPU circuit create images much faster than normal. That's not all. GPUs are used for a variety of purposes and in nearly all computing devices including desktop PCs, laptops, Apple computers, smartphones, etc.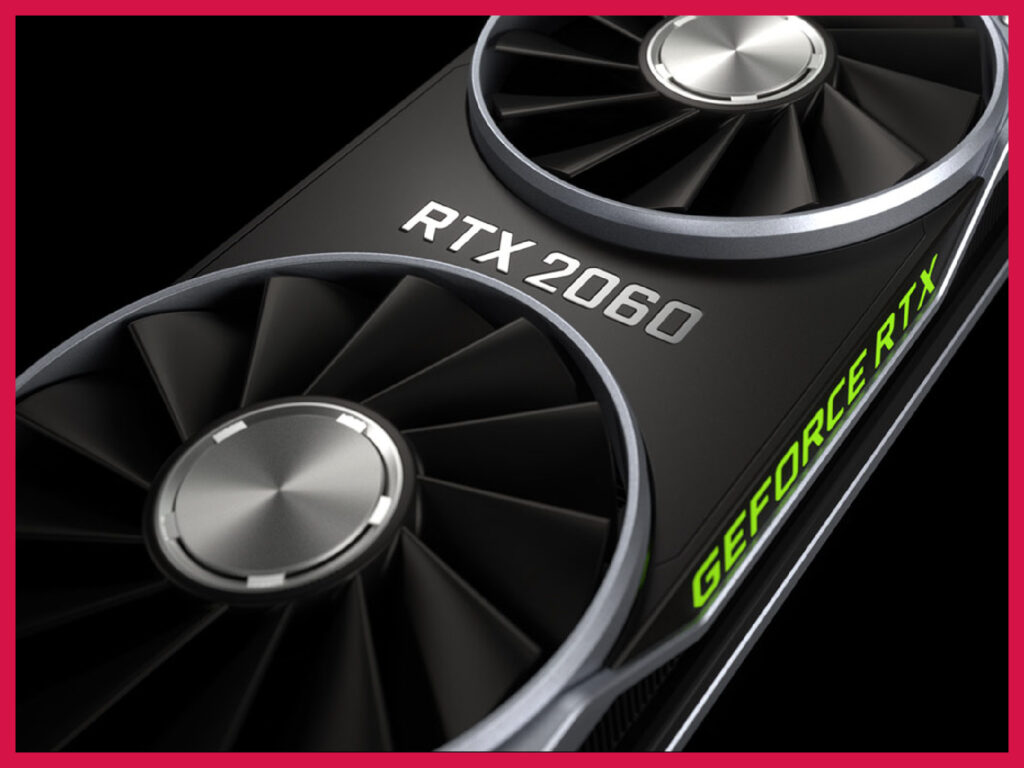 The RTX 2060 is a decent gaming card. It can manage 4K gaming around 30 FPS for the more modern game titles. It has hardware-accelerated ray tracing.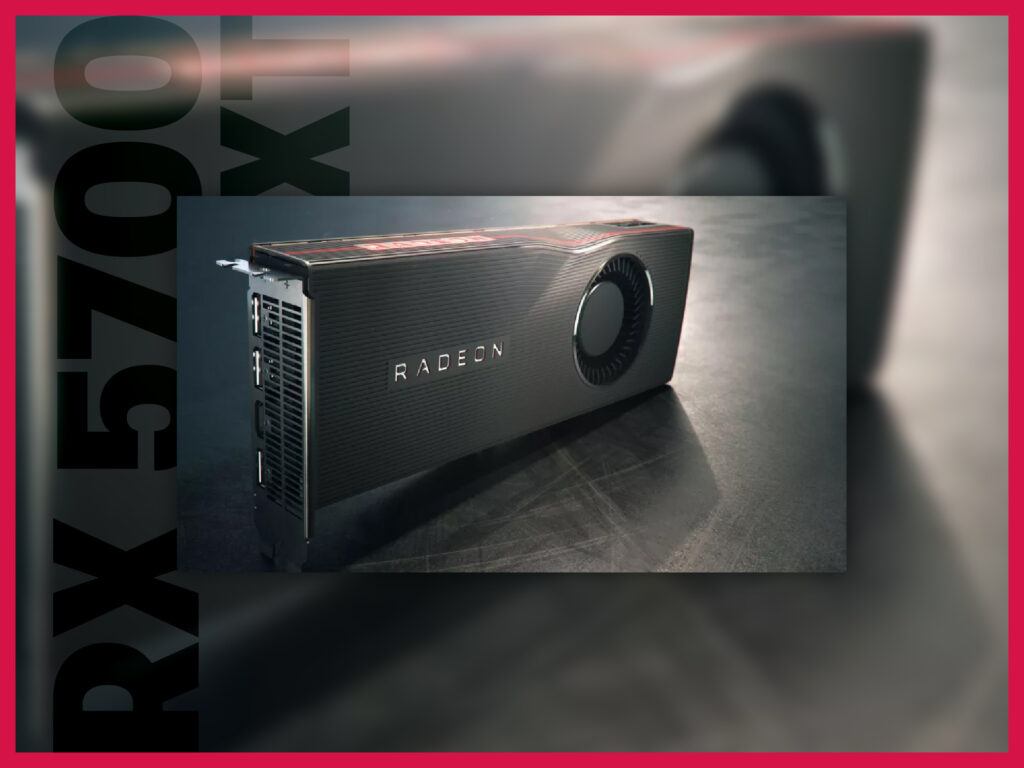 The 5700 XT is a great video card for a particular niche. Let's see if it fits the bill for you. Same quality as the 6700 XT.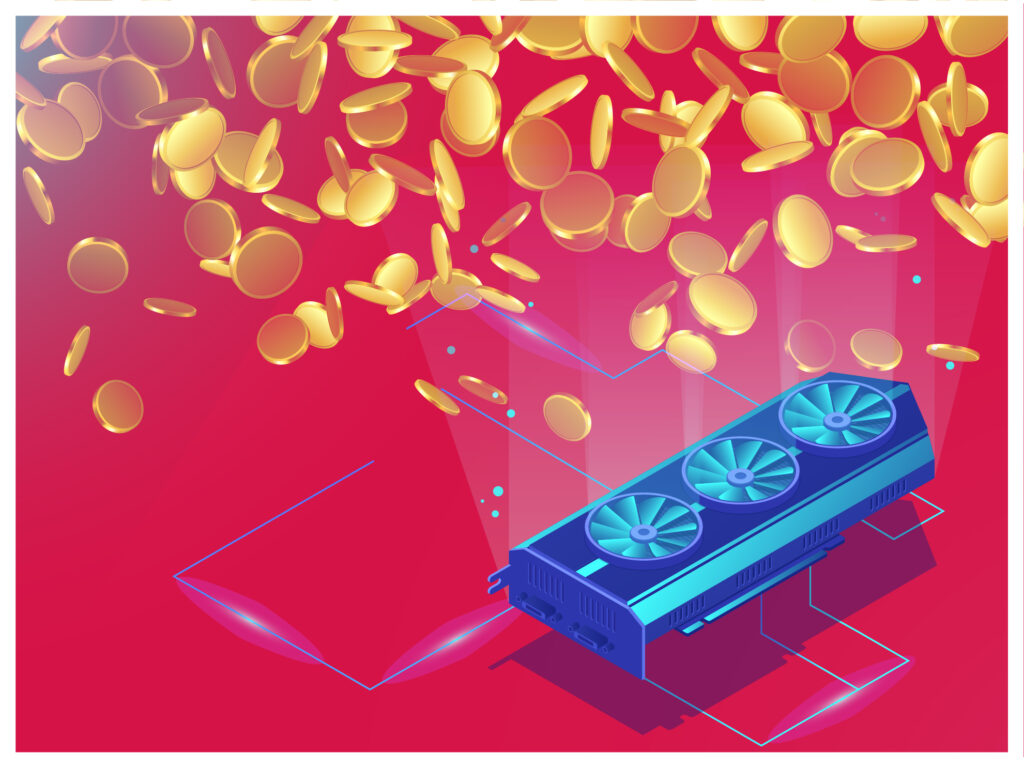 First, welcome to the club! I started mining a couple years ago and have made plenty of profits out of it. All of the money has surprisingly vanished without improving my way of life, however (though I have higher framerates now). But that's just me. Earl from our team also does mining. He's been more passionately involved in mining and for way longer than me, close to 6 years now. Is he more qualified to write this piece? Who cares?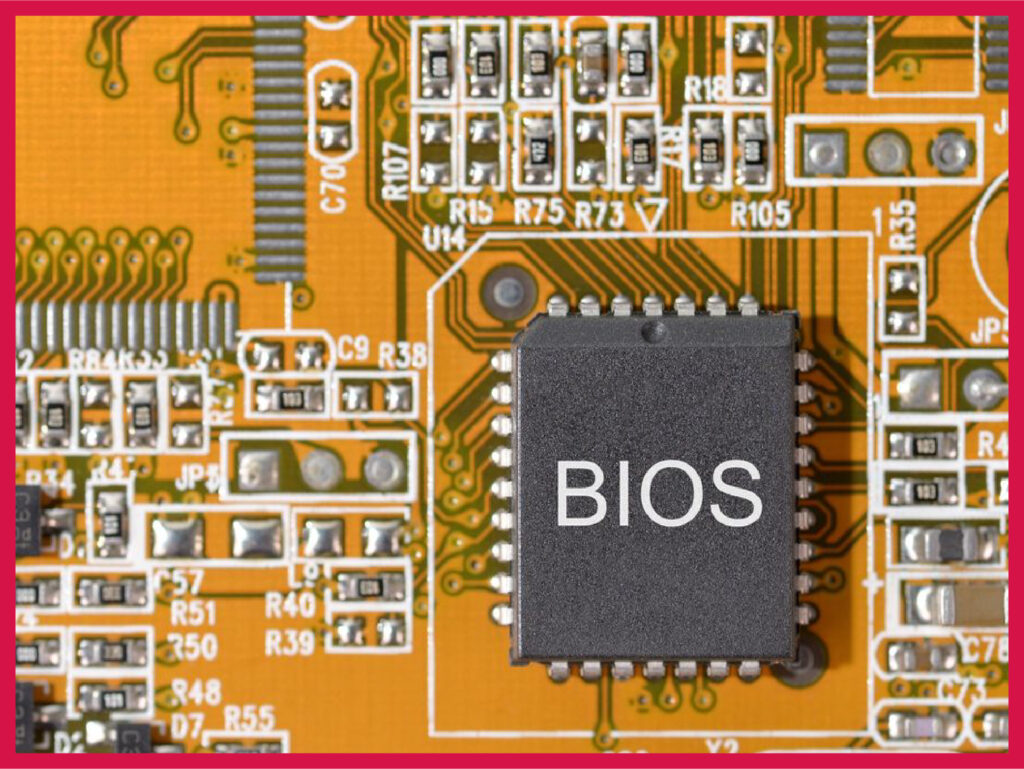 A gamer's bread and butter is generally considered to be talk about the latest games, FPS, and GPUs. However, it's not rare to find hardcore gamers debating over minute system details and hardware nuances. The refined gamer knows the computer system and what makes it run to near perfection. BIOS settings are not for the faint-hearted, the gamer who has never tinkered around beyond the usual in-game settings and GPU control panel settings.