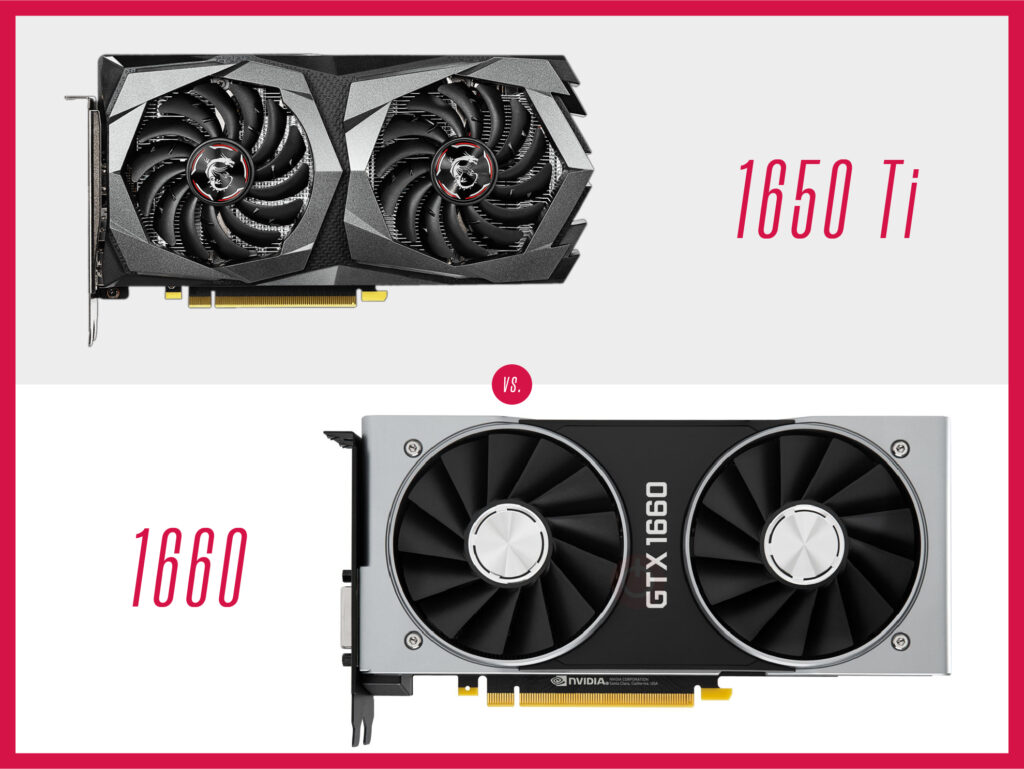 Both GPUs have a small price difference. Though the 1650 Ti is generally considered to be better, there's more to it than meets the eye. Let's have a look at the heated comparison between the GTX 1660 and the 1650 Ti.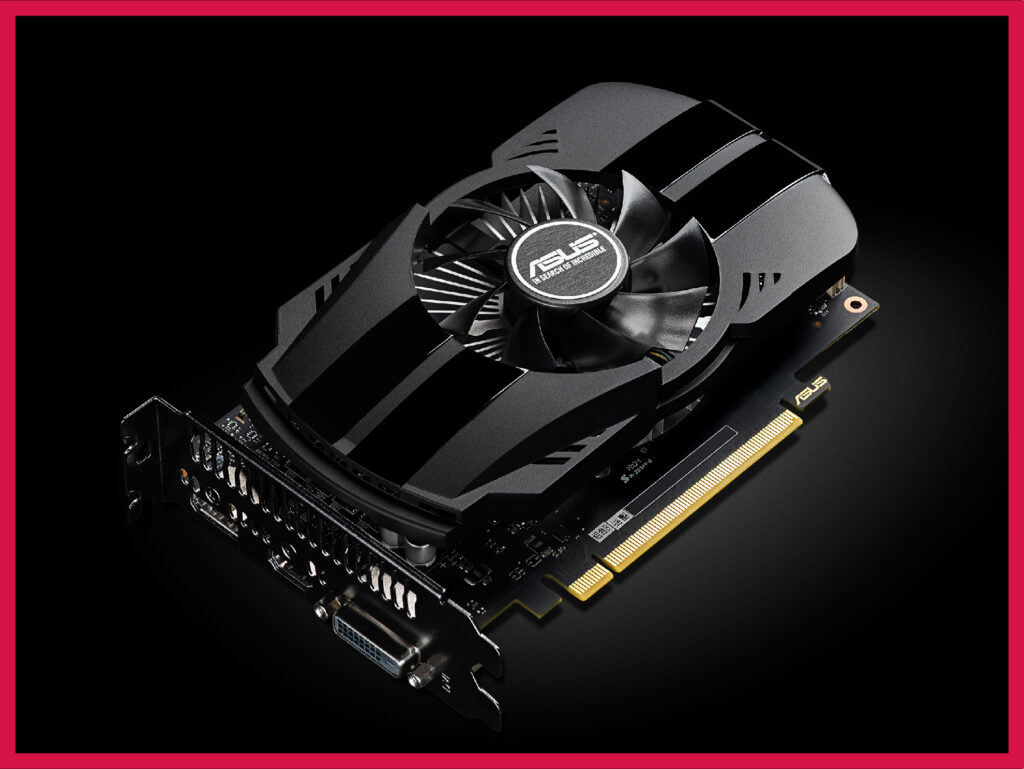 The GTX 1650 is a decent choice for gaming these days. It's readily available (as it's not good for crypto mining) and is faster than many. It's a sweet Goldilocks zone for affordable 1080p gaming.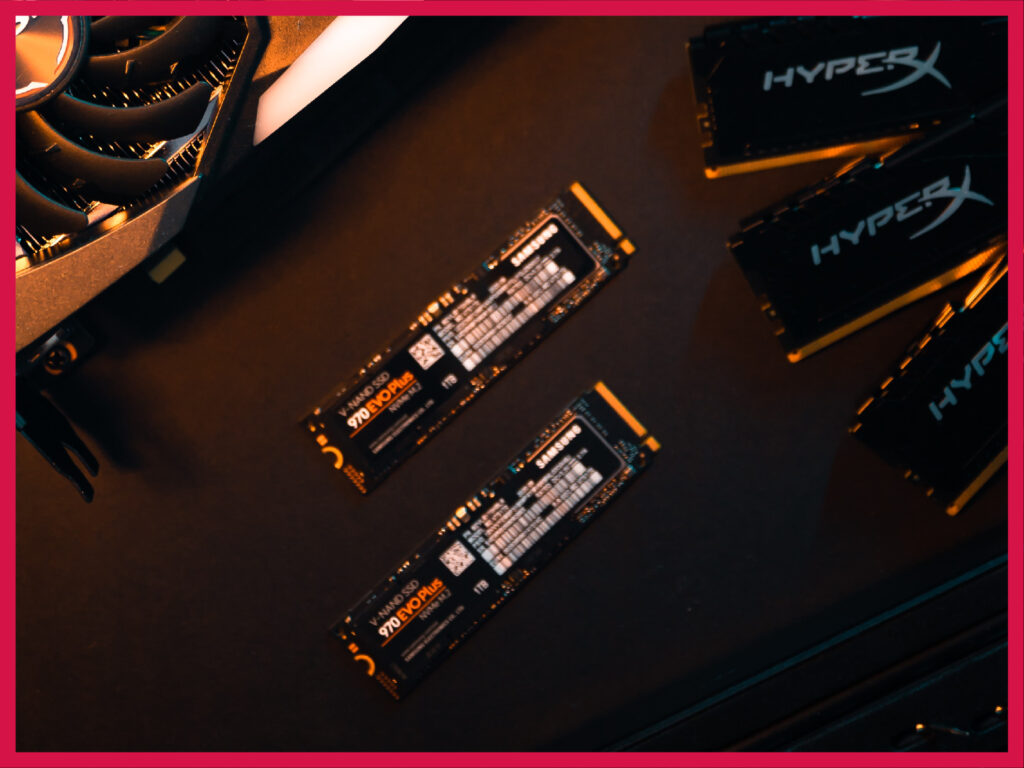 The M2 SSDs are all the rage. They cost a fortune, but are they worth it? You'll find that it depends on your priorities.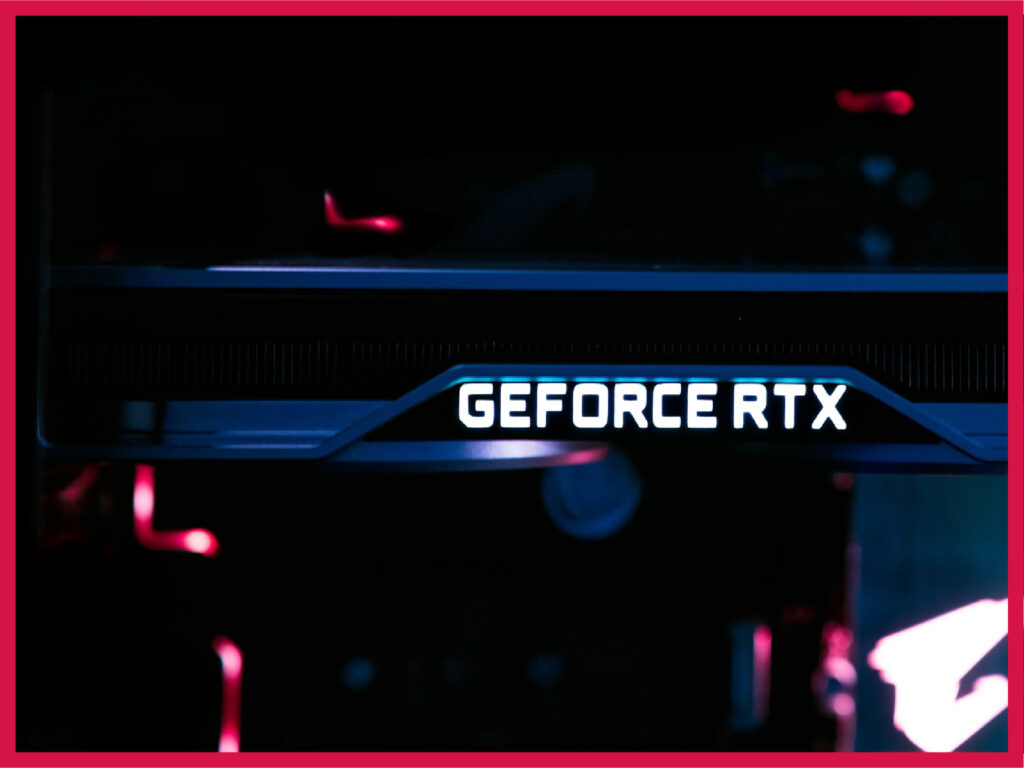 1080p@60 is the minimum quality right now for gamers of all types. Most gamers want 4K and 120 FPS. But if you don't care about higher framerates and larger resolutions, then let's find the perfect Nvidia video card for your gaming experience!