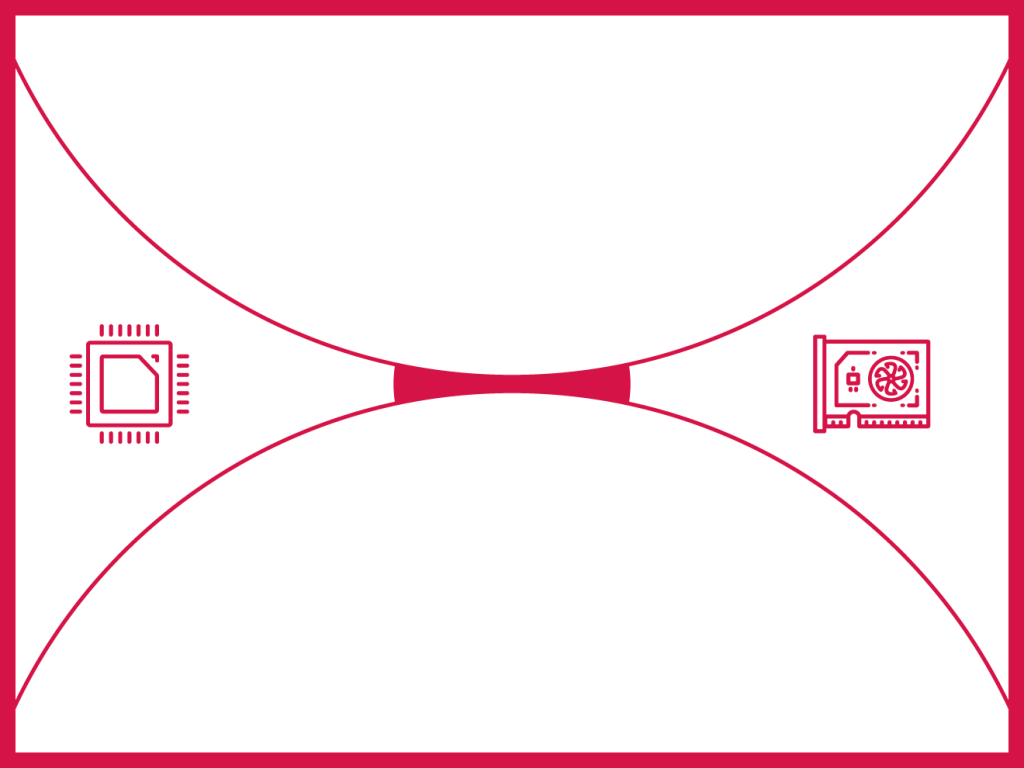 If your CPU utilization is 80%+ while your GPU utilization is significantly lower, then it's a standard case of a CPU bottleneck. It's still a CPU bottleneck even if one core is overworked. Some games rely on the CPU more. Also, some in-game settings need the CPU more than the GPU such as draw distance. Turning these settings lower can help.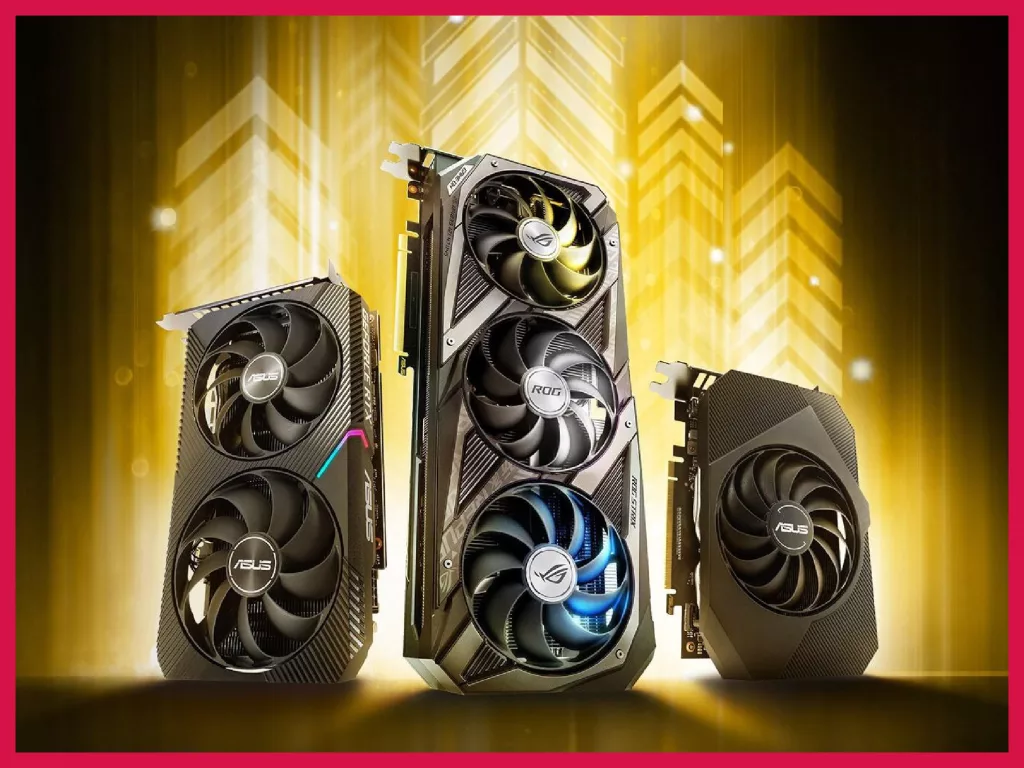 With GPU prices finally coming down for a few months consecutively, gamers are finally open to more options. But of course, not all of us can spend $1500-2000 on a GPU. So, how much is a good amount to spend on the video card in your PC?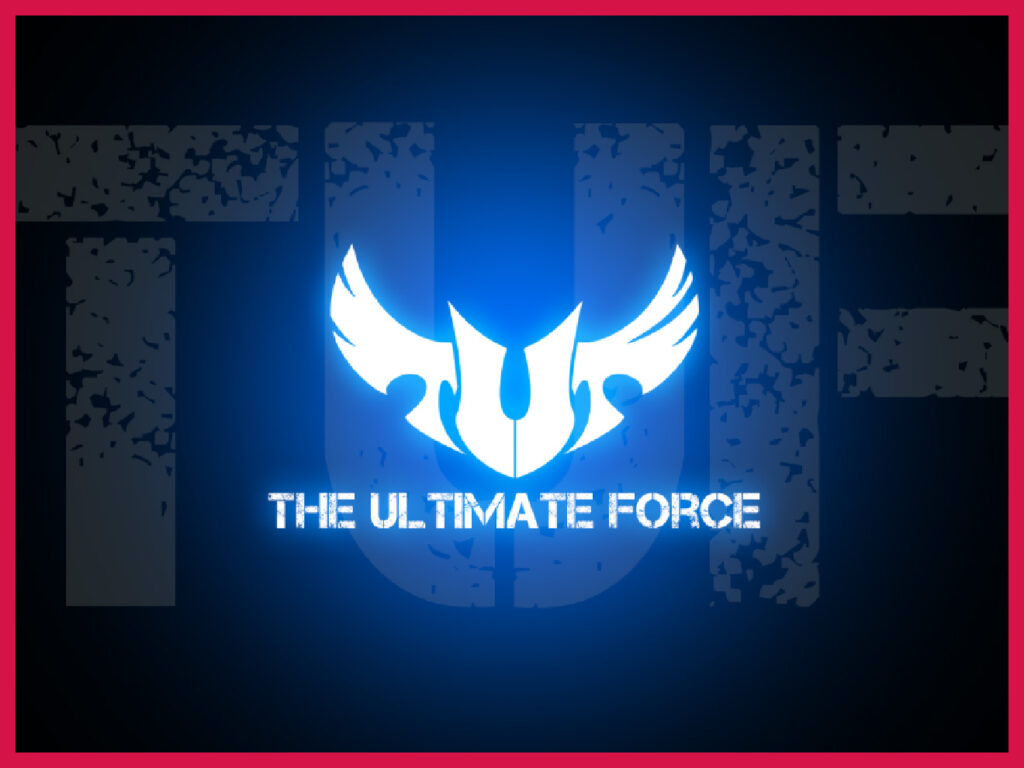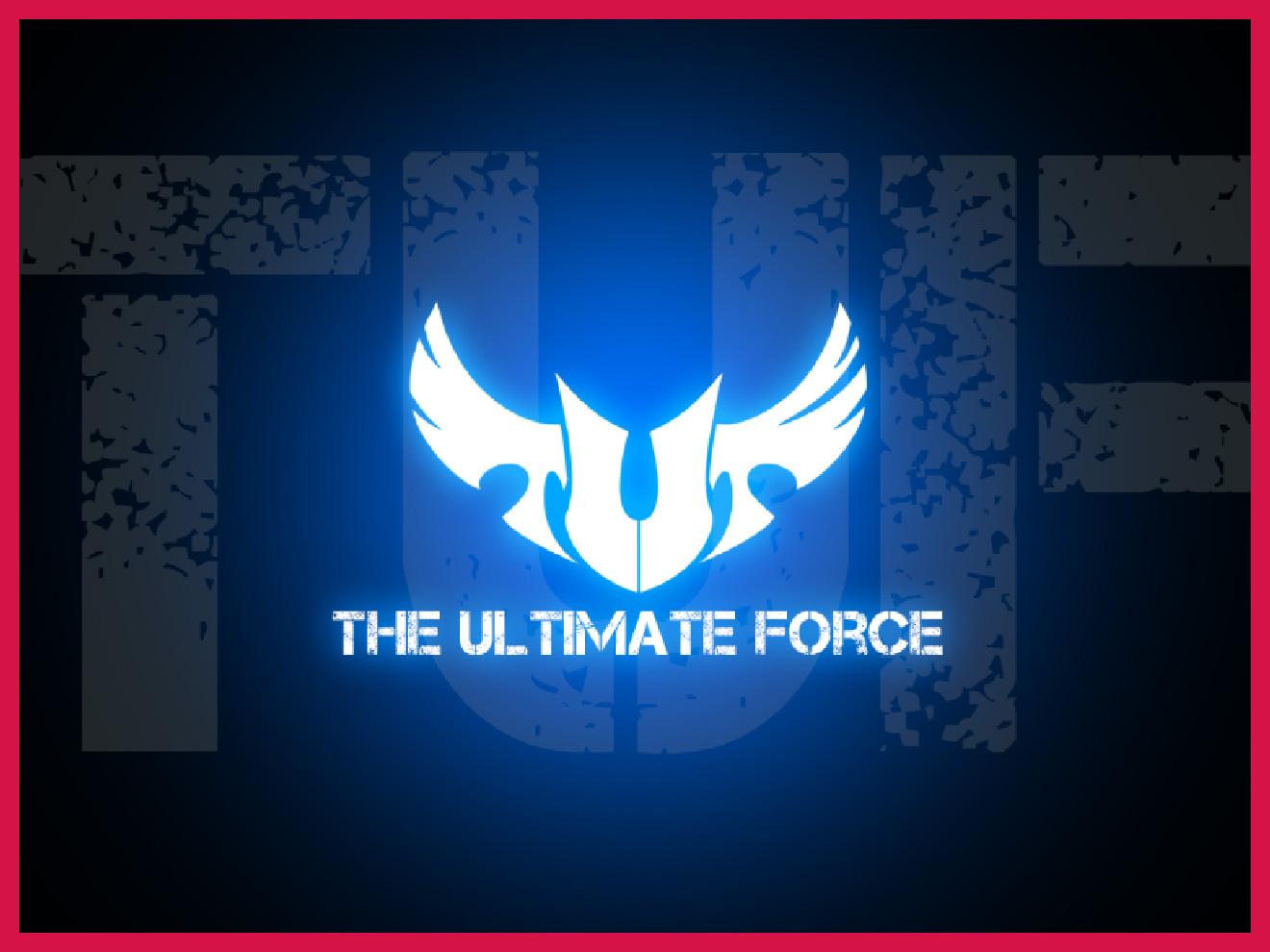 Quite tough to keep track of all Asus TUF products across the many categories.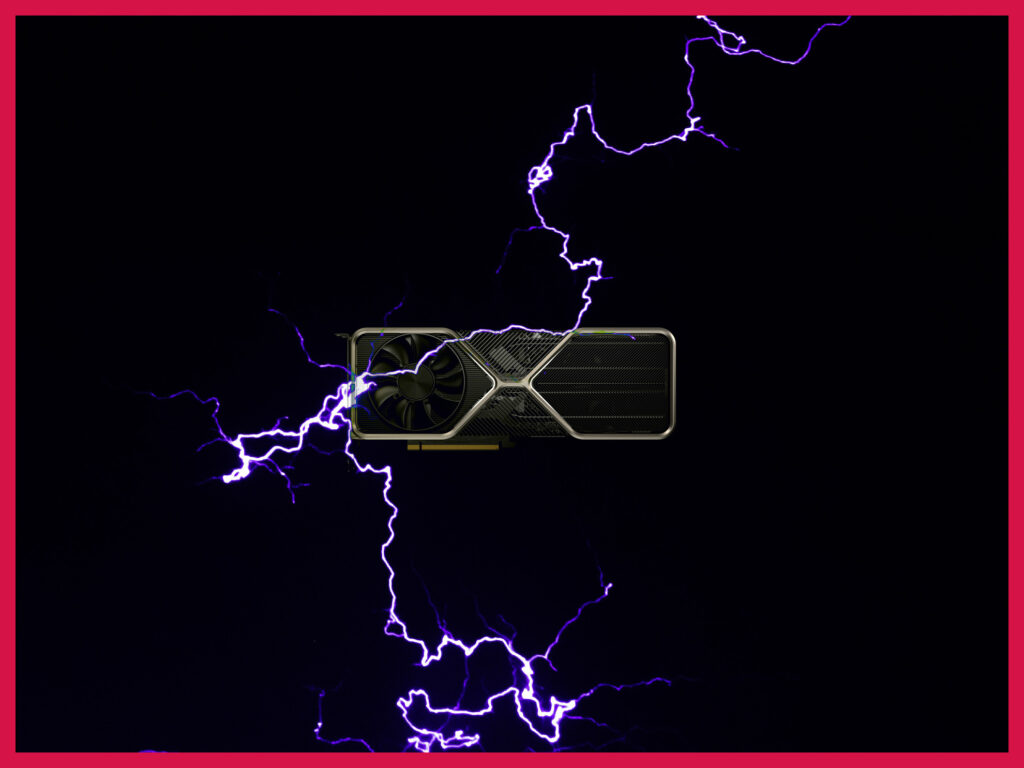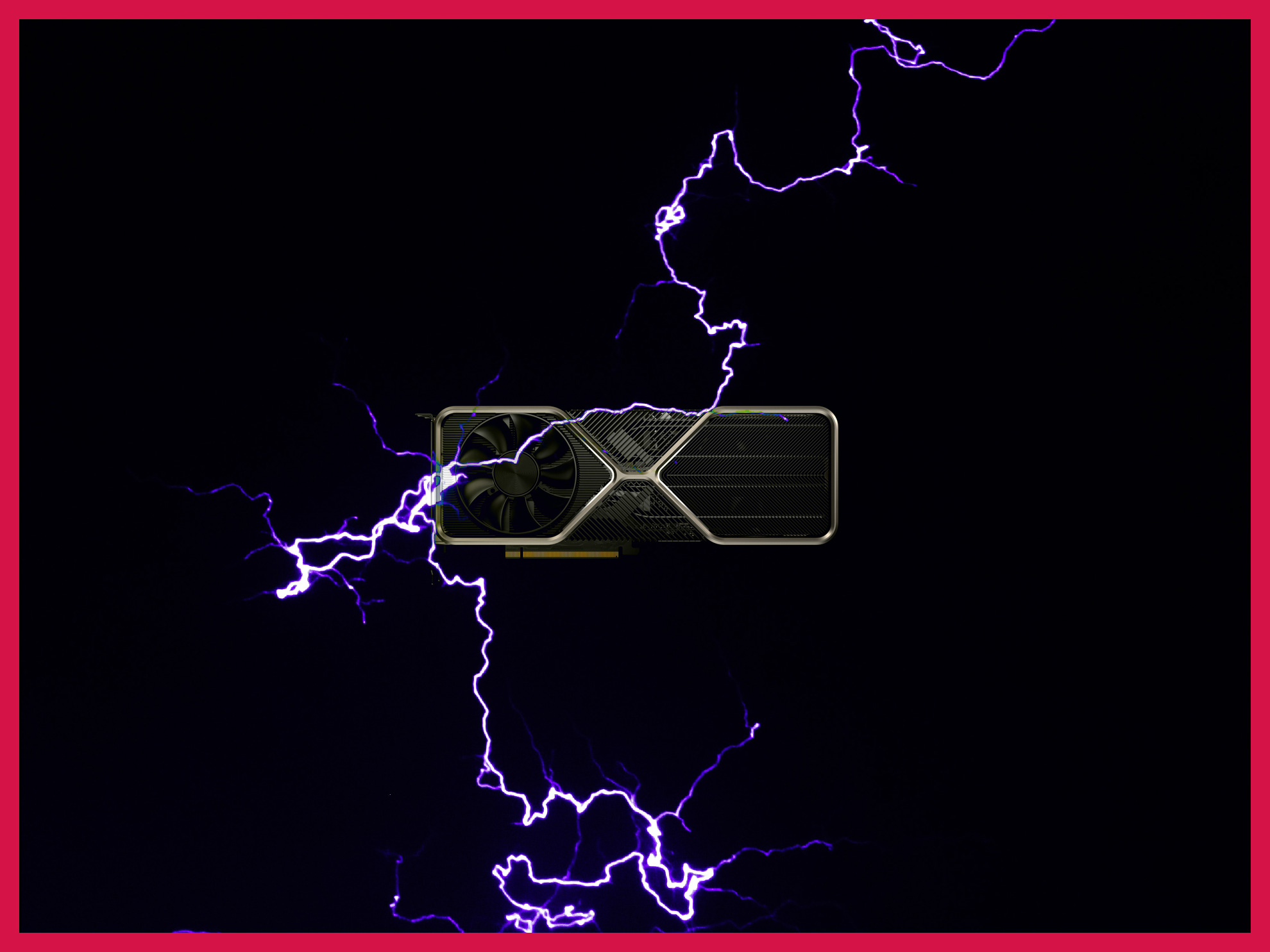 The dynamic is fast-shifting from performance, heat, and noise considerations to electricity consumption and even rewiring your homes just to play a game decently on a new GPU. Where will this path lead us?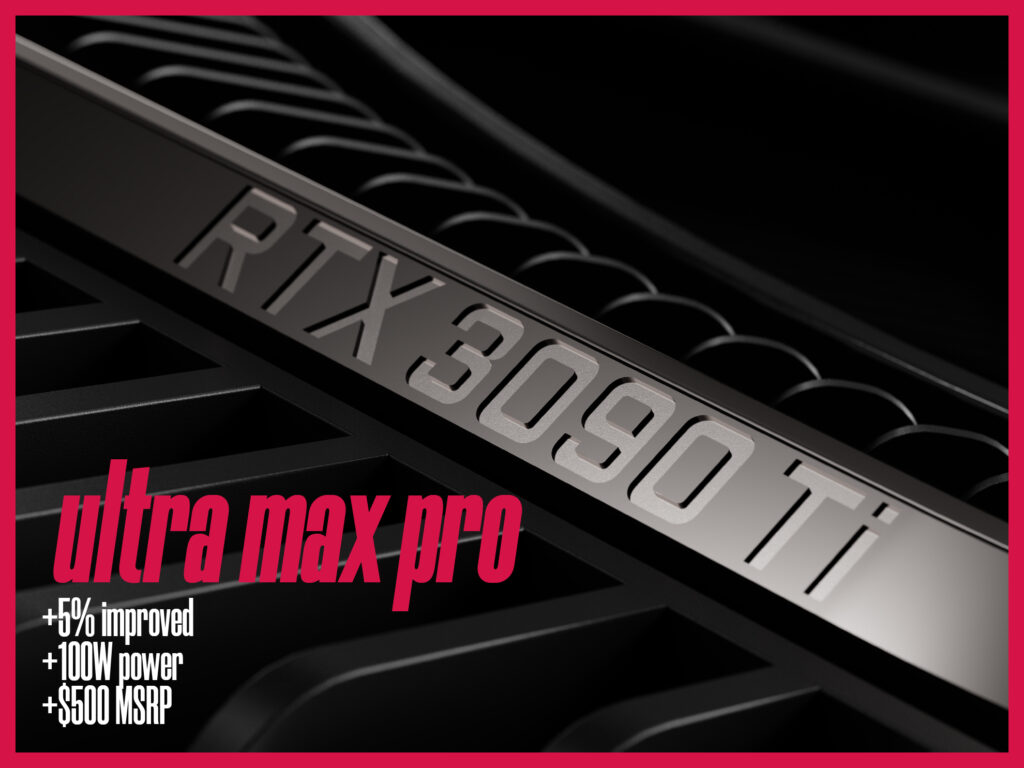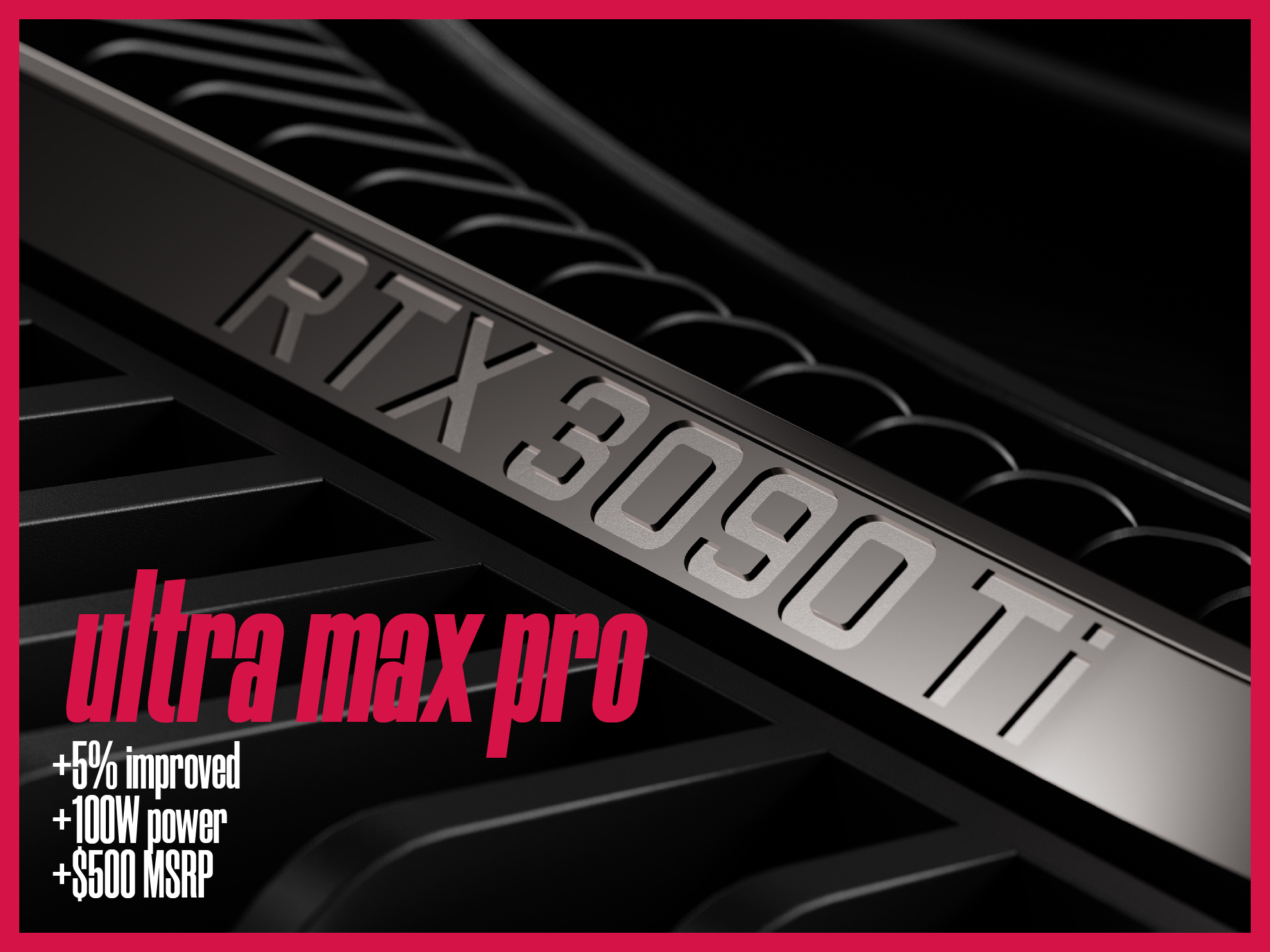 And suddenly, the RTX 3090 makes a lot more sense.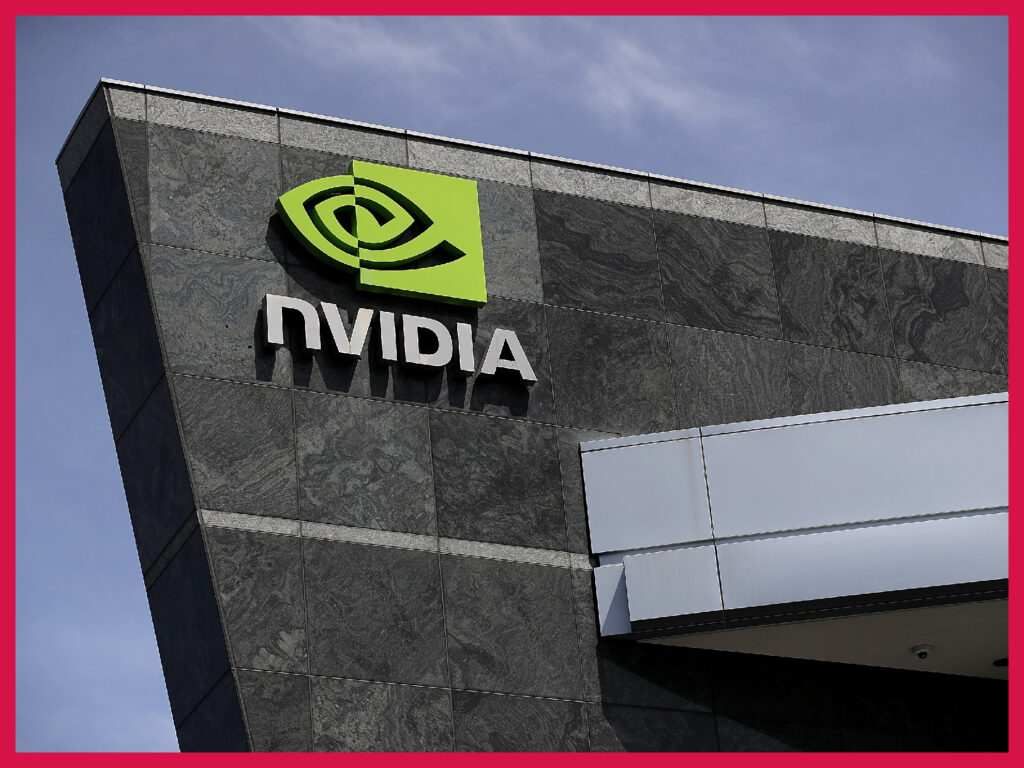 In this piece, we will compile all the data we have regarding the upcoming Nvidia 40 series (or as some like to call it, the 4000 series). This is the ultimate resource and we will update it for all the information such as release date, specs and performance, pricing, power consumption, and more.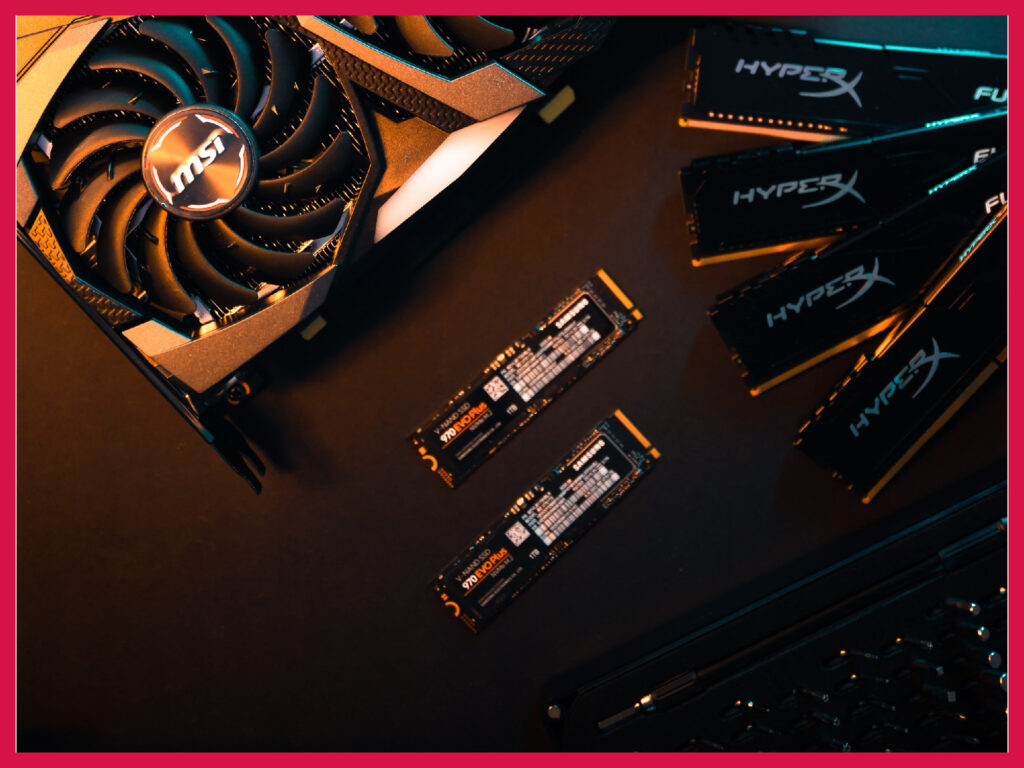 SSDs don't improve FPS or graphics quality. They mainly improve multitasking performance and loading times.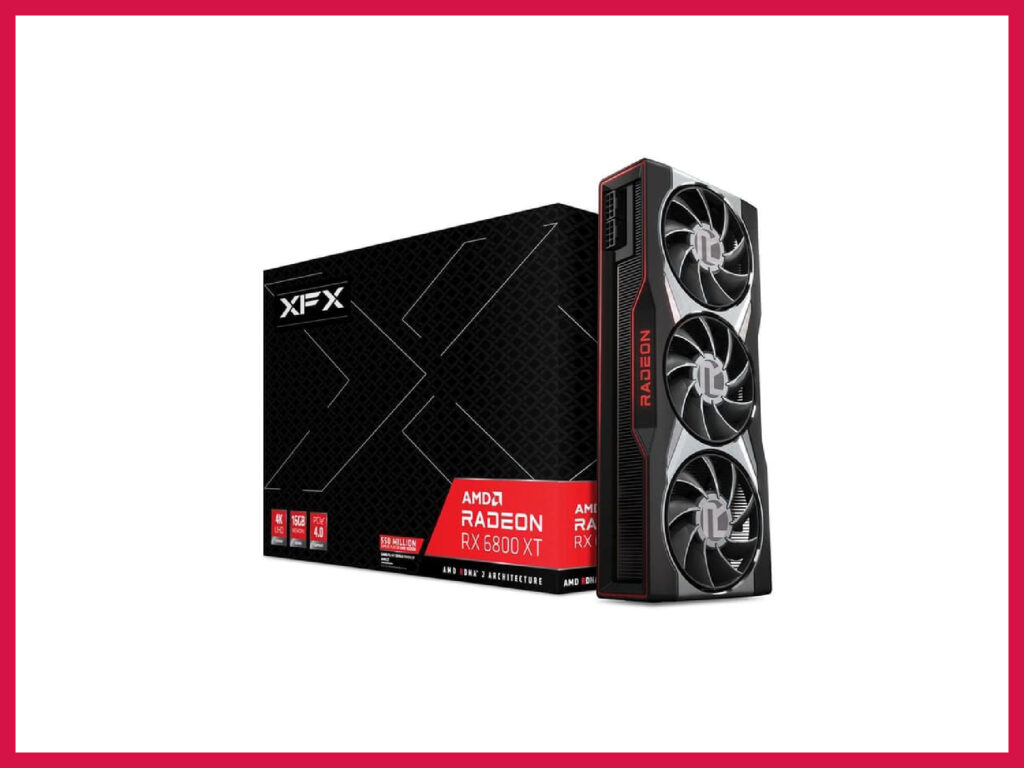 The AMD RX 6800 XT outperforms Nvidia RTX 3080 on key metrics, and we are glad AMD can offer cheaper competition that's sufficient for average gamers.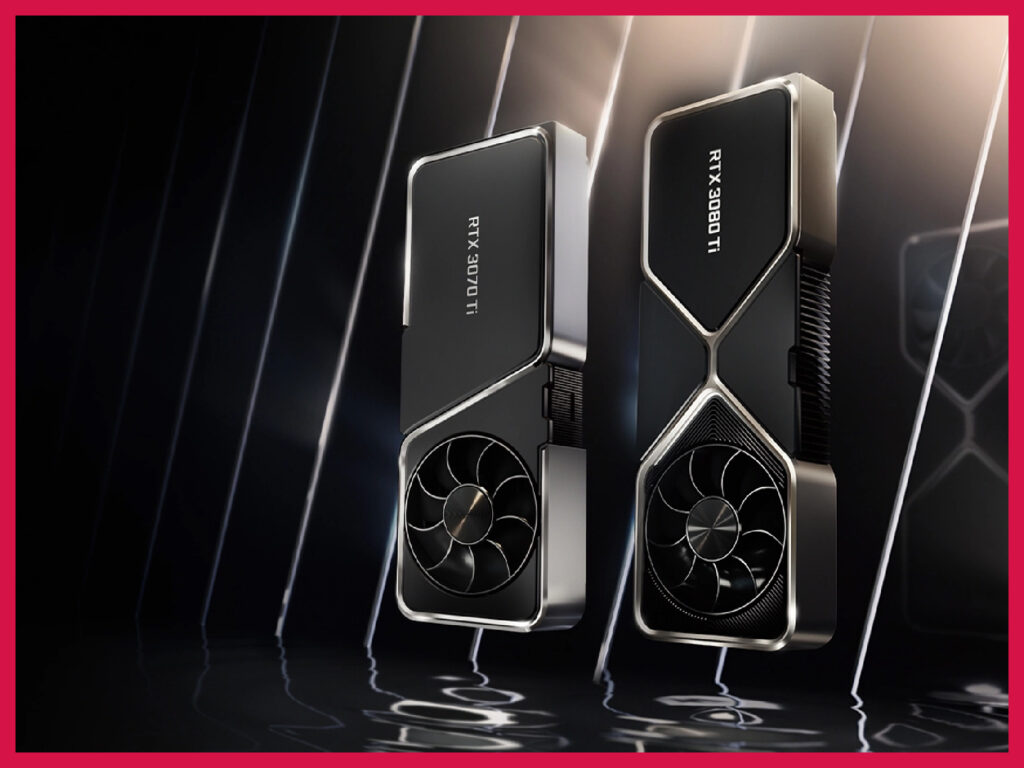 Samsung put everything on the backburner upon receiving the order for Nvidia's 3000 series, after a fat discount, they still placed fewer orders.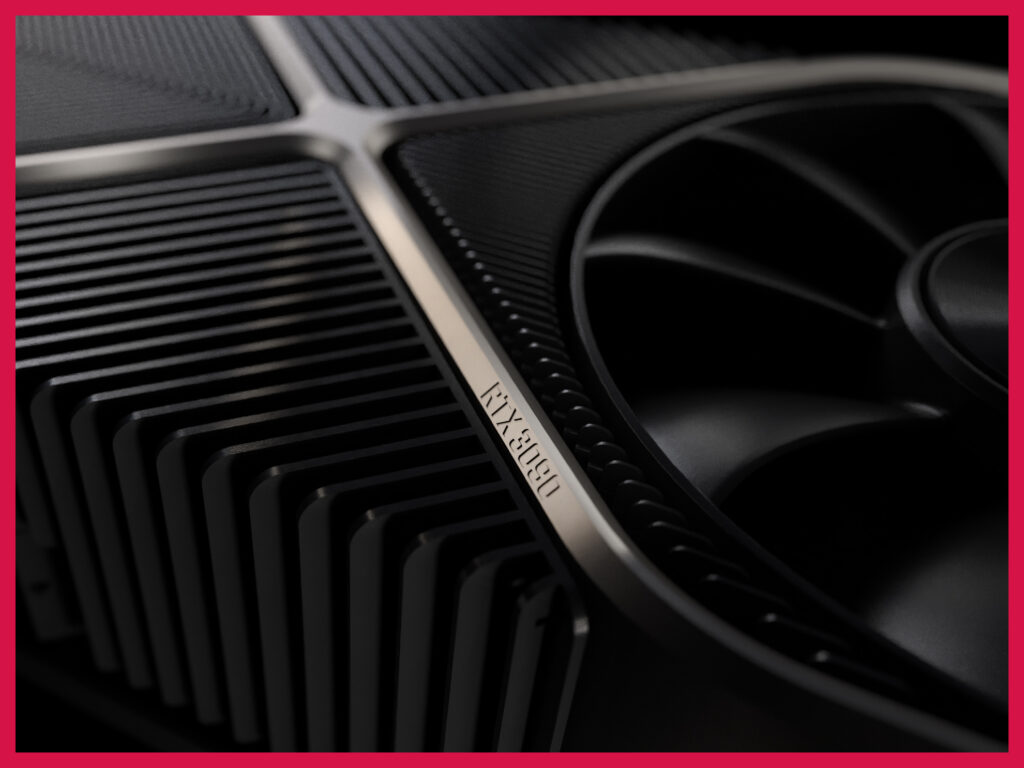 The God that wields unholy strength: RTX 3090's 24GB VRAM can render 8K textures with ray tracing smoothly for $1500 MSRP.