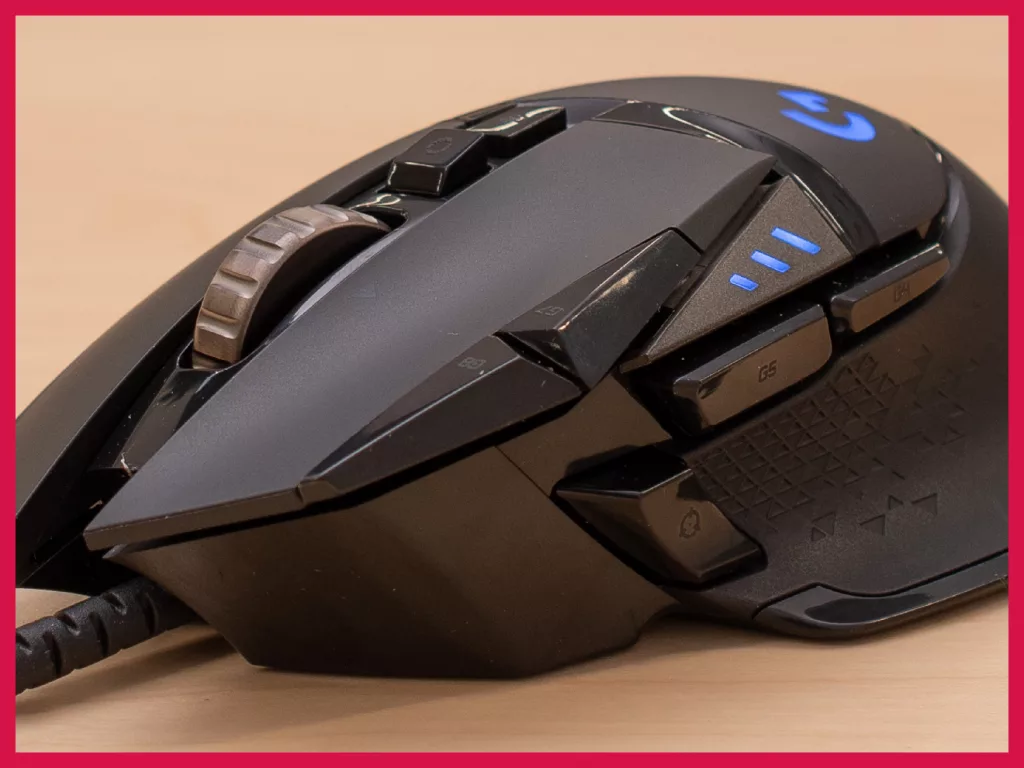 TL;DR: The G502 Hero is the One Mouse to rule them all. Beefy, a little heavy, but totally gamer-friendly.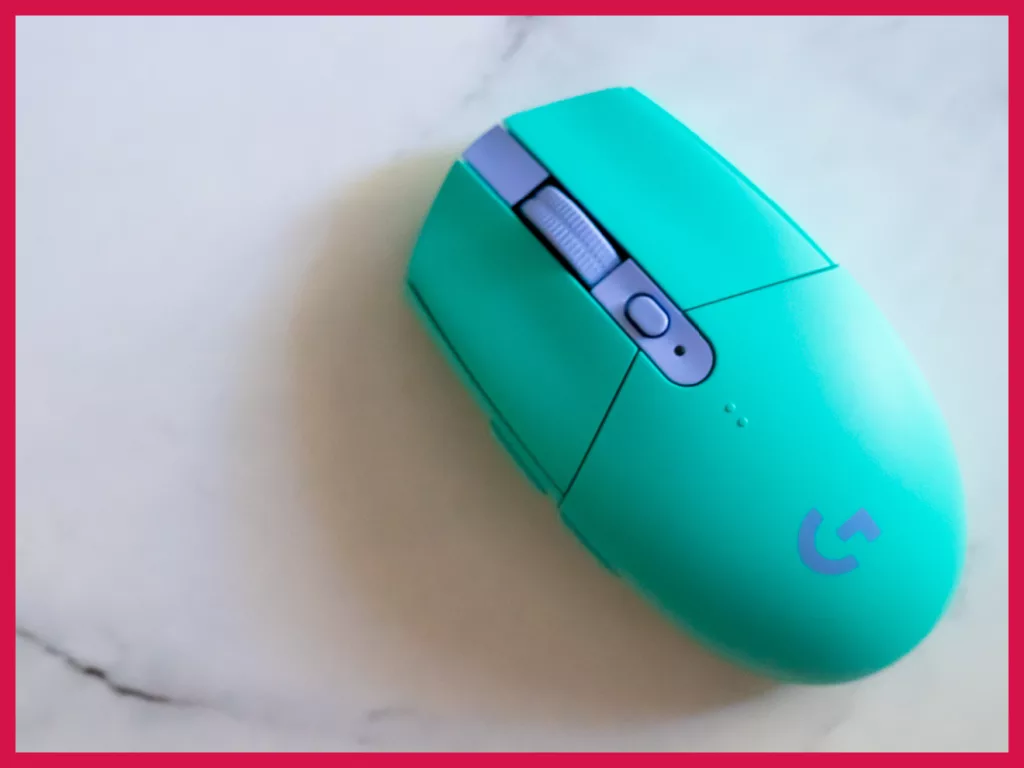 The perfect gaming mouse if you're after a sleek-looking one or if on a budget.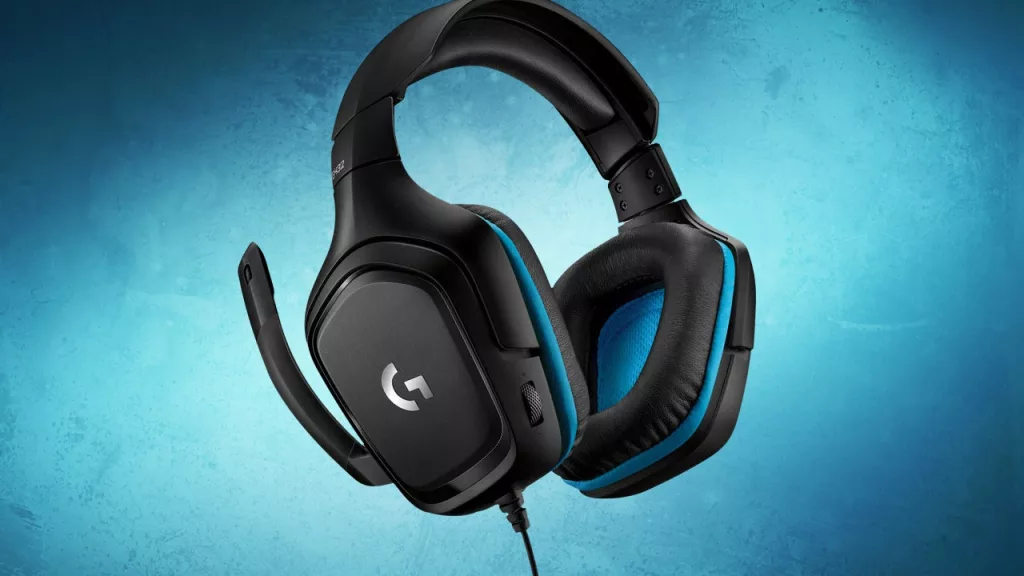 Budget gaming headset that's cheap? Too cheap?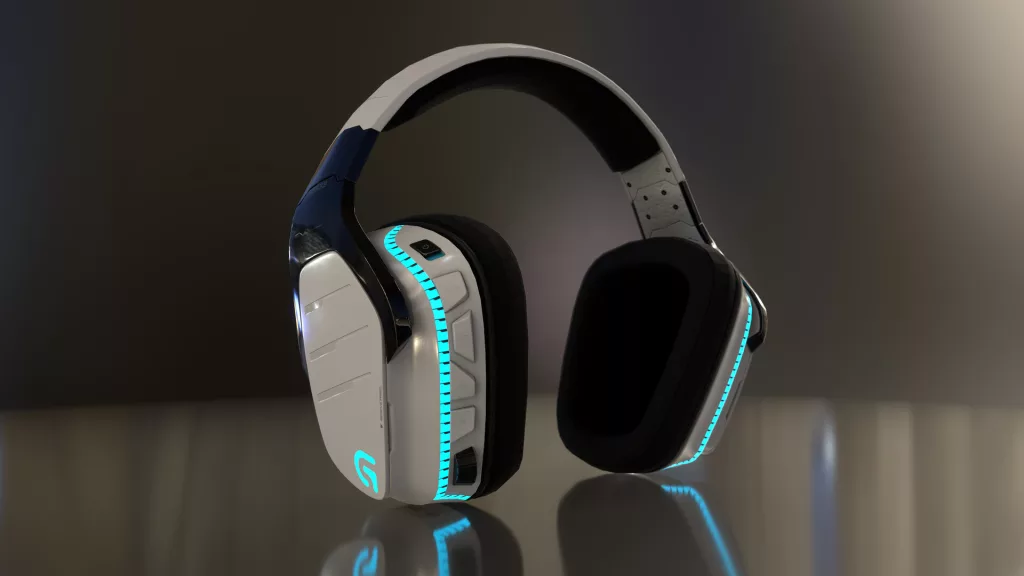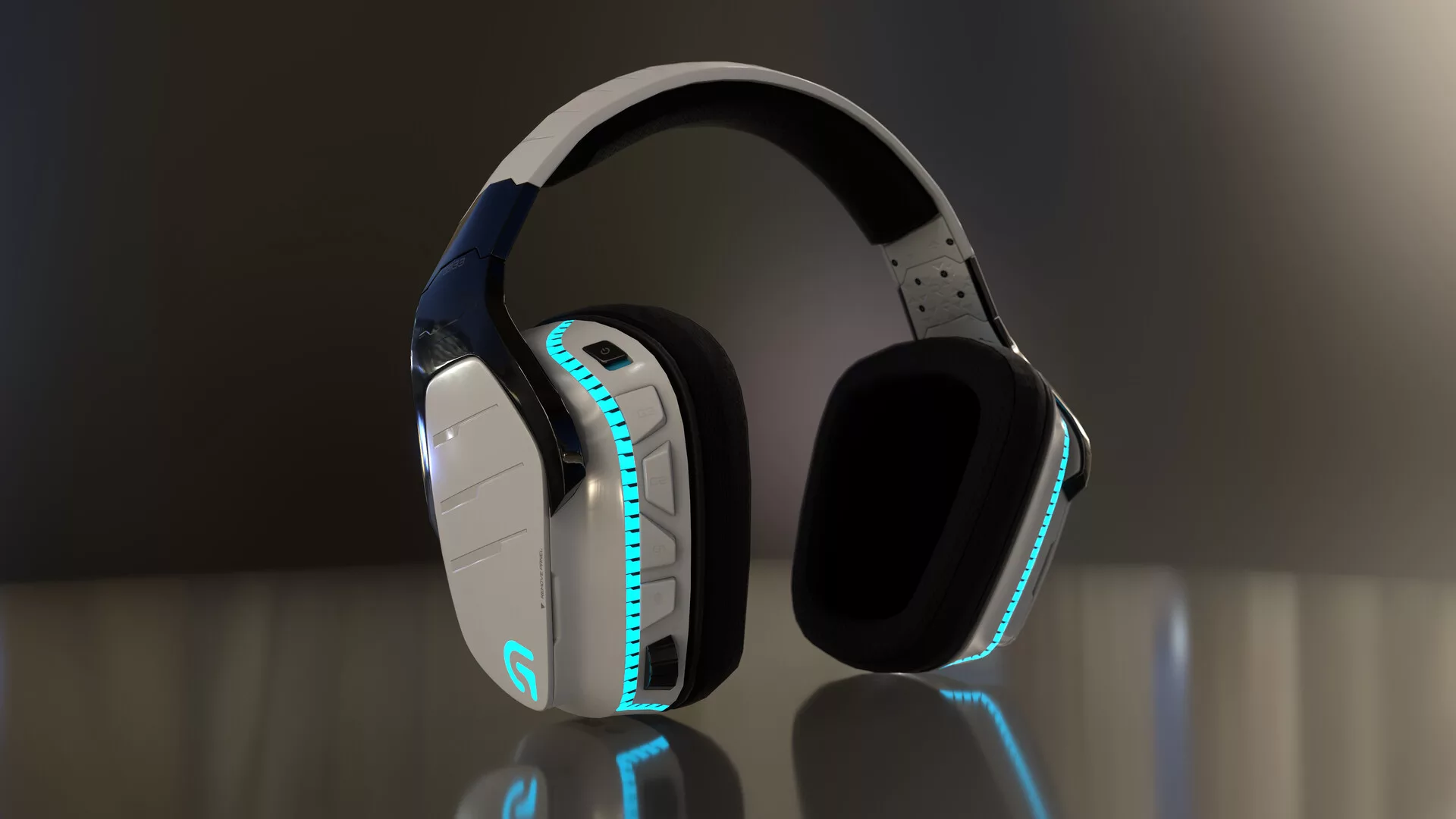 With big features come big monies.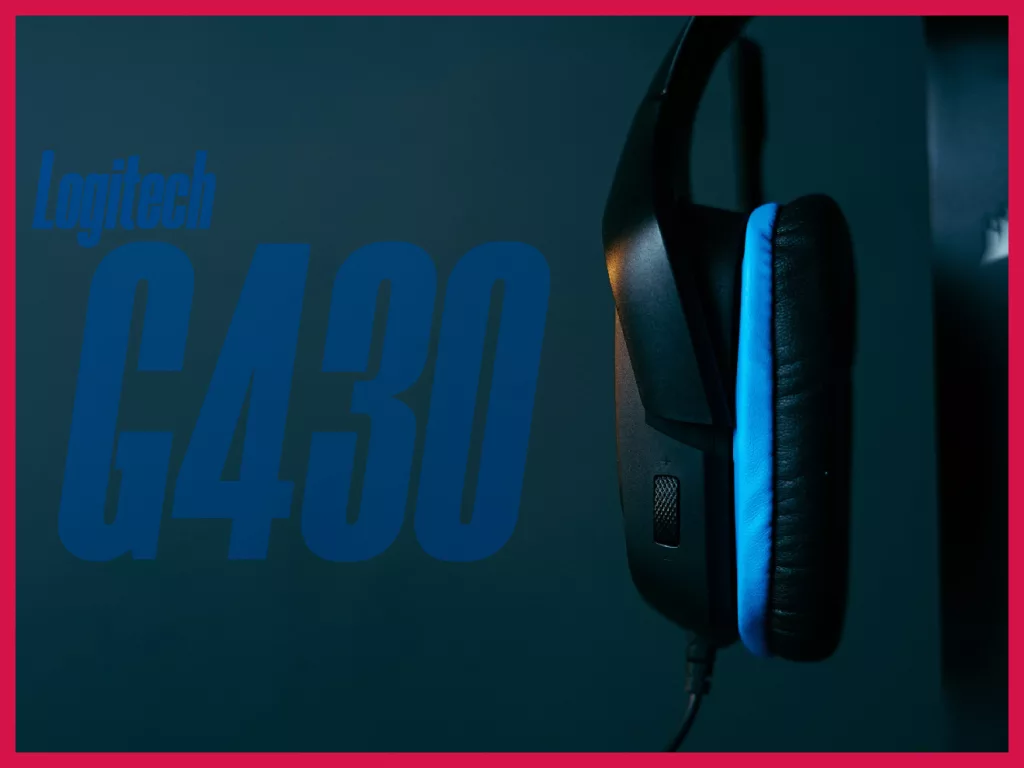 The Logitech G430 headset is a great budget gaming headset that offers a lot of features at an affordable price. The sound quality is good, there are plenty of connectivity options and the mic is decent for online gaming.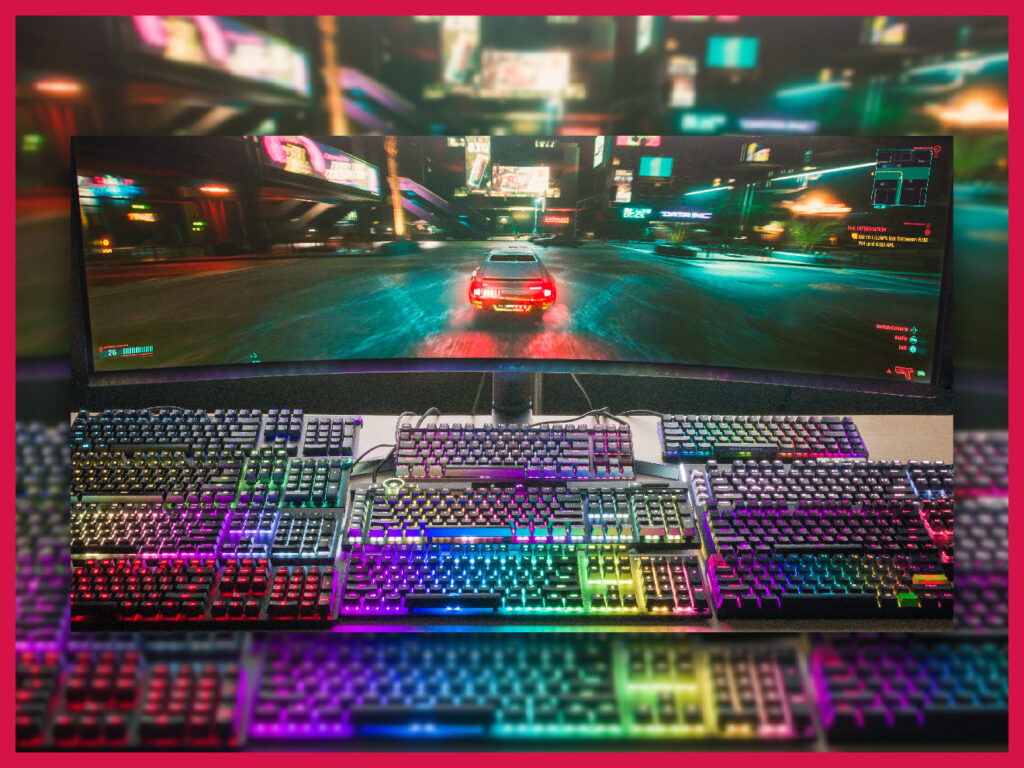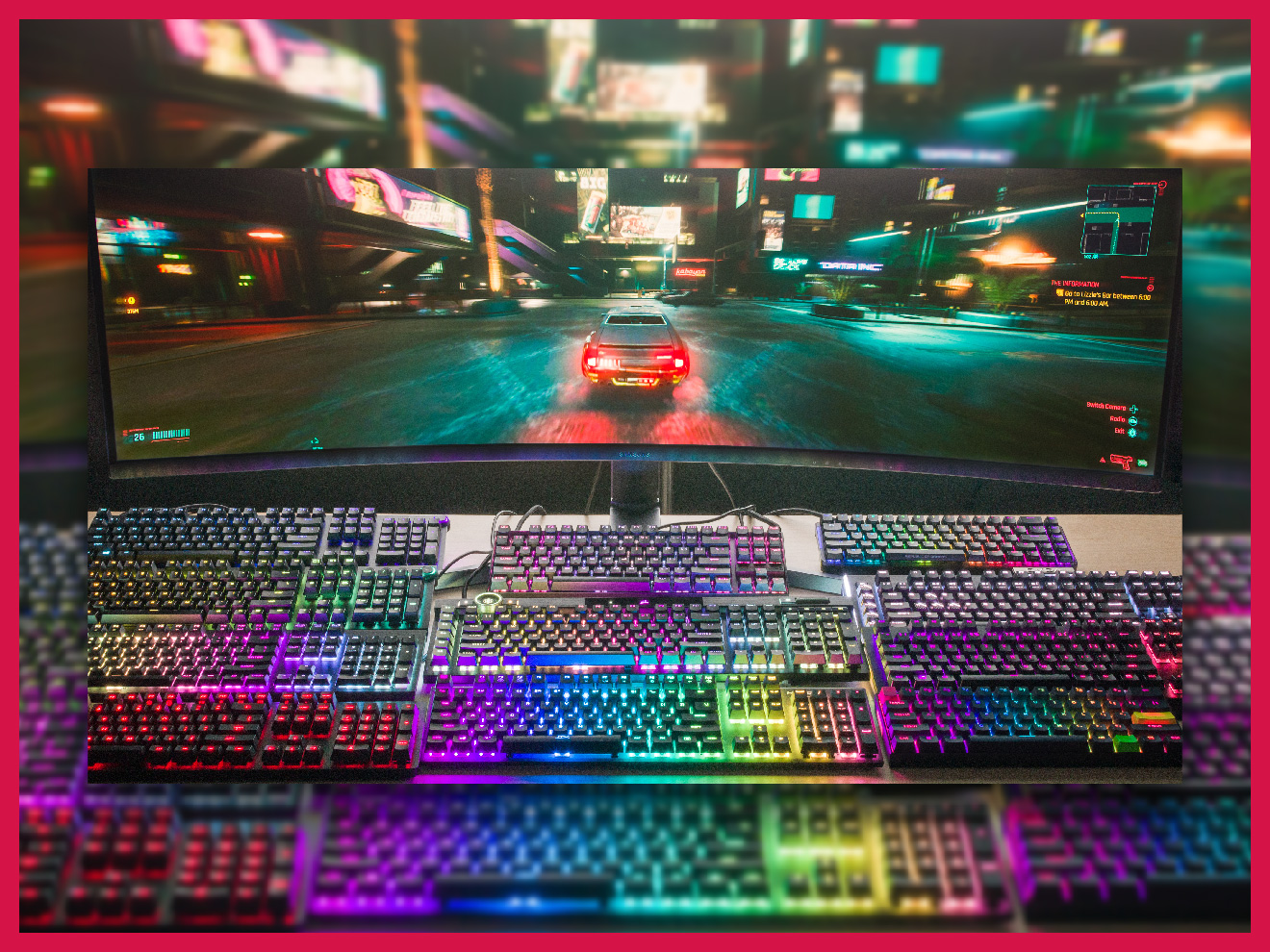 Slamming into mountainous peaks of hard plastic, all with underglow reminiscing of rainbow unicorn puke.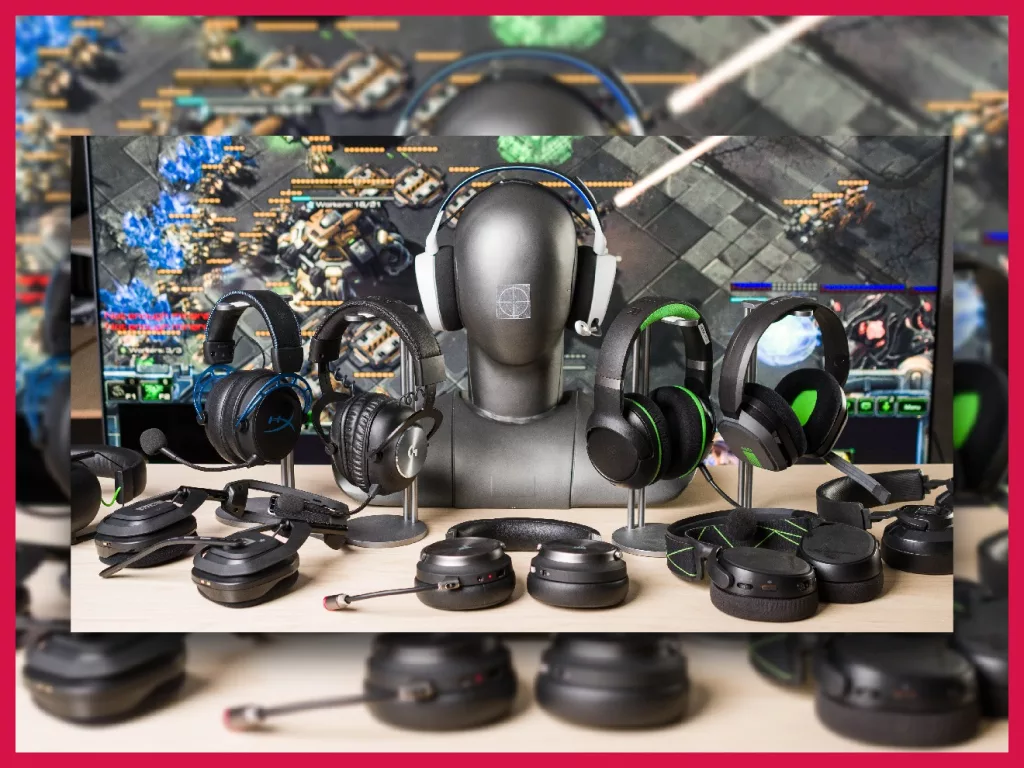 Headsets are headphones with a dedicated mic structure — good for competitive gamers or streamers. If you mostly
...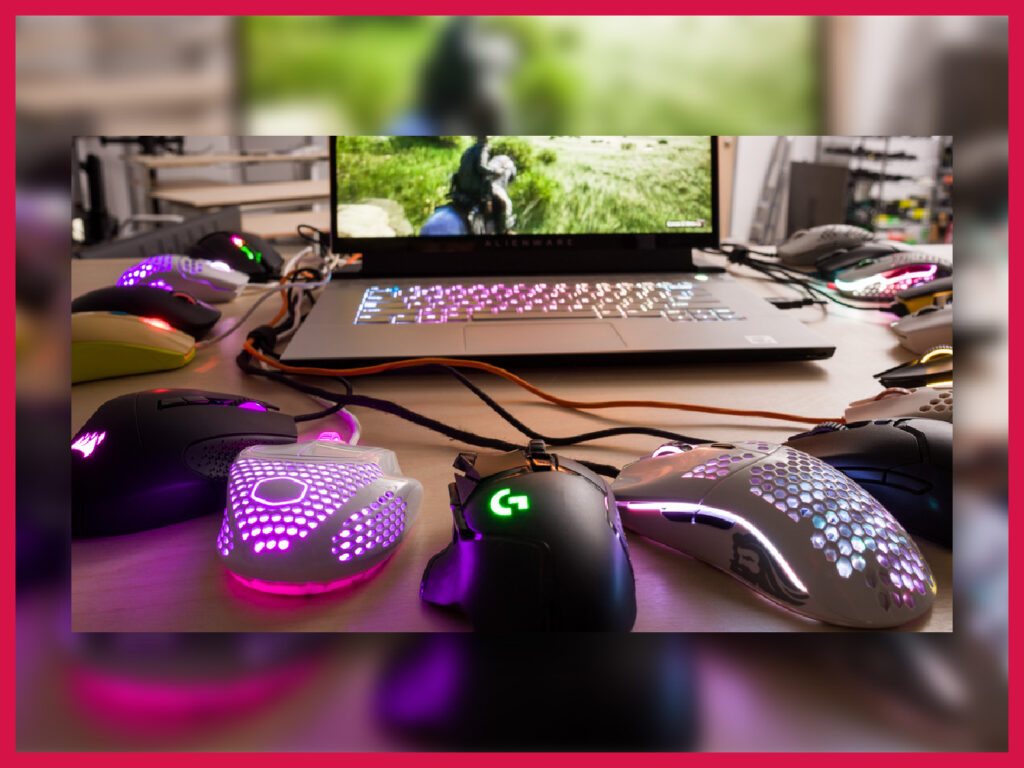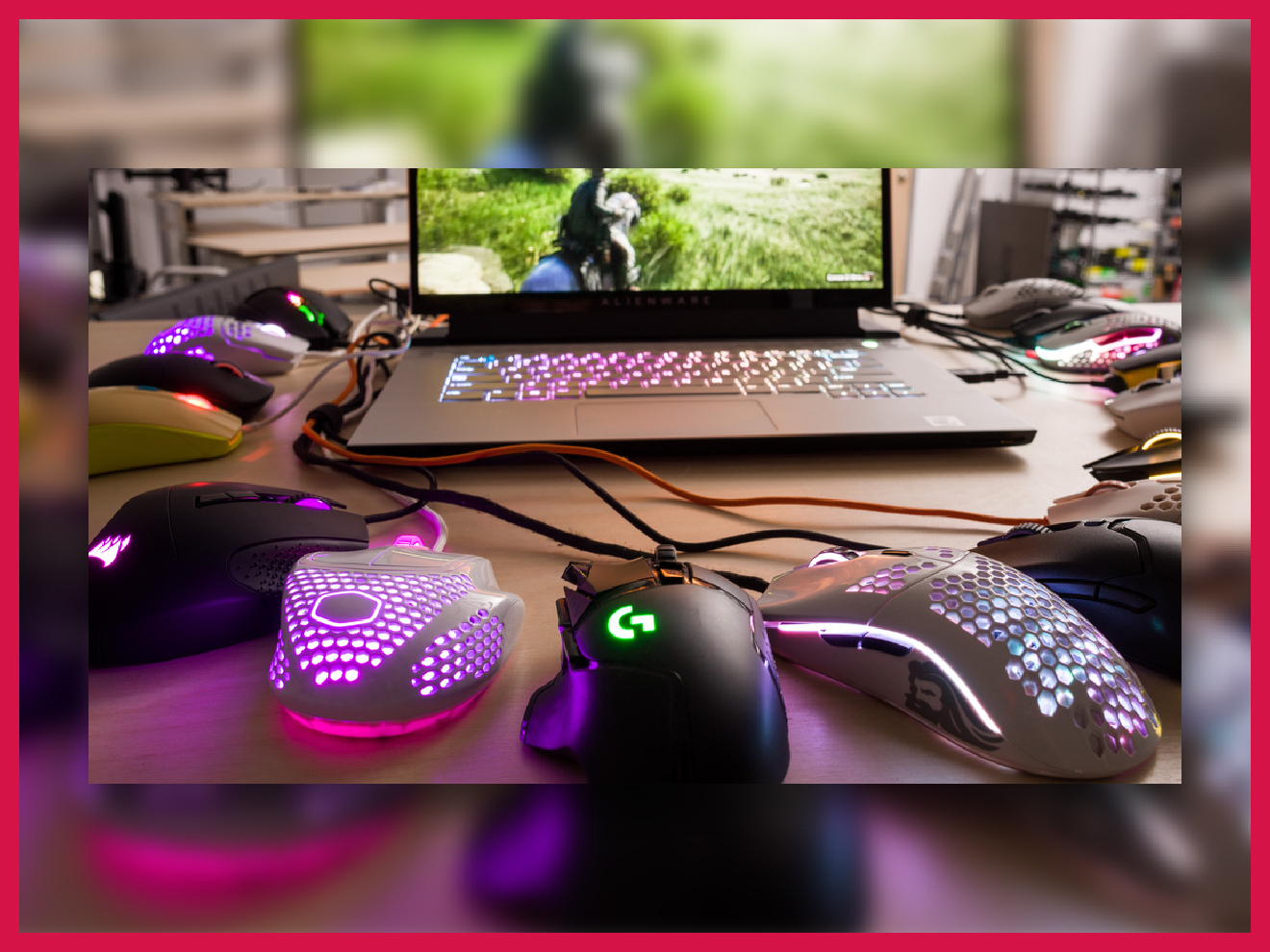 While you're at it, also buy a pack of cheese.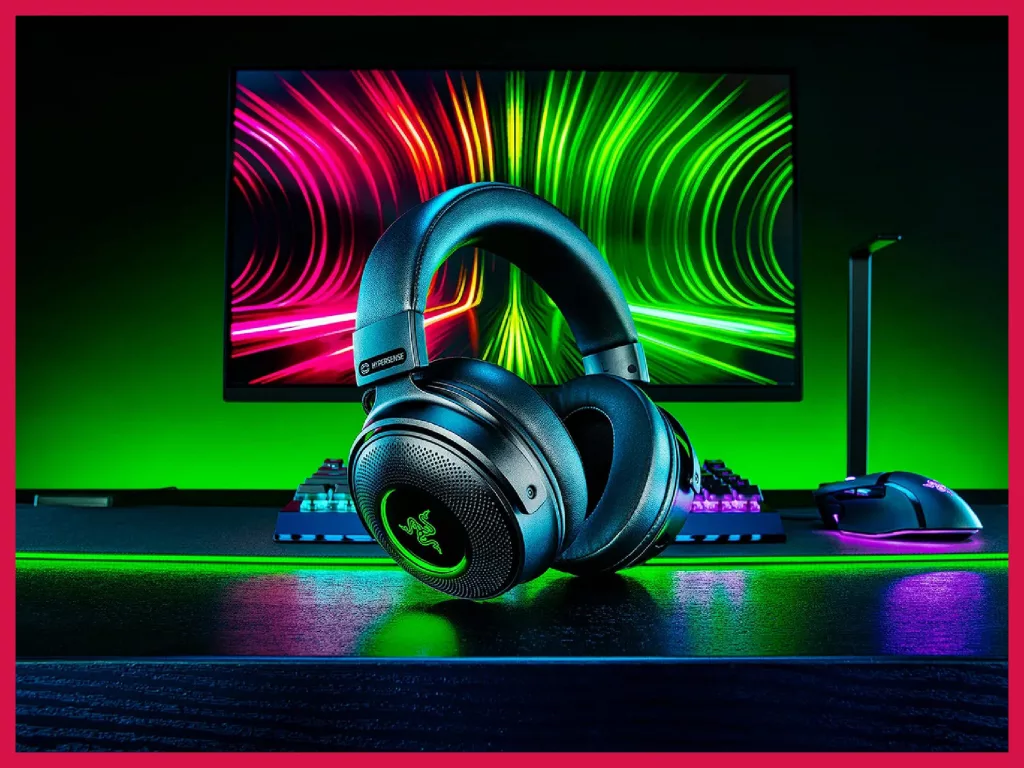 The best of the best gaming headsets in 2022.