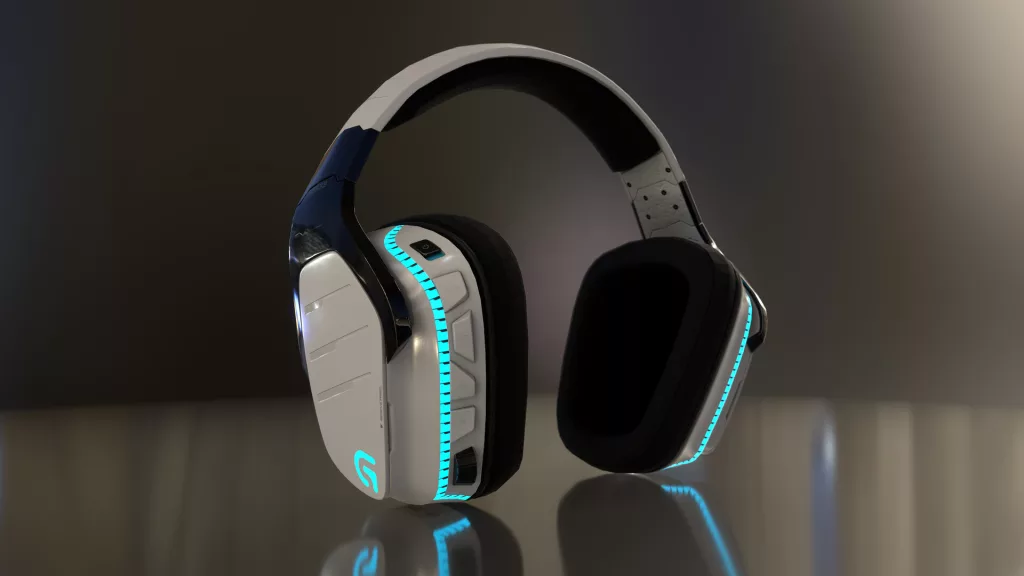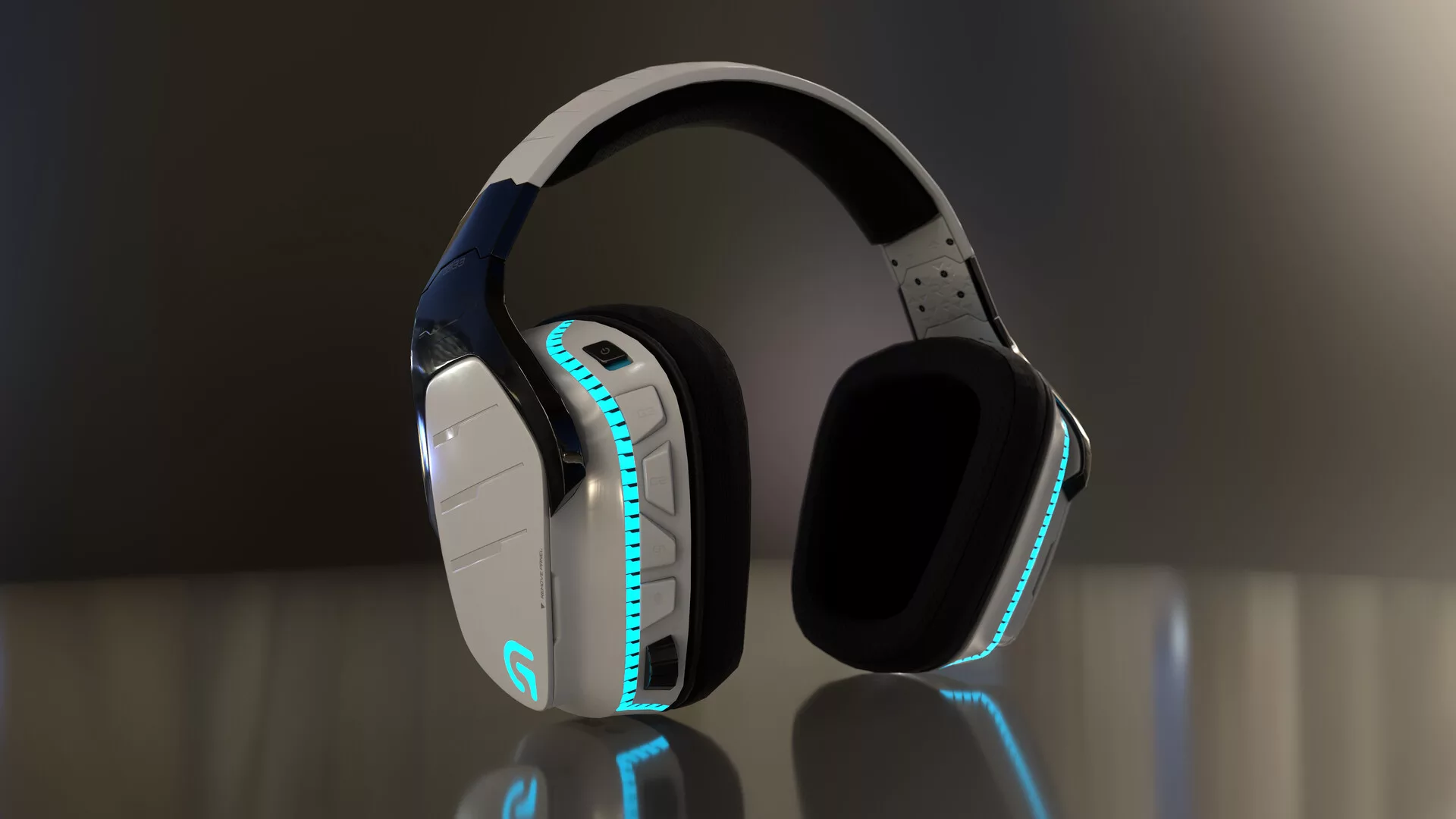 With big features come big monies.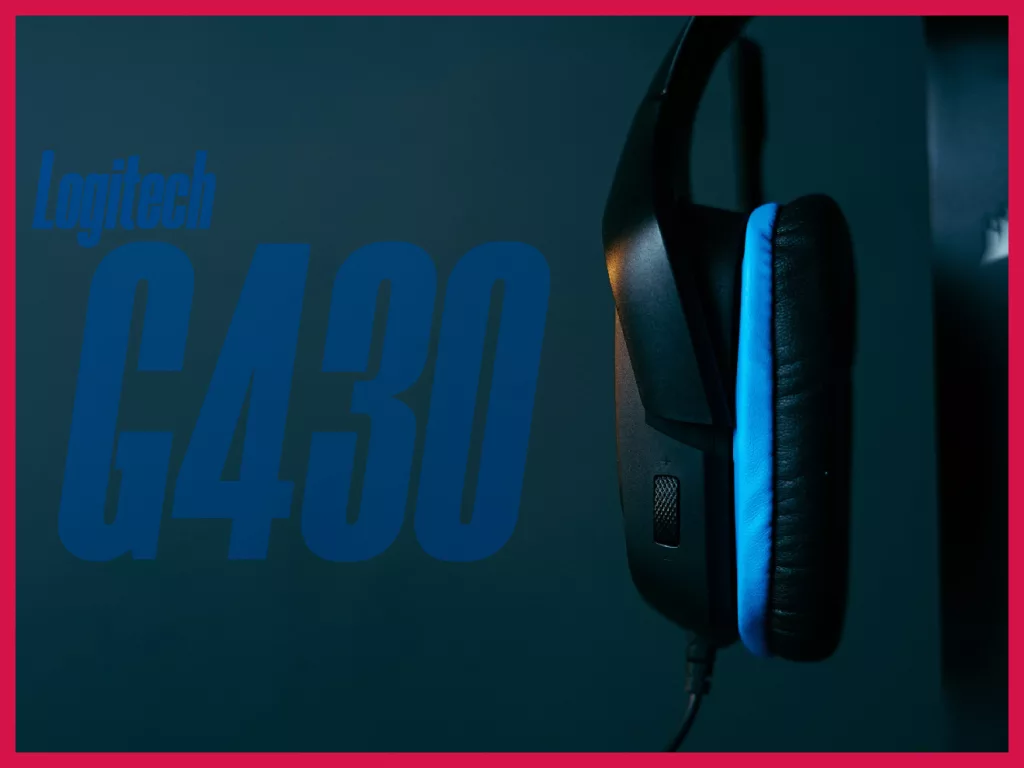 The Logitech G430 headset is a great budget gaming headset that offers a lot of features at an affordable price. The sound quality is good, there are plenty of connectivity options and the mic is decent for online gaming.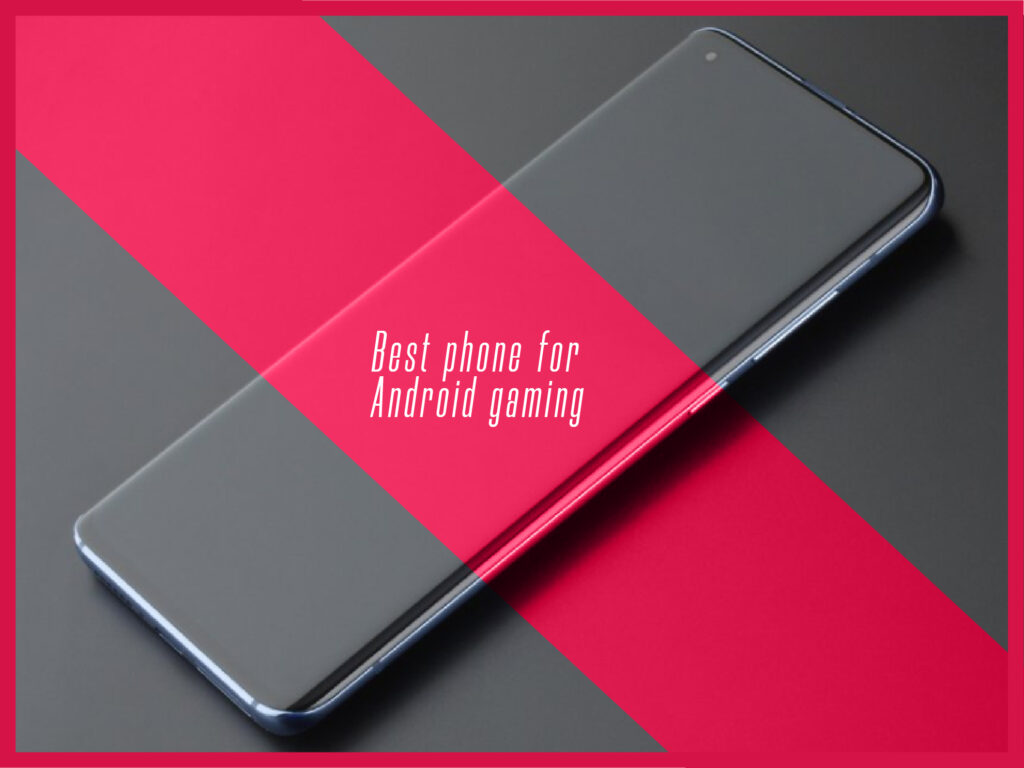 Between black sharks and red magic, what is the best gaming smartphone out there?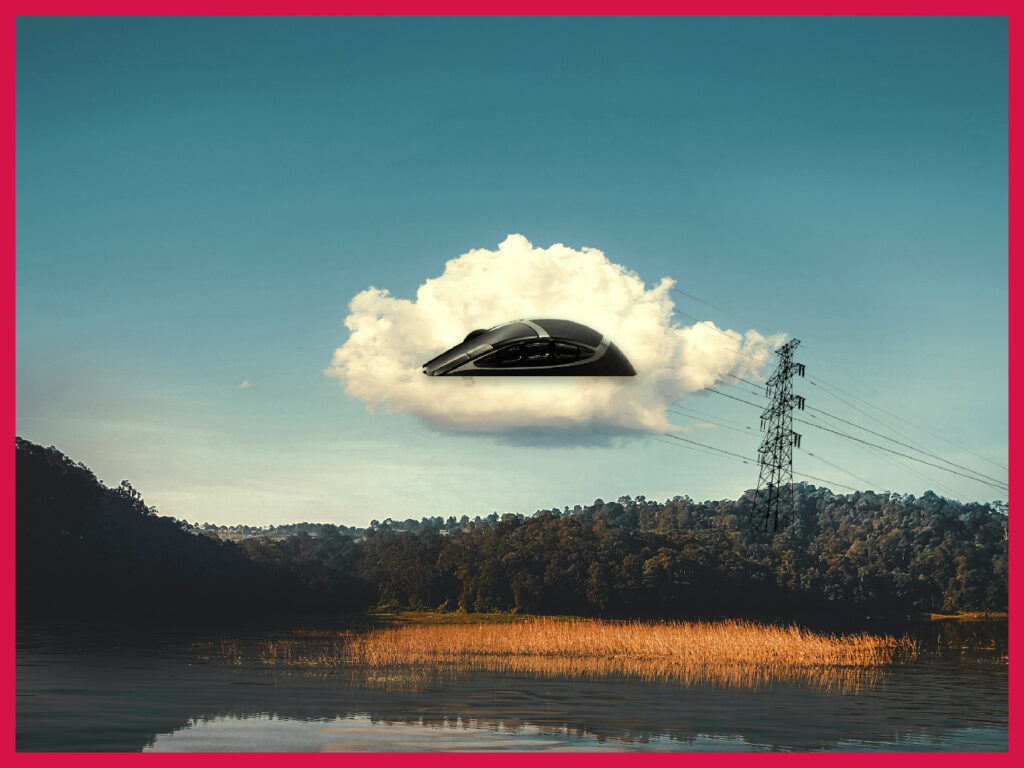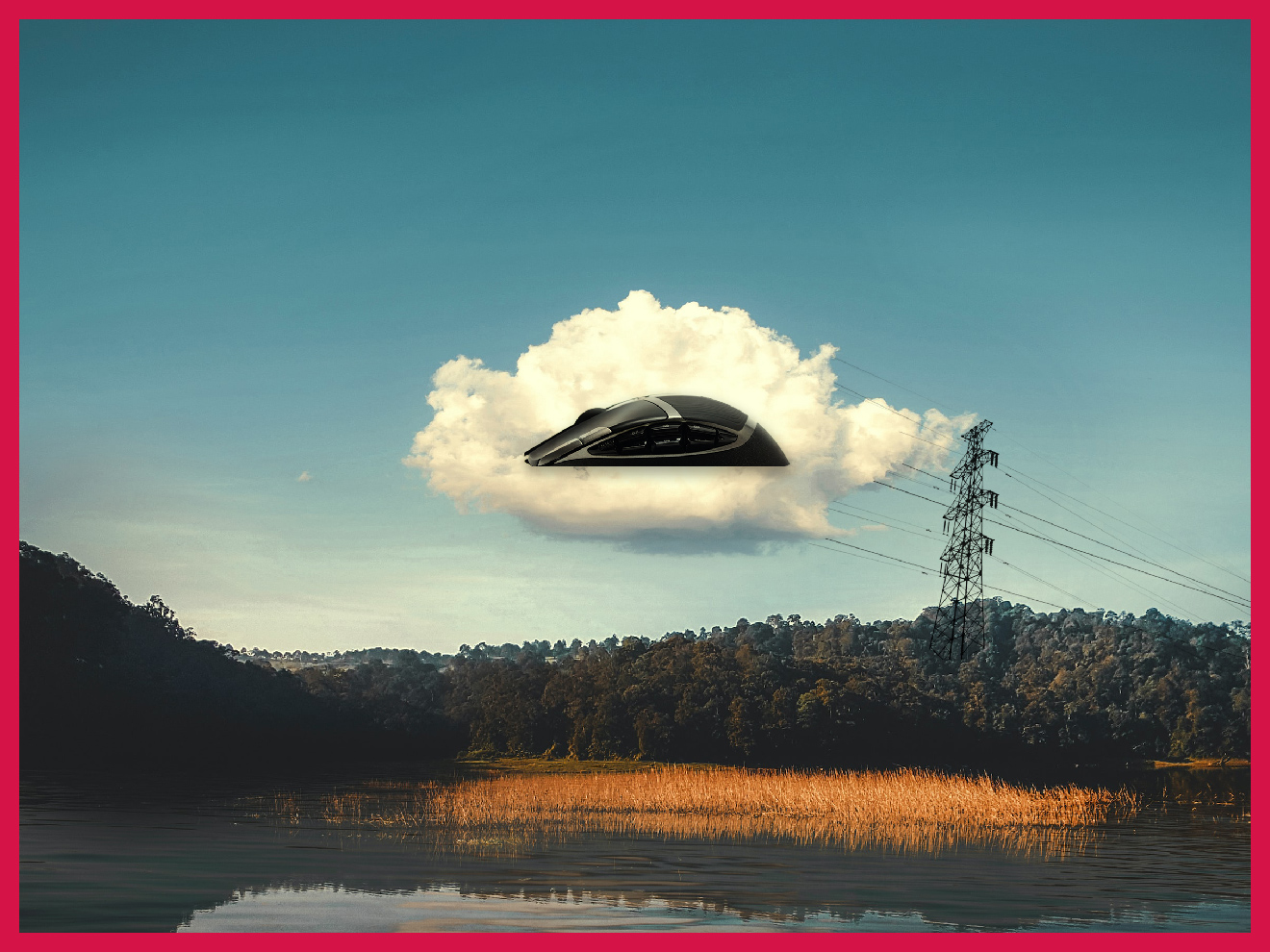 But where do all the wires go?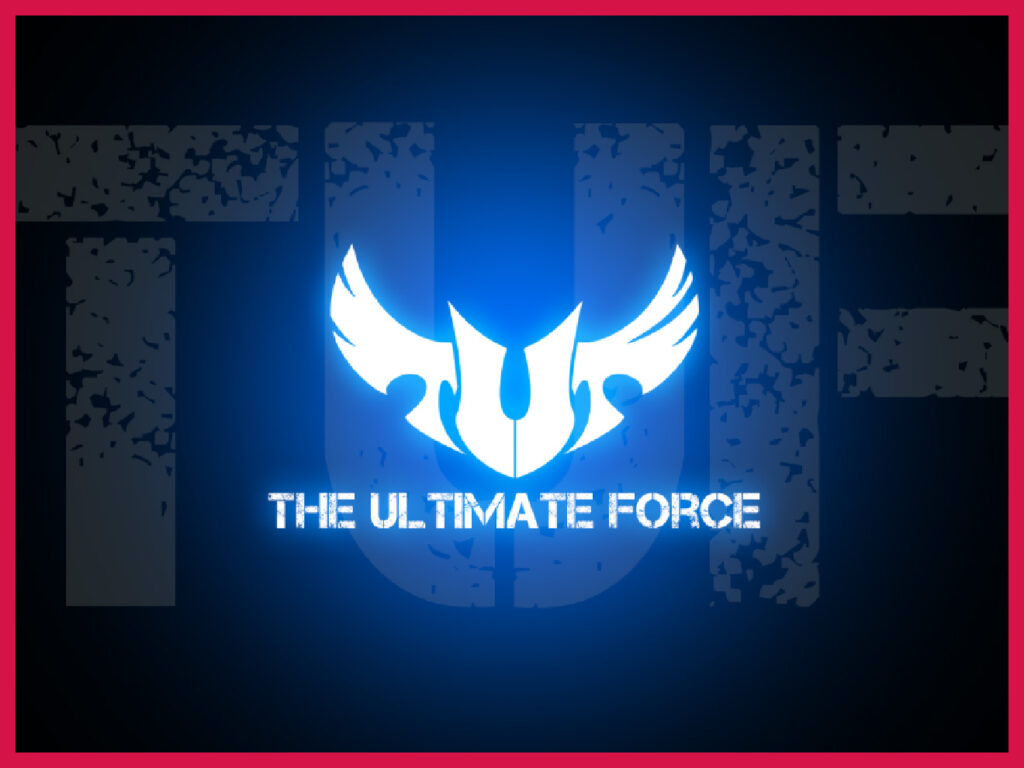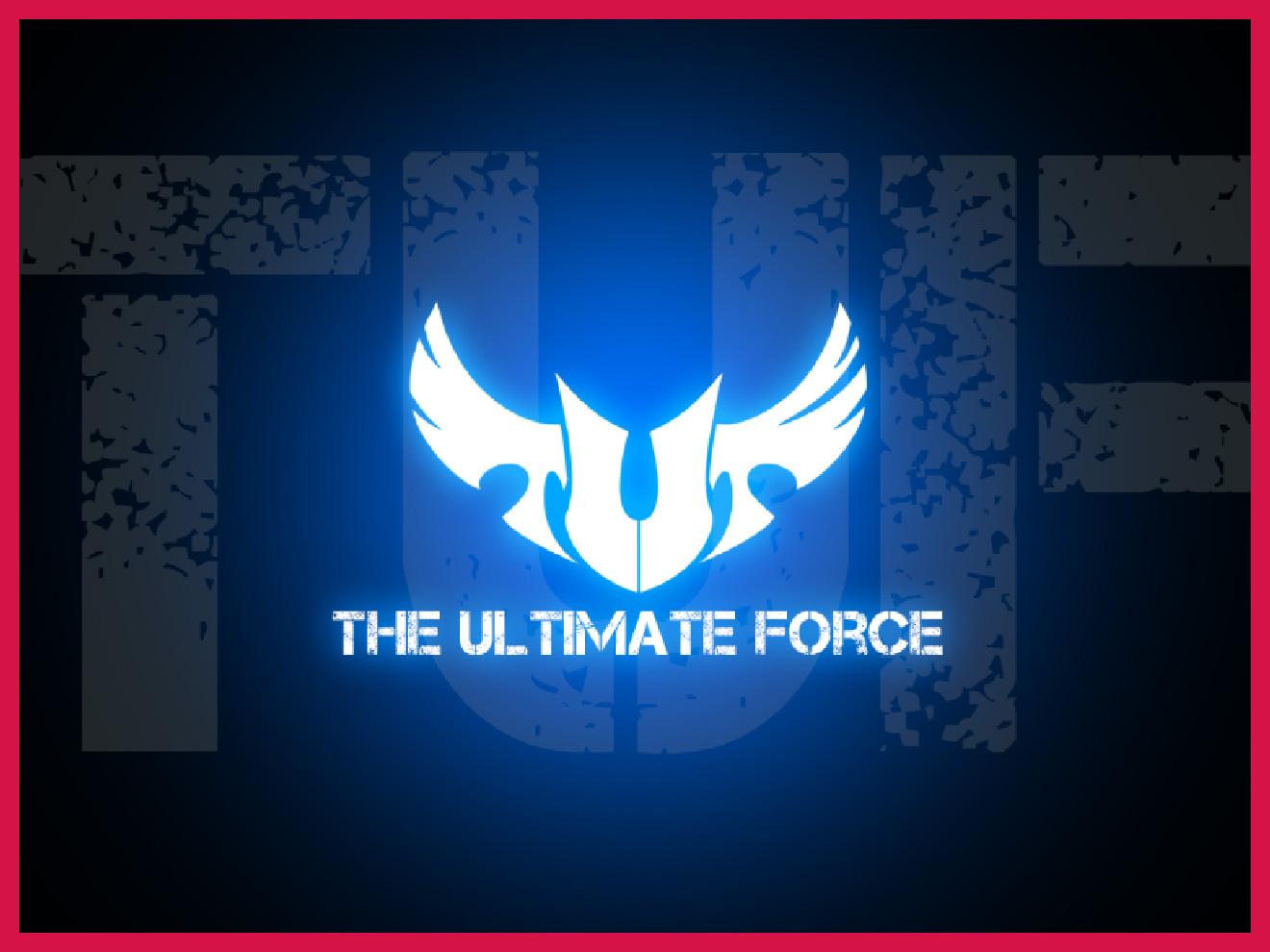 Quite tough to keep track of all Asus TUF products across the many categories.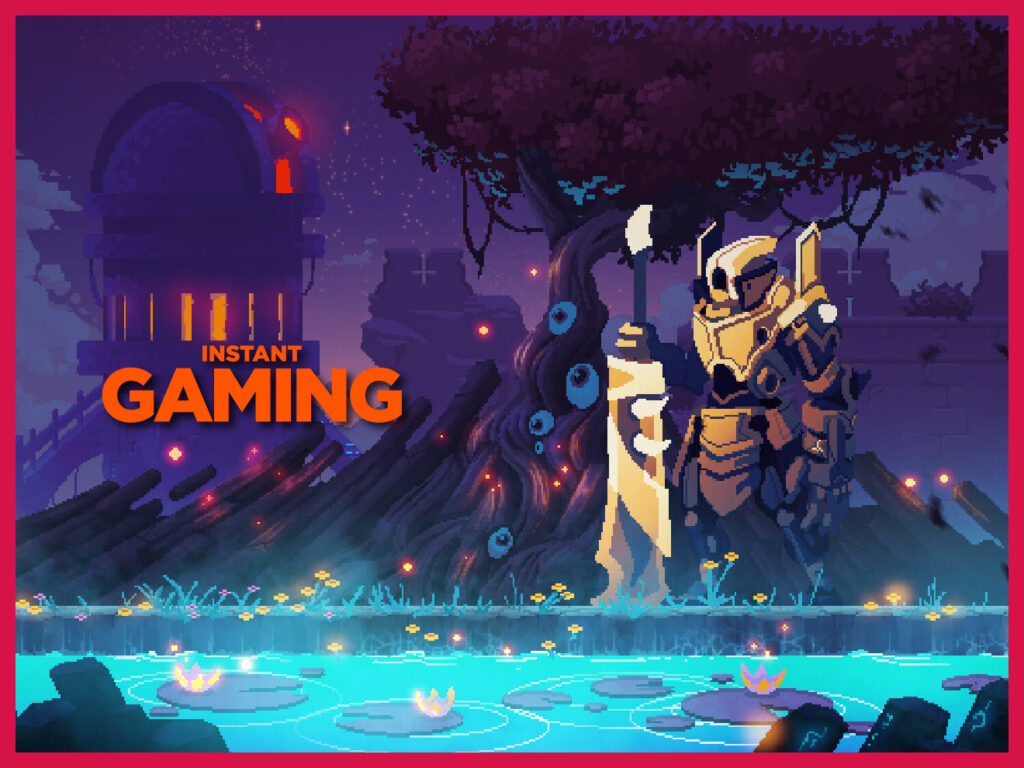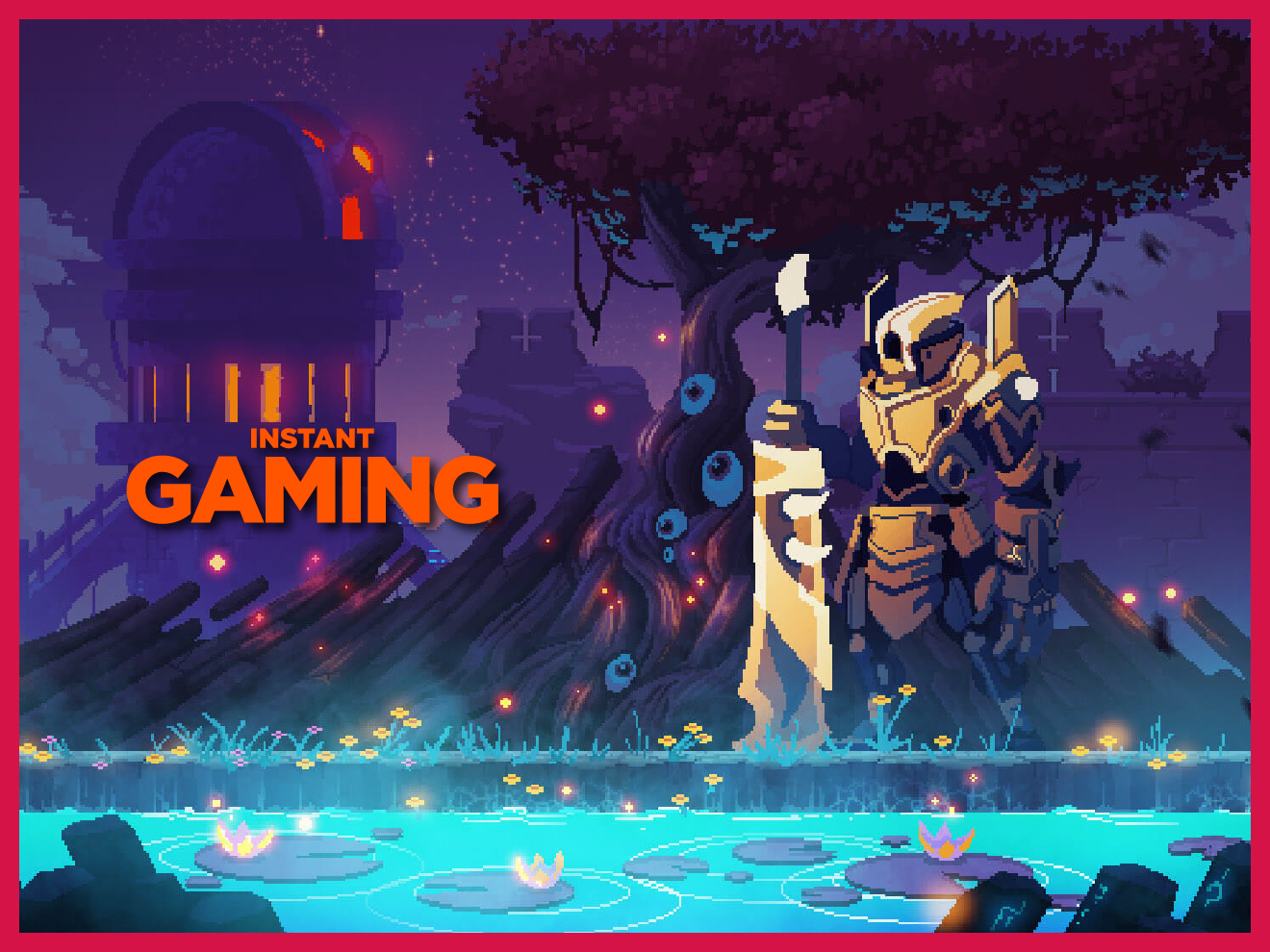 All gaming is instant, unless you're still using DDR3 4GB RAM, a 5400 RPM HDD, Windows 7, and a GPU from the French Renaissance. This one here is about the retail store called "The Instant Gaming."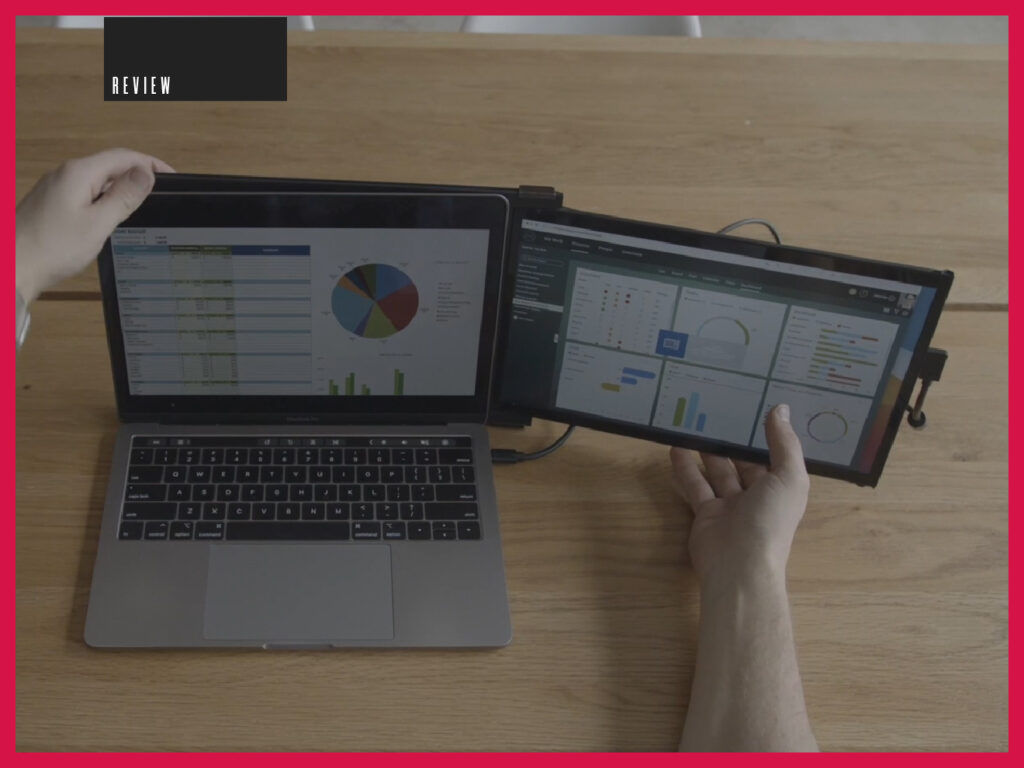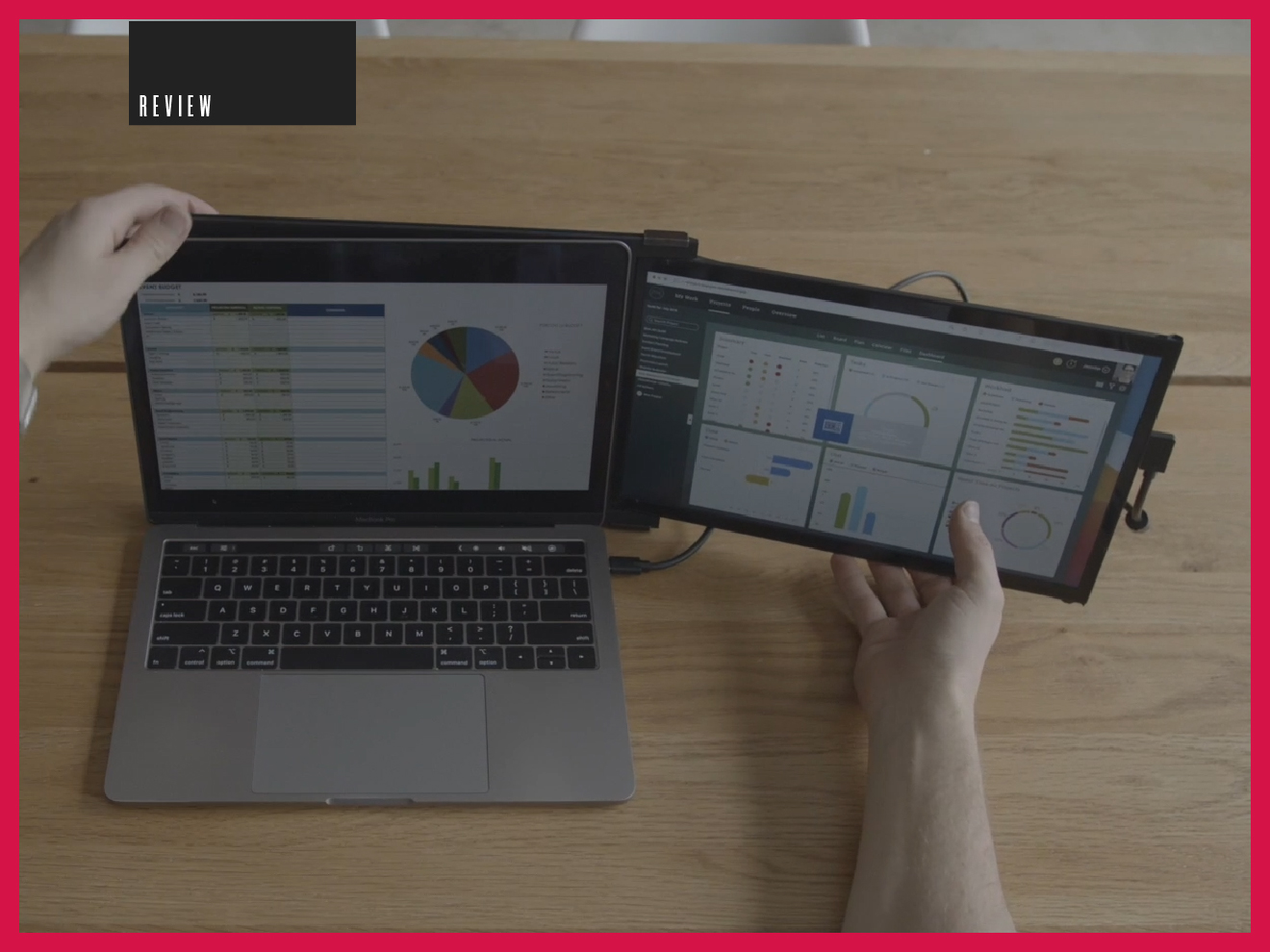 Compact, light, and very well-built. Most importantly, it offers great screen quality.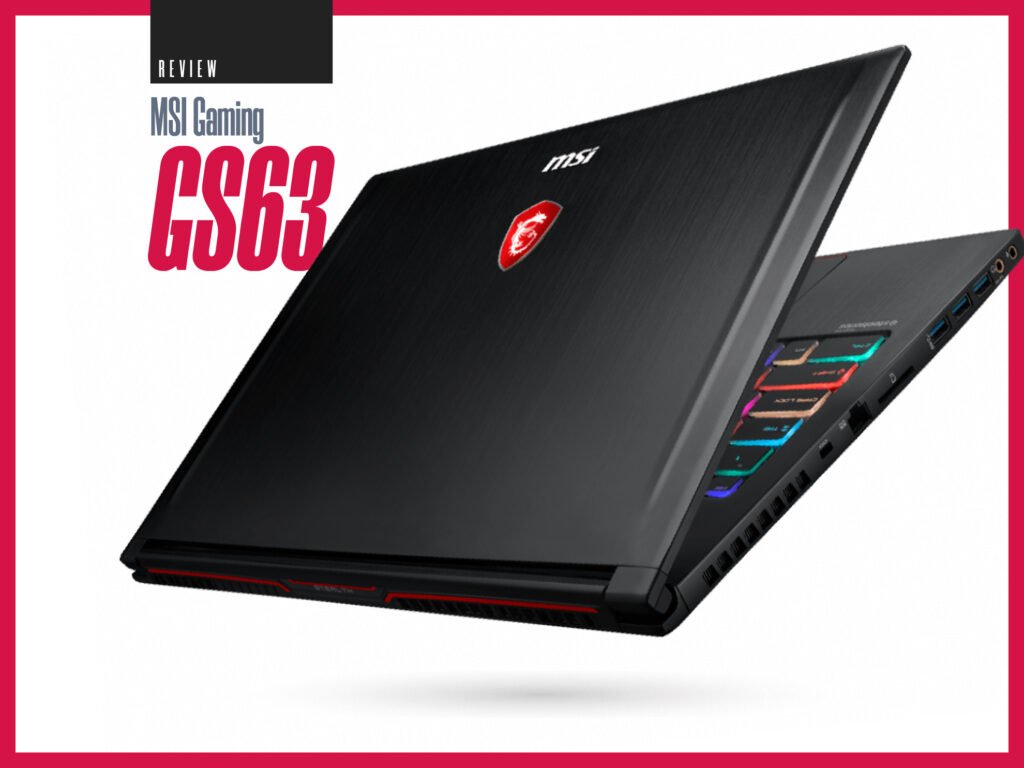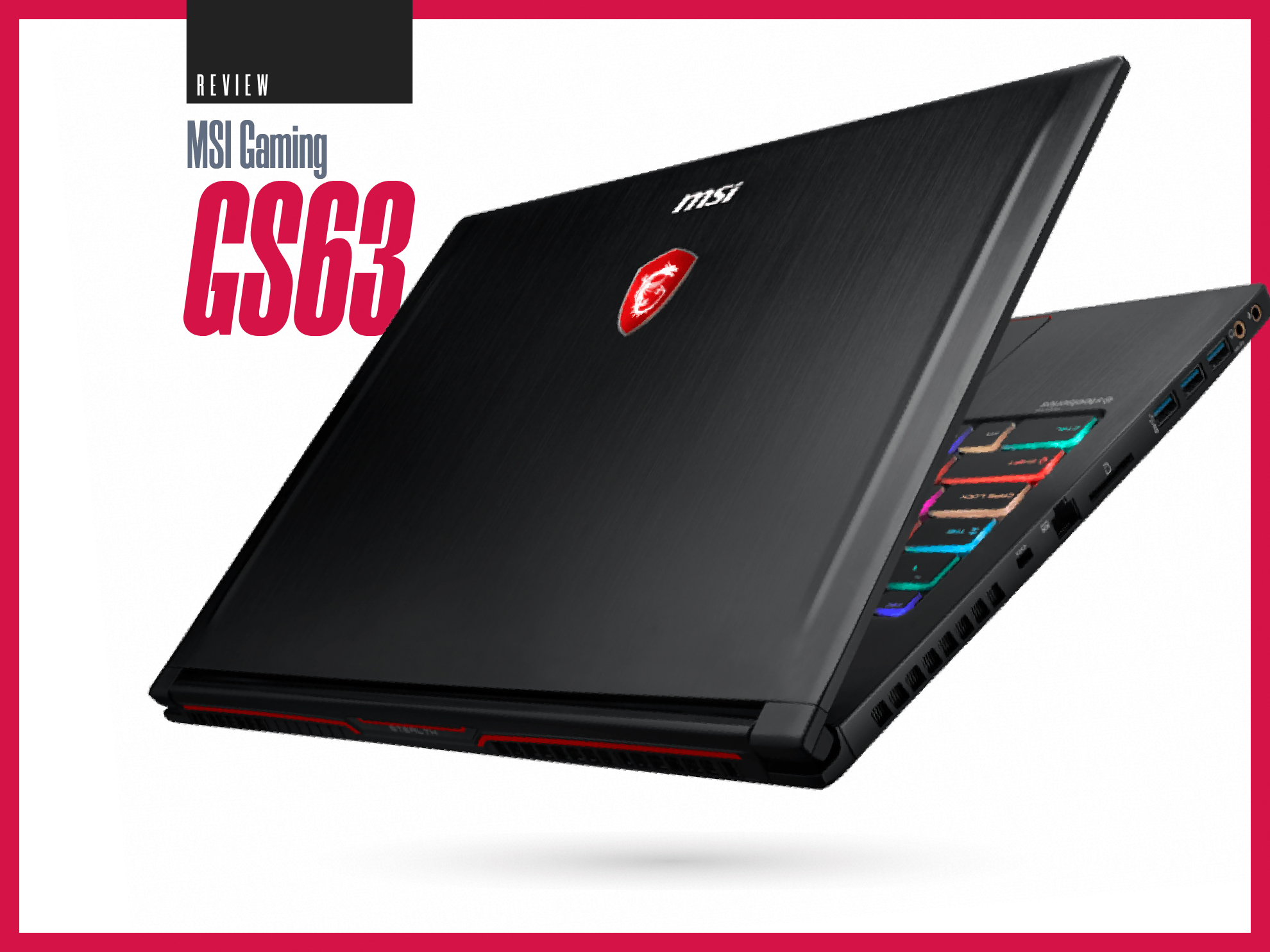 The MSI GS63 is a thin and light gaming laptop that offers a great combination of power, portability
...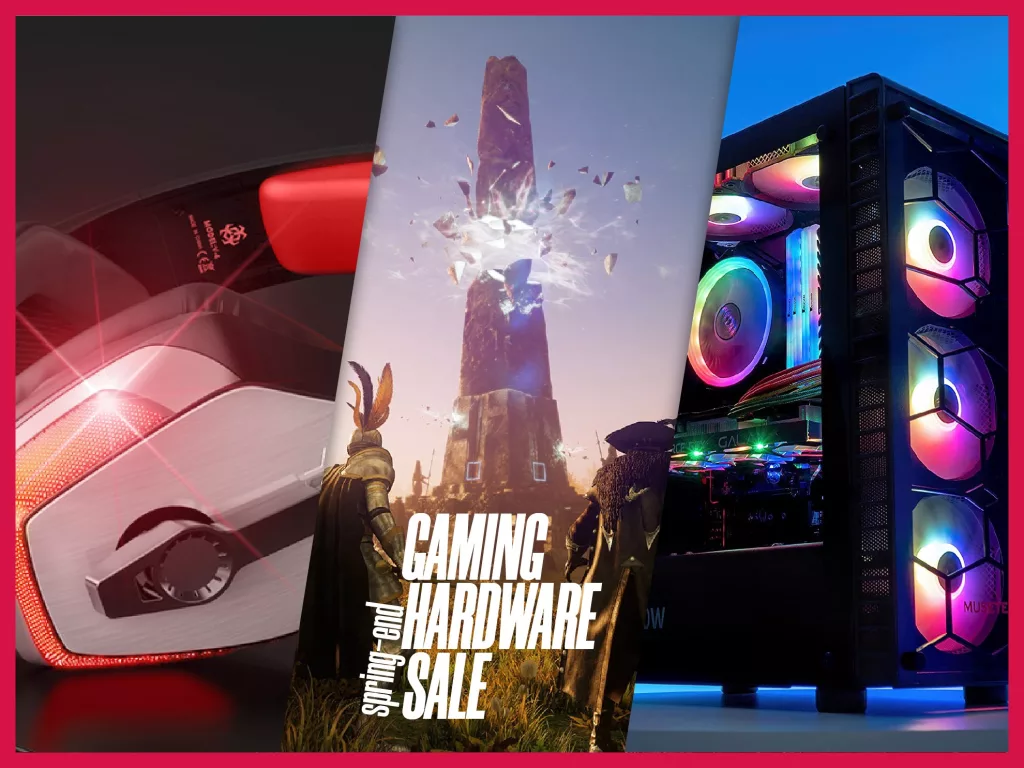 Spring is coming to an end. Before we enter the summer months, the Spearblade team combed through the
...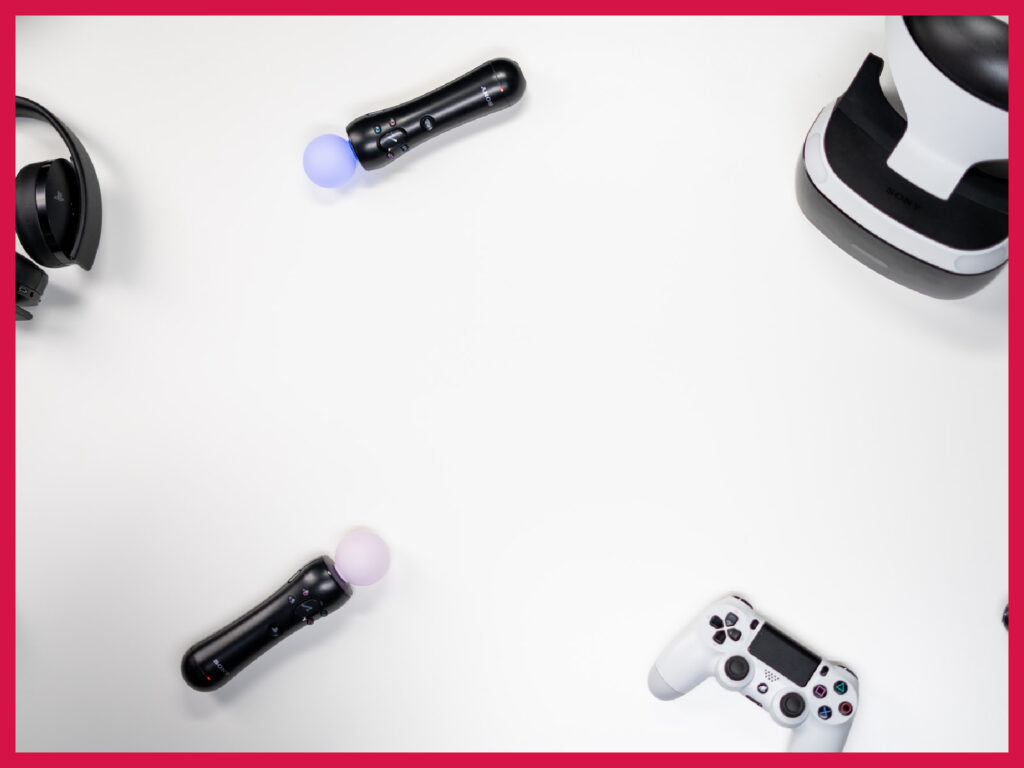 Gaming consoles have to struggle a little when it comes to matching the latest performance benchmarks, but are critical for the gaming industry in general.