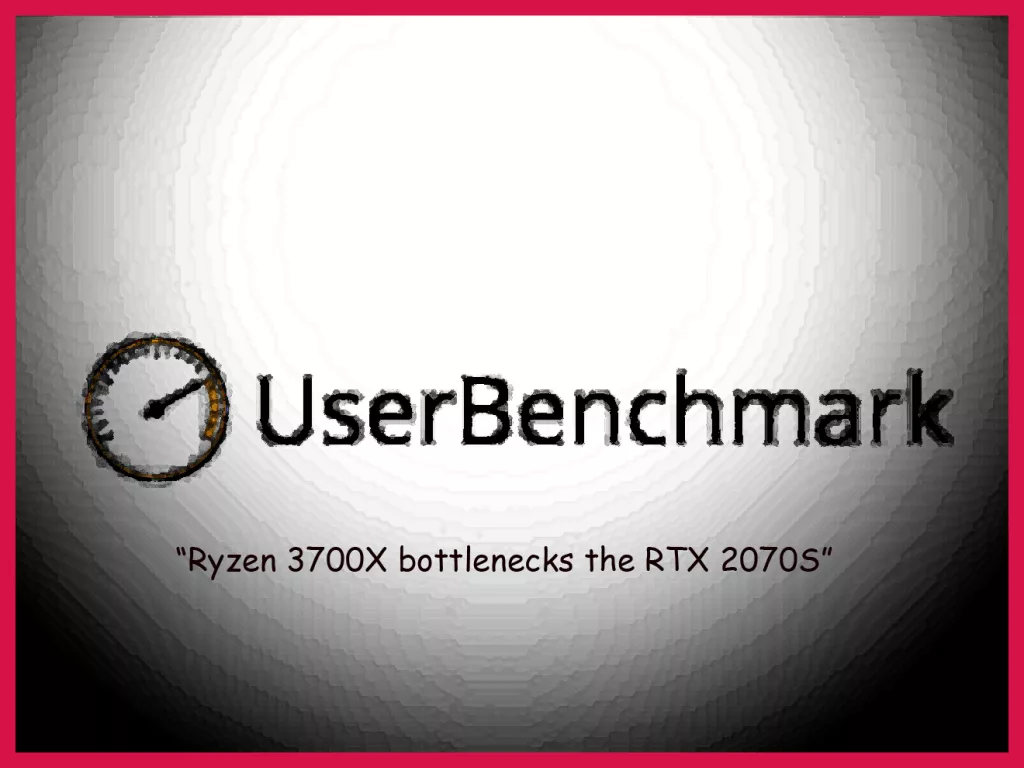 TL;DR It's a biased website with some insane methodologies to judge performance. No buying decision should be made from UserBenchmark, especially comparisons between AMD and Intel or AMD and Nvidia should never be trusted.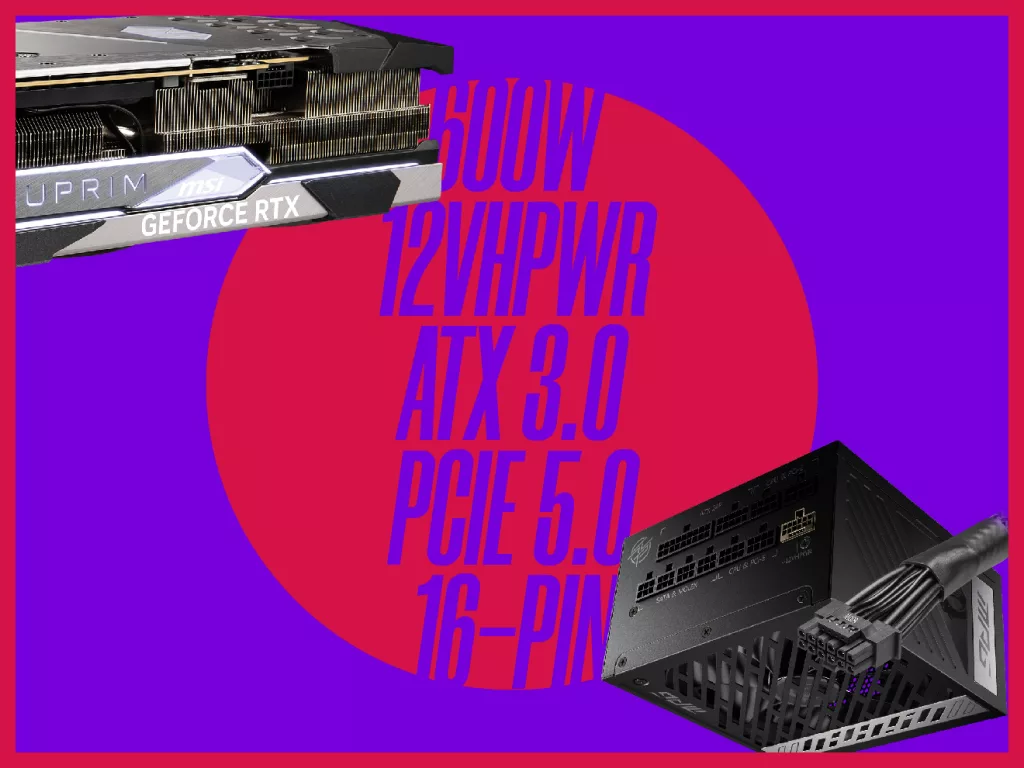 A 12VHPWR cable can deliver 600W for high-end GPUs (and upcoming PCIe 5.0 ones). It's part of Intel's ATX 3.0 standard.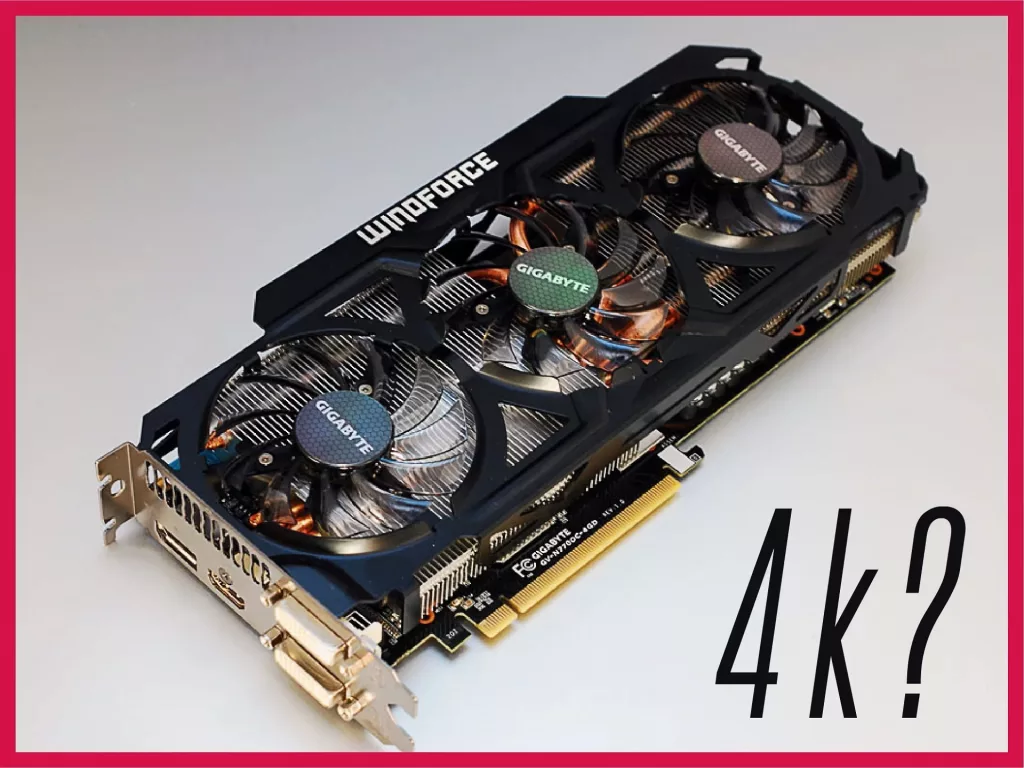 Why are we talking about a 7 year old GPU anyway? Is GTX 770 still good?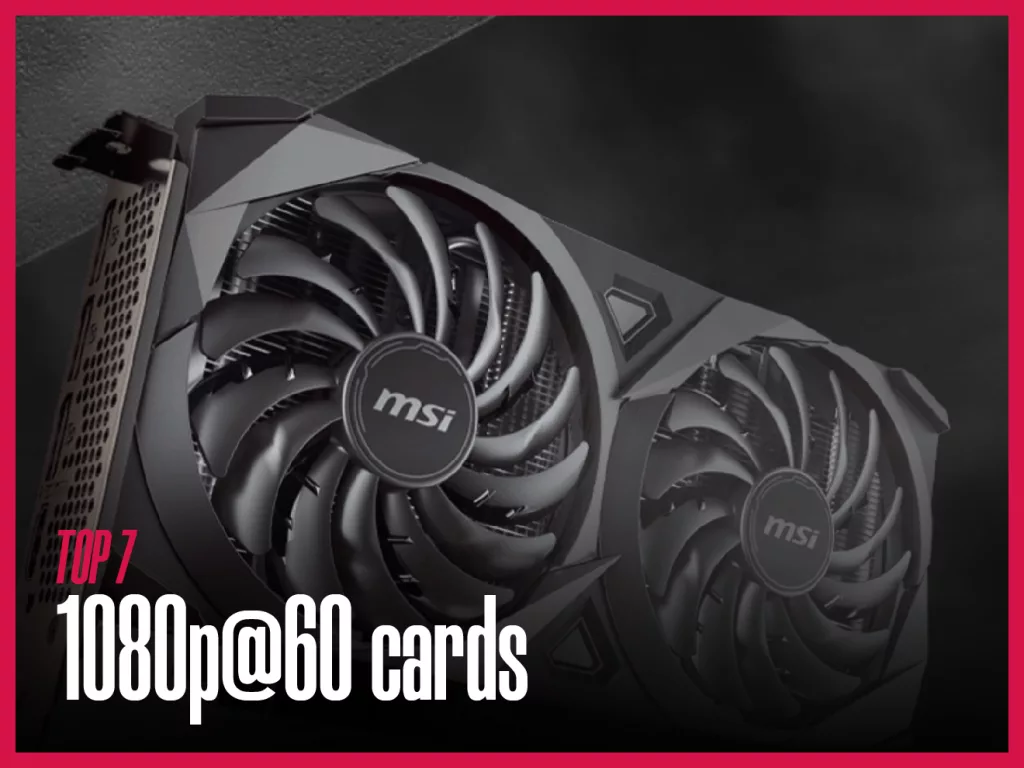 This is a guide for building a 1080p@60 gaming PC using one of the many suitable graphics cards. These recommendations are for a mid-range budget build.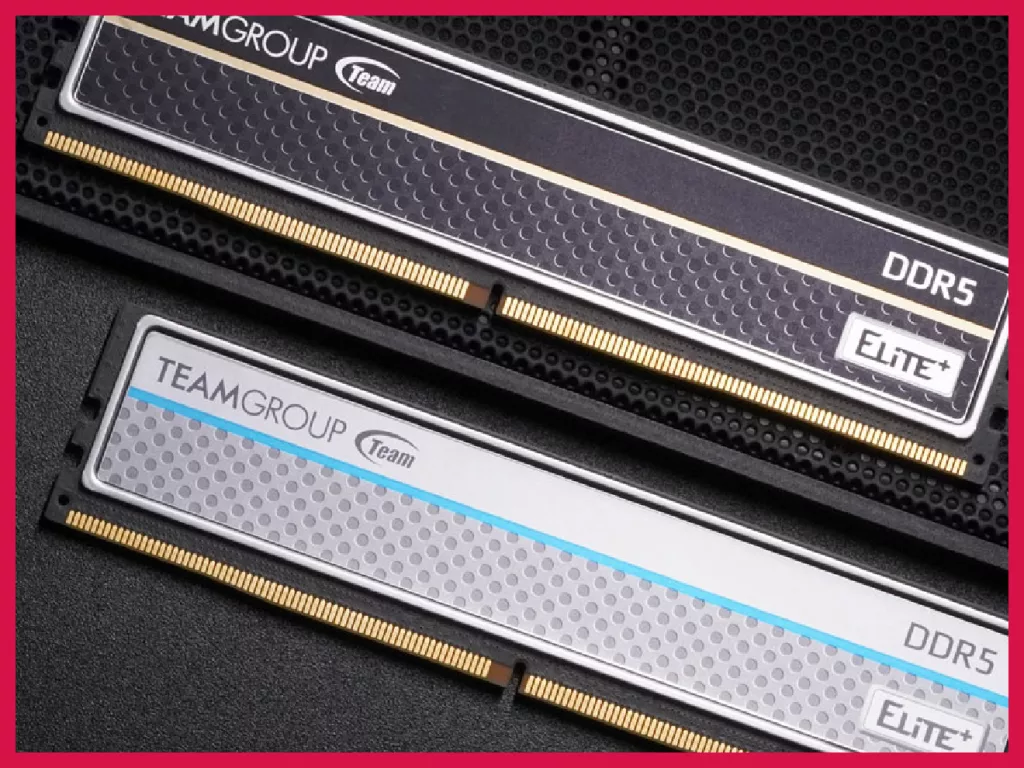 Don't be sold to bandwidth hype. DDR5 is an adopter's premium. It's better to wait for more sensibly priced DDR5 RAM with lower latencies.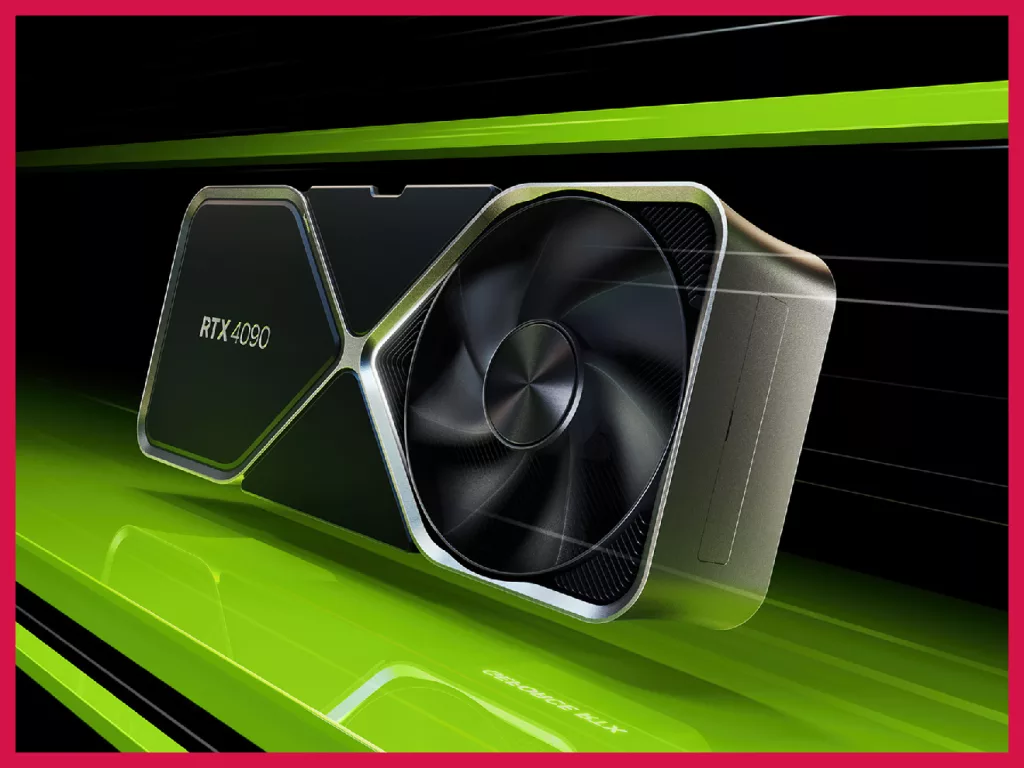 The boost clock speed is the manufacturer-recommended upper limit to which the GPU or CPU can automatically overclock when needed.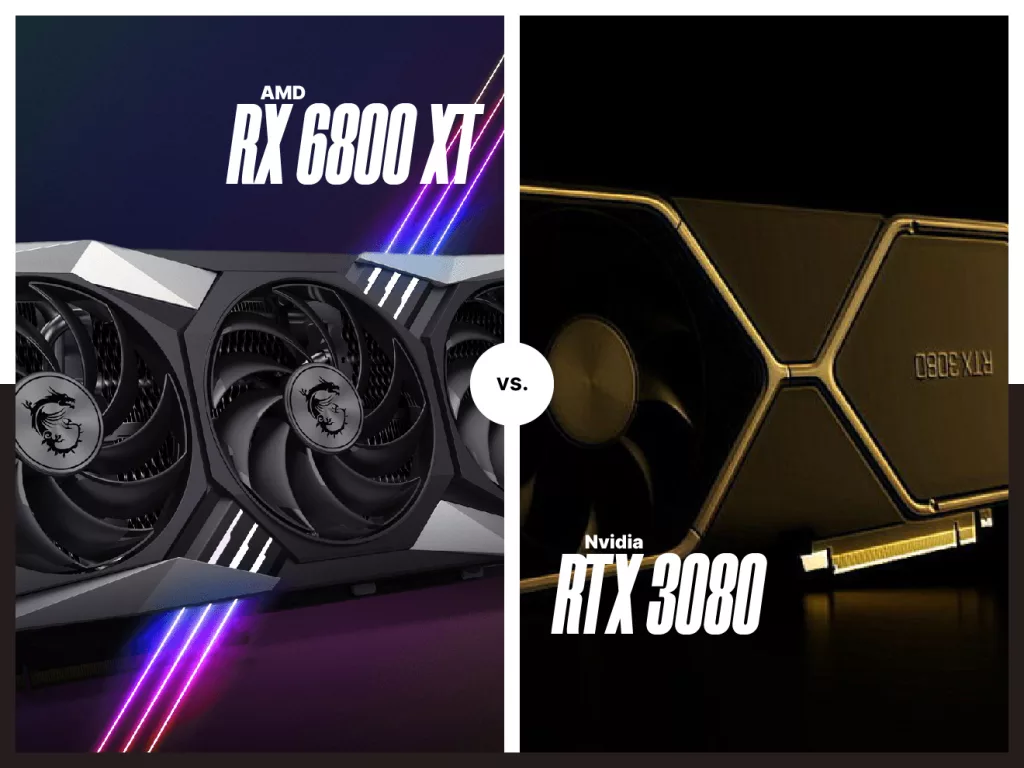 Both GPUs are top-of-the-line and provide excellent performance. Here's a lowdown on the pros & cons.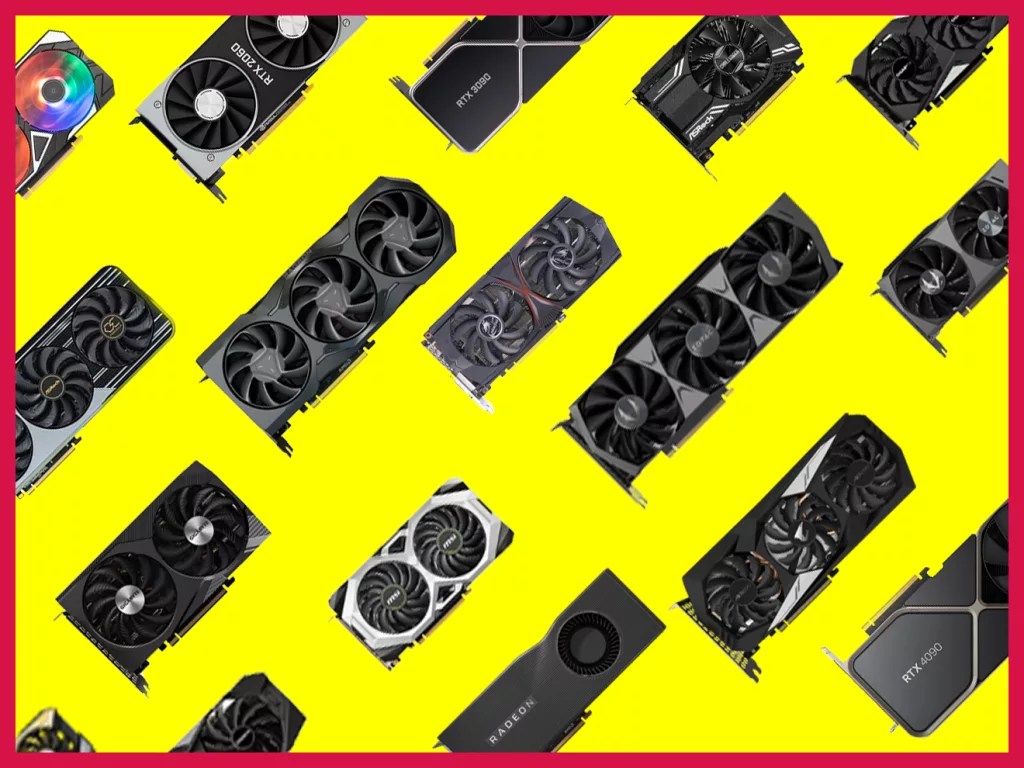 An overview of 53 graphics cards from 2018 to 2023, ending with RTX 4090 & RX 7900 XTX: Raw comparison.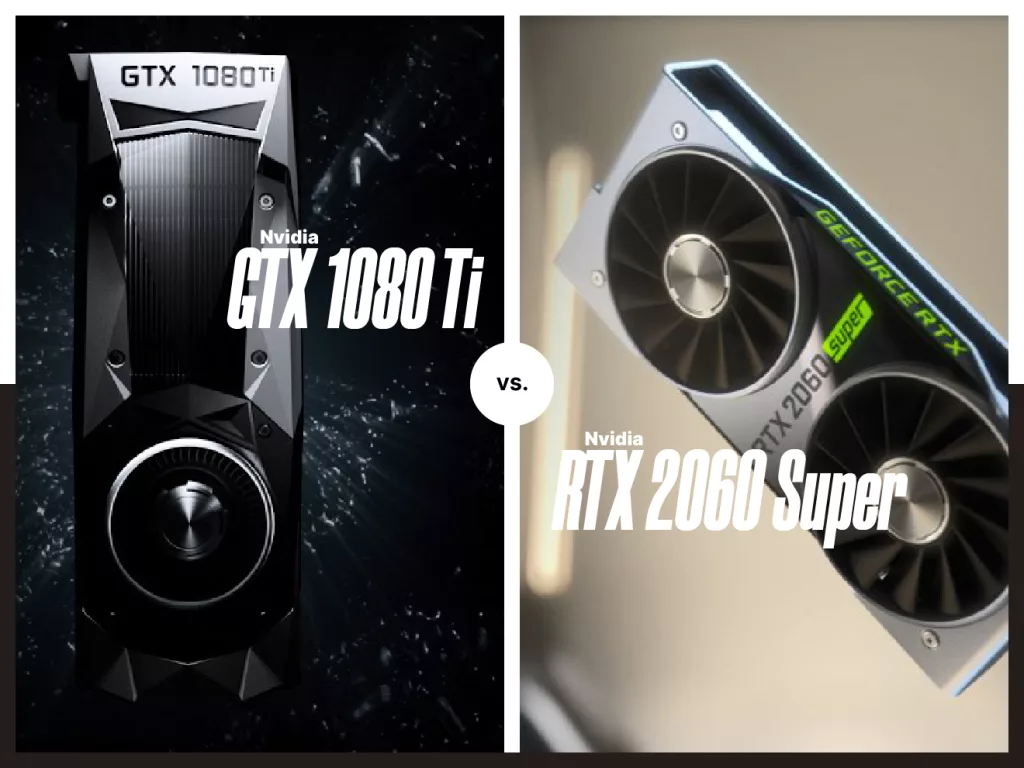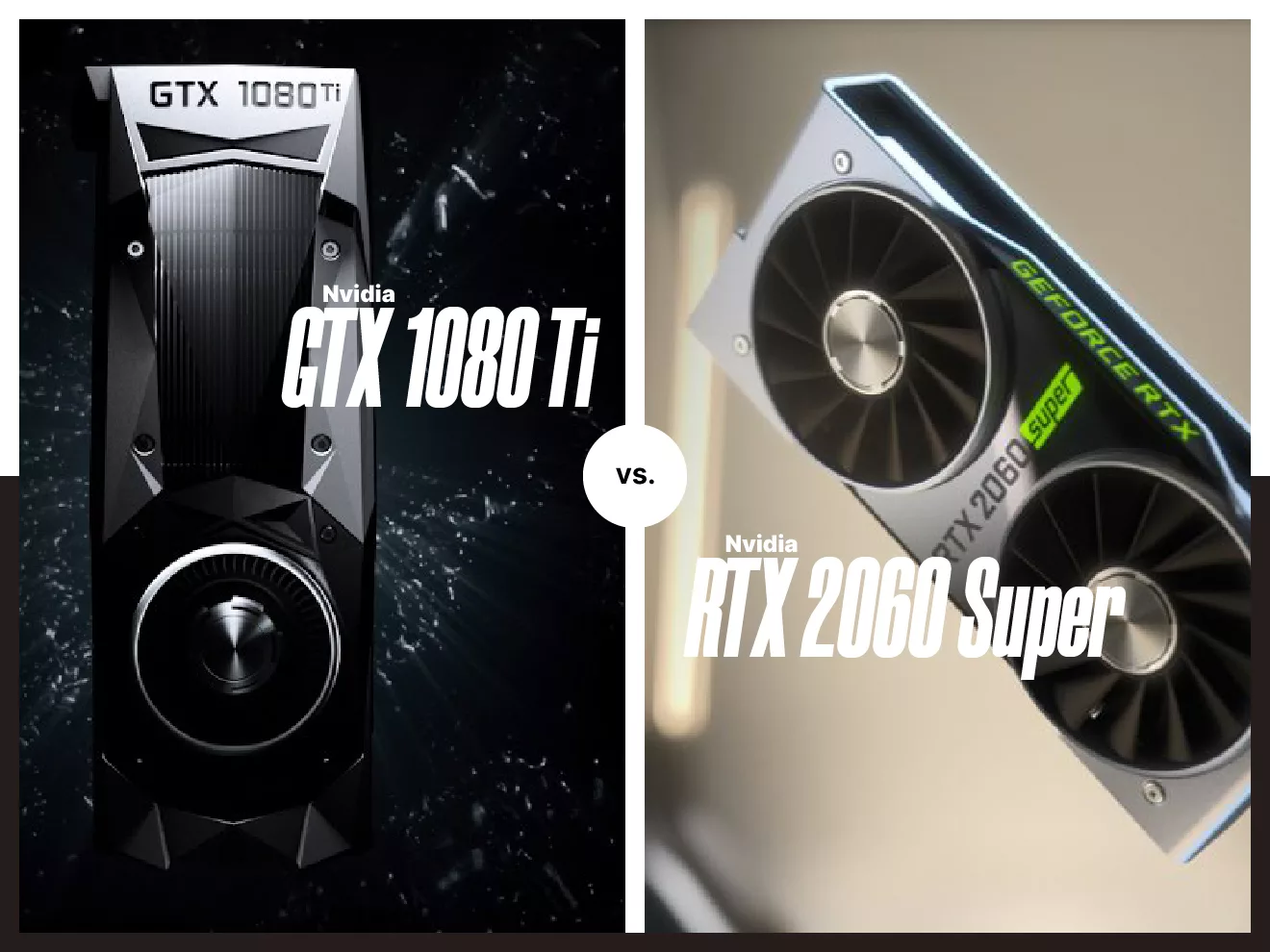 The 1080 Ti is faster, more expensive, draws more power. RTX 2060S has ray tracing, DLSS3. 1080 Ti's FSR 2.1 support makes it a better option overall.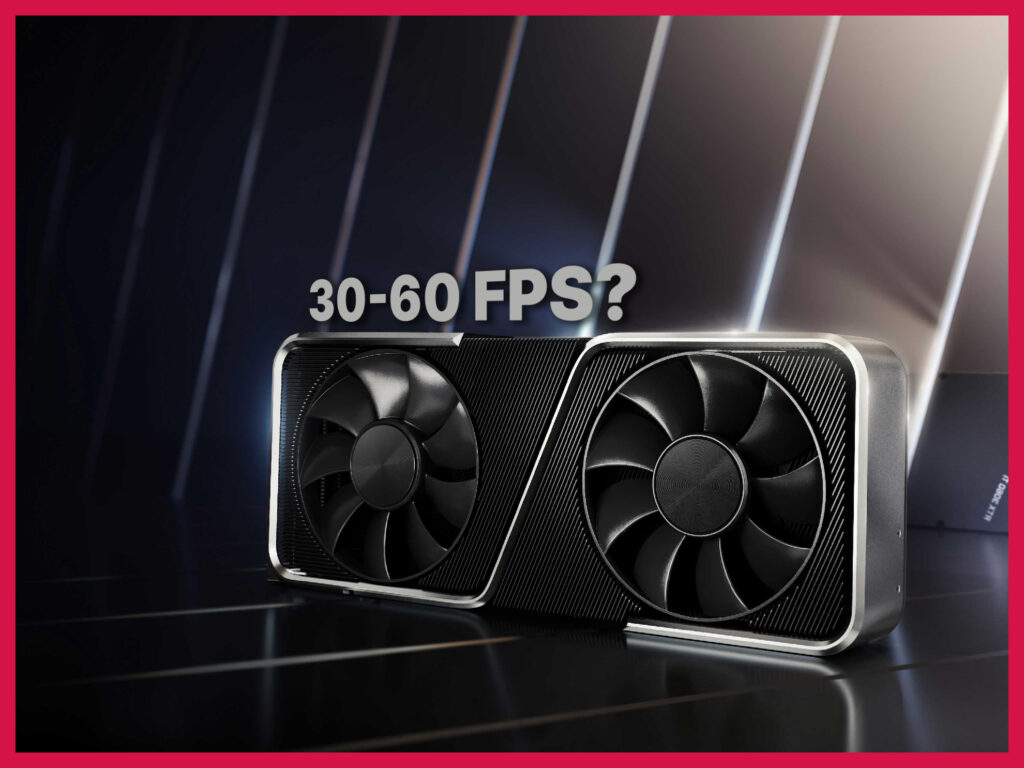 Is your RTX 3060 Ti feeling like a 1060 3GB? You're not alone. People have been reporting low FPS on the RTX 3060 Ti since its launch. Certain settings interfere with this including RAM and BIOS configurations. Let's see how to fix low FPS on 3060 Ti.