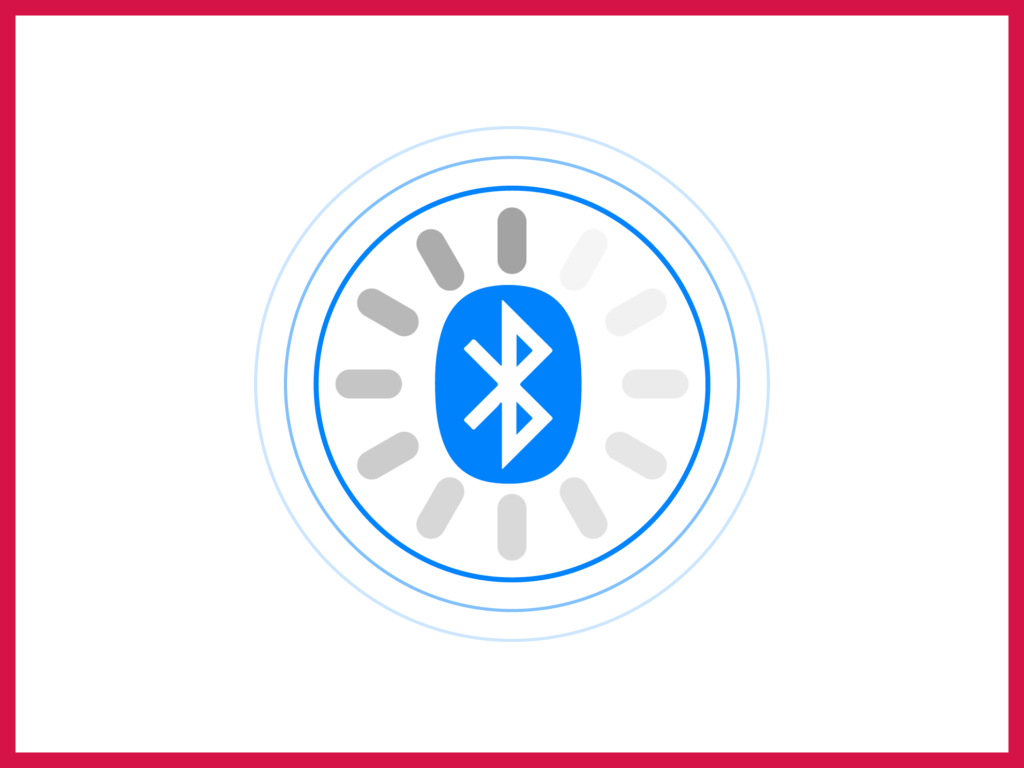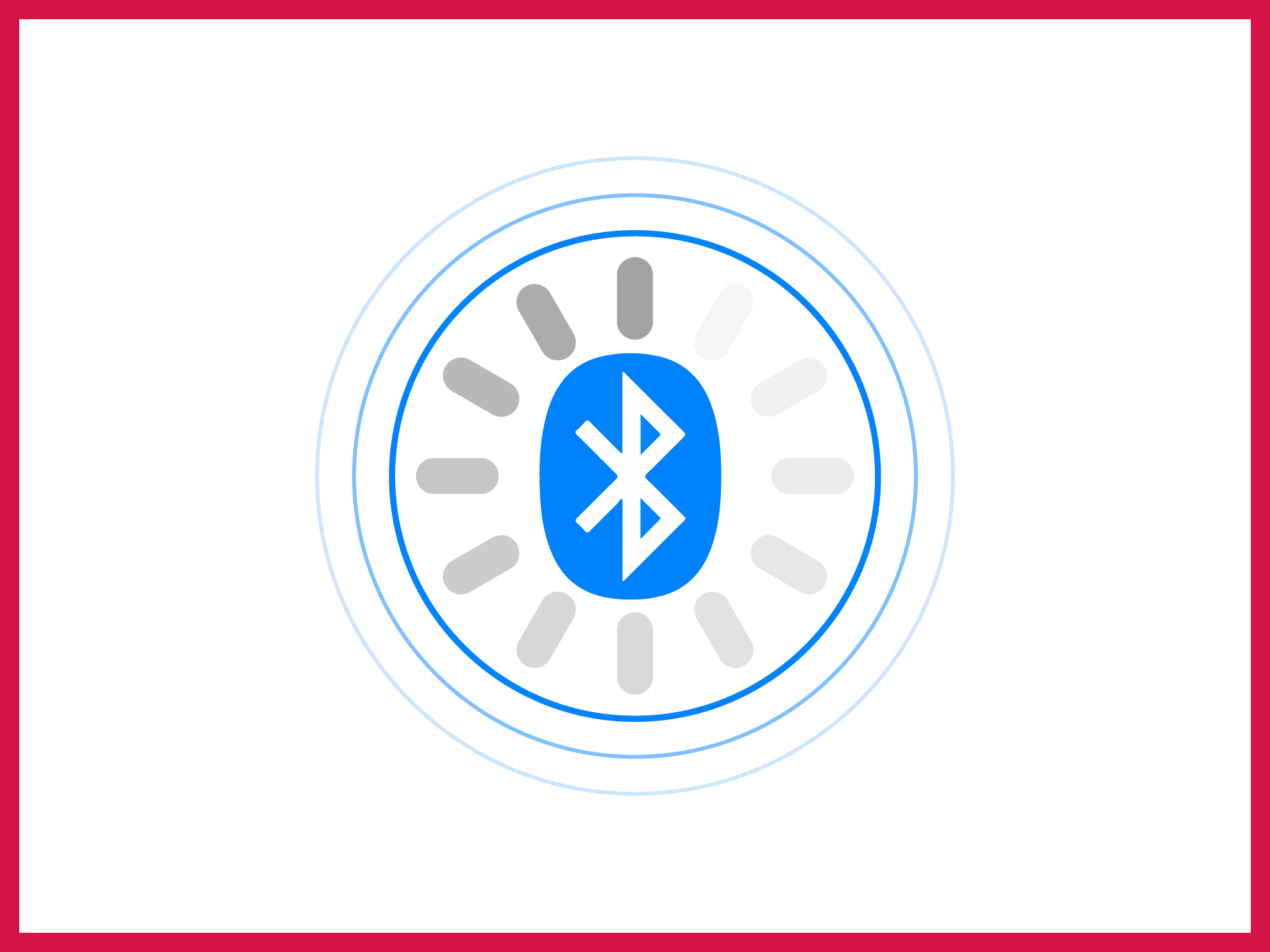 All I want is to hear my bullets fly out when I press those buttons, and not when I'm headshotted exactly 60ms later, kthxbye.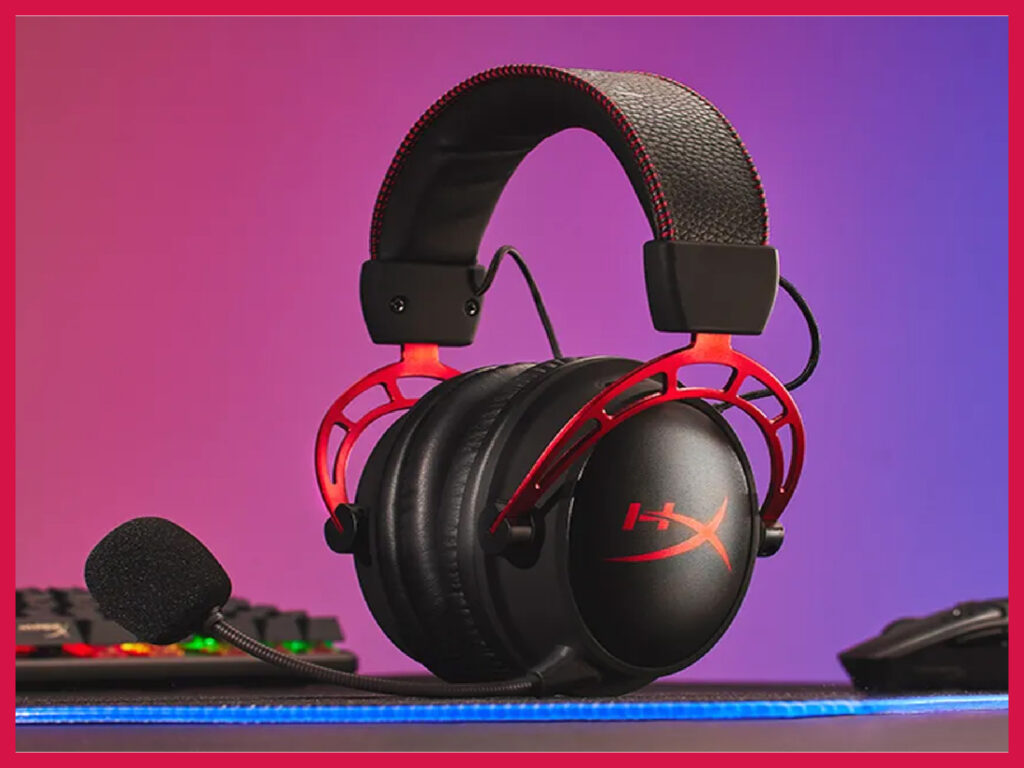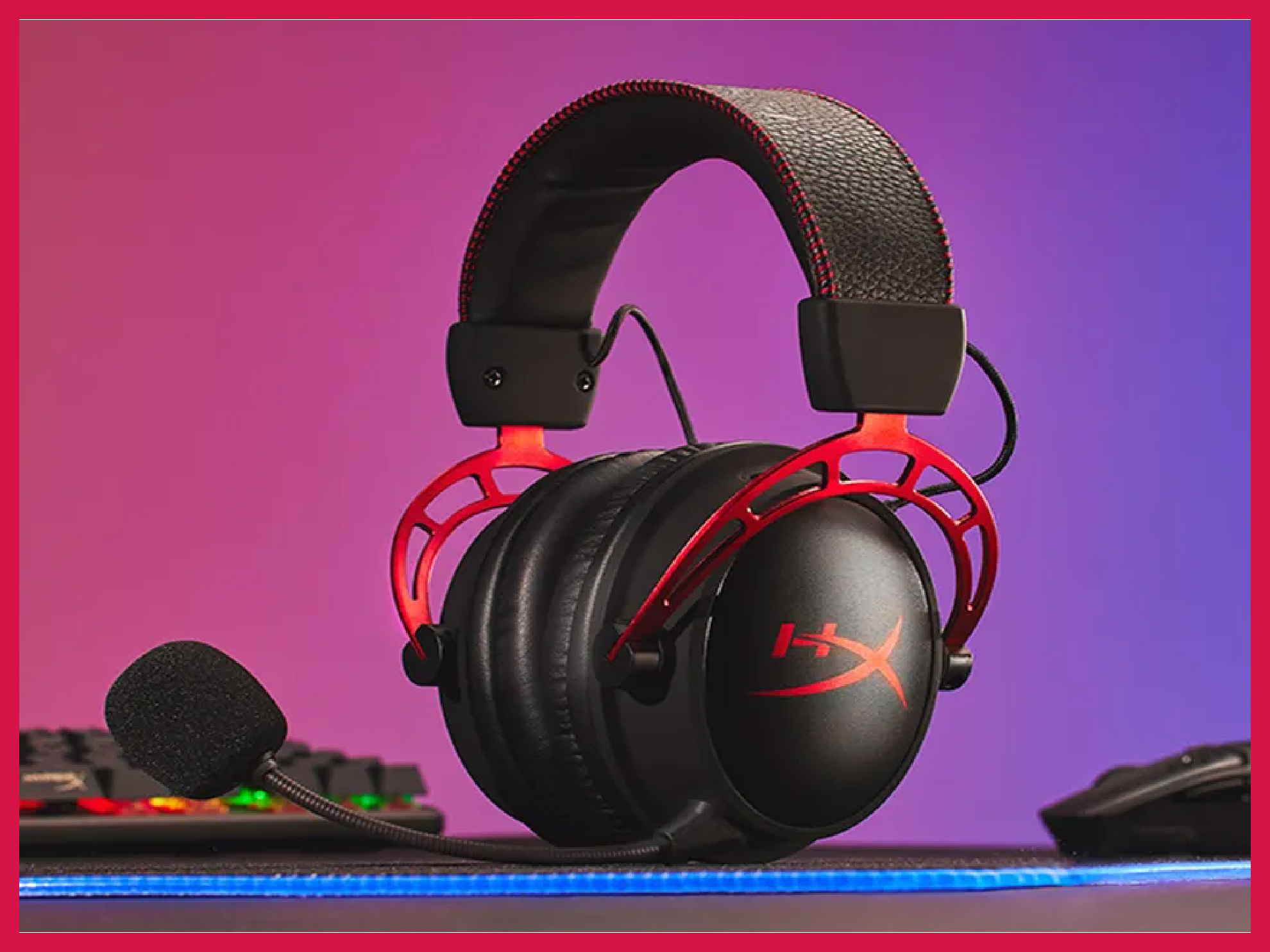 All this fuss when setting up my HyperX headphones is making me super unhyper.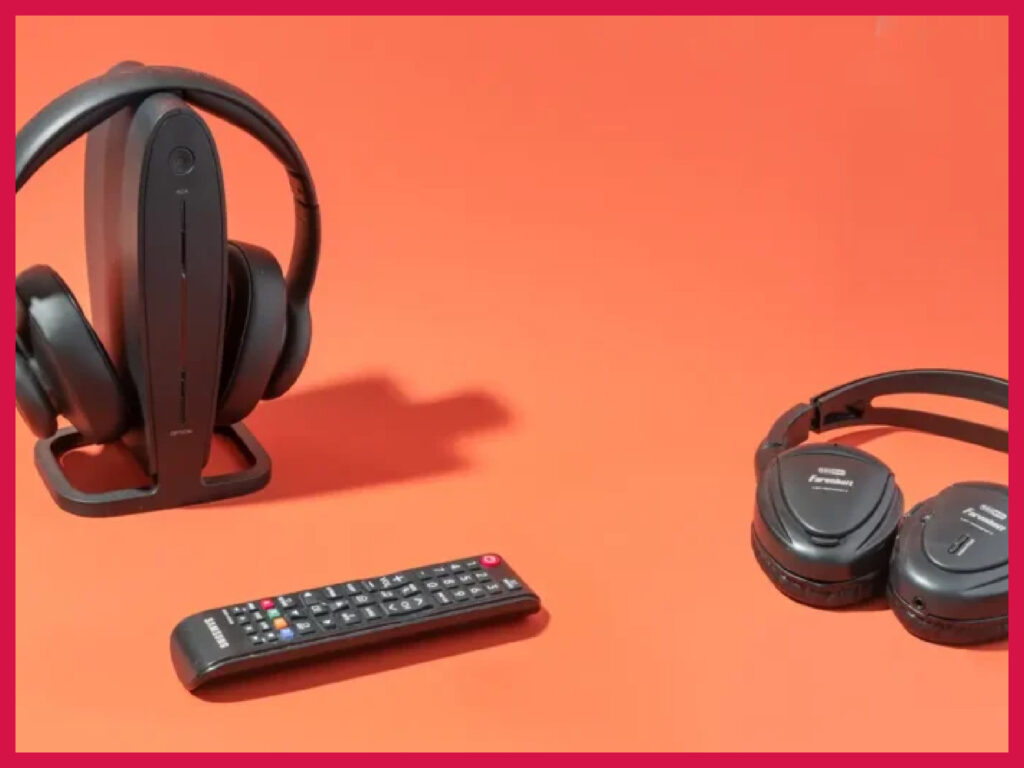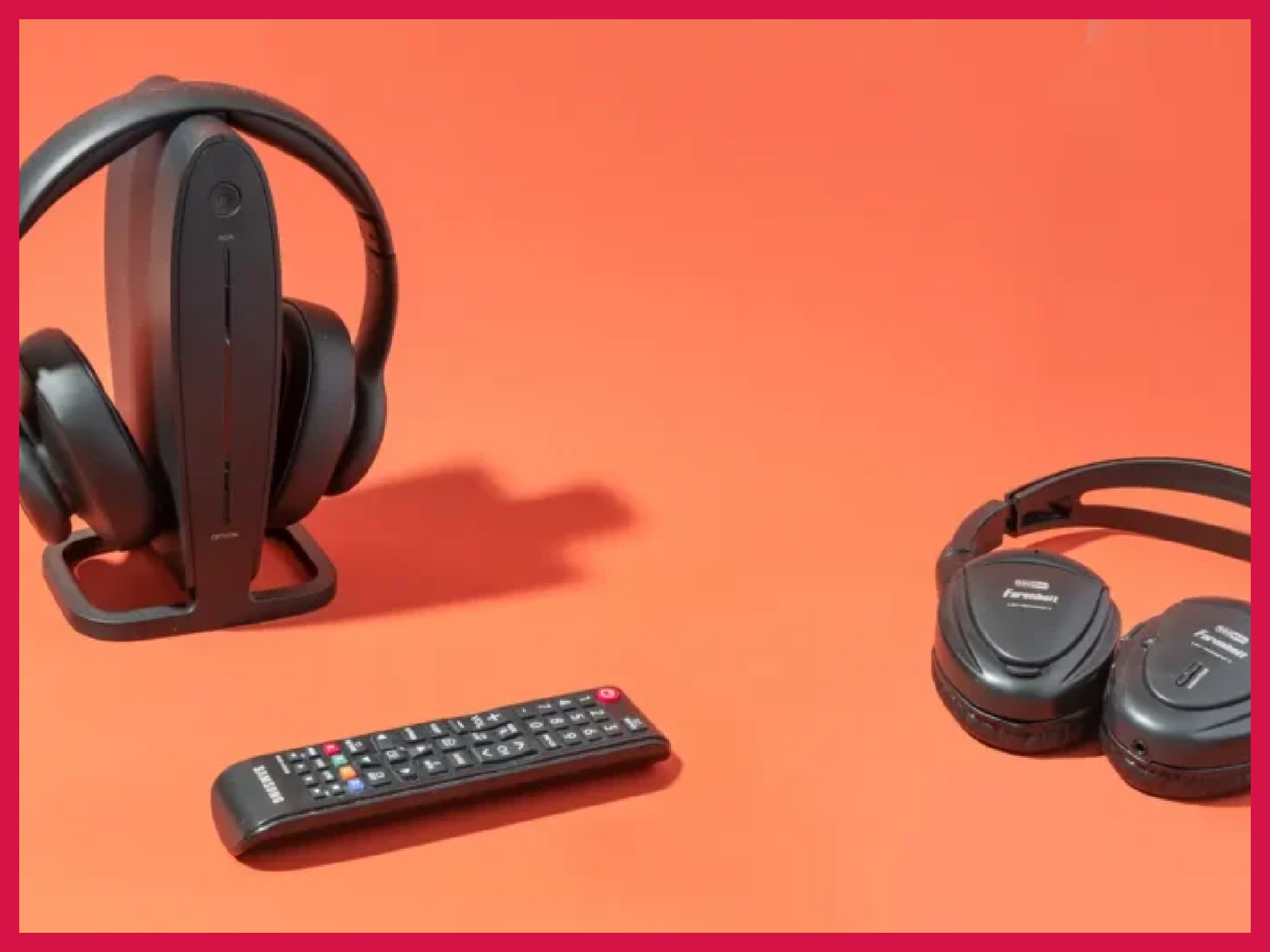 Just wanna play some games and watch some movies. How do I connect these freaking earcups to my huge, new TV quickly?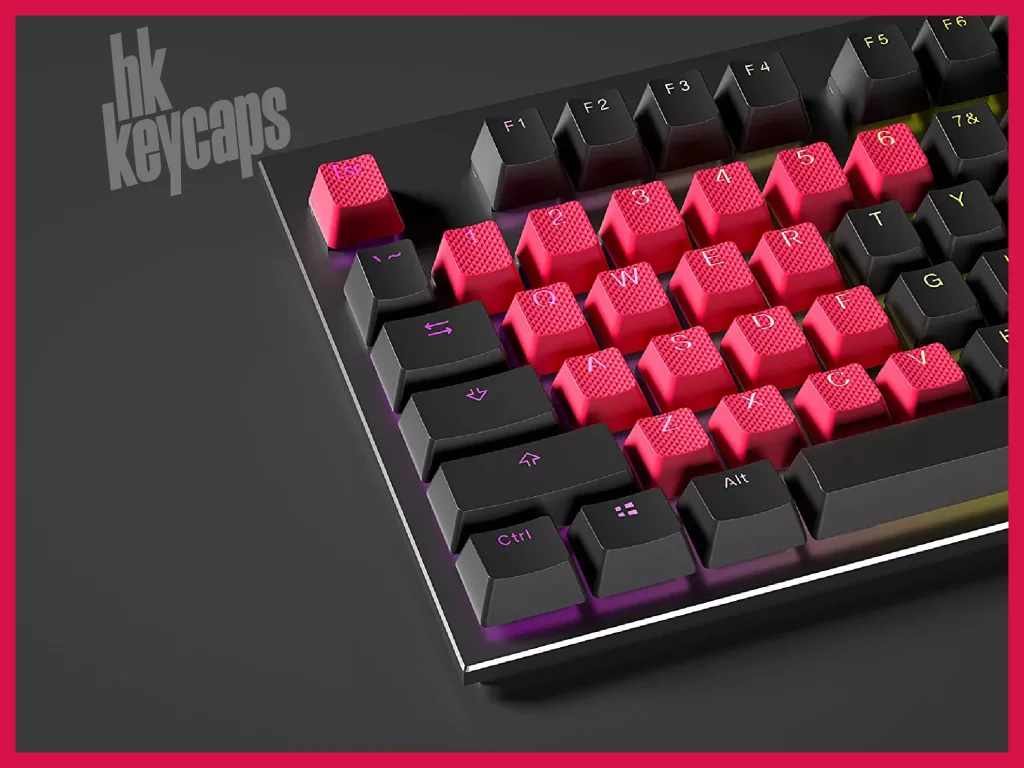 The world of gaming keyboards is a vast and diverse one, with plenty of companies offering their own
...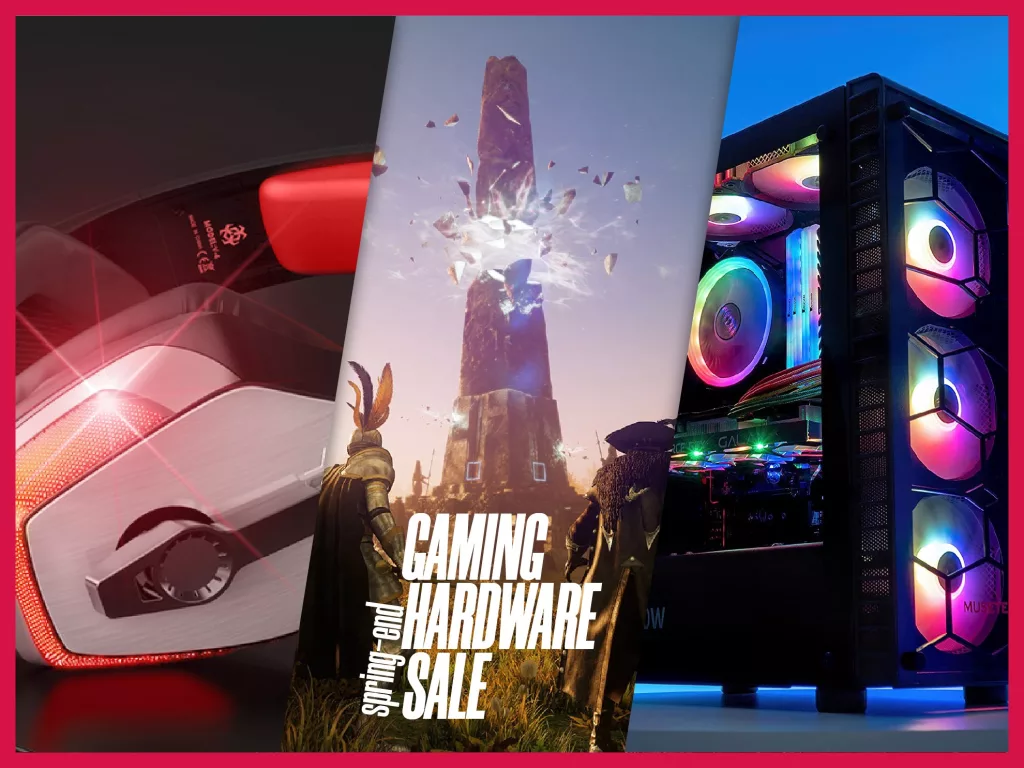 Spring is coming to an end. Before we enter the summer months, the Spearblade team combed through the
...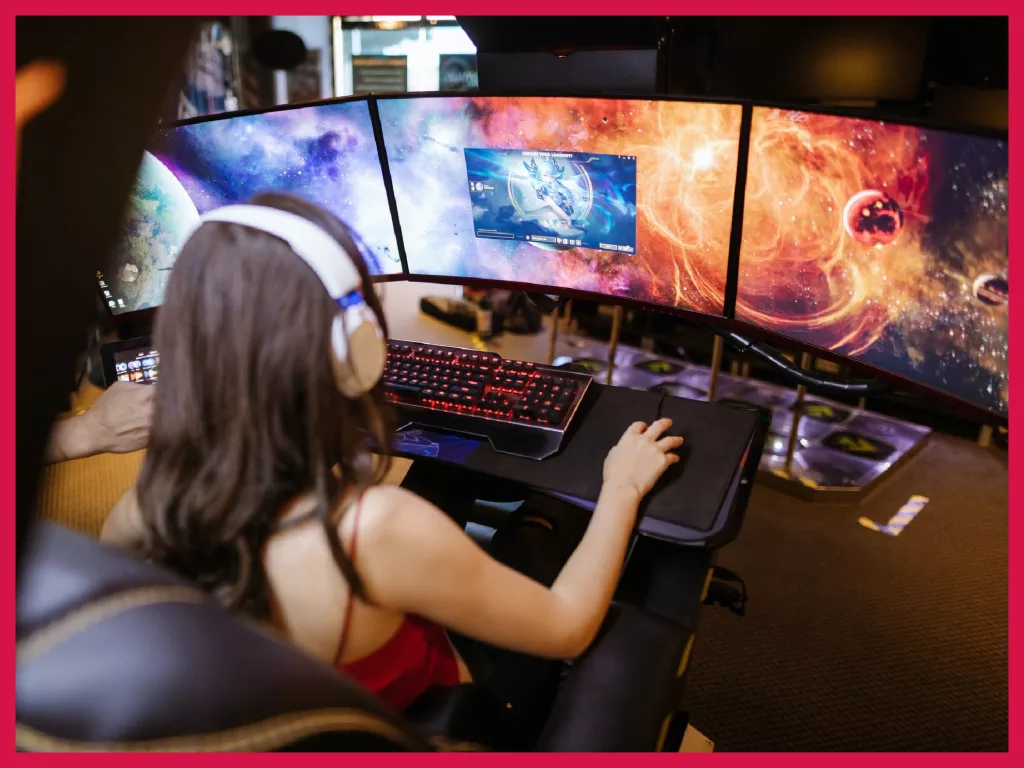 Mic, internet, webcam - everybody knows about those. But what really separates a good streaming/gaming setup from a wannabe one, except for more expensive stuff?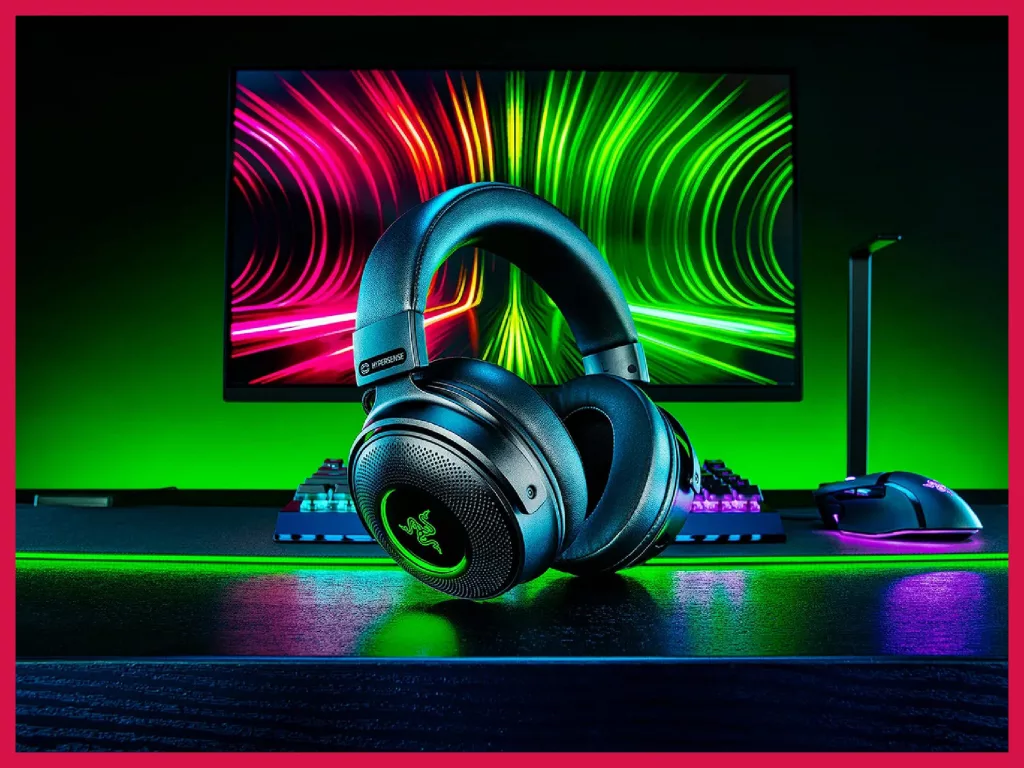 The best of the best gaming headsets in 2022.