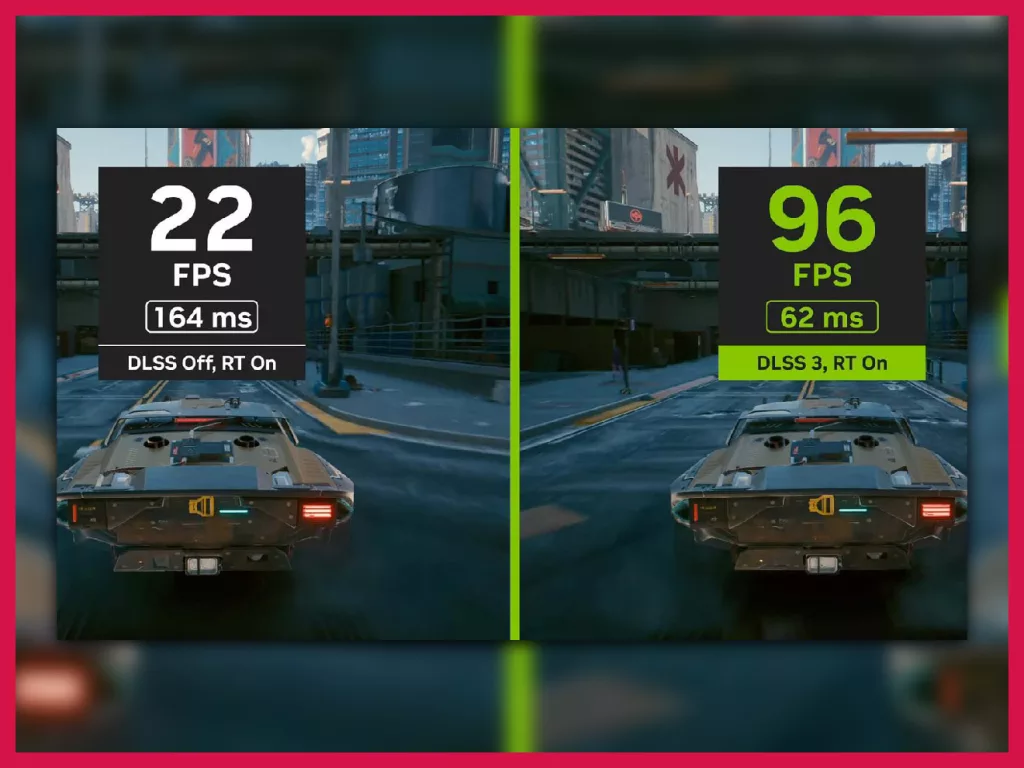 Here's a full guide on Nvidia's DLSS 3 including how it works and how can you use it in a supported game.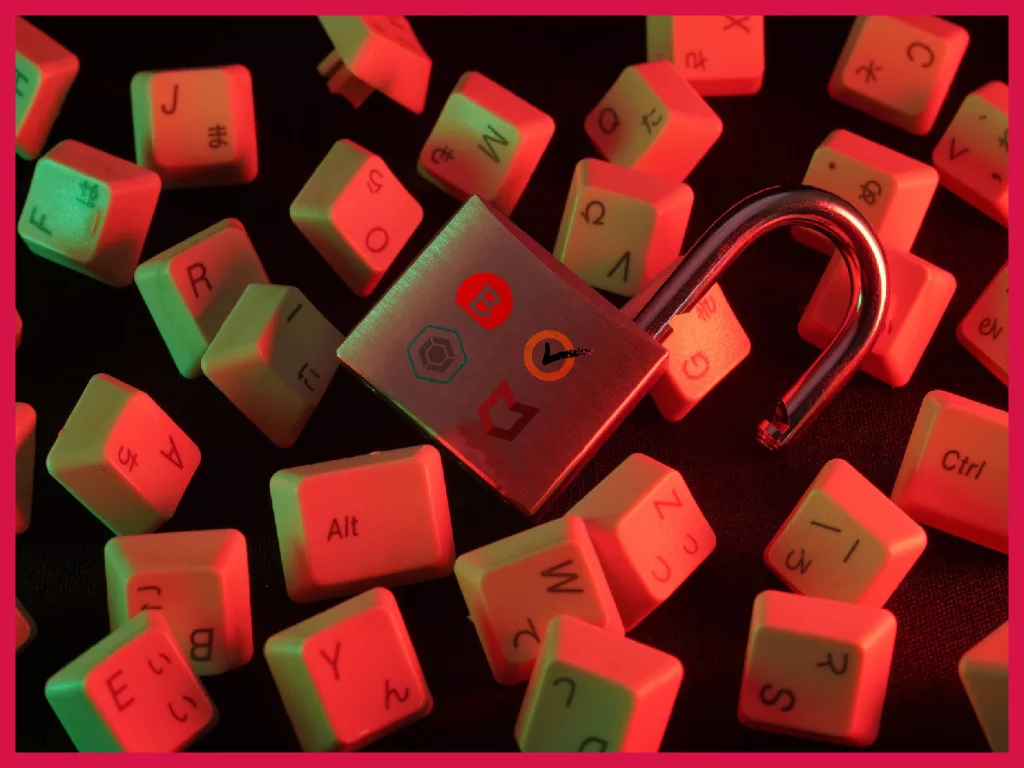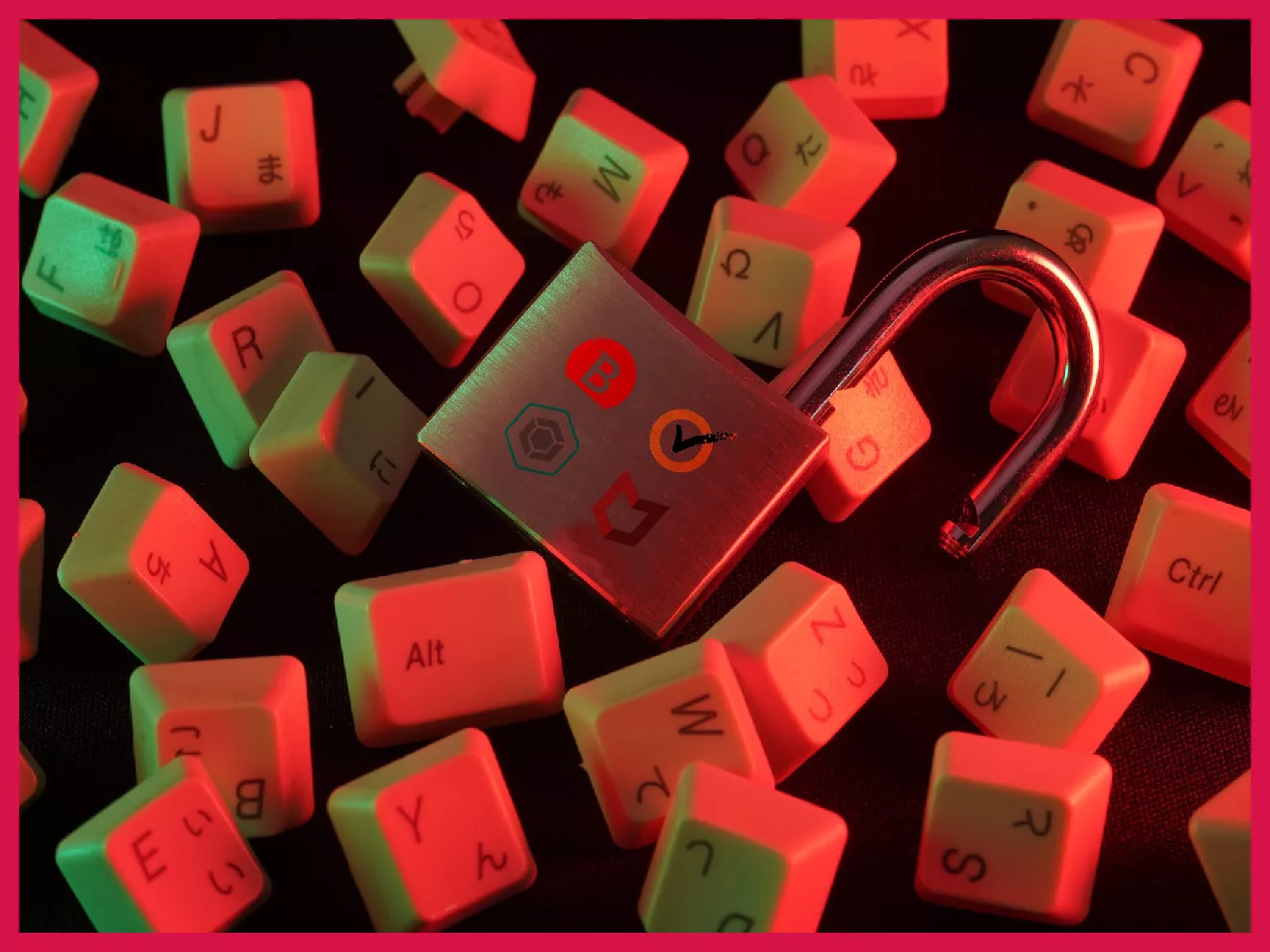 I conducted the grubby testing for you and created a rundown of the top 4 antivirus software for gaming PCs.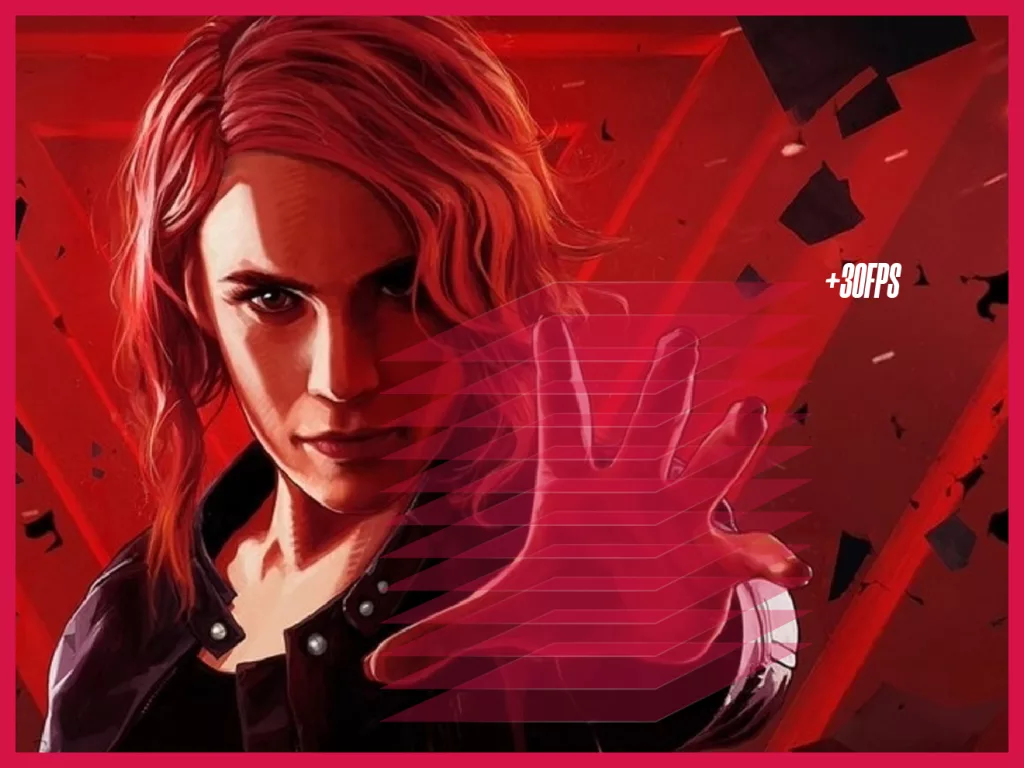 Can you control all that extra FPS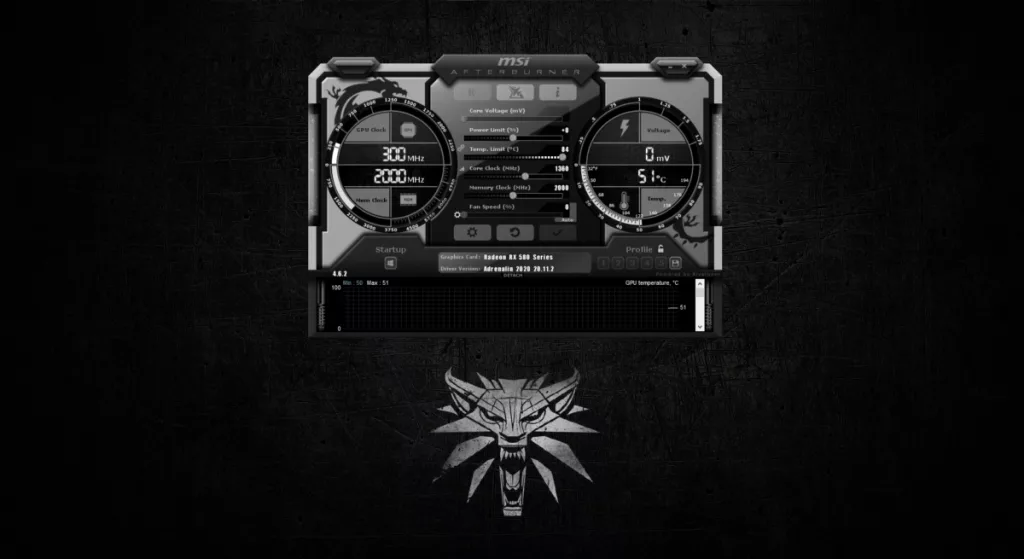 Every gaming PC needs a set of apps to work properly. This includes things like resource monitors to check GPU and processor usage, apps like Overwolf for additional in-game functionality, FPS counters, and the basic stuff as well.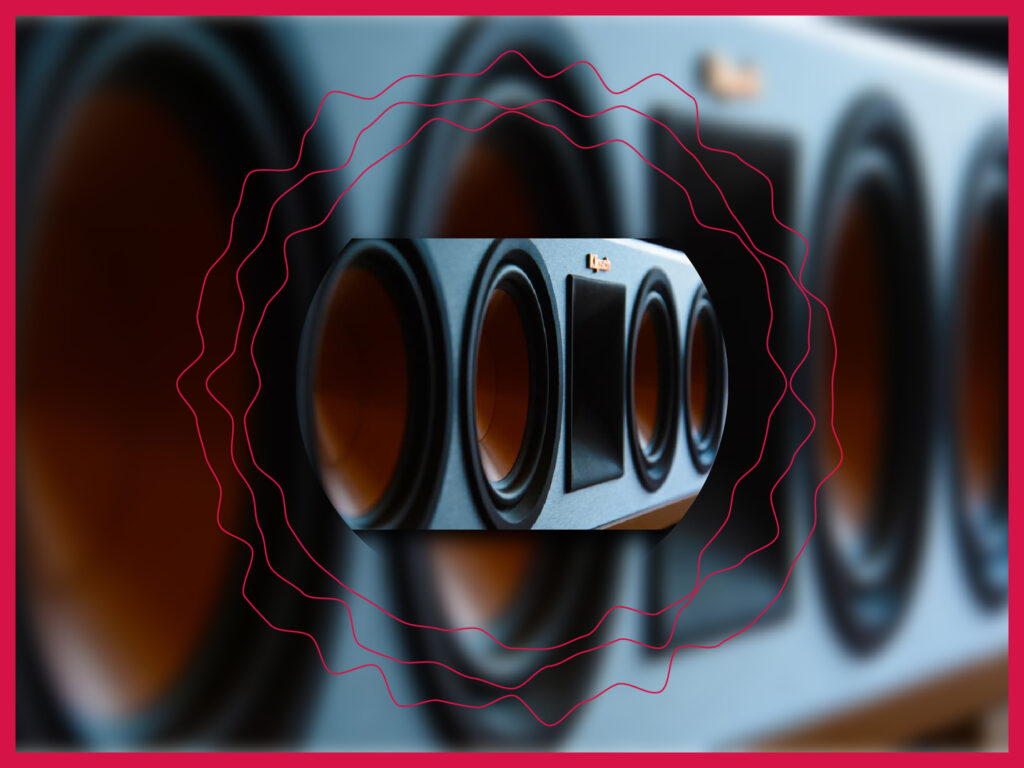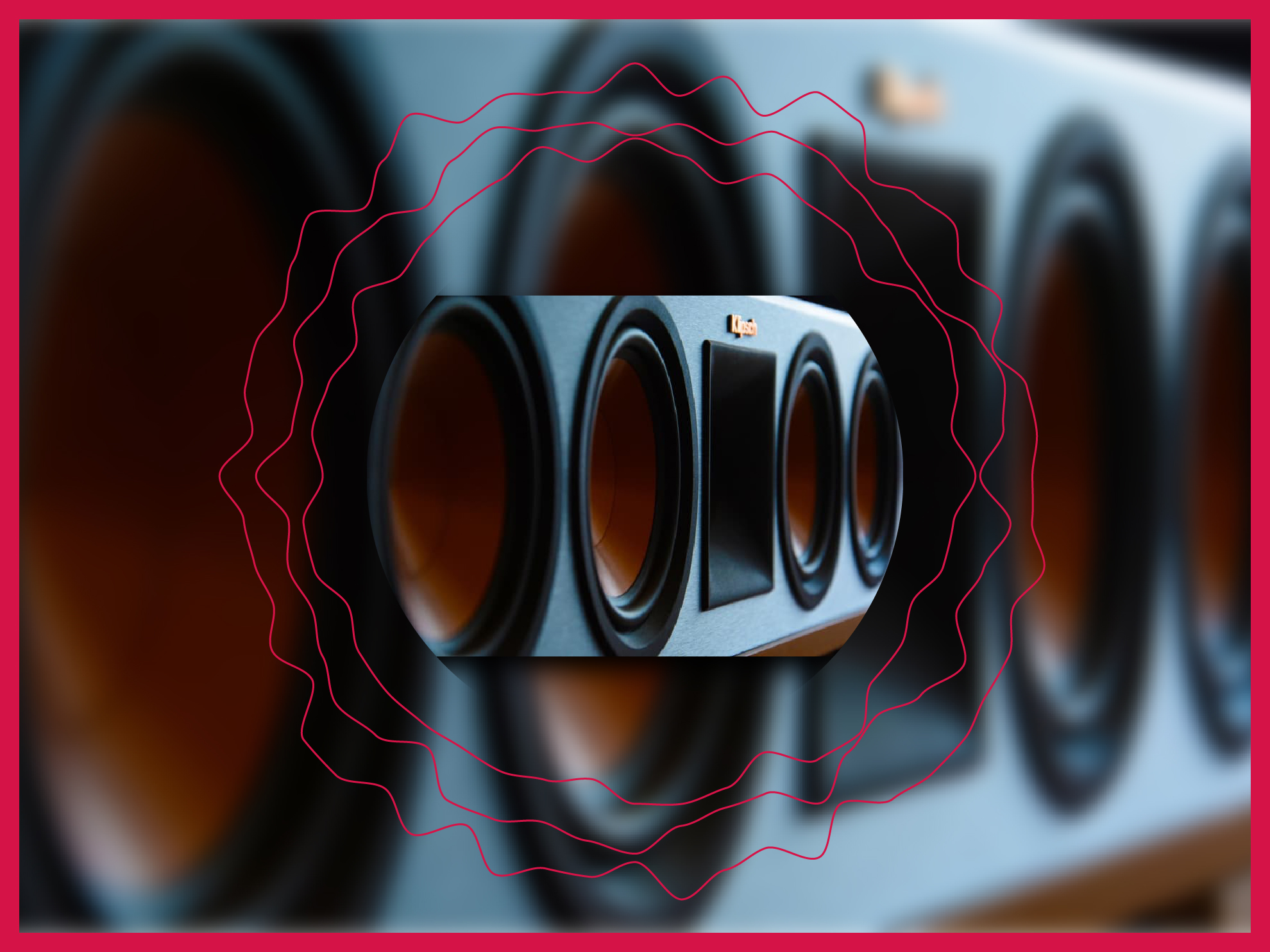 We all know bass makes it "happen." Everybody likes things that make it "happen."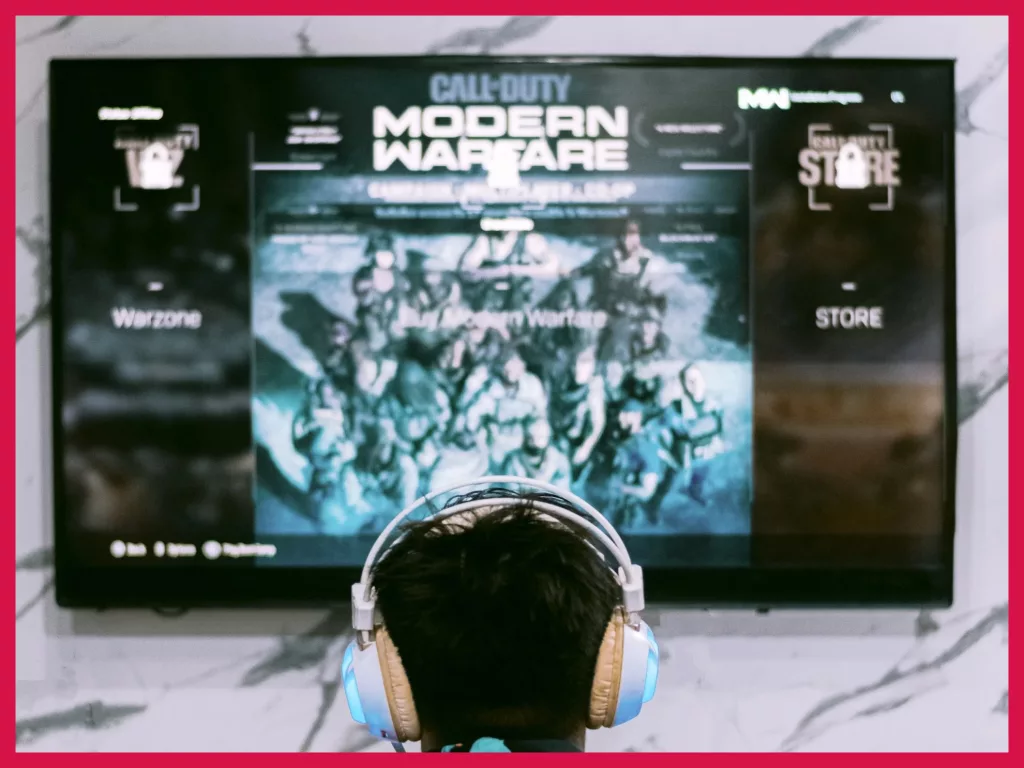 Why are all Bluetooth headphones black? And more importantly, why mine won't work?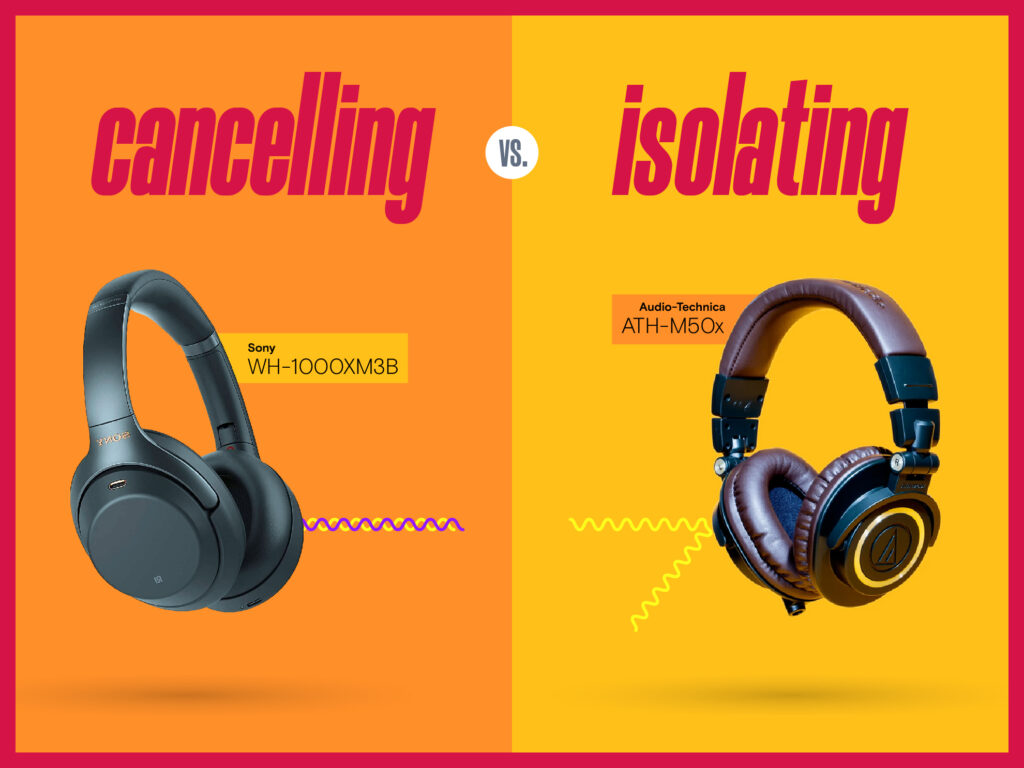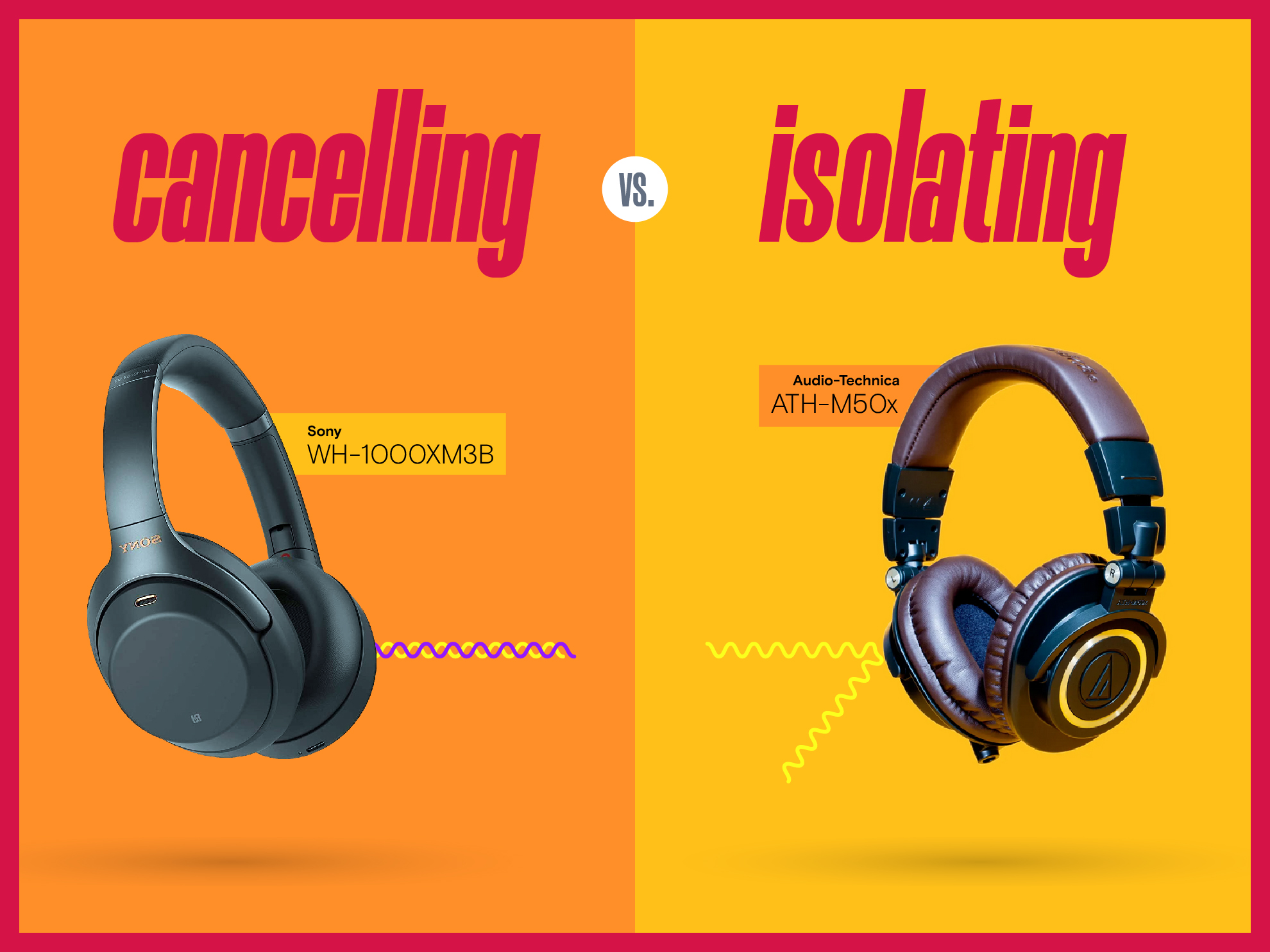 Noise forms the basis of everything today. We're surrounded by technology that makes noise all the time. Whether
...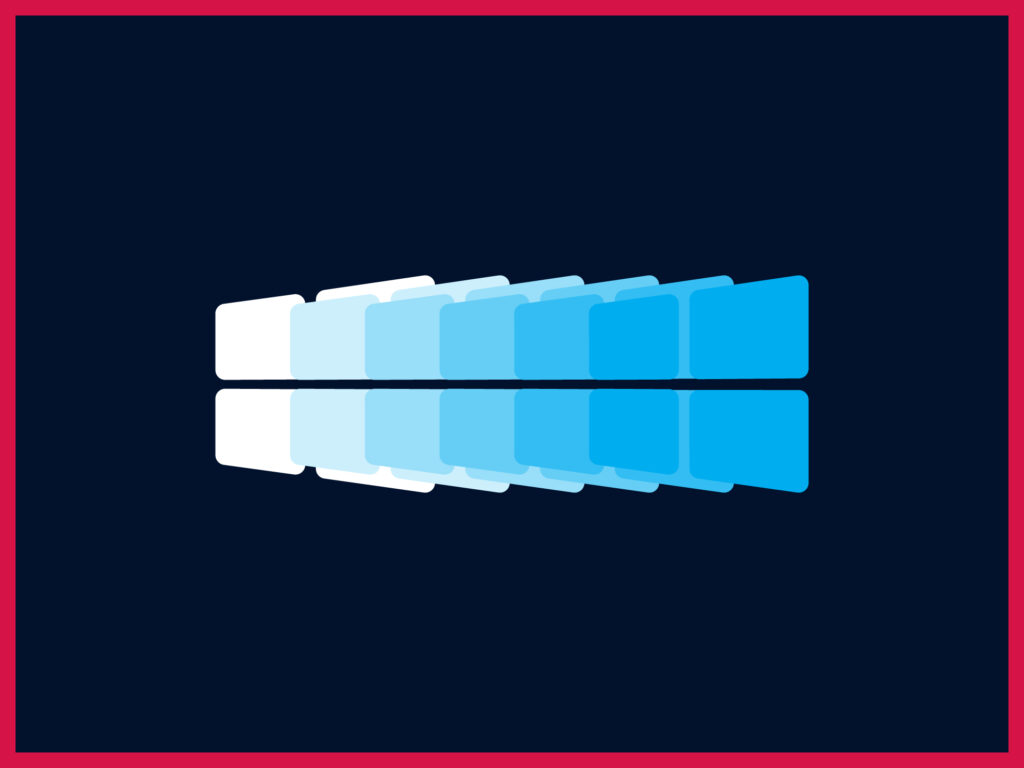 Migrate or clone Windows 10/11 from HDD to SSD without paid software or data loss.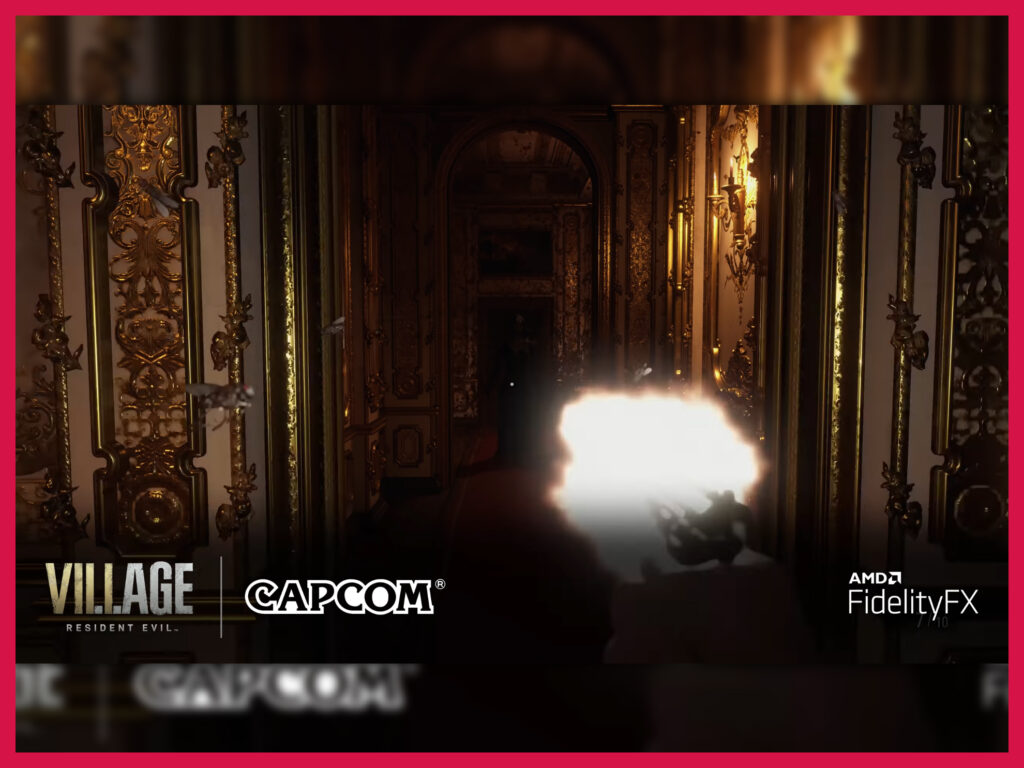 Lower-end hardware can utilize FidelityFX technologies to improve the image quality while keeping the performance footprint low – effectively enabling it to render stunning visuals.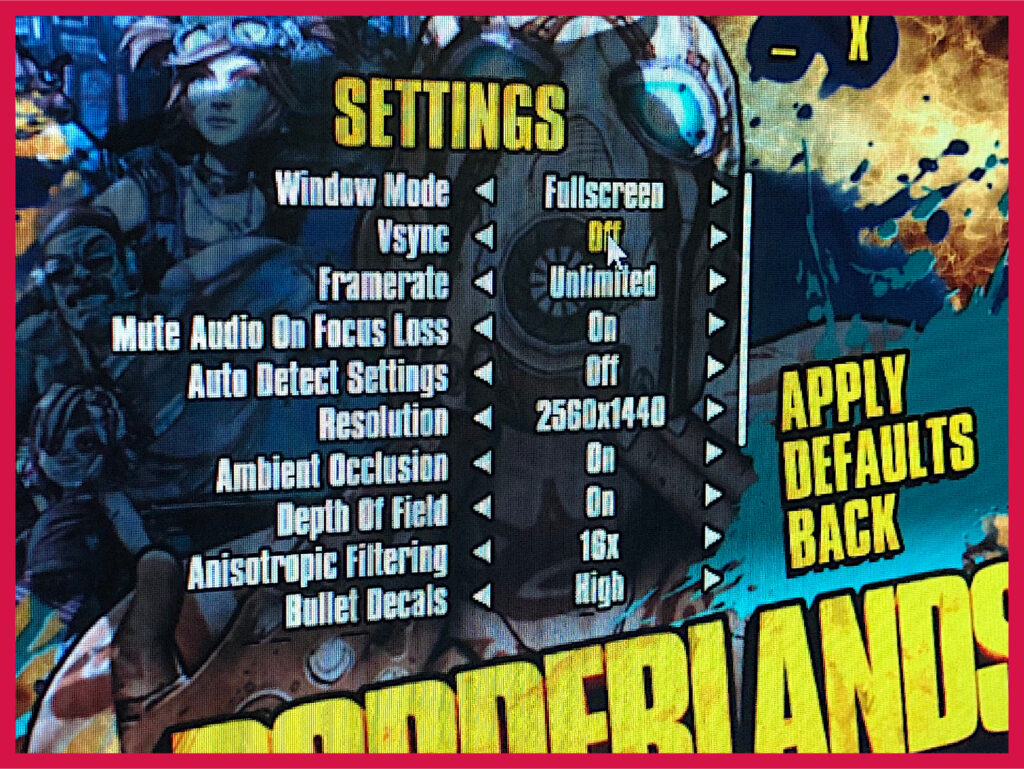 VSync stands for vertical sync. It's a graphics technology used in games to improve performance in some cases. In other cases, however, VSync can instead be detrimental to your FPS.