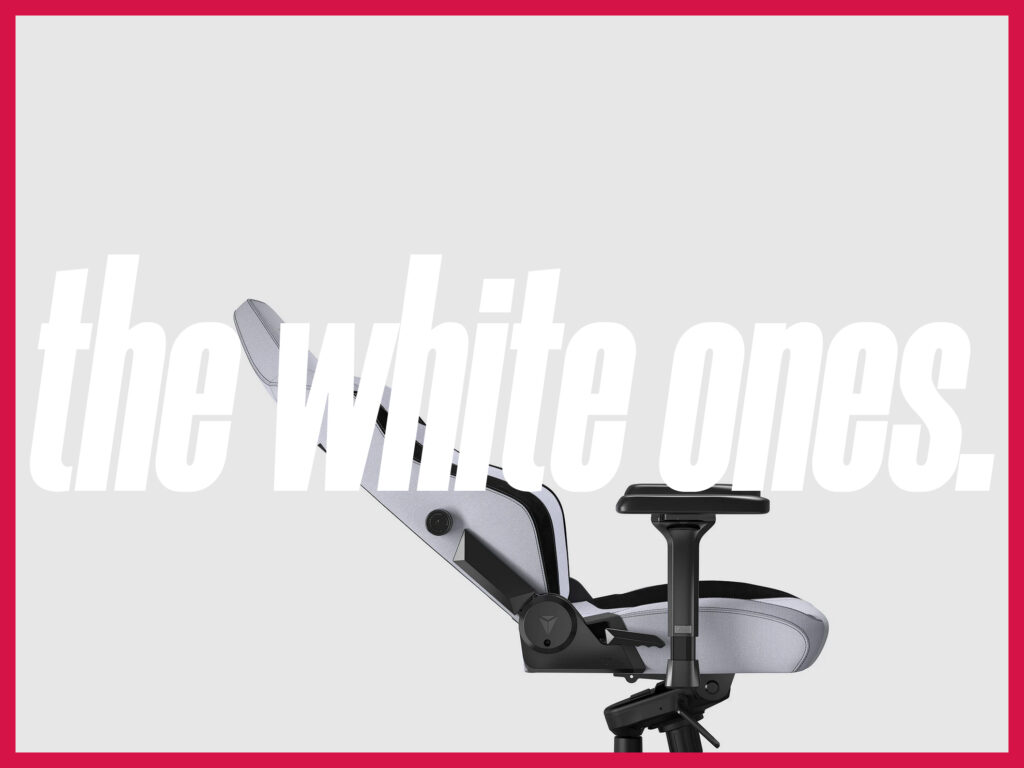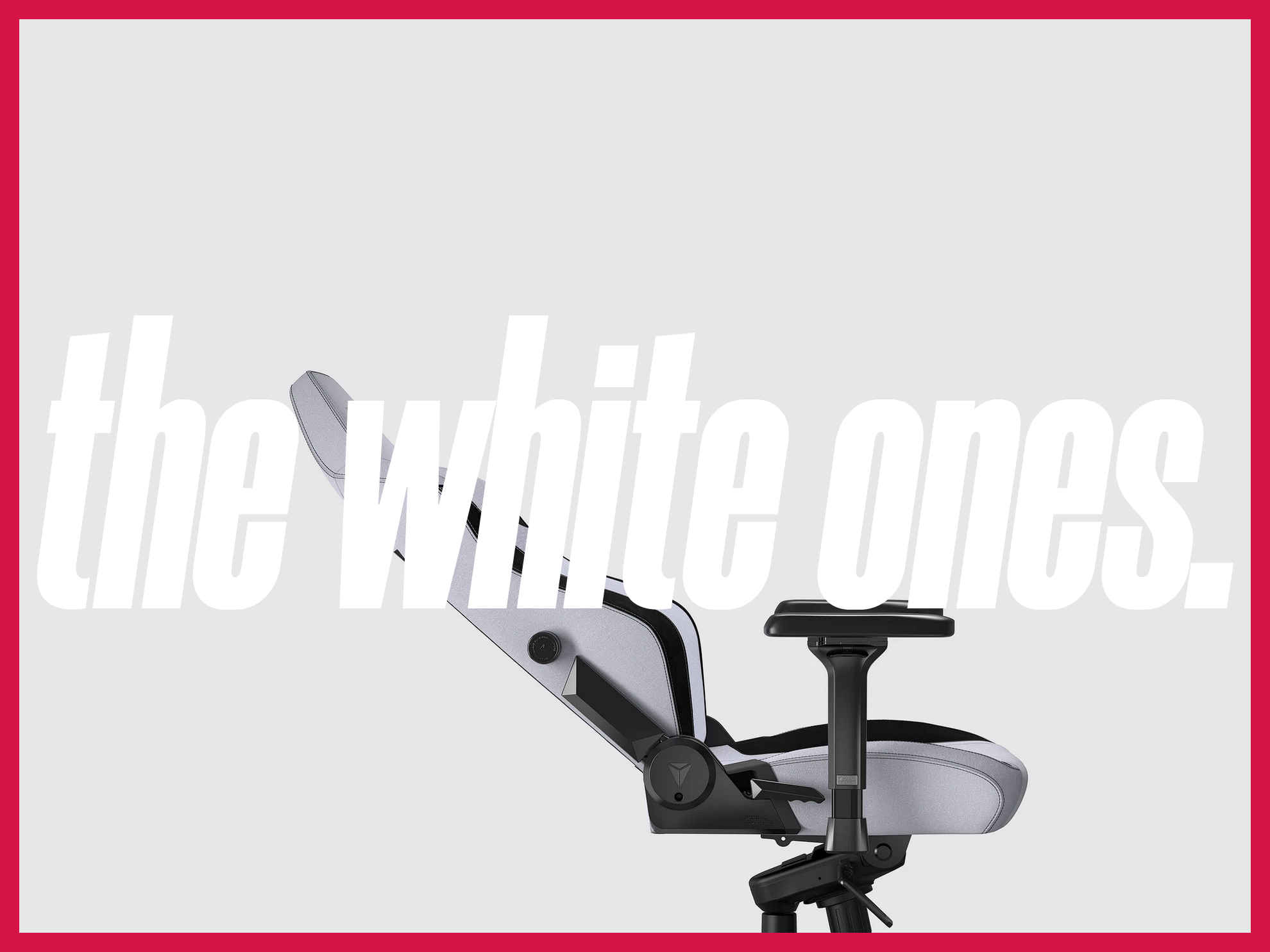 The very best white gaming chairs considering the price, comfort, durability, and features.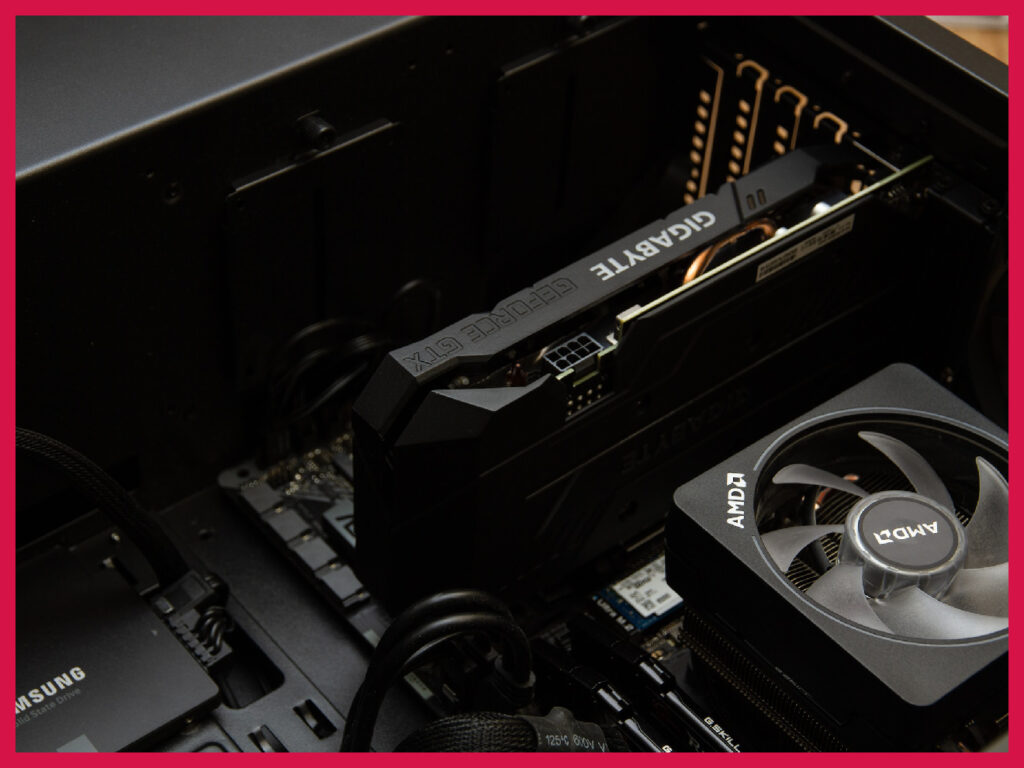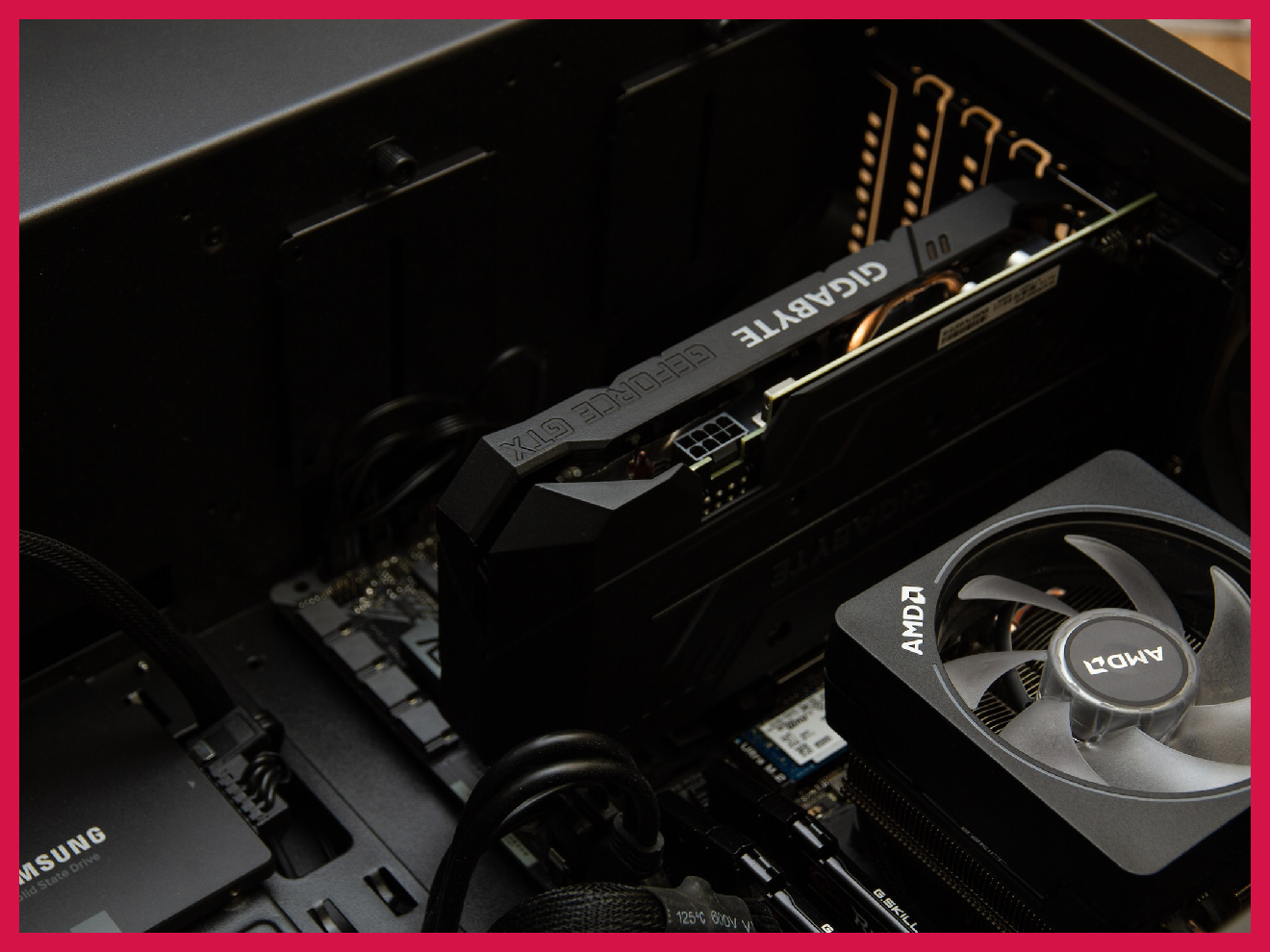 Building a PC advantage #24: You can name it.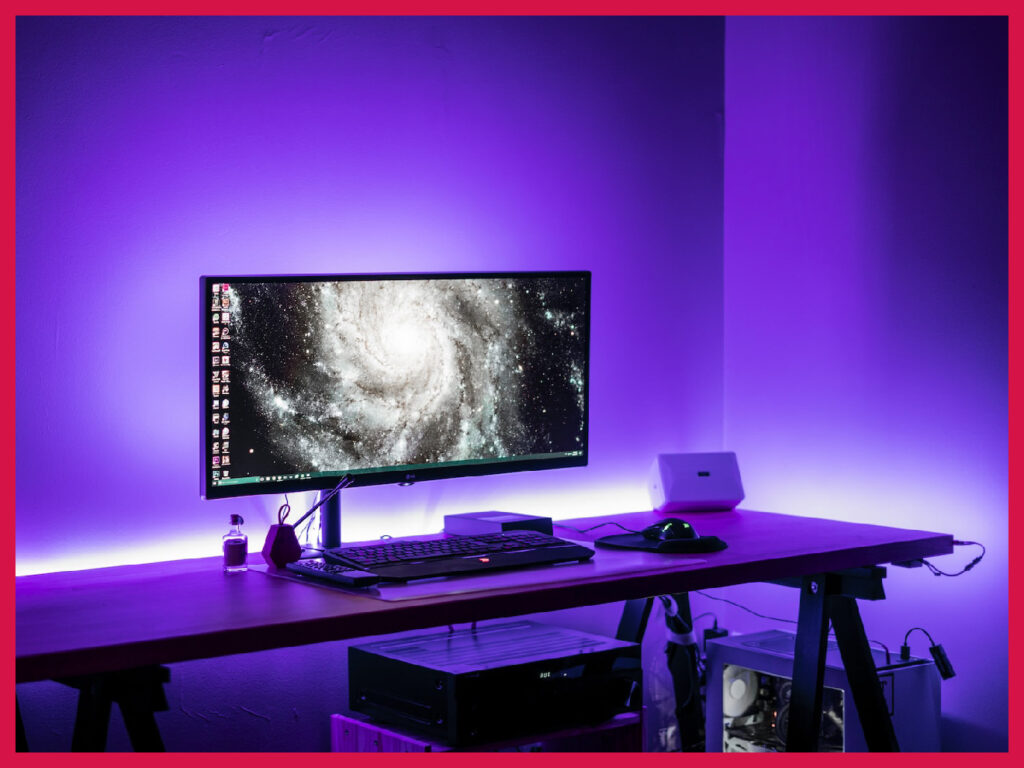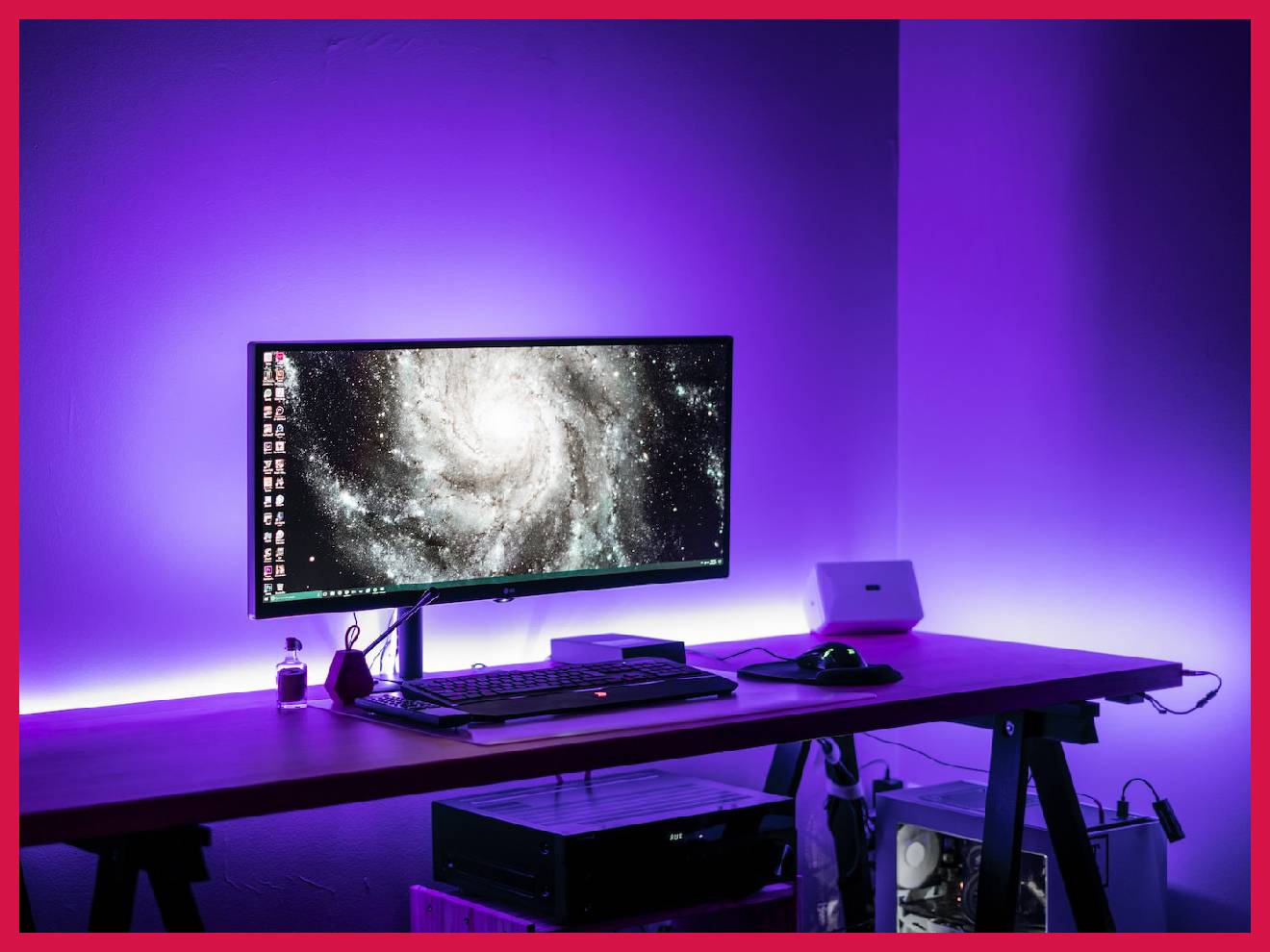 It's a cave. It's a den. It's a room.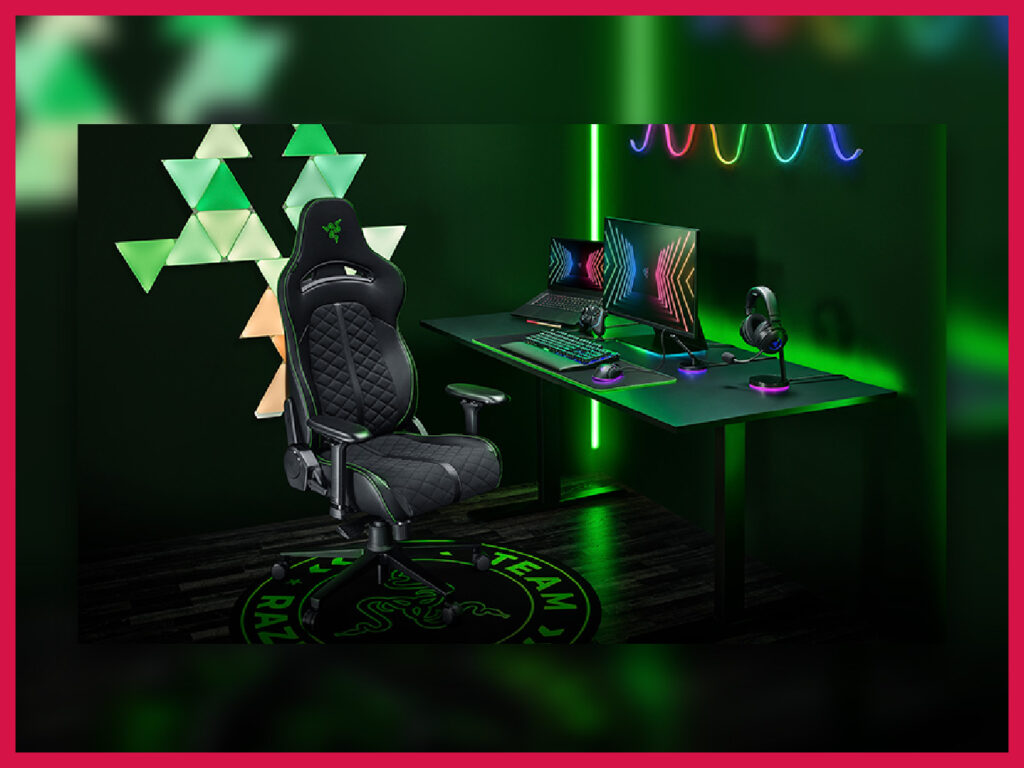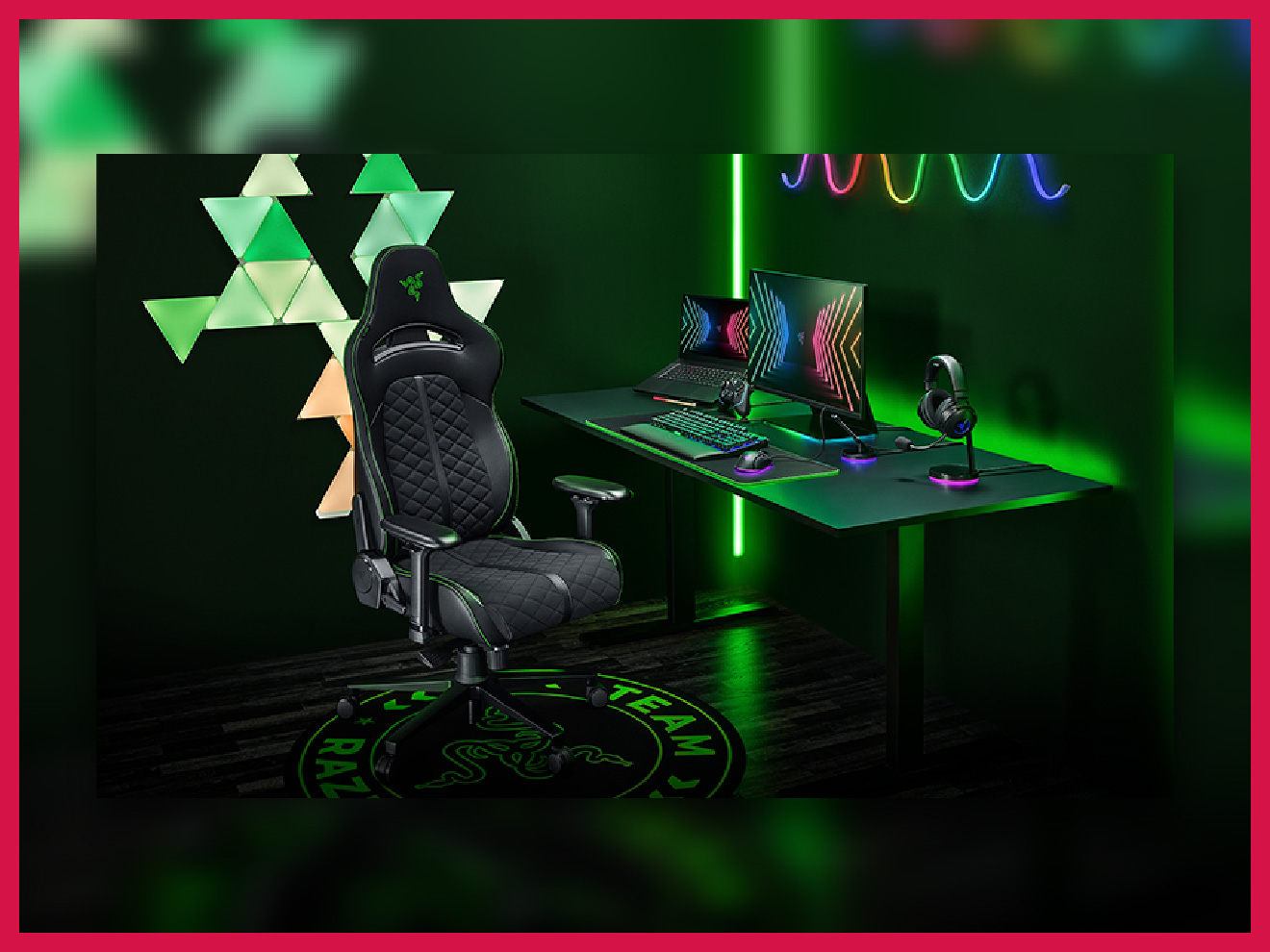 Chair: Shouldn't break when you sit with your foot on the table for 12 hours straight. Desk: Shouldn't break when you bang on it after a loss.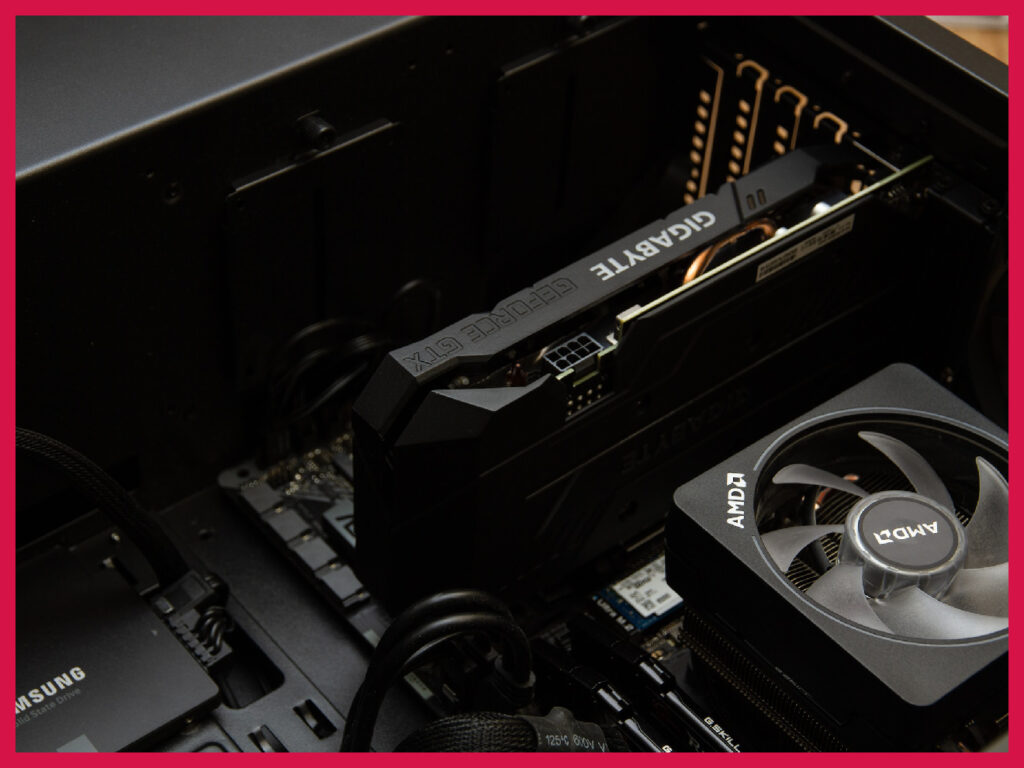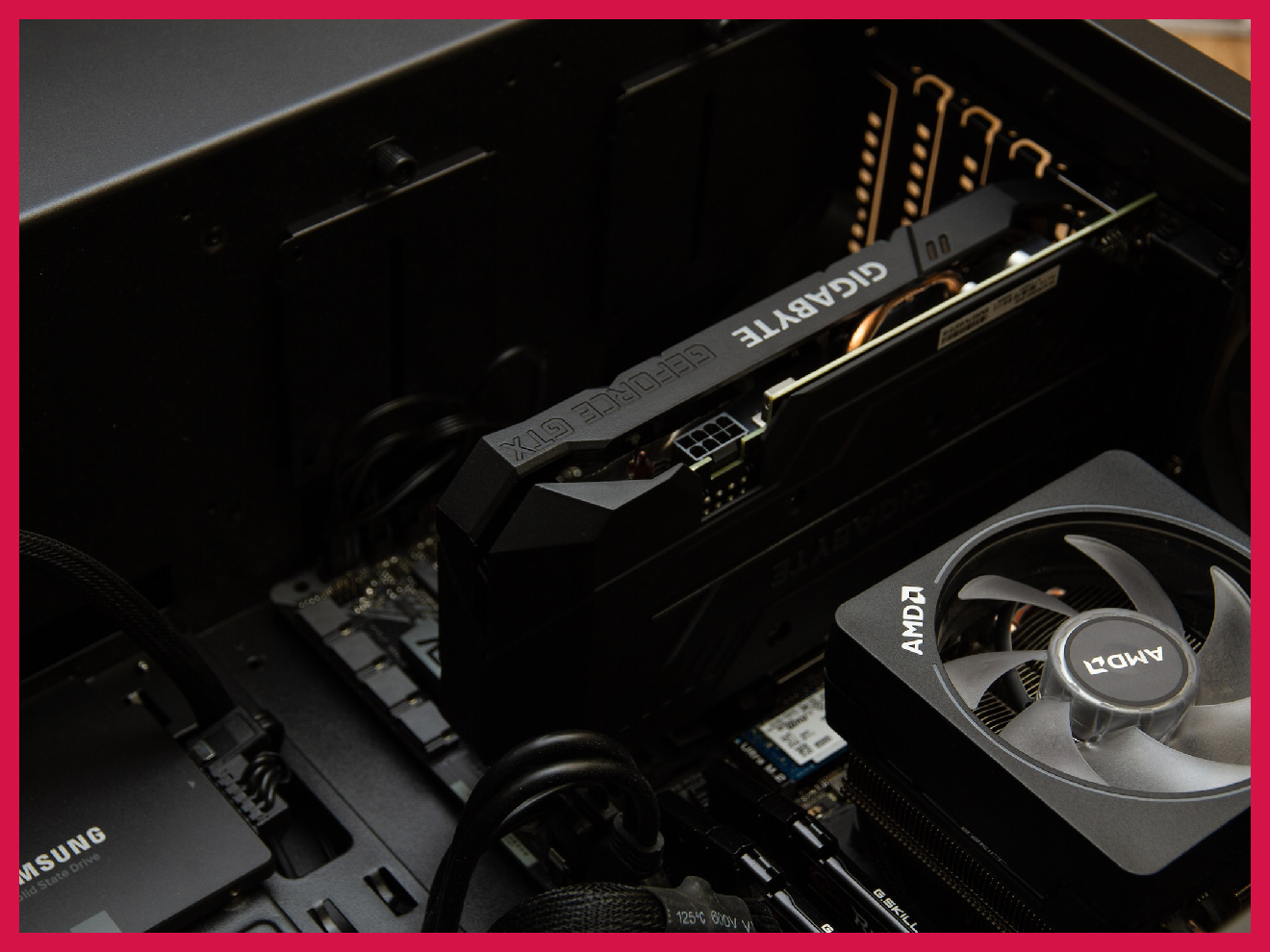 Windows, lights, cooling, wiring. Building a home/gaming PC is pretty tedious. But when it POSTs or beeps, your whole life feels like a grand success (except it's not).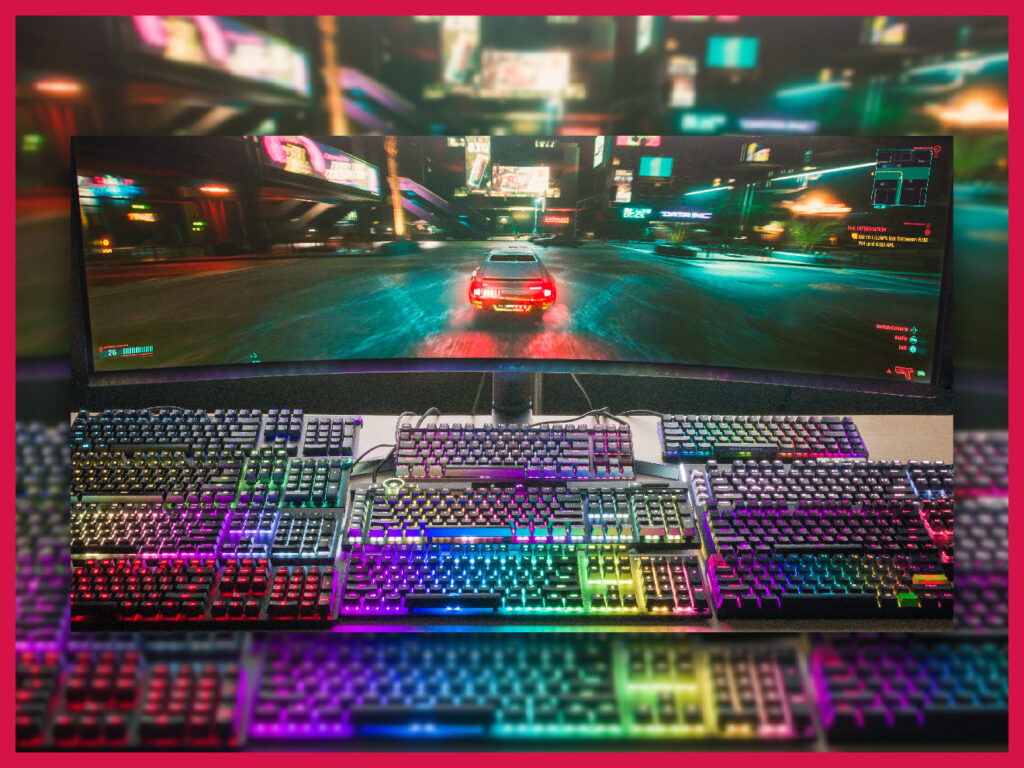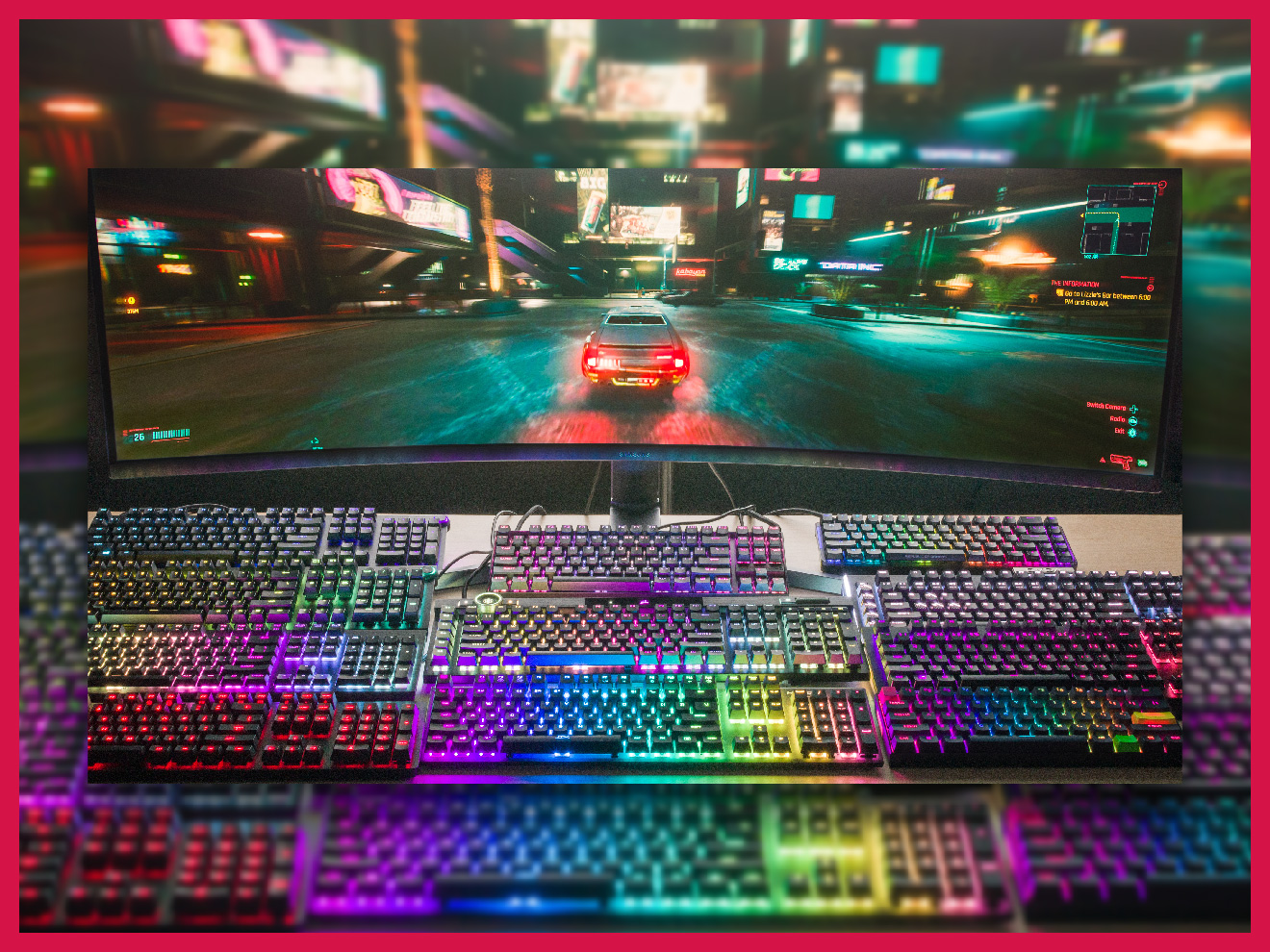 Slamming into mountainous peaks of hard plastic, all with underglow reminiscing of rainbow unicorn puke.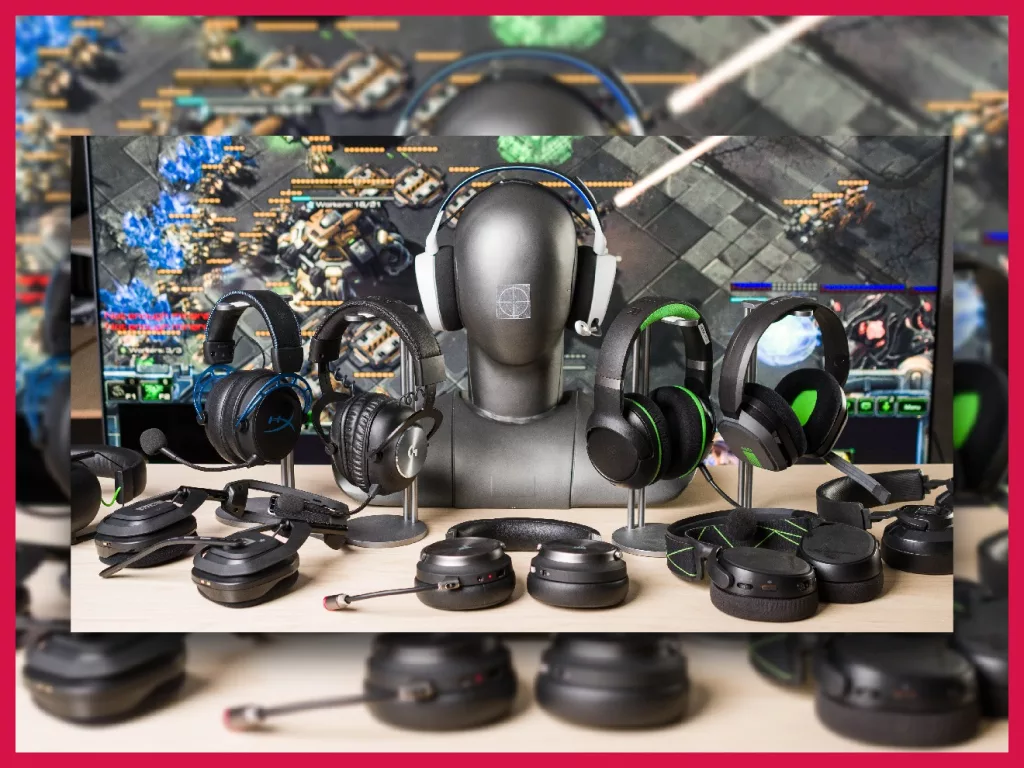 Headsets are headphones with a dedicated mic structure — good for competitive gamers or streamers. If you mostly
...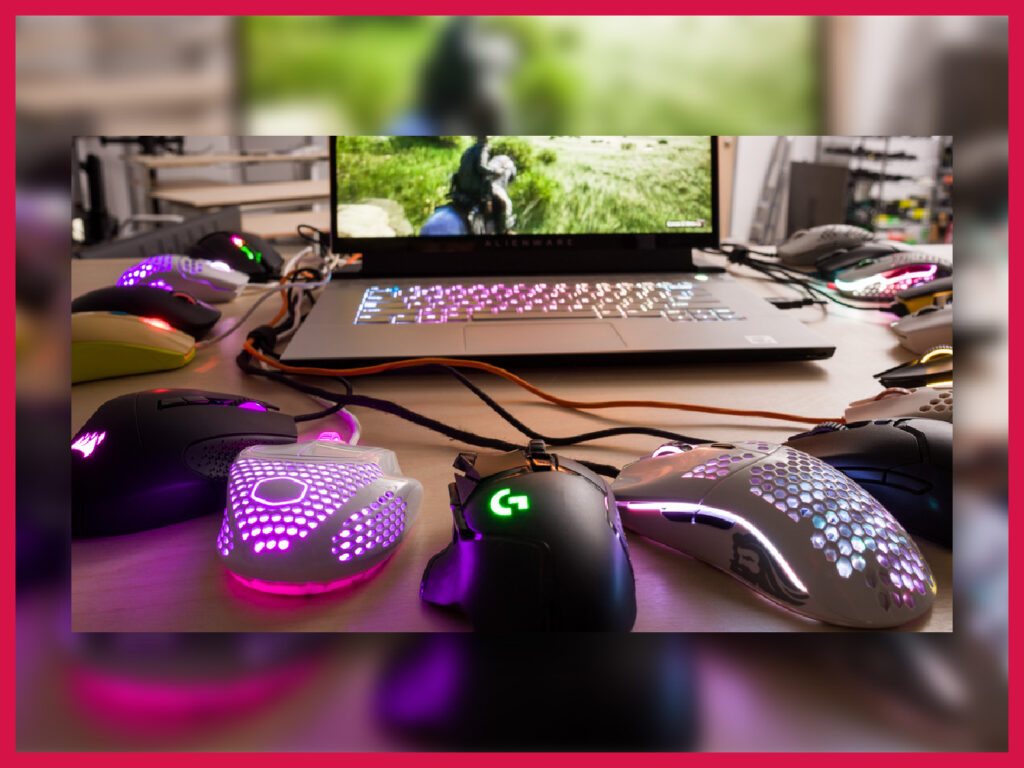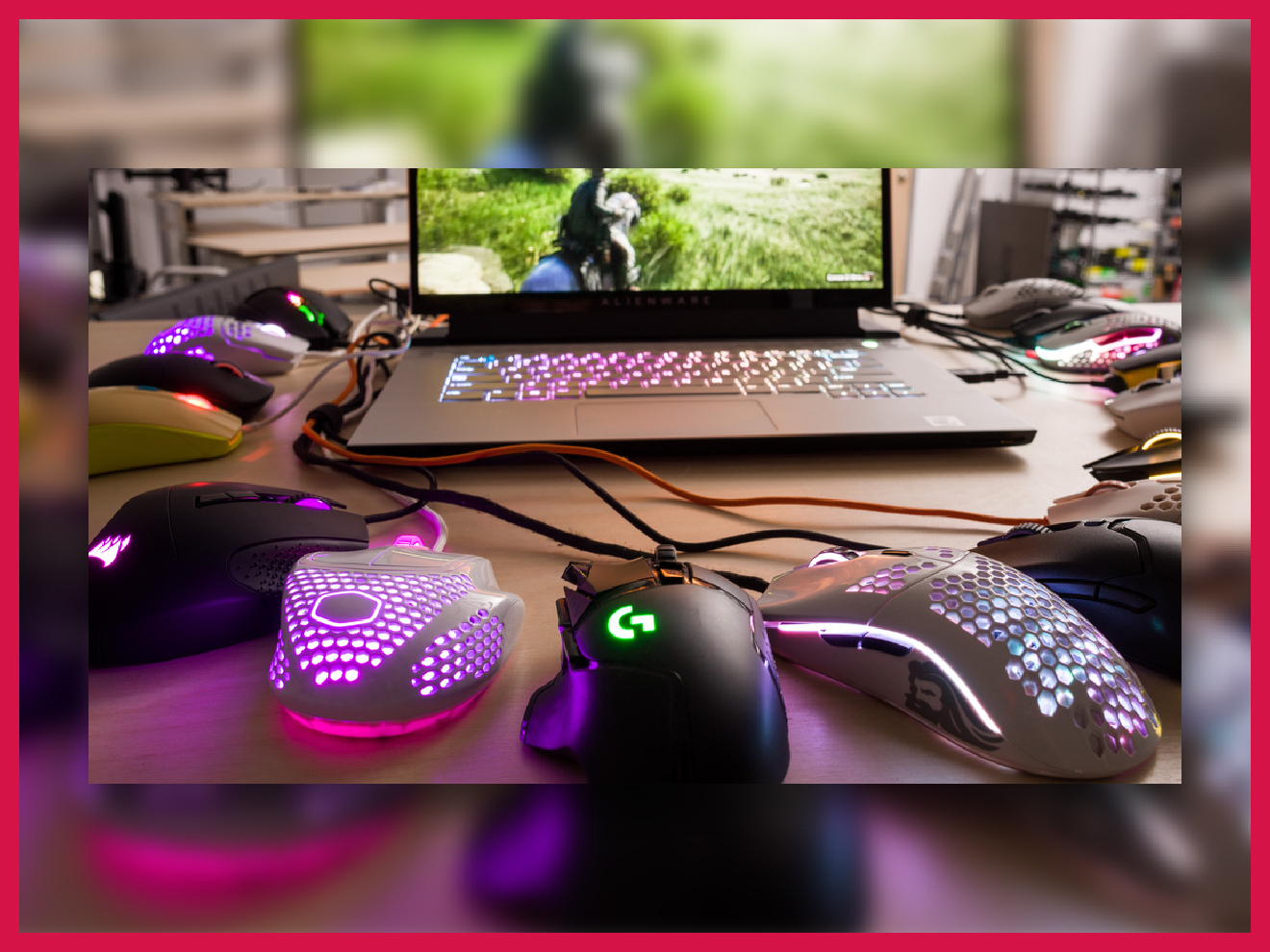 While you're at it, also buy a pack of cheese.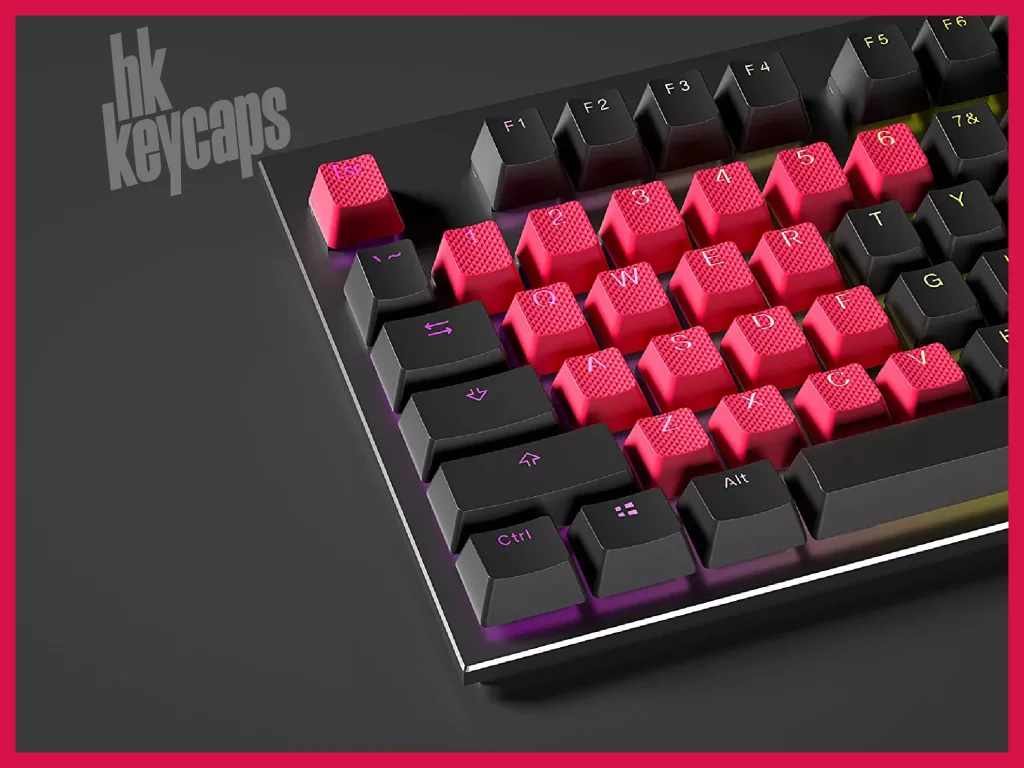 The world of gaming keyboards is a vast and diverse one, with plenty of companies offering their own
...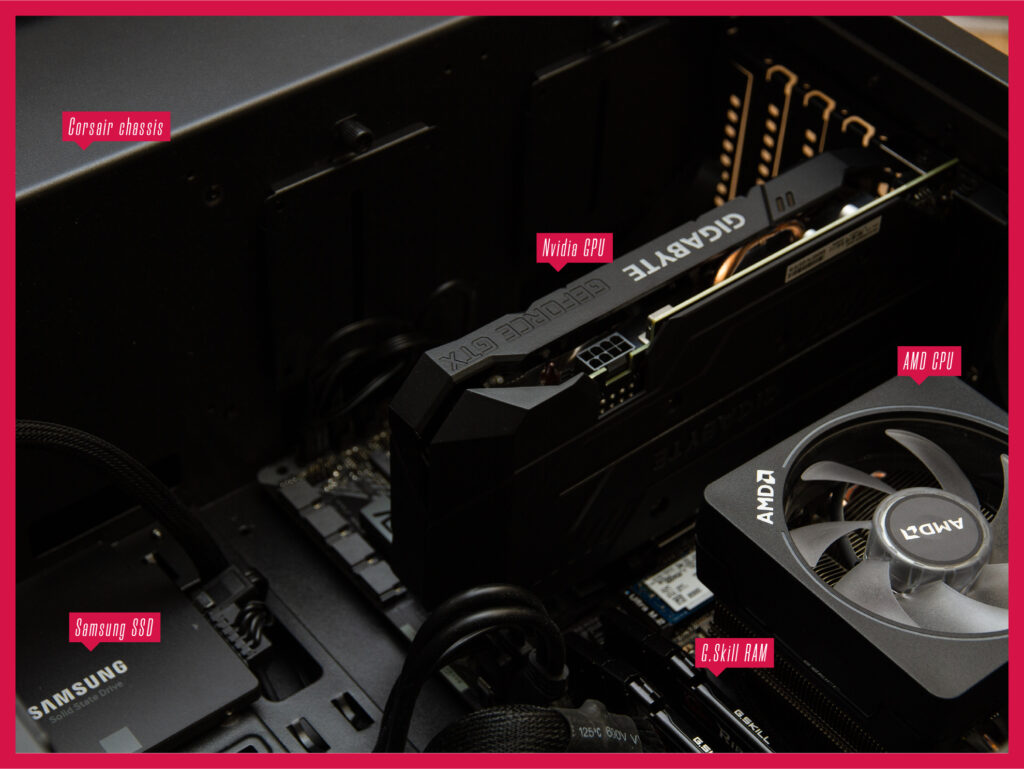 Directory of most reliable PC gaming parts manufacturers and buying guidance for those parts.