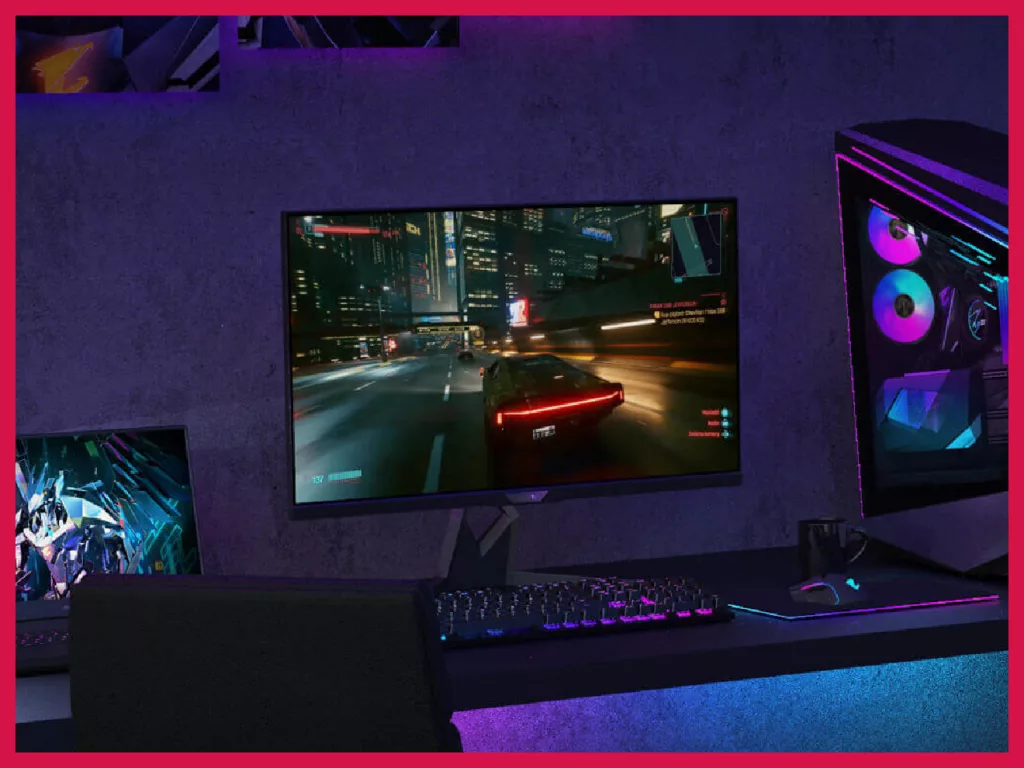 More wholesome. More fulfilling. What does it take to make your gaming sessions better and motivating?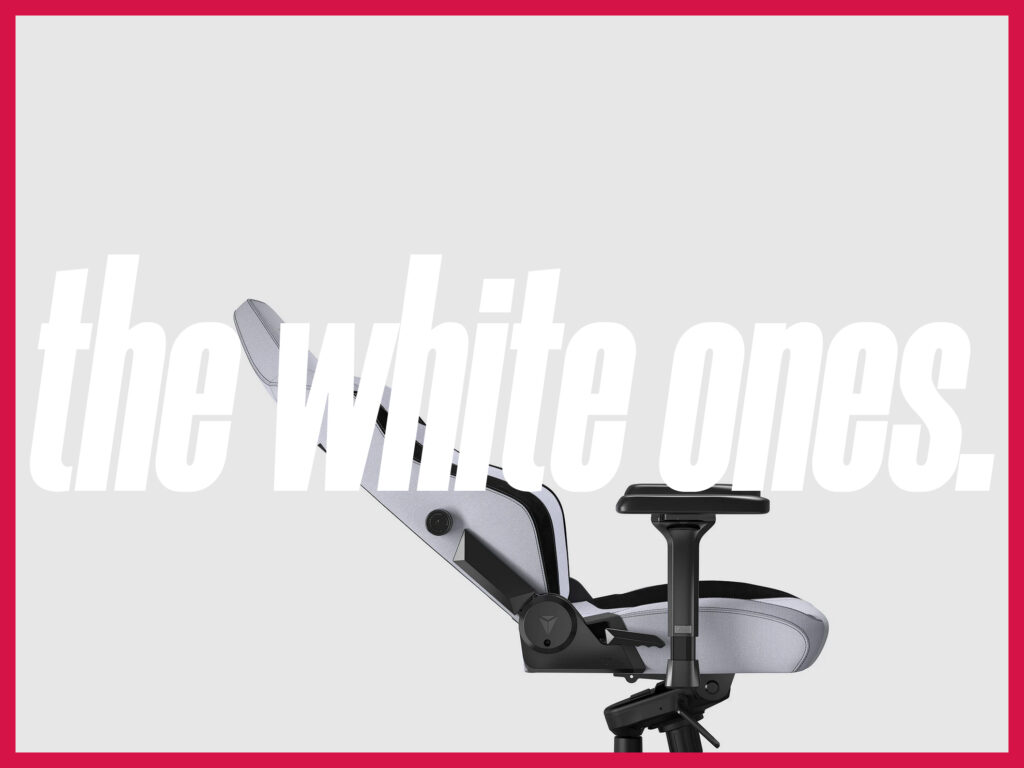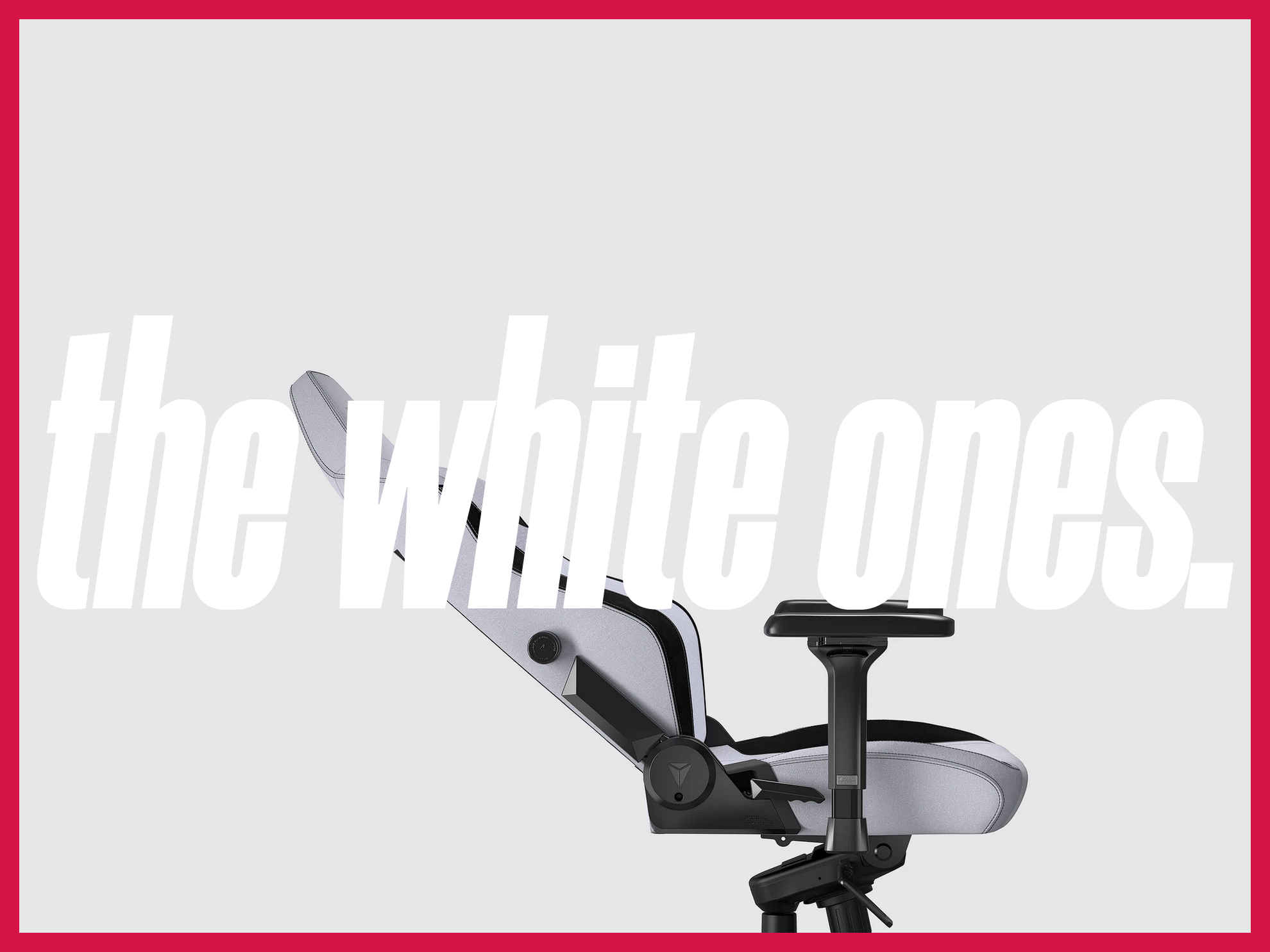 The very best white gaming chairs considering the price, comfort, durability, and features.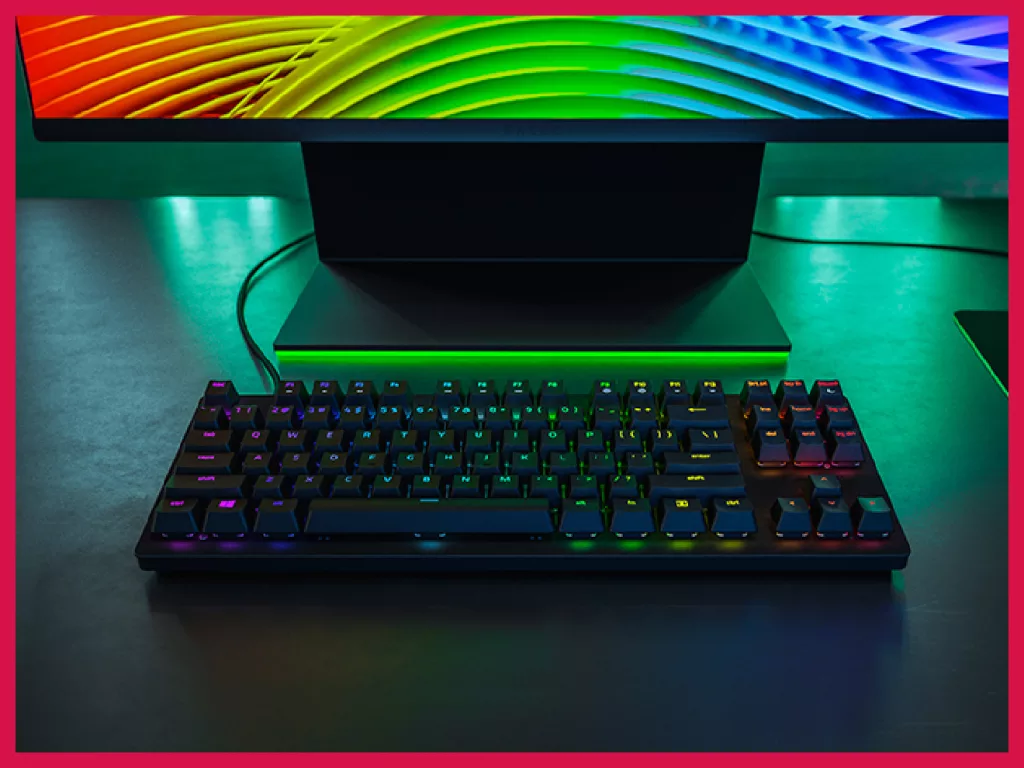 Hunting for the best mechanical gaming keyboard without breaking the bank? The Huntsman Tournament Edition is TKL with RGB and checks all boxes including durability, design, and function.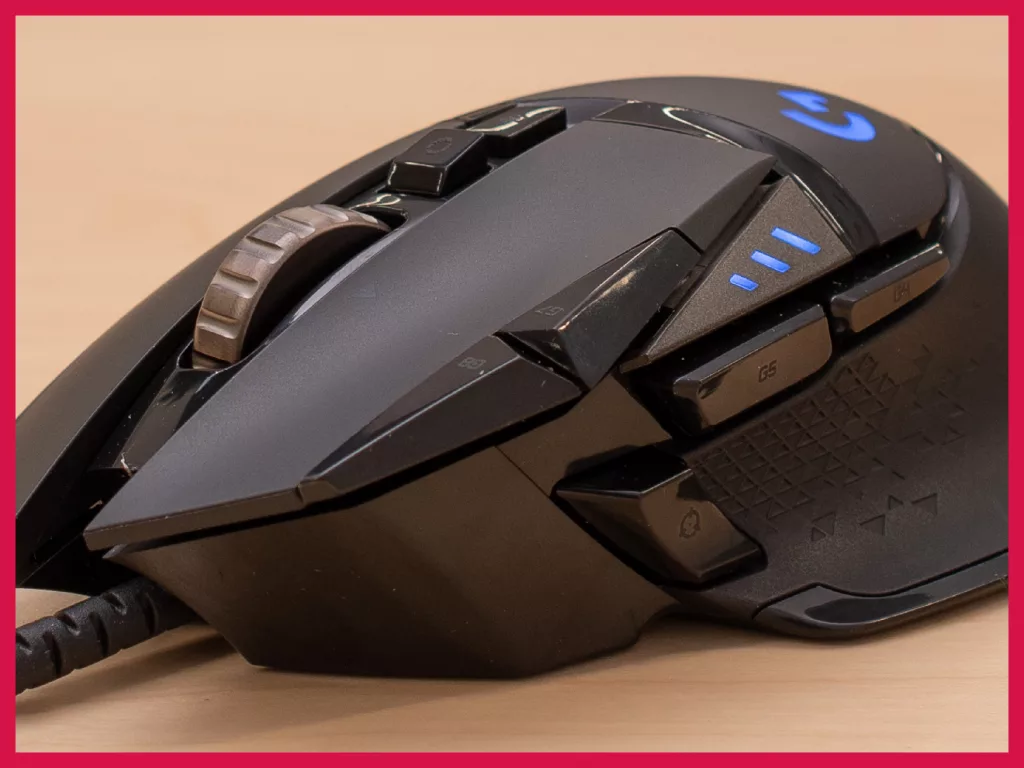 TL;DR: The G502 Hero is the One Mouse to rule them all. Beefy, a little heavy, but totally gamer-friendly.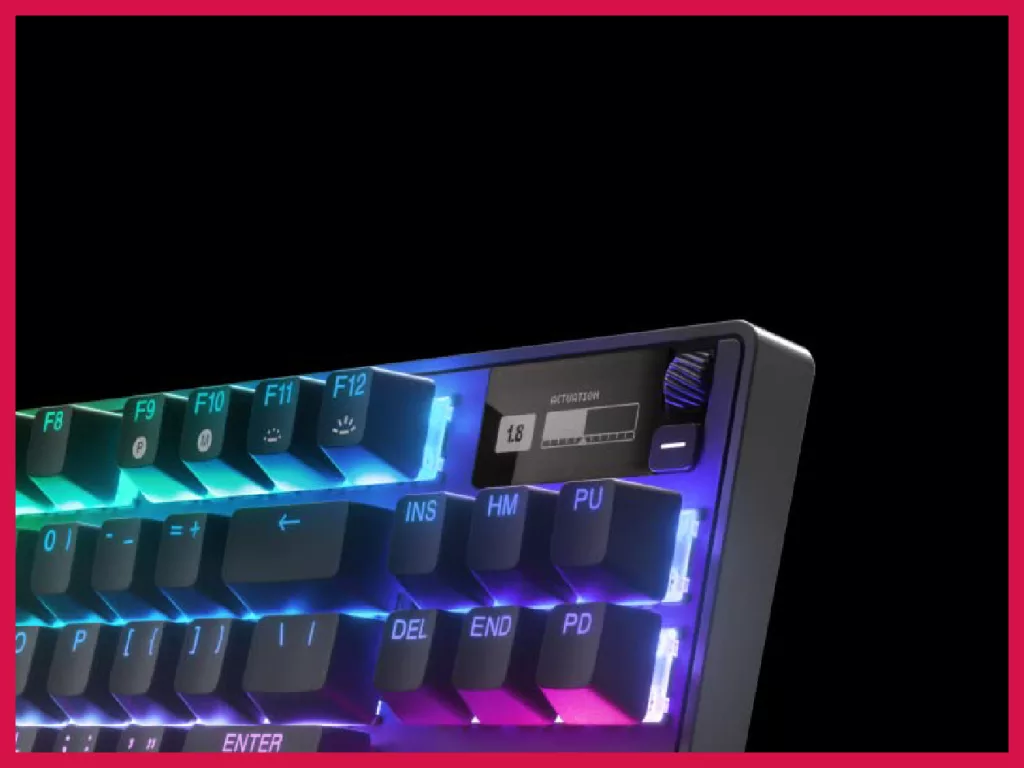 From $25 to $250, let's look at the bestselling gaming keyboards that you can buy in 2023.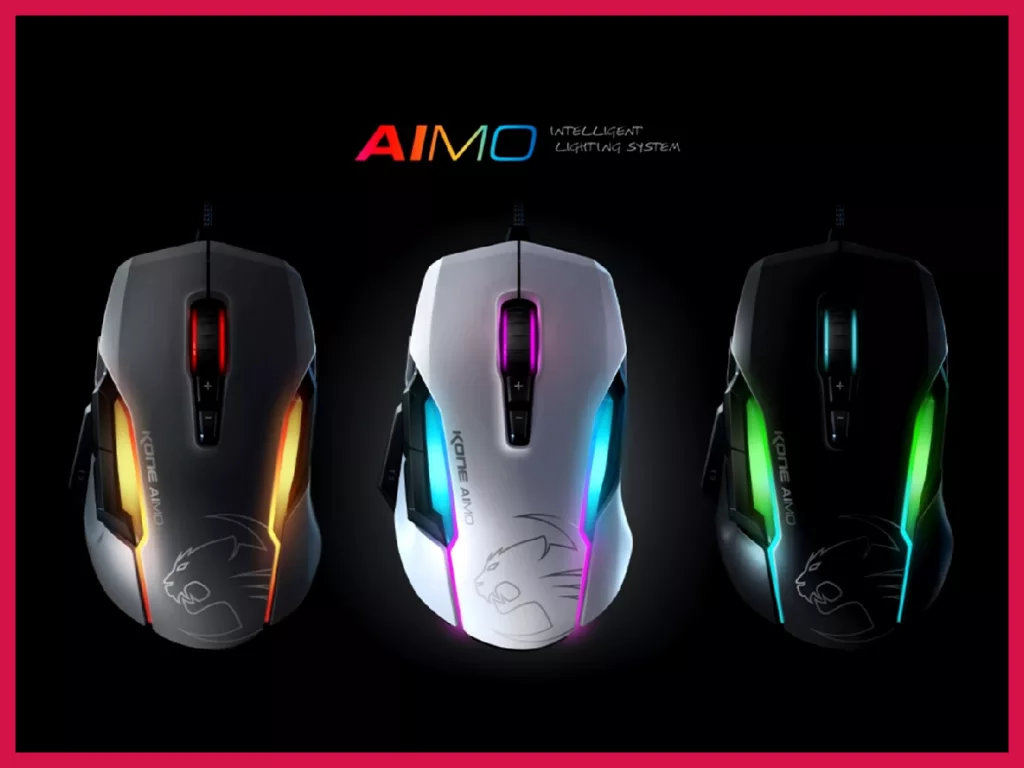 If you like the way it looks and don't need extremely low latency, extremely high DPI, high portability, or extremely smooth glide, this is a decent mouse for all types of gaming.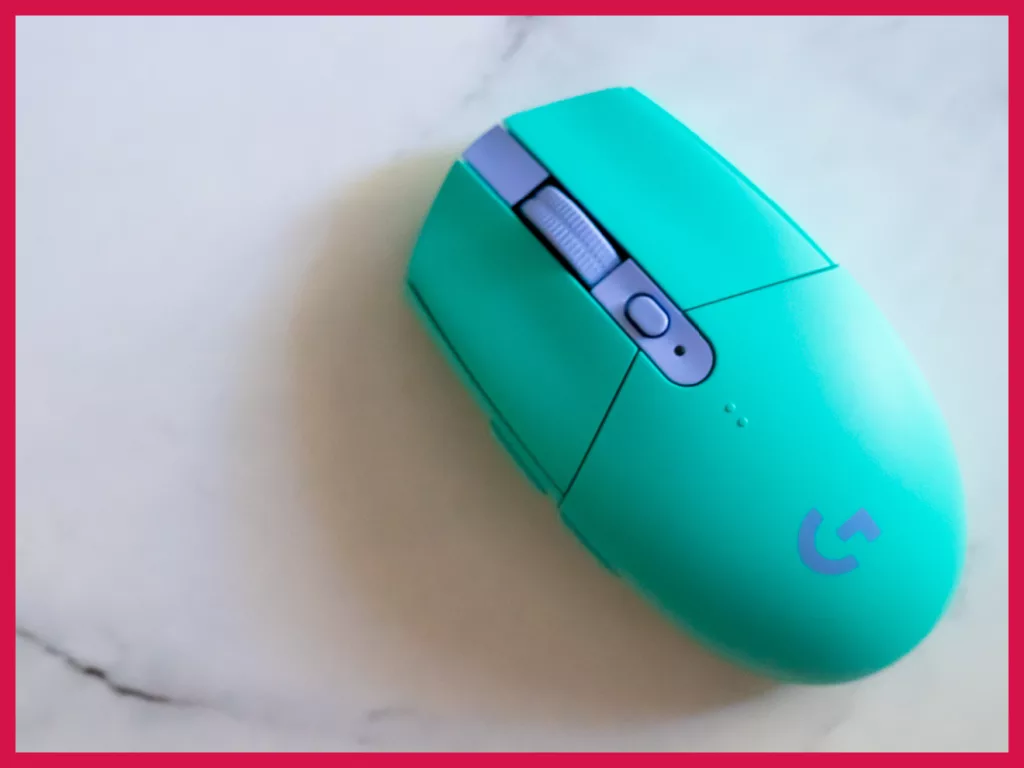 The perfect gaming mouse if you're after a sleek-looking one or if on a budget.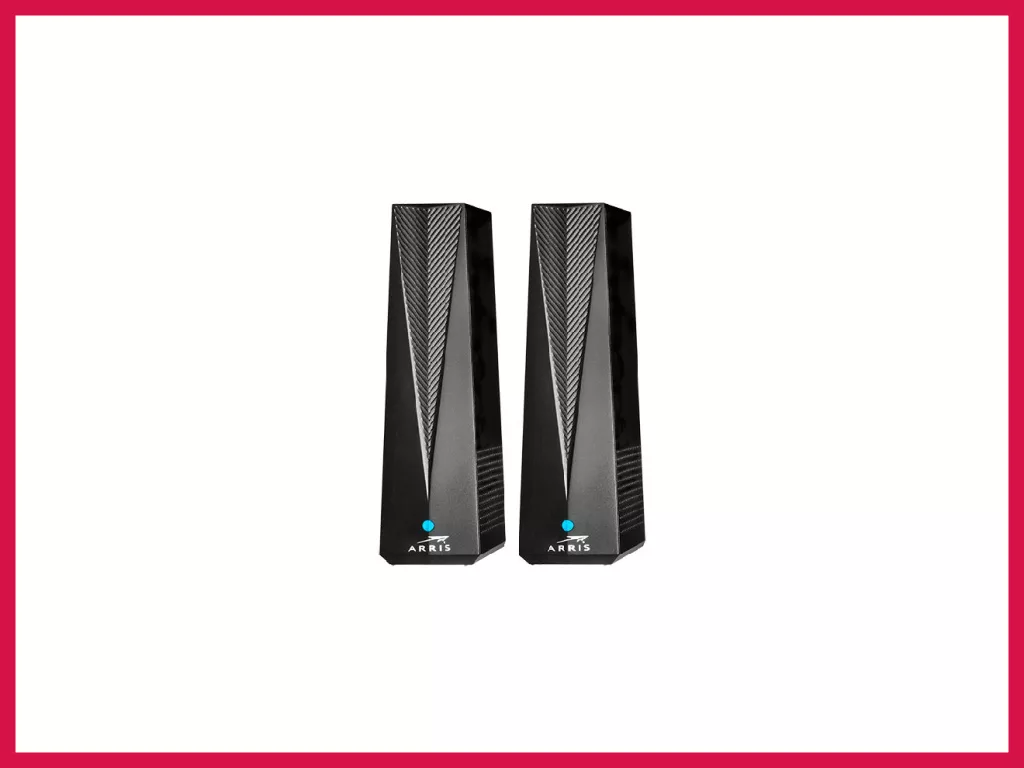 The Two Towers with the One 6GHz Band connecting them. Better gaming? In some cases, sure.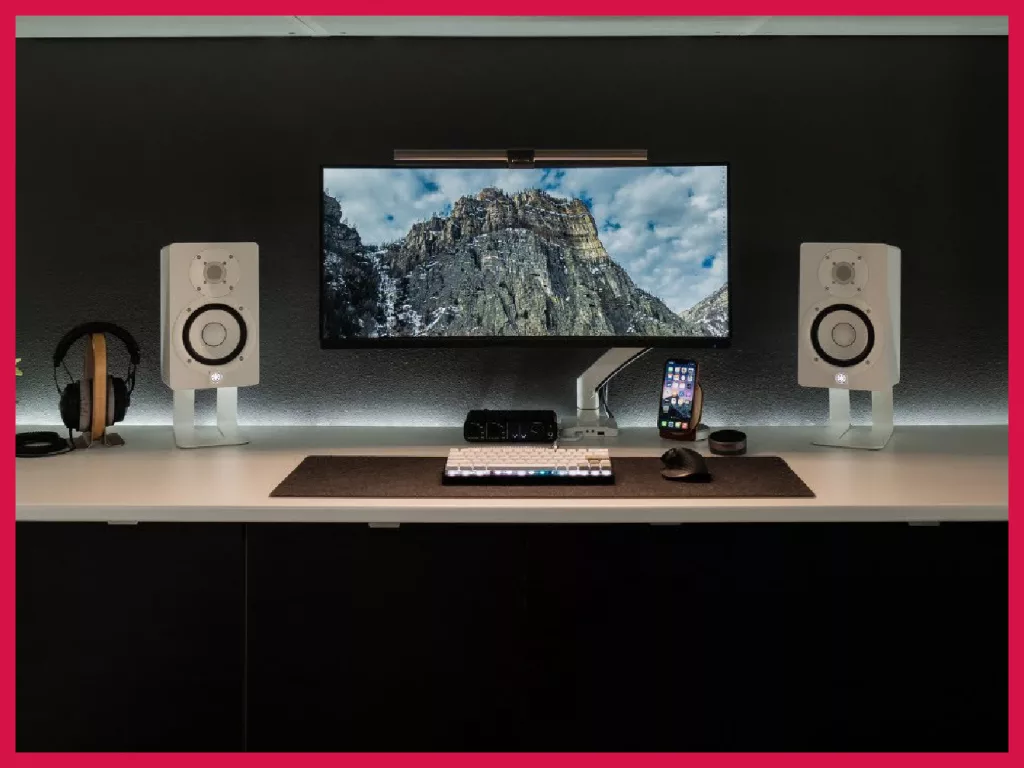 The INNOCN 44C1G is a 43.8" UW PC monitor that supports 2 inputs at 60 Hz and a full 3840 pixels wide display that's not curved at 120 Hz with a 2ms response rate. It also has FreeSync Premium. In this review, we'll find out how suitable is it for gaming and other things.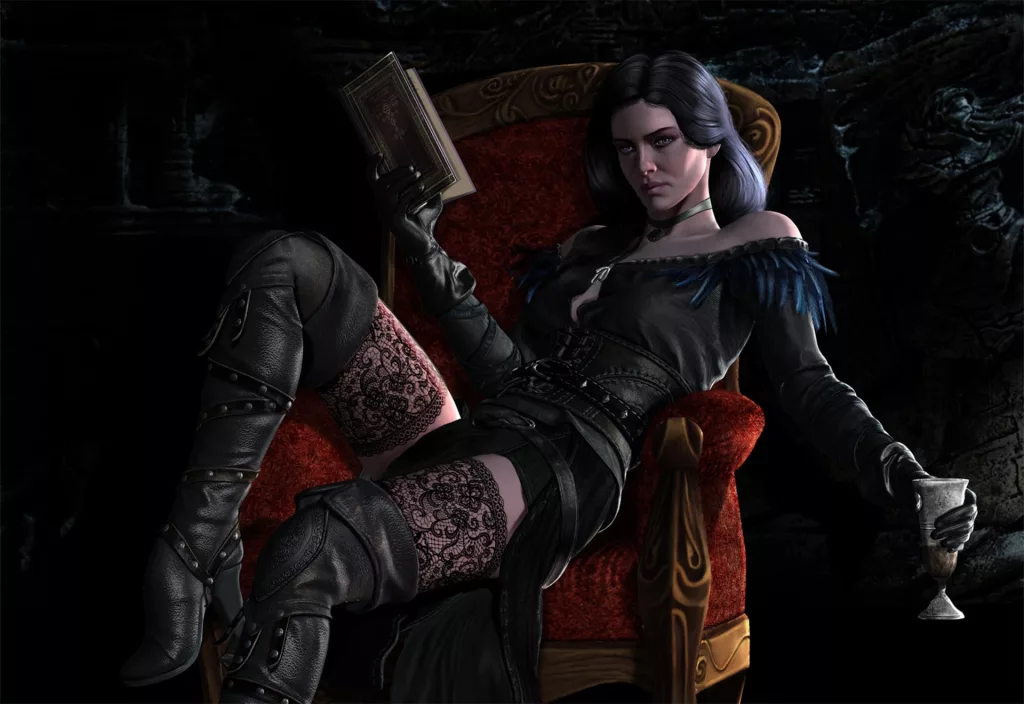 Read this buying guide before you buy trash and wonder "What is this stinking piece of seat?"