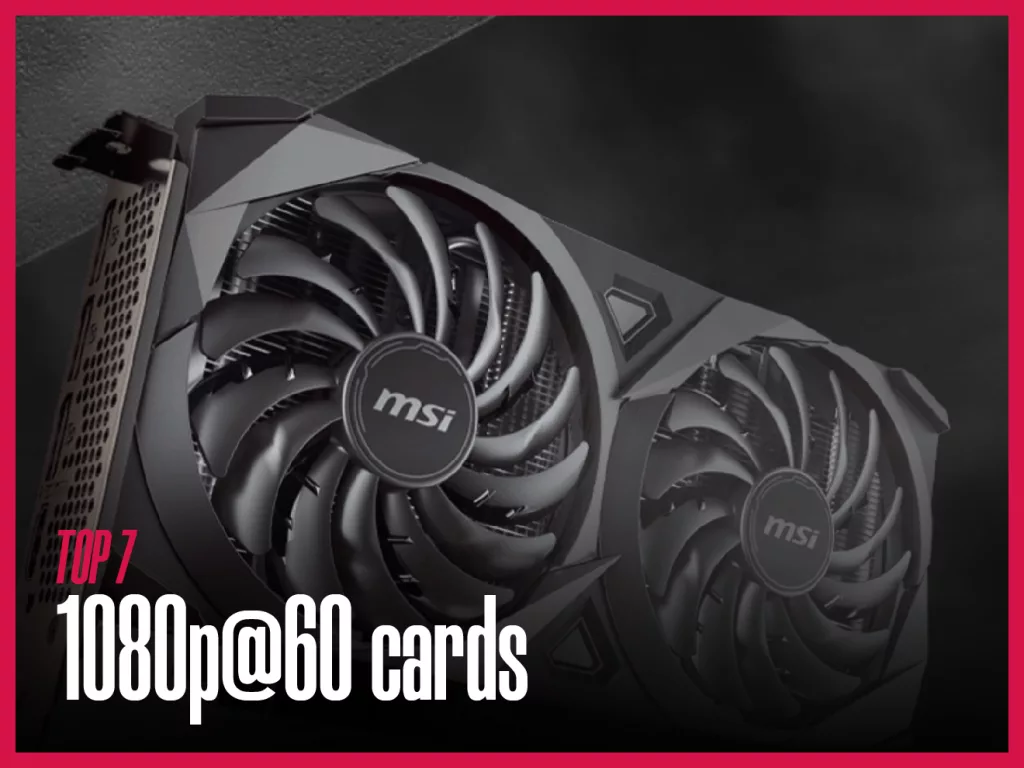 This is a guide for building a 1080p@60 gaming PC using one of the many suitable graphics cards. These recommendations are for a mid-range budget build.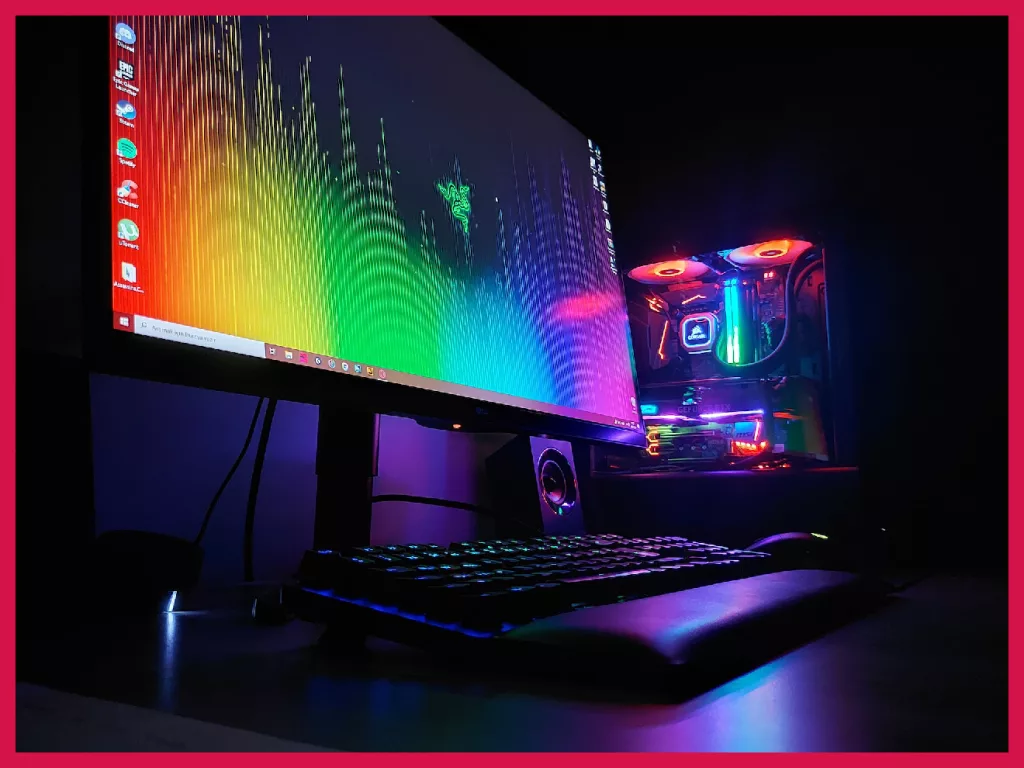 People want everything fast. Though we have in-depth guides on building a gaming PC, in this one we try to cover it all in 1200 words, or roughly 6 minutes of reading. Timer on? Go!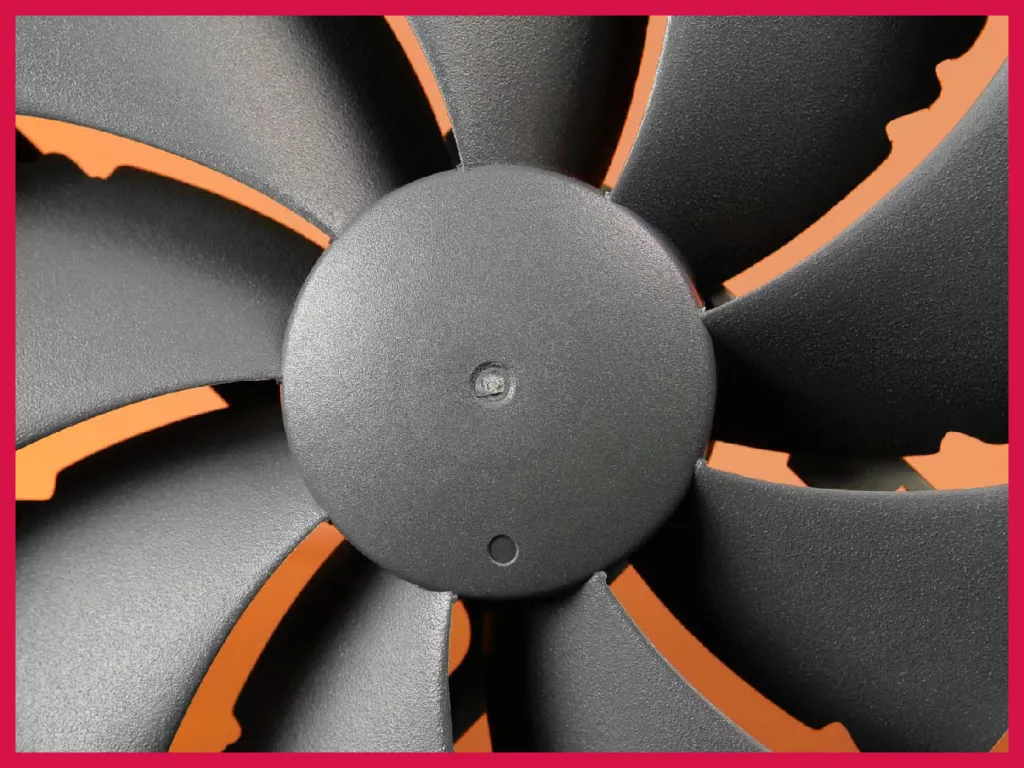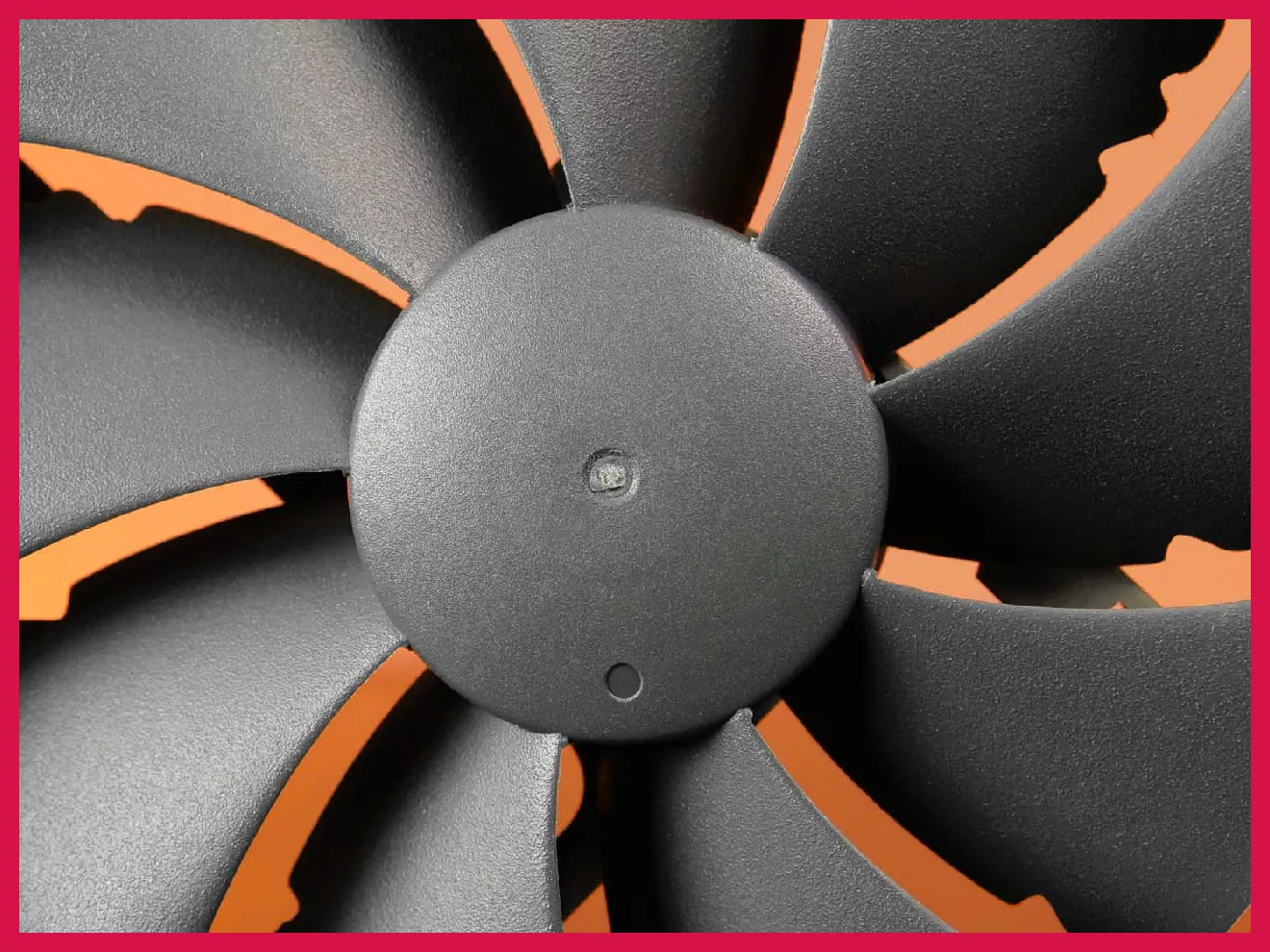 4 cool fans for cool PCs.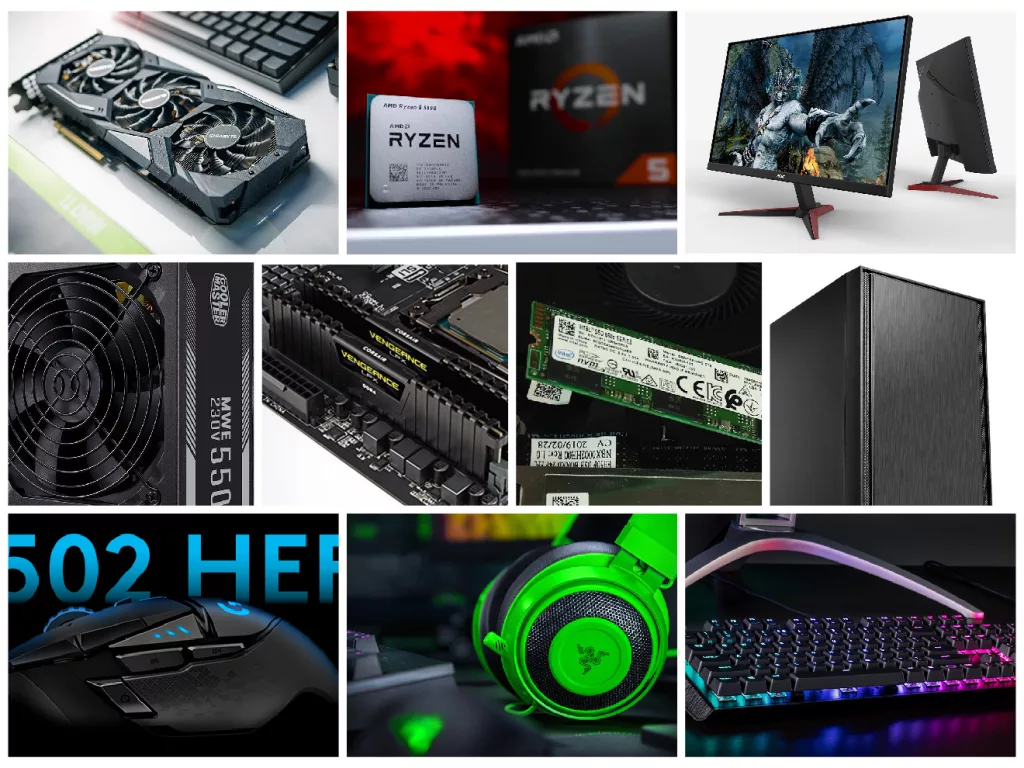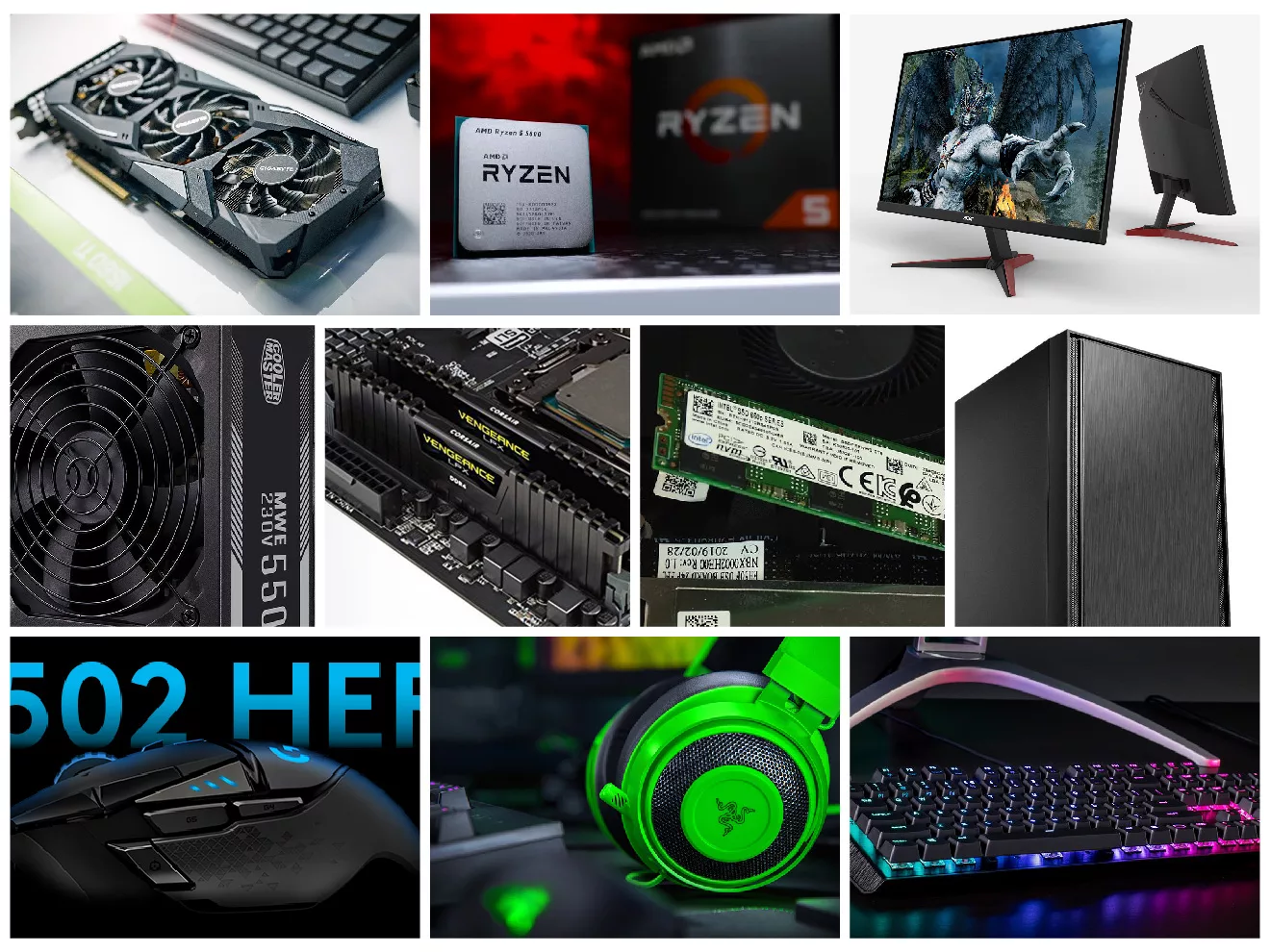 We'll build a sub-$1000 PC in this article. Including the monitor, keyboard, mouse, and headset, you're looking at a cost of $700 (fully used) to $1,100 (fully new). You can also mix and match, so the total cost will be under $1,100 in most cases. There are also additional tips to bring down the cost further, taking you to $740 max.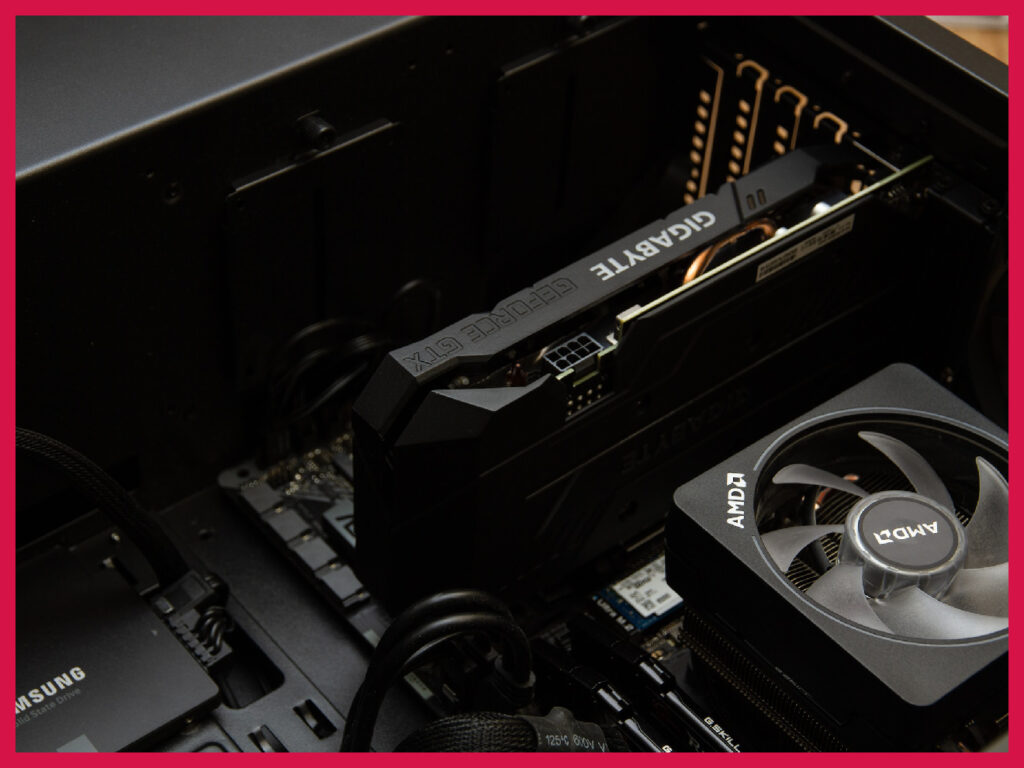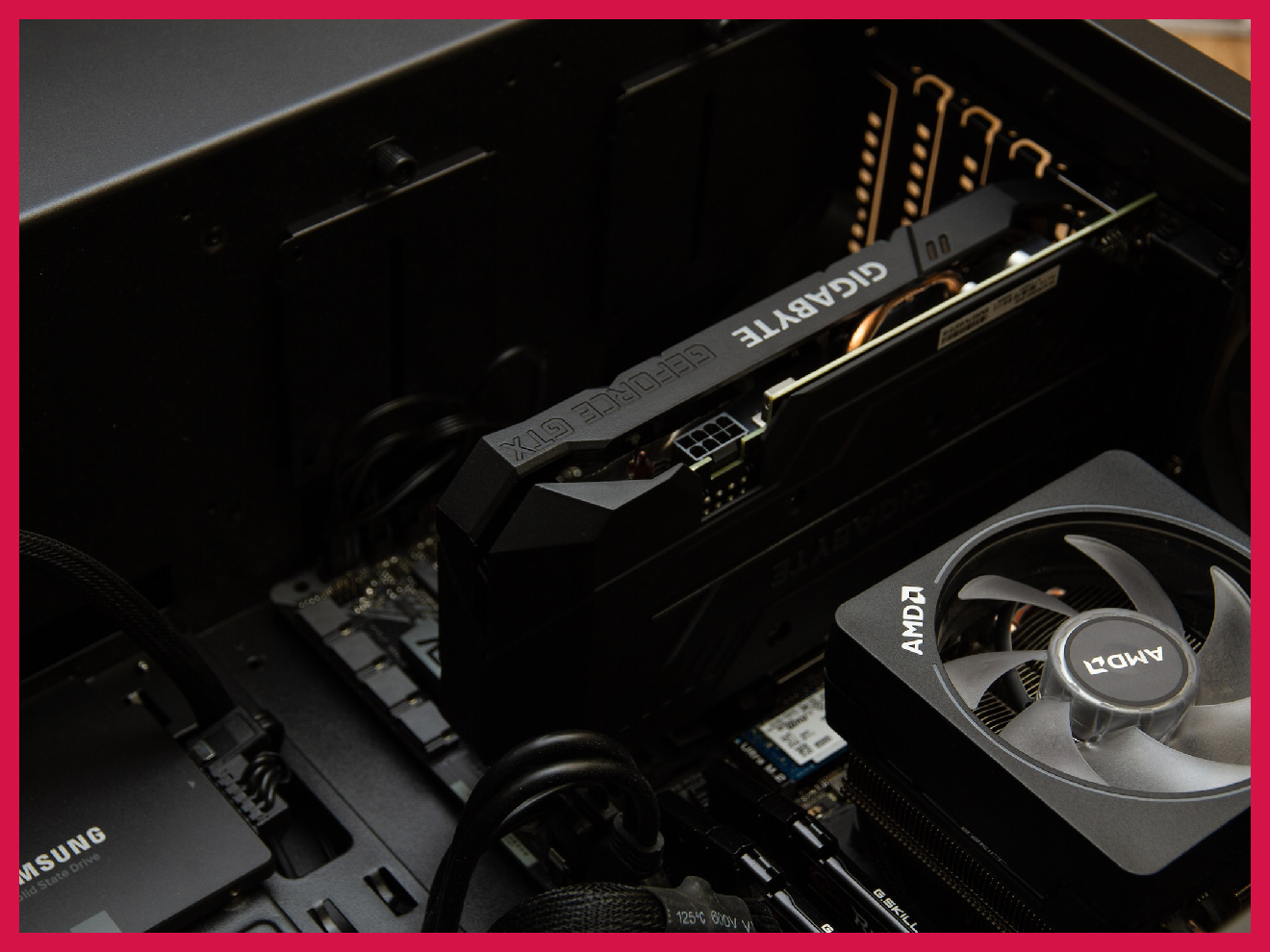 Building a PC advantage #24: You can name it.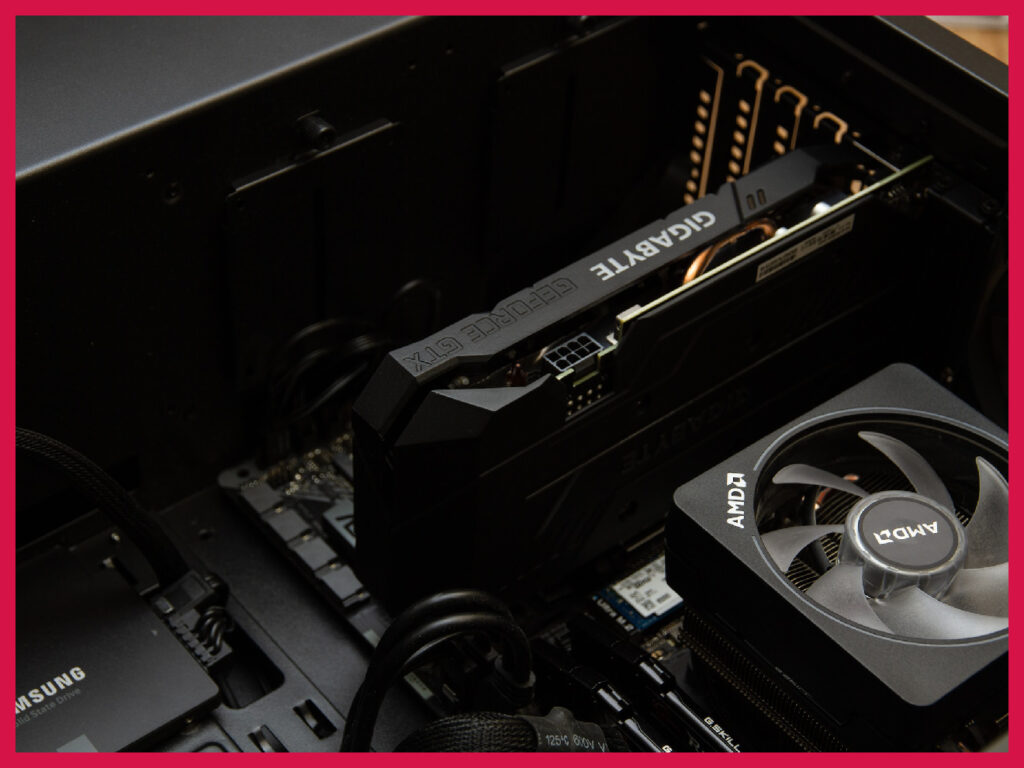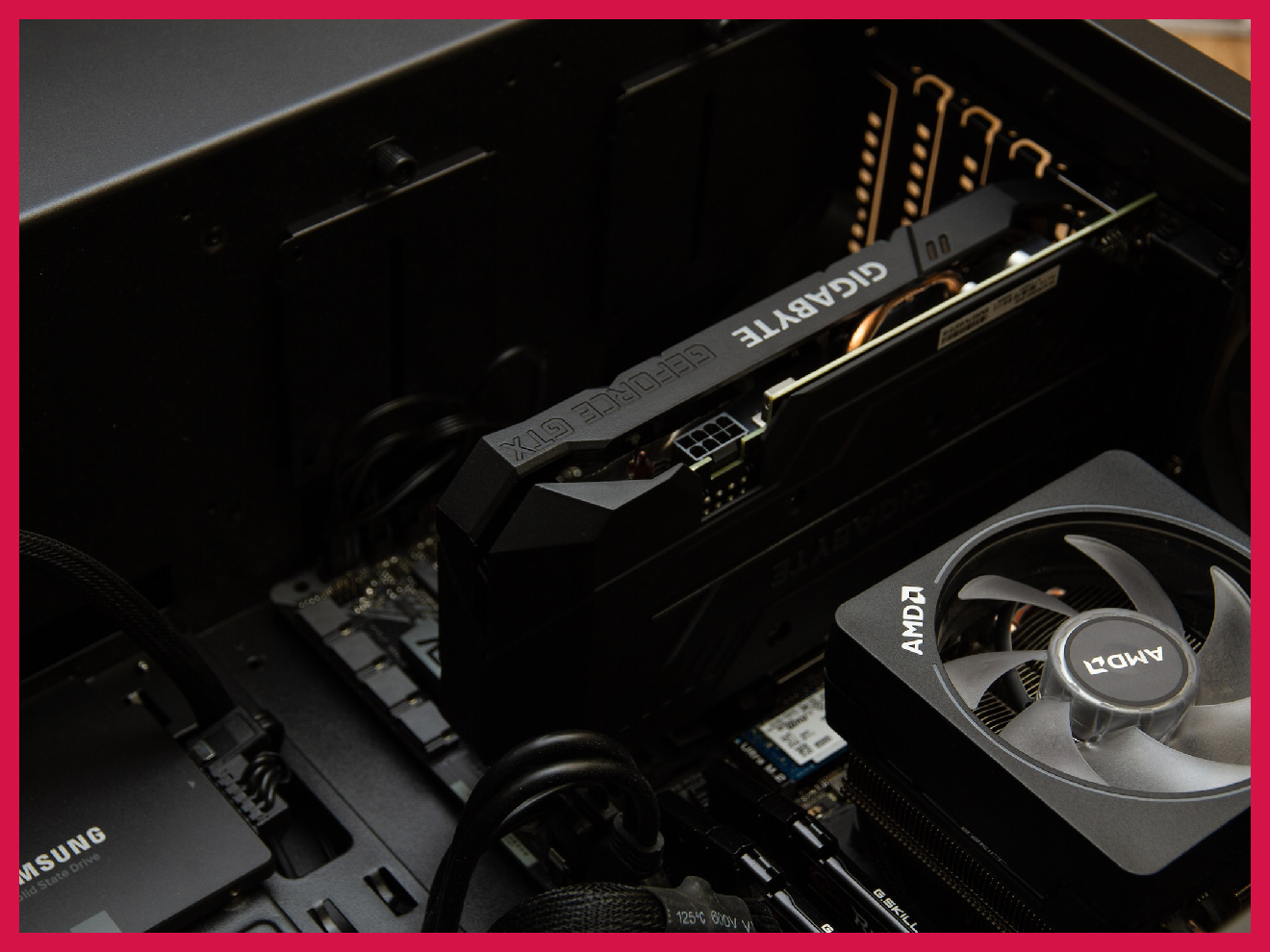 Windows, lights, cooling, wiring. Building a home/gaming PC is pretty tedious. But when it POSTs or beeps, your whole life feels like a grand success (except it's not).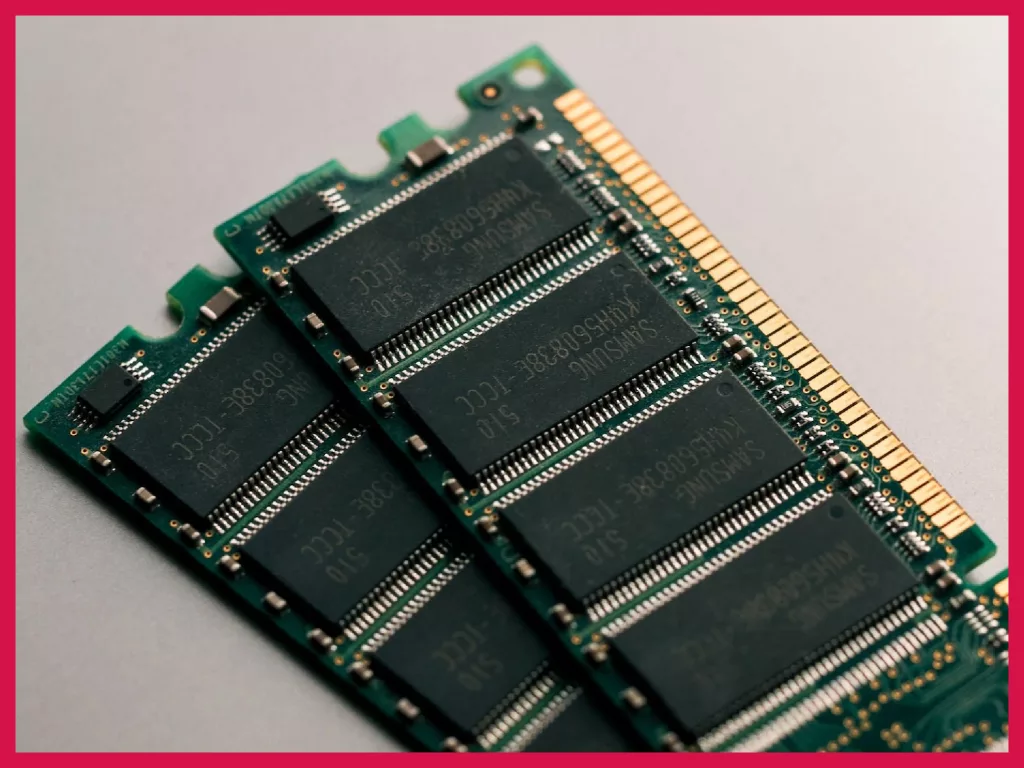 And where can I mortgage my firstborn son to pay for some of that sweet, sweet DDR5 memory?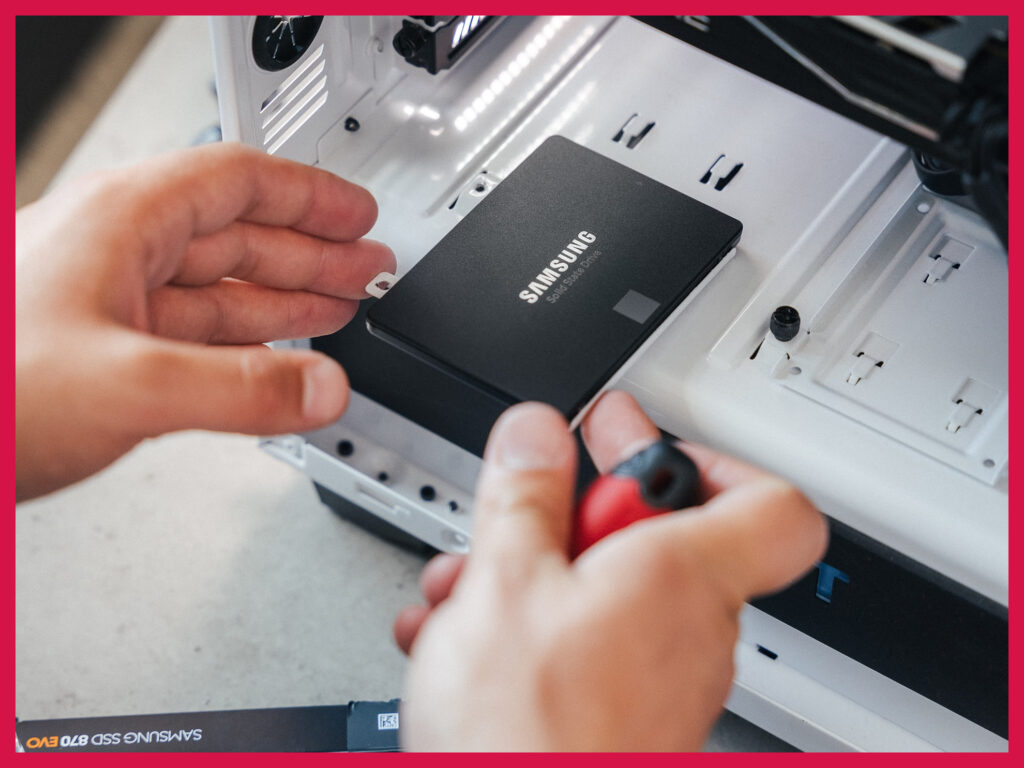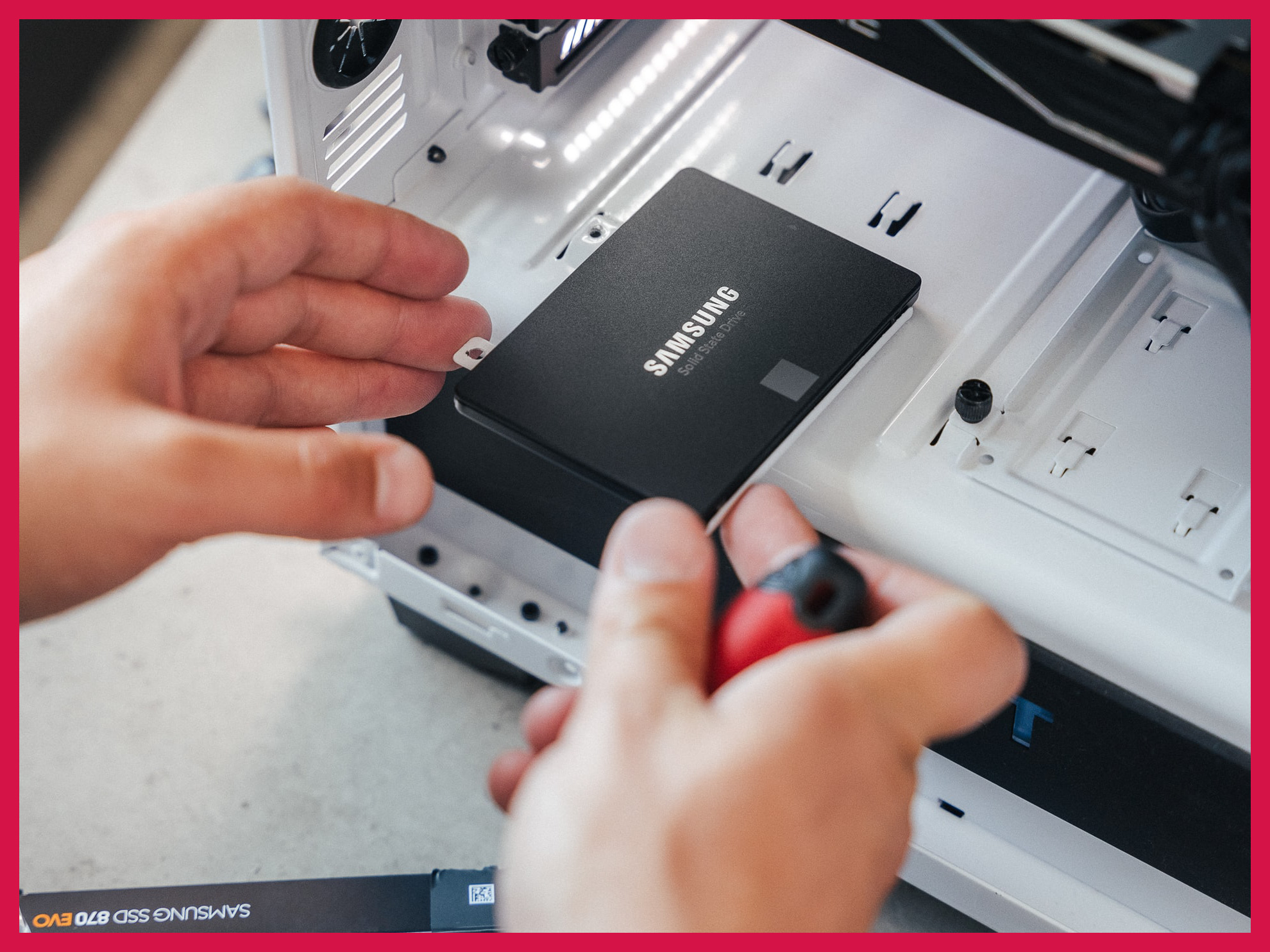 Building a gaming PC is a matter of getting quality yet affordable vital parts for the PC to run efficiently at the lowest price possible. Here are some ideas on how to build a gaming PC on a student budget.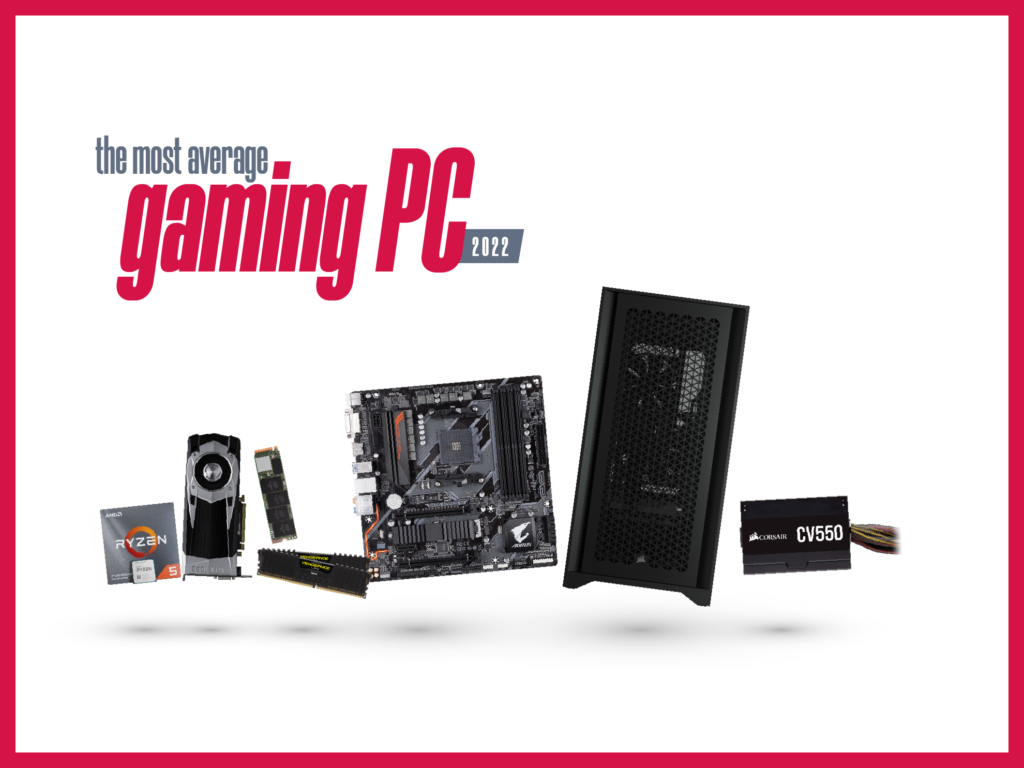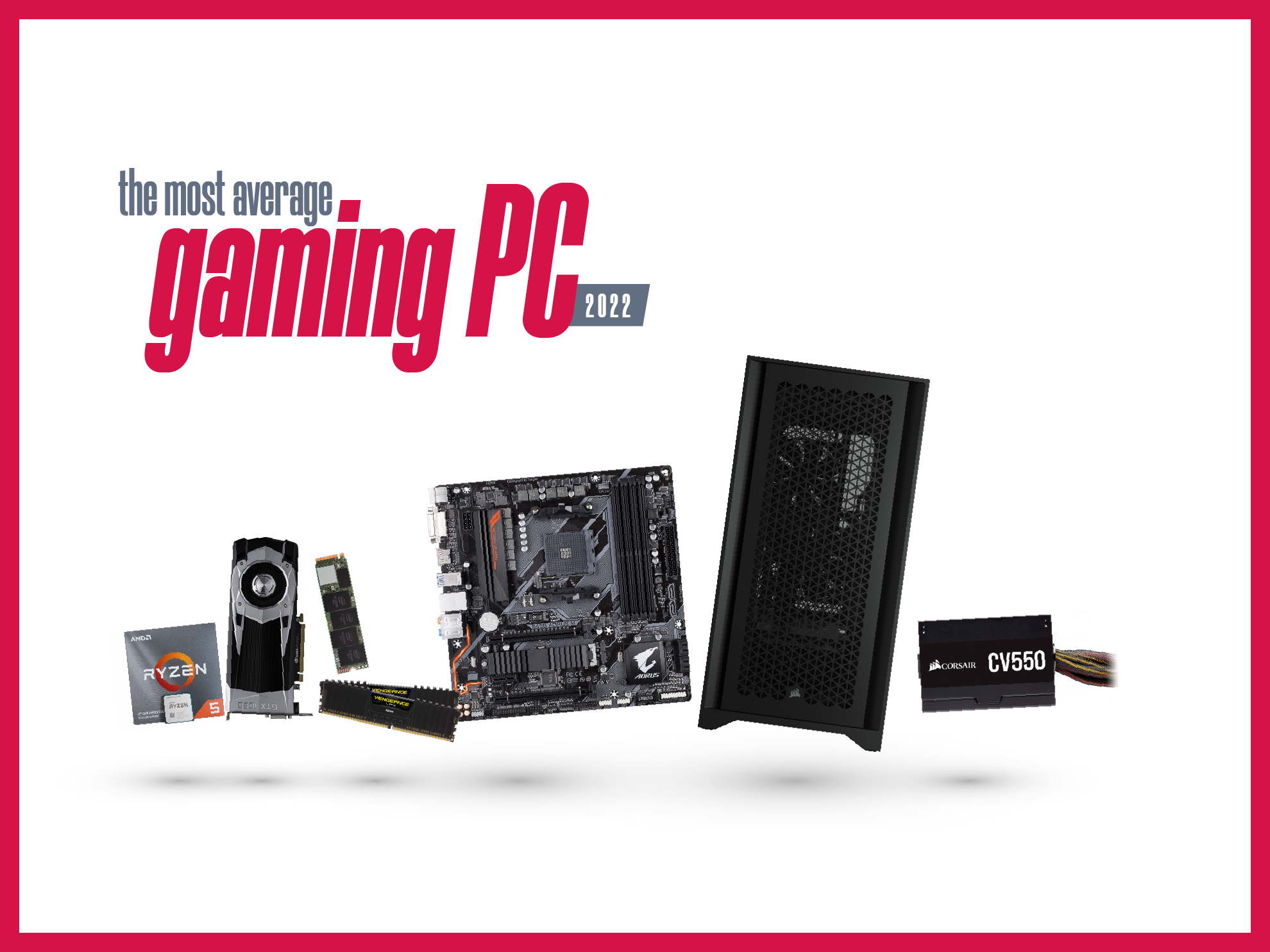 Here's what you need to build the statistically most average gaming PC in 2022. This build will give you decent performance. Building a gaming PC shouldn't be overly expensive.